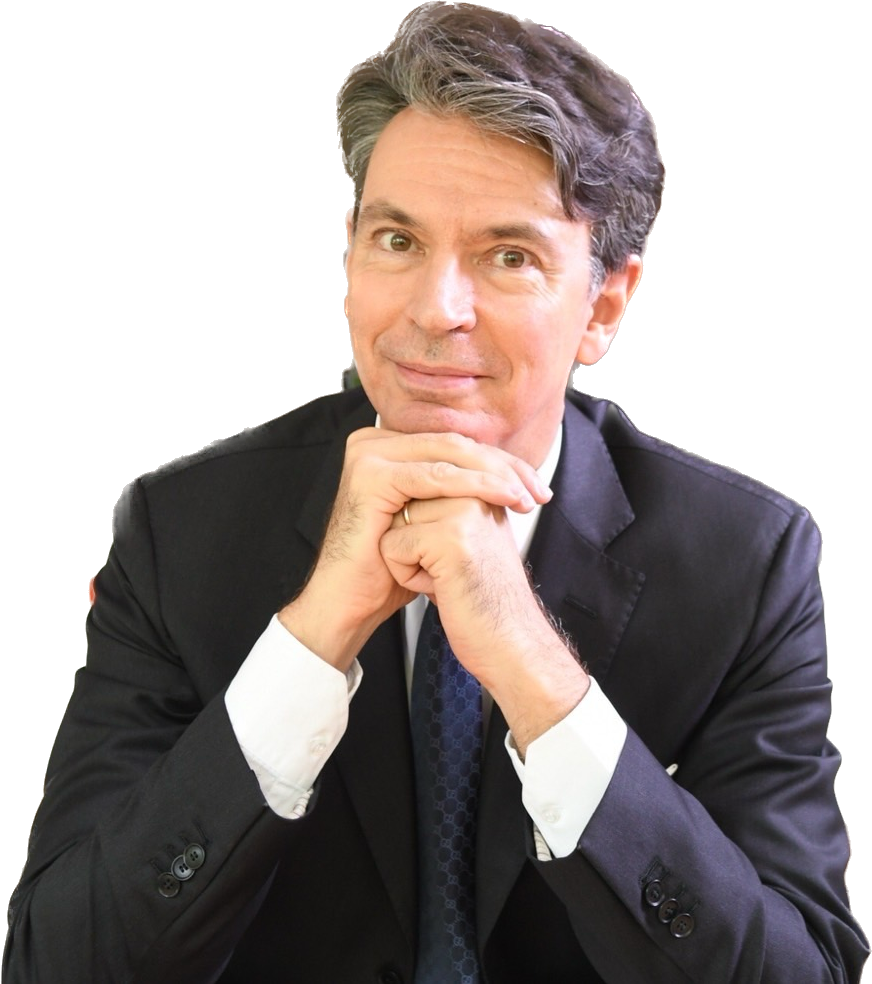 Born in Stuttgart in 1968, after graduating from the "Cesare Alfieri" Faculty of Political Sciences in Florence, Lorenzo Galanti began his diplomatic career in 1993. Since then he has held numerous positions at the Ministry of Foreign Affairs and International Cooperation, and served abroad at the Italian Embassies in Syria, Senegal and the United States.
At the Embassy in Washington D.C., from 2010 to 2014, he was responsible for economic, commercial and financial affairs, as well as science and technology.
From 2018 to 2022 he was Ambassador of Italy to the Kingdom of Thailand, the Kingdom of Cambodia and the People's Democratic Republic of Laos, based in Bangkok, and Permanent Observer to the UN Economic and Social Commission for Asia and the Pacific (UNESCAP). Subsequently, until July 2023, he was Diplomatic Advisor to the Minister for Disabilities at the Presidency of the Council of Ministers.
In his professional activity, especially during his service abroad, he has always given priority to initiatives related to the internationalization of Italian companies, export promotion and investment attraction.
On 28 July 2023, by Decree of the President of the Republic, he was appointed General Director of the Italian Trade Agency (ITA), where he took up his duties on 21 August 2023.