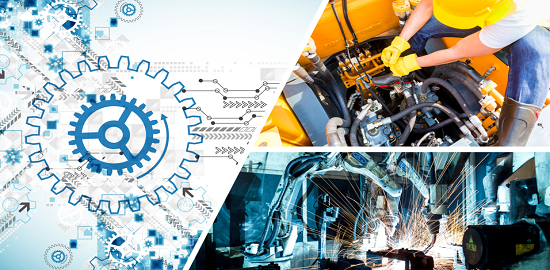 Thanks to the progress made in the fields of design, construction and techniques, the Italian industry has conquered a world-leading position: exports represent a characteristic vocation of the various sectors.
The Italian initiatives also aim to broaden the geographical range of interventions, in a logic of economics of scale and dissemination of acquired experiences, with the inclusion of targeted initiatives also in "minor" markets not yet touched by promotional activities. At the same time, the sectors to be promoted are extended to present not only instrumental mechanics but Italian technology as a whole.
with 5,150 companies, 191,500 employees and a turnover that, in 2017, amounted to 46.6 billion euro (+ 9.7% compared to 2016), the Italian industry exports 68% of production across the border.

the made in Italy of the sector is appreciated by users all over the world for the very high technological standards and the high personalization of the offer.