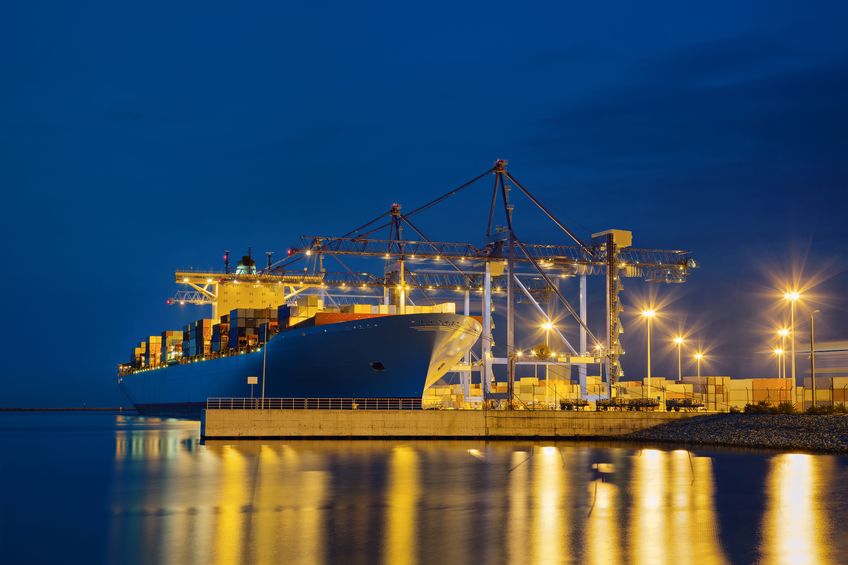 Located at the centre of the Mediterranean Sea, with 40 major ports and 42 airports, Italy is a strategic gateway between Europe, North Africa, and the Middle East.
The Strategic Plan enacted by the Italian Ministry of Infrastructures and Transport has developed 4 strategies to improve connectivity by:
prioritizing strategic public works

betting on intermodality to encourage the modal shift

improving the technological dimension of infrastructures and investing on a solid maintenance program

planning and financing a relevant investment plan in the urban areas
The New Public Procurement Legislation and Concession Contracts Code has transposed the public procurement and concessions European Directives. It regulates the planning, programming and designing activities, key stages for the tender station, the procedures for the award of contracts, identifying common basic principles for all types of contract to be followed, such as transparency, cost efficiency, effectiveness, correctness, timing, and free competition.
A more efficient National Port System: the 58 main Italian Ports have now been organized into 15 new Port System Authorities, coordinated by the National Coordination Conference established within the Ministry of Infrastructures and Transport.
Discover our investment opportunities in the Infrastructure & Logistics sector
FRUIT LOGISTICA covers every single sector of the fresh produce business and provides a complete picture of the latest innovations, products and services at every link in the international supply chain. Discover our logistics investment opportunities booklet.
An integrated Business Park for the development and management of logistic and infrastructures, intermodal transport and B2B distribution. Discover the full presentations NOLA BUSINESS PARK
CE.P.I.M. S.p.A. was founded in 1974 to develop Parma Freight Village, an integrated system of structures, infrastructures and warehouses which permit the reception, the storage, the handling and sorting of the goods. Discover the full presentations Parma Freight Village
MARANGONA INNOVATION AREA is part of the Consorzio Zai projects. Located at the crossroads of the Brenner (north-south direction) and the Serenissima motorways (west-east direction), as well as the corresponding railway lines, the Interporto Quadrante Europa extends over an area of 2,500,000 m² with a 4.2 million square metre extension in the pipeline.
Four out of nine European Core Network Corridors (TEN-T)  run across Italy

Capillary railway network, most of which (approximately 60%)  is part of strategic European corridors (TEN-T CNC)

14 maritime ports are listed within priority nodes at European level (Core Network); no infrastructural capacity constraints to limit maritime traffic flows (in particular for transshipment container traffic)

10 airports are listed within priority hubs at European level  (Core Network).