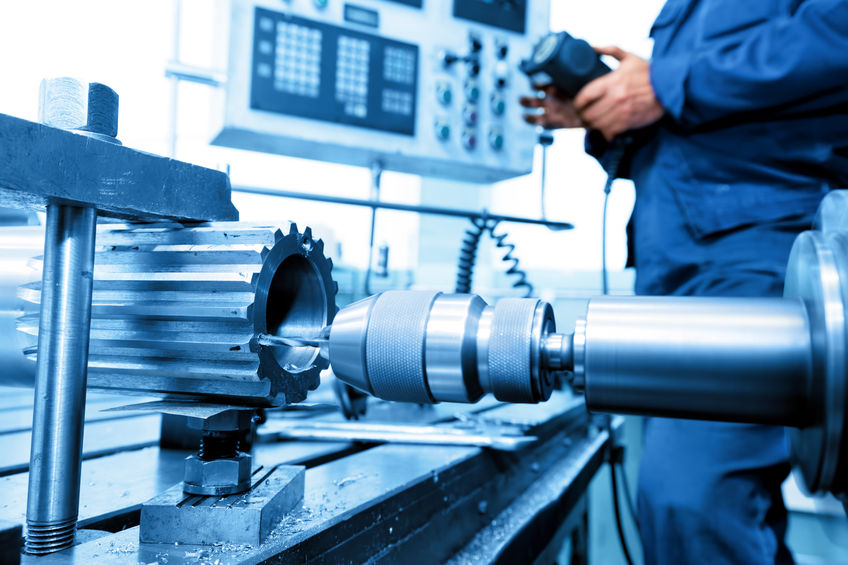 Due to the progress made in the fields of design, construction and techniques, the Italian industry has conquered a world-leading position in the machinery sector, as witnessed by the result reached in the international export flows.
At the institutional level, Italian initiatives in the past years have also aimed at broadening the geographical range of intervention with the inclusion of "minor" markets not yet touched by promotional activities focusing not only on instrumental mechanics but on Italian technology and know-how as a whole.
See more details on lnvestment Opportunities in Italian Regions presented at World Manufacturing Week, November 2020
With 5,150 companies, 191,500 employees, and a turnover that, in 2017, amounted to 46.6 billion euro (+ 9.7% compared to 2016), 68% of the produced goods are destined to export.
Also in this sector, Italian goods are highly appreciated by international customers thanks to their high technological standards and the custom-made approach of the offer.