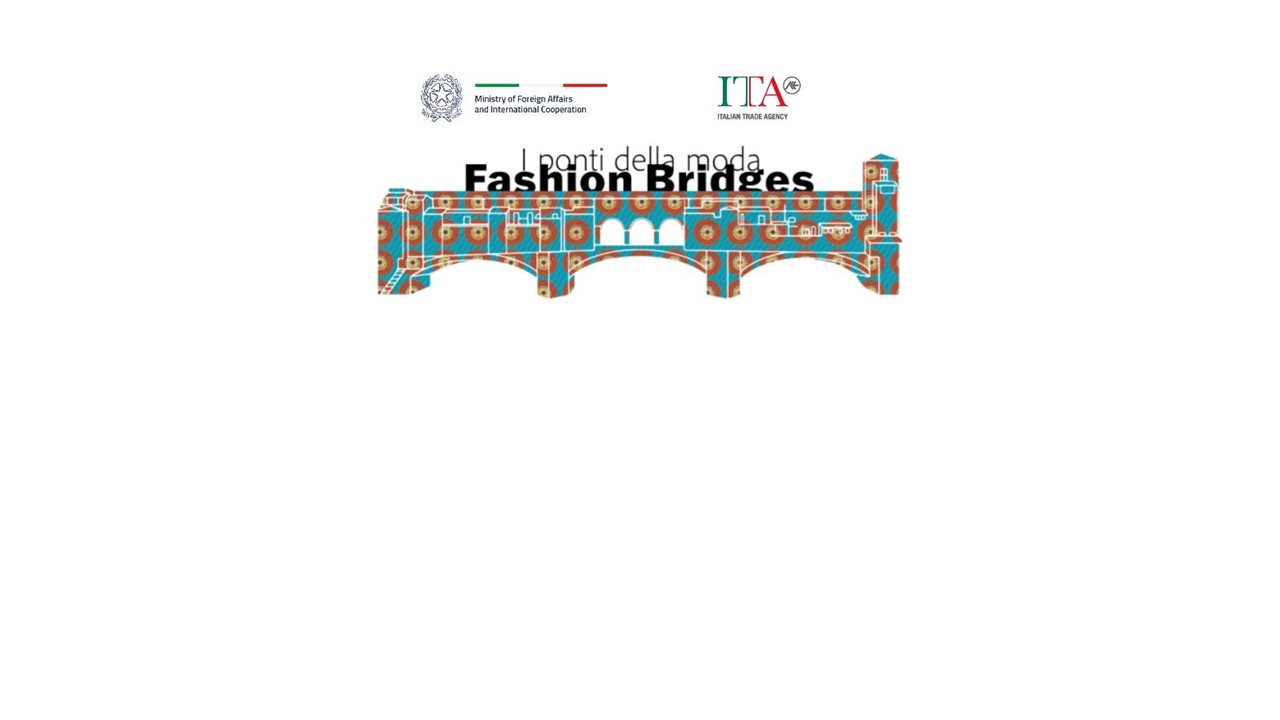 FASHION BRIDGES IN SOUTH AFRICA
The Italian Trade Agency, in collaboration with the Italian Embassy in Pretoria, is organising an event in South Africa that aims to promote Italian textile and tanning technologies, as well as the strategic supply of cotton, wool, mohair and leather. 
The event is under the umbrella of the Fashion Bridges project; an initiative organised by the Italian Embassy in South Africa, in partnership with the National Chamber of Italian Fashion, Polimoda, the Florence Centre of Italian Fashion, the Nelson Mandela Forum in Florence and the South African Fashion Week. 
Fashion Bridges aims to foster the foundation for long-term strategic cooperation between the Italian and South African fashion industries, with particular attention towards youth, inclusivity and sustainability. 
On the occasion of the Fashion Bridges initiative (South Africa, 20-22 October, 2022), the Italian Trade Agency will organise: workshops, in-person business to business meetings and visits to local producers from the 23rd – 28th October 2022, with the aim of promoting Italian exports of machinery and/or technology transfer in the textile sector. Please see attached list of participating Italian companies with a description of their activities.
The itinerary for Italian companies is: Cape Town/ Port Elizabeth/ Durban. For more information, you can access the program through the following link: Program
24th of October 2022: CLICK HERE FOR MORE INFO
Market Presentations and B2B meetings will be held between Italian visiting companies and South African companies on the 24th of October 2022 in Cape Town. Please be so kind as to contact johannesburg@ice.it should you be interested or refer to this link for information and to register your attendance: LINK.
The entire event will be held in English and a translation service will not be provided.