Fiordelisi s.r.l. is leader in the production of sun-dried and semi-dried vegetables, mainly tomatoes. Its core business is growing, processing and packing its raw material. Besides, Fiordelisi produces ready-to-use antipasti and vegetables cooking ingredients for Food Service and Retail. Thanks to manufacturer?s experience and capability, the company is able to follow and then track the process from field to fork observing constant quality checks. The Company is located in Apulia - South of Italy - a perfect place to grow and dry vegetables for its fertile lands and for its climatic conditions of daily sun and dry winds.
between 15 and 25 million USD
Reference year of turnover:
From 5 to 15 million Euro
AGRICULTURAL CULTIVATION AND PRODUCTION OF ANIMAL PRODUCTS, HUNTING AND RELATED SERVICES
CULTIVATION OF NON-PERMANENT FARMING CROPS
PROCESSING AND PRESERVATION OF FRUIT AND VEGETABLES
Production of ready-made vegetable based dishes
In the video, a short excerpt of the working phases of processing of our products. Tomatoes Fiordelisi are cut by hand and also the salting process is done manually. The drying at the sun of Apulian plain.
Contact Information
Business Proposals
S.P. 88 Stornarella - Ascoli S. Km. 0+600
No business proposals uploaded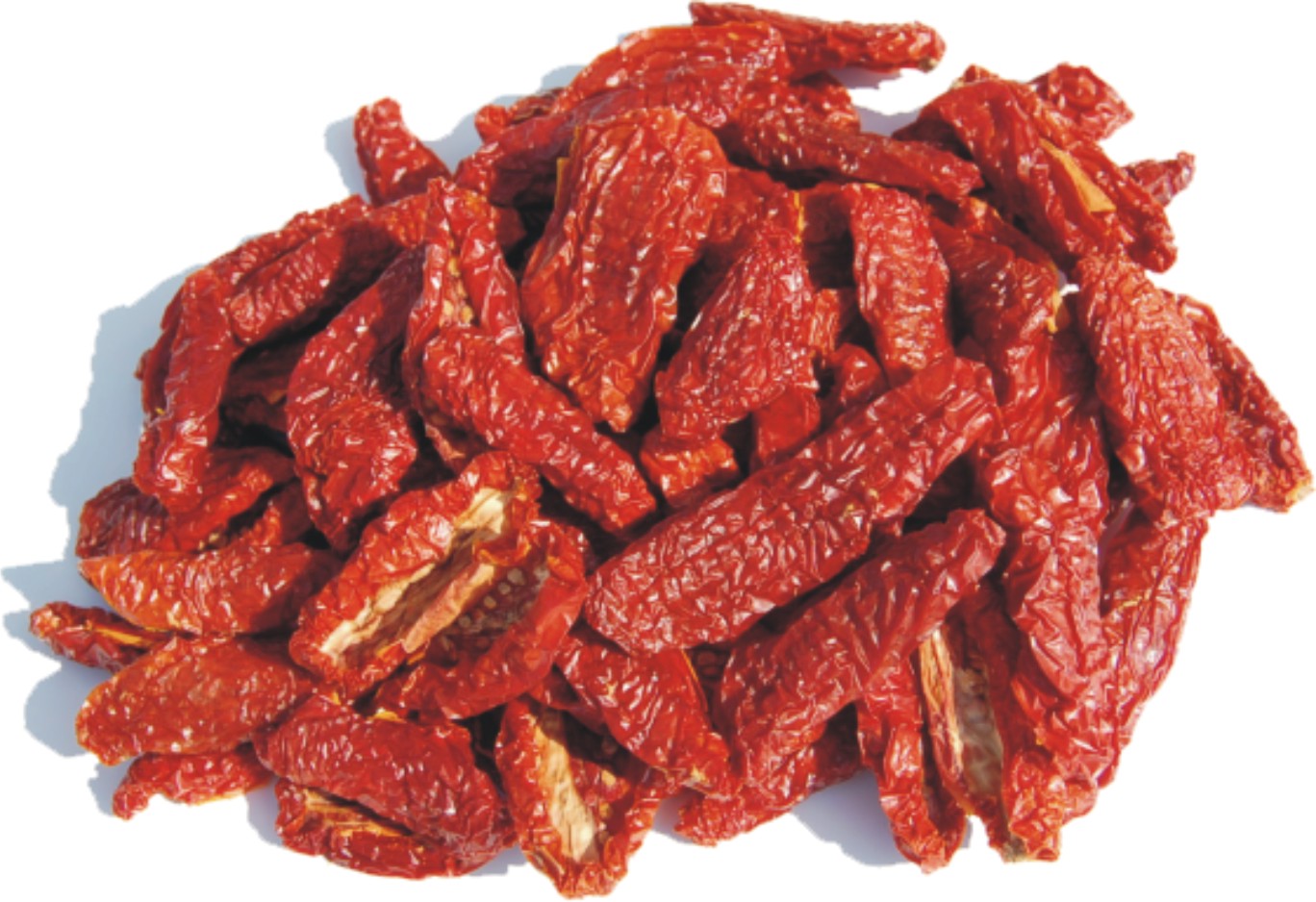 Sun-dried tomatoes:they have a brilliant and vivid red color and elongated shape,the consistency is soft and palatable. No chemical additives,just the sun and the salt.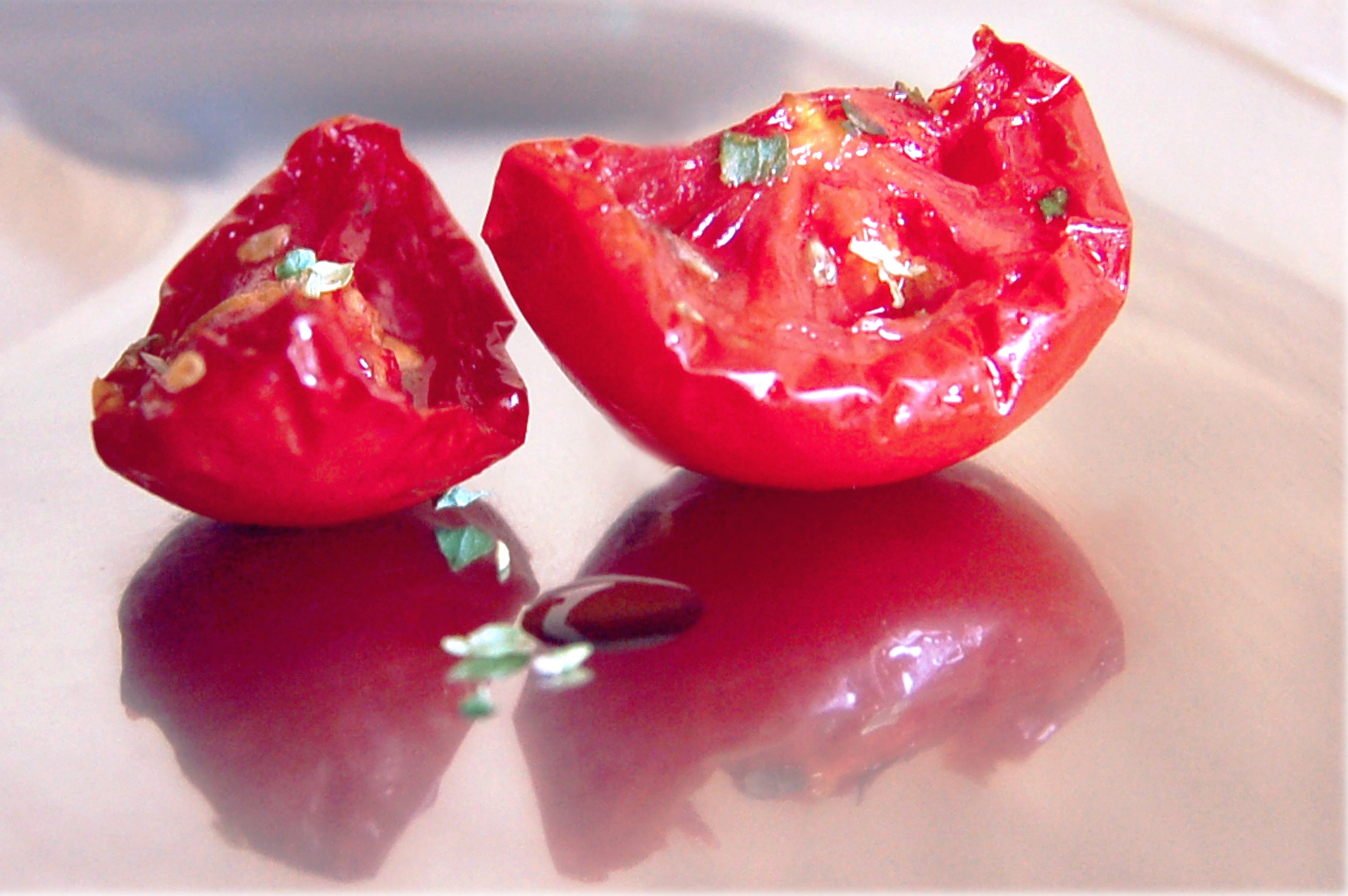 Semi-dried tomatoes:this has been included in Fiordelisi?s production as a step forward in the research carried on new methods of processing tomatoes.On one hand, this process preserves the compact pulp, the brilliant red color as well as the natural features of the product; on the other, it intensifies the taste and smell.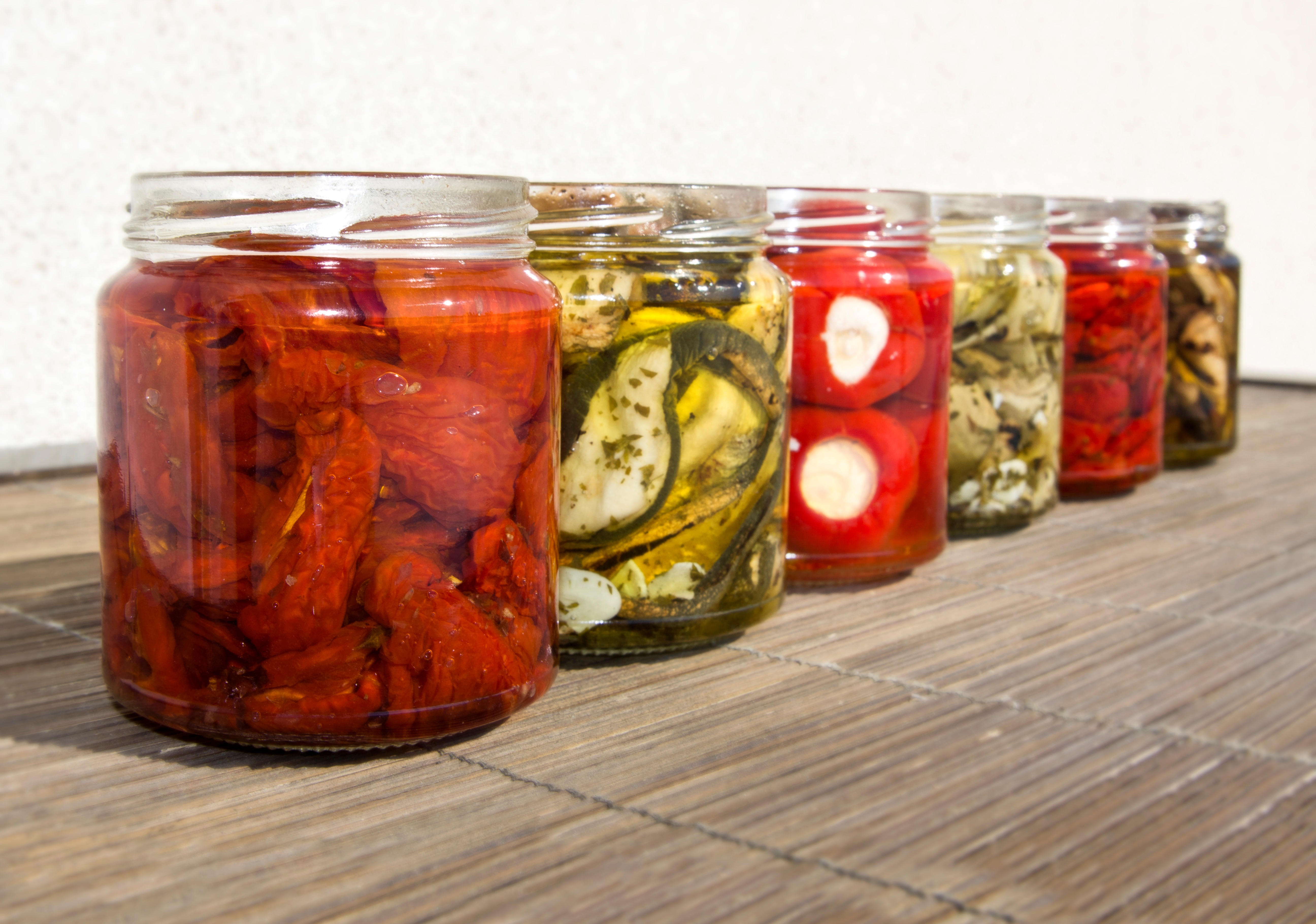 Italian antipasti:Fiordelisi srl offers a wide variety of products: artichokes,peppers,egglants, zucchini,round peppers filled with tuna or goat cheese,tasty cream,pate and olives.

At the very heart of Apulia, the land of sun and taste, Open and Eat presents itself as a line of traditional Italian starters dressed in an innovative and attractive packaging. Open and Eat products are seasoned just with - and not immersed in - oil. This choice generates twin benefits: on the one hand, waste is avoided considering that conservation oil is often thrown away and on the other hand, nutritional features are enhanced by a lower caloric intake with respect to other traditional preserved vegetables. Moreover, the greater lightness and the smaller size of Open and Eat packaging allows cutting transport costs and a better shelf positioning. Open and Eat high-quality ready-to-use products can be served as a classic Italian starter or employed in the preparation of appetizing dishes thanks to their genuine and refined taste.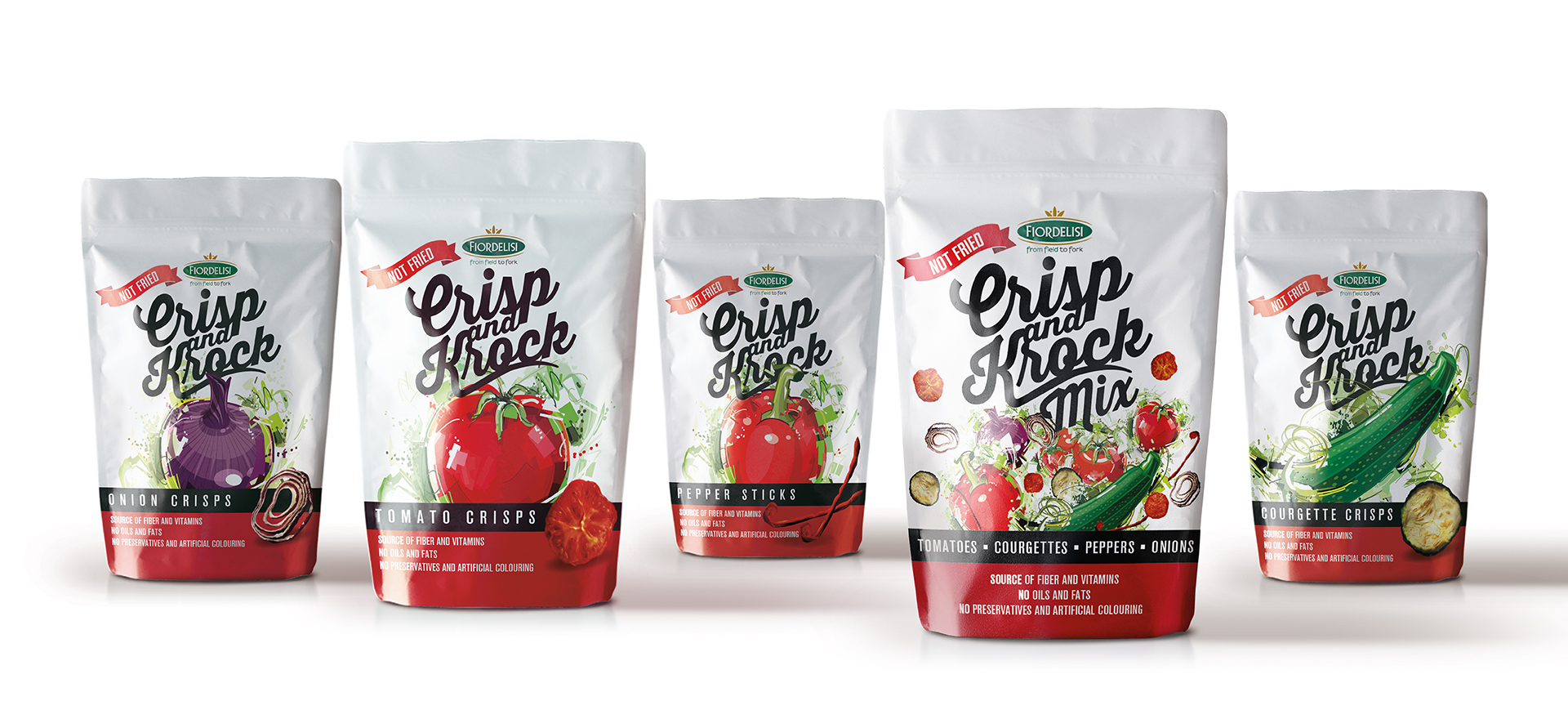 A new way to eat vegetables, easy as a snack and healthy as a dish of just picked vegetables. A light and natural snacks which allows to consume a portion of vegetable, in a simple and tasty way. Just picked fresh vegetables, cut into thin slices and dried till becoming crispy. This process concentrate the content of fiber, proteins and vitamins, making this snack a valuable source of nutrient. A new concept of snacks, prepared and packed without the use of oils or fats, or chemical additives.