Since 1999 the SpecialCoffee's core business is the "made in Italia" espresso coffee. We are committed to quality (from product origin to packaging), responsibility and reliability.. to provide a wide range of coffee blends in beans, ground and single-serving/pods. Also in private label. To the Ho.Re.Ca. and Vending channels as well as retail markets. Every occasion makes SpecialCoffee the right taste for you and for your business!
between 0.5 and 2.5 million USD
Reference year of turnover:
From 750.000 to 2.5 million Euro
Would you like to know a little bit more about us?
Contact Information
Business Proposals
No business proposals uploaded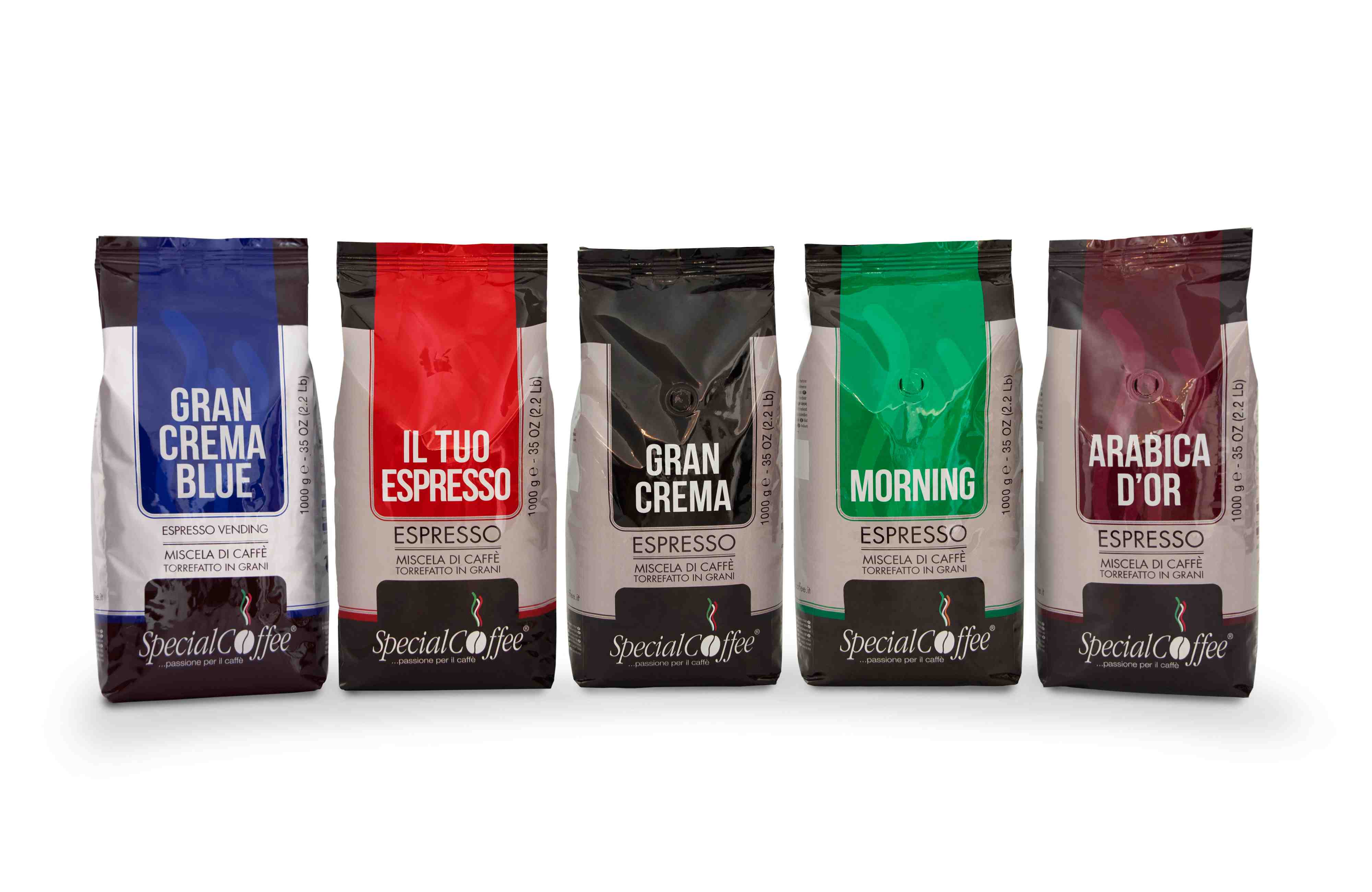 SpecialCoffee chooses an exclusive blend of coffee in beans that guarantee the highest quality in every cup as a result of meticulous research for the best coffee in each country. Each cup has the characteristic aroma, body, taste and crema. The coffee is slowly roasted at a controlled temperature, naturally air cooled and then left to rest in silos before it is placed in packaging with a one-way valve that does not allow oxygen to damage the freshness of product.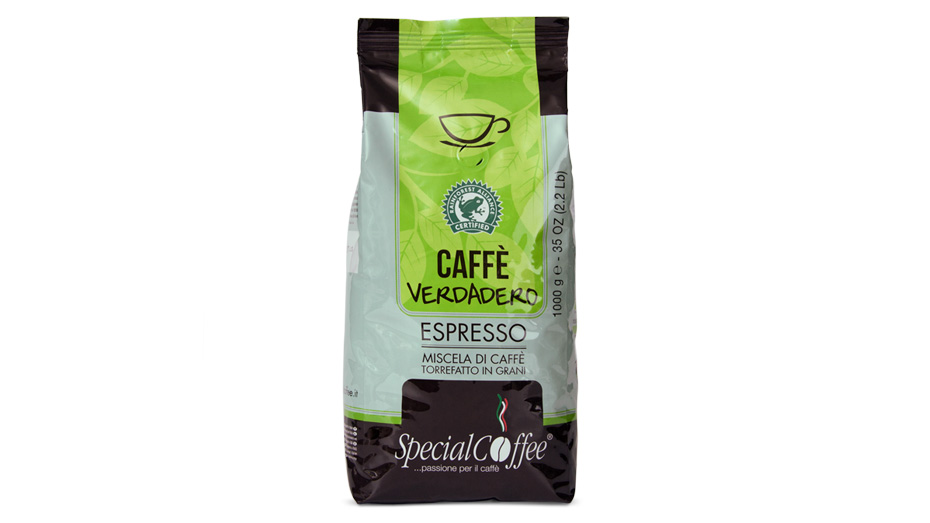 From the Rainforest Alliance Certified™ farms of Central and South America and Indonesia, this premium selection of Arabica beans is expertly crafted to create a well-balanced, full-bodied coffee with a fruity aroma, floral notes and the distinctive finish of bittersweet chocolate.
Cialde/Pods Espresso Premium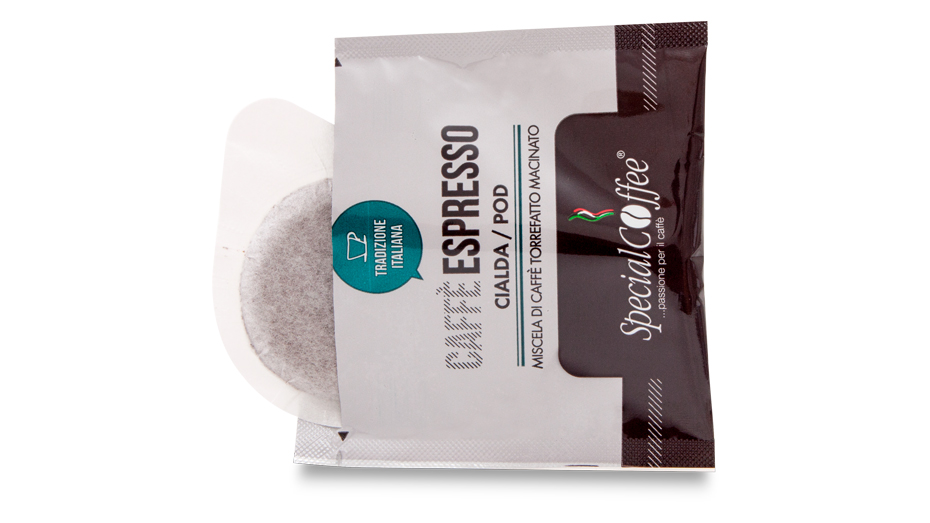 A blend with a sweet and aromatic taste, made up of a high percentage of fine Brazilian and Central American Arabica balanced by Robusta sourced from selected plantations growing the best Asian coffees.