CARTON PACK is "global packaging expertise in food industry".

Standing as a manufacturing and logistic excellence, CARTON PACK provides an international service. It offers to the market its expertise in customized projects development, with innovative packaging solutions lined up with international market trends.

The Company is structured in 3 business units:

Production of packaging for Fruits and Vegs Industry
Production of packaging for Food Industry in general
Production of plastic rolls for converting and packaging
The approach adopted in the development of new packaging solutions is driven by the enhancement of the brands interested, by the functional optimization of packaging and by the attention in the use of materials and industrial production processes according to eco-sustainable logics - cert. ISO 14001, DIN CERTCO e BRC.

With over 50 years of experience, CARTON PACK can boast exceptional performance in lead time and management of high volumes supplied to customers, assuring flexibility, speed and a high level of service and logistics organization. The company has a Sales and Logistics Office which undoubtedly represents the core of activities and a competitive advantage while facing the increasing speed and flexibility requested by the current market, both nationally and internationally.

With a production capacity that stands at 20,000 tons / year, CARTON PACK today outstands among the international market leaders relying on a production and logistics platform of 100,000 sqm.

A COMPANY THAT CARES ABOUT ENVIRONMENT

In CARTON PACK sustainability means the use of smart technologies in relation with energy and raw materials consumption and the the safeguard of the environment at every stage of the production and distribution process. It's not only about developing packaging solutions with a very low environmental impact: in 2019 the company has increased its electric power capacity coming from renewable resources investing in a new photovoltaic equipment that produces a peak of 274 KWp, speeding up the total output to 1 MWp with an average capacity of 1.350.000 KWh/year, thus lowering CO2 emissions by around 715 tons/year.
FROM 100 TO 499 EMPLOYEES
Reference year of turnover:
MANUFACTURING OF PAPER AND PAPER PRODUCTS
MANUFACTURING OF PAPER AND CARDBOARD ITEMS
Manufacturing of paper and corrugated cardboard and paper and cardboard packaging
Manufacturing of paper stationary products
Manufacturing of other items of paper and cardboard
MANUFACTURING OF CHEMICAL PRODUCTS
MANUFACTURING OF BASIC CHEMICAL PRODUCTS, FERTILISERS AND NITRATE COMPOST, ITEMS IN PLASTIC AND SYNTHETIC RUBBER IN PRIMARY FORM
Manufacturing of plastic materials in primary form
MANUFACTURING OF RUBBER AND PLASTIC ITEMS
MANUFACTURING OF ITEMS IN PLASTIC MATERIALS
Manufacturing of packaging in plastic materials
Today the packaging is conceived as a solution to the various problems of environmental sustainability, usage functionality, ease of disposal, preservation of the integrity and freshness of the fresh produce. The key target on which CARTON PACK develops its technological research is the maximum reduction of the impact that raw materials and their applications can have on the entire life cycle of packaging, from concept to final consumer. Considering the growing specific needs of the modernized production and distribution processes, no one can ignore the focus on the most advanced solutions to conceive suitable systems and methods for packaging and storing products. In CARTON PACK we believe that efficiency begins with the creation of the right packaging.
Contact Information
Business Proposals
VIA ADELFIA - ZONA INDUSTRIALE SN
No business proposals uploaded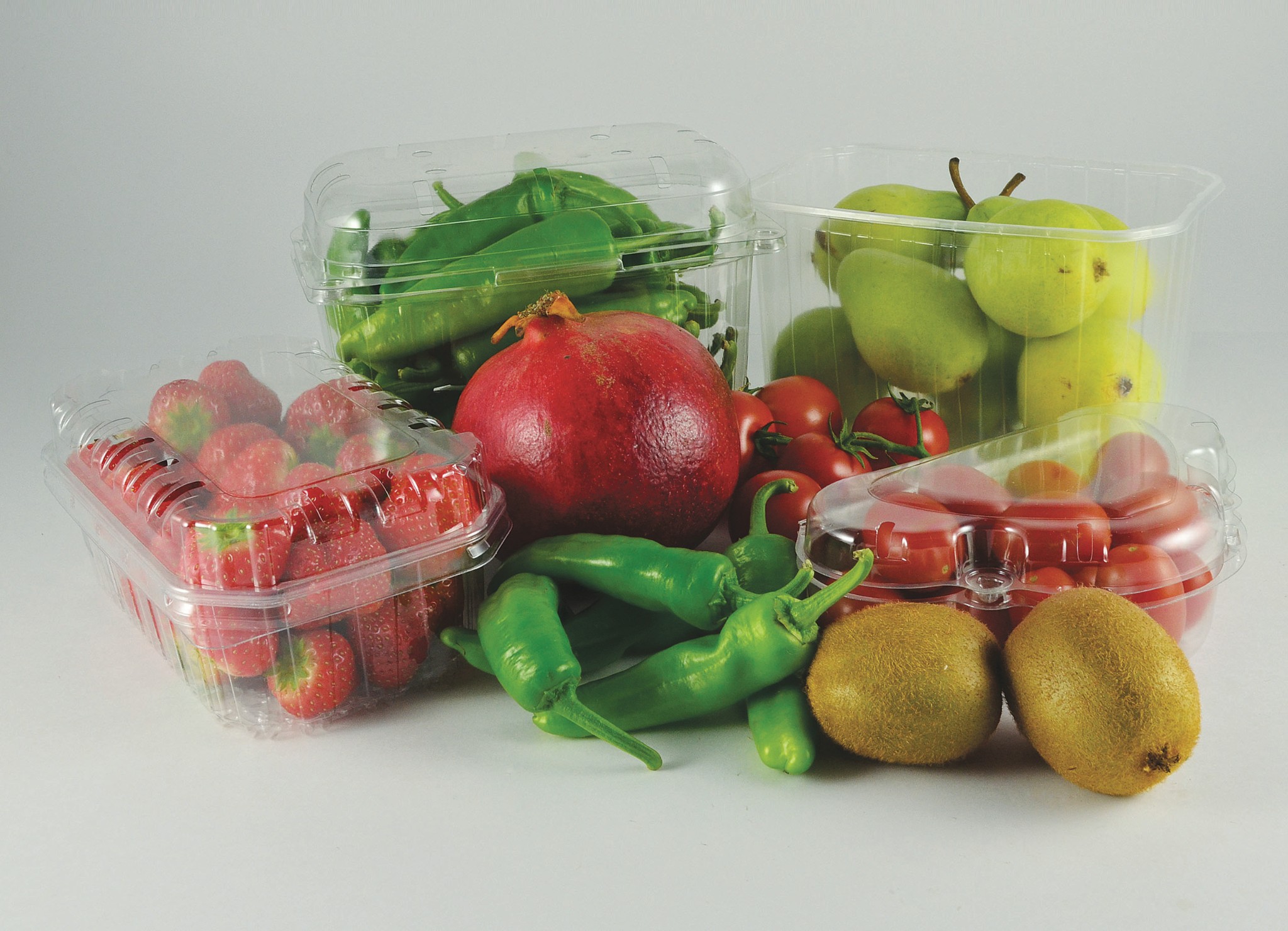 Thermoformed packaging for Fresh produce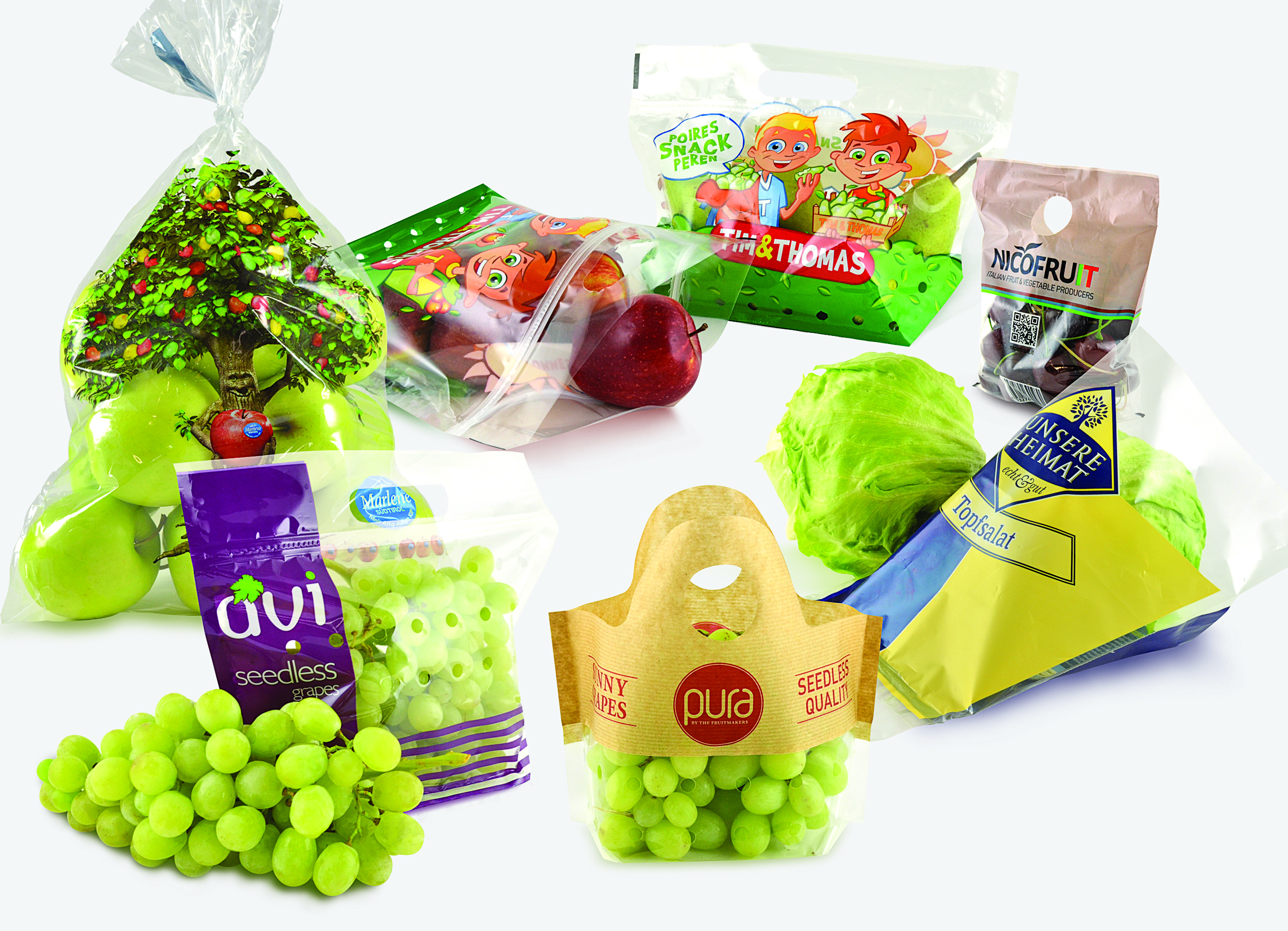 Bags, pouches and flexible films. Some of their advantages are: the reduction of costs, the resistance to water and moisture and the ability to communicate and enhance the brand and any product certification.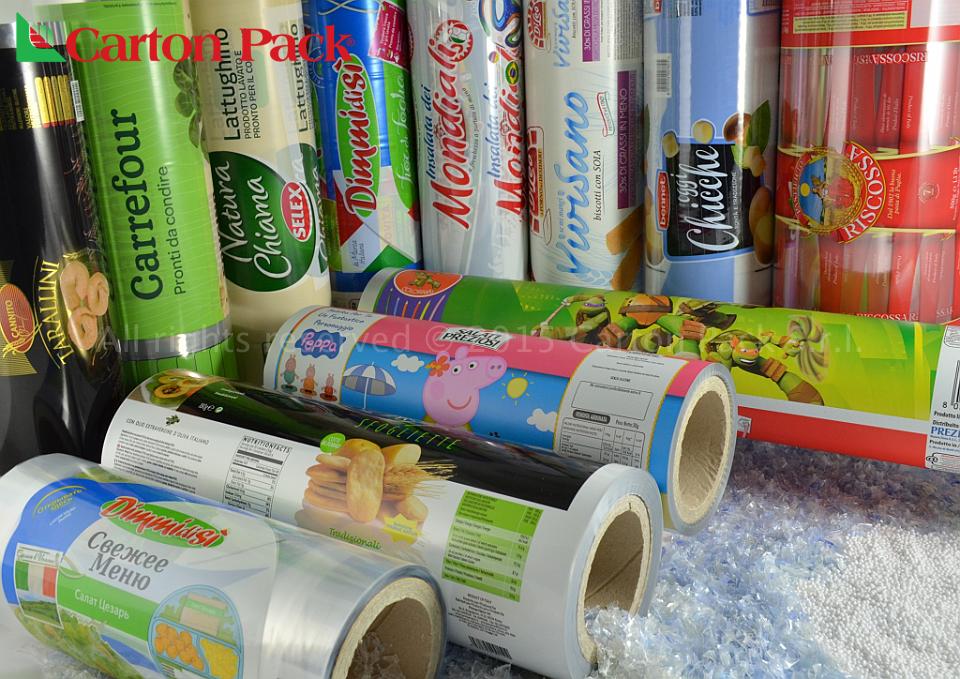 Flexible packaging. Monolayer or laminated films made in polypropylene, polyethylene, PET, PLA, paper. Suitable for vertical and horizontal packaging, top sealing, fresh cut product, fruit and vegetables.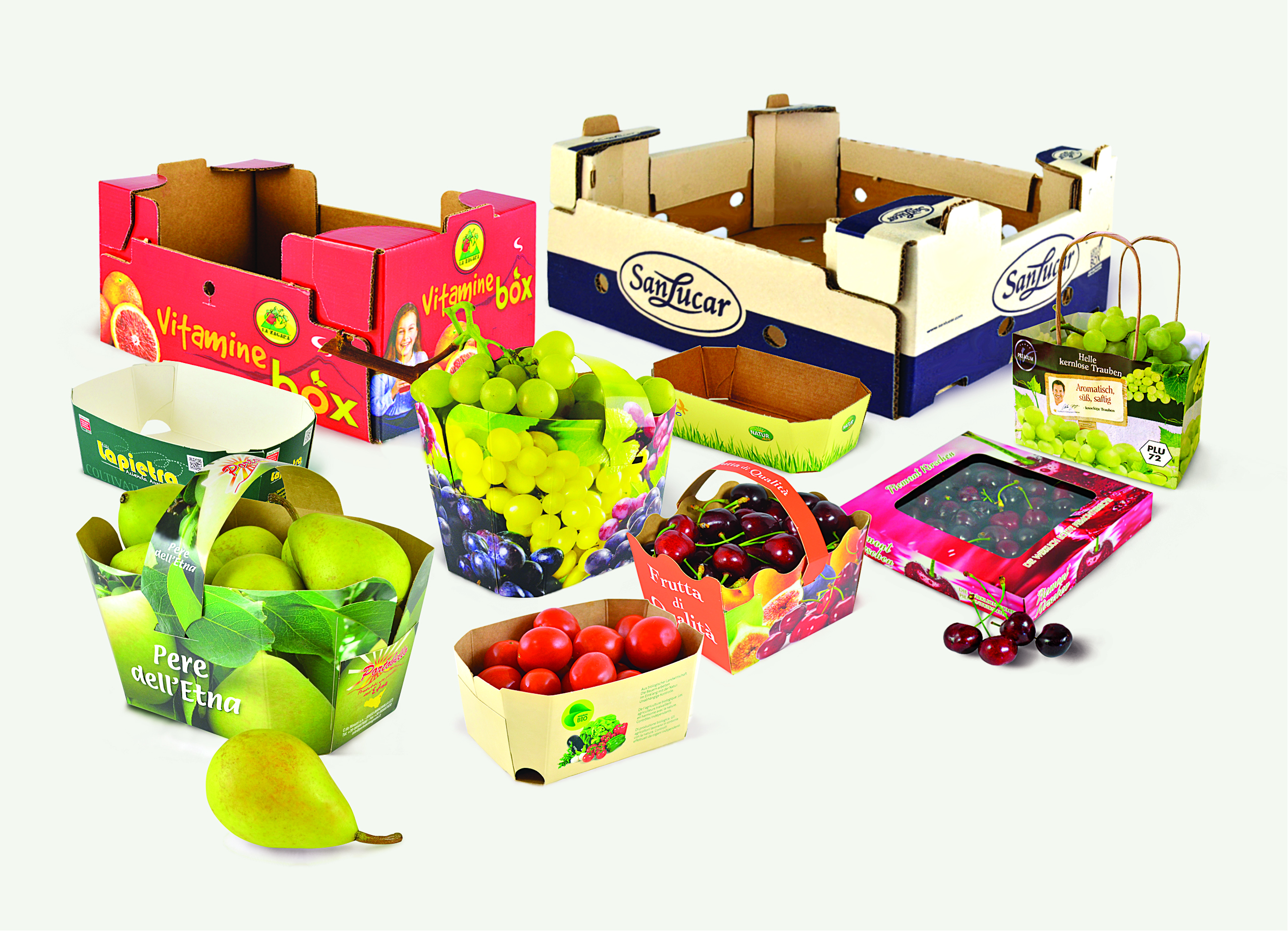 Paper/cardboard packaging. It contributes to the empowerment of the brand identity and the fruit and vegetable product's appeal thanks to the complex graphics designed for the specific needs of the market.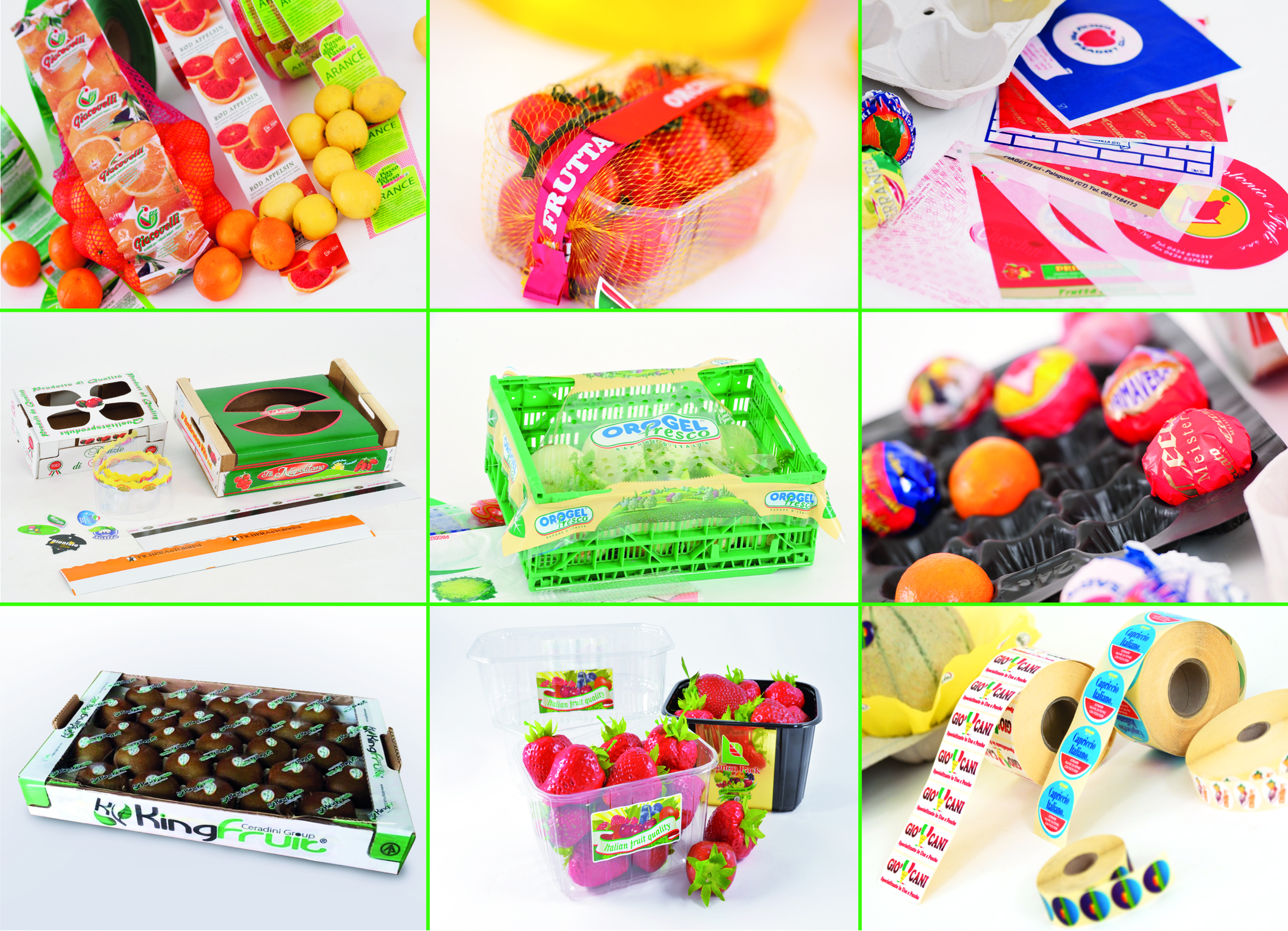 Packaging accesories: bands for nets, plastic nets, tags and tabs, glassine papers, covers, ribbons and decorative bands, alveolar containers, customized cases, plastic and carton edgeboards.