Padovafurs is a company that operates in the fashion industry and has 2 brands: BUN and Tosato1928. Bun is a new brand within the company and offers outerwear for women, such as down jackets, coats with technical fabrics and cashmere garments. Most pieces are enriched with handmade embroideries and real fur detail. All of the fur used by the company is certified and meets international standards. The brand is designed and produced in Italy. Tosato1928 is a brand which offers fur coats and jackets in Sable, Mink, Cincilla and Fox. This brand offers very high-end pieces, enriched by vintage fabrics, giving birth to pieces which are unique and special.
between 5 and 15 million USD
Reference year of turnover:
From 2.5 to 5 million Euro
Contact Information
Business Proposals
No business proposals uploaded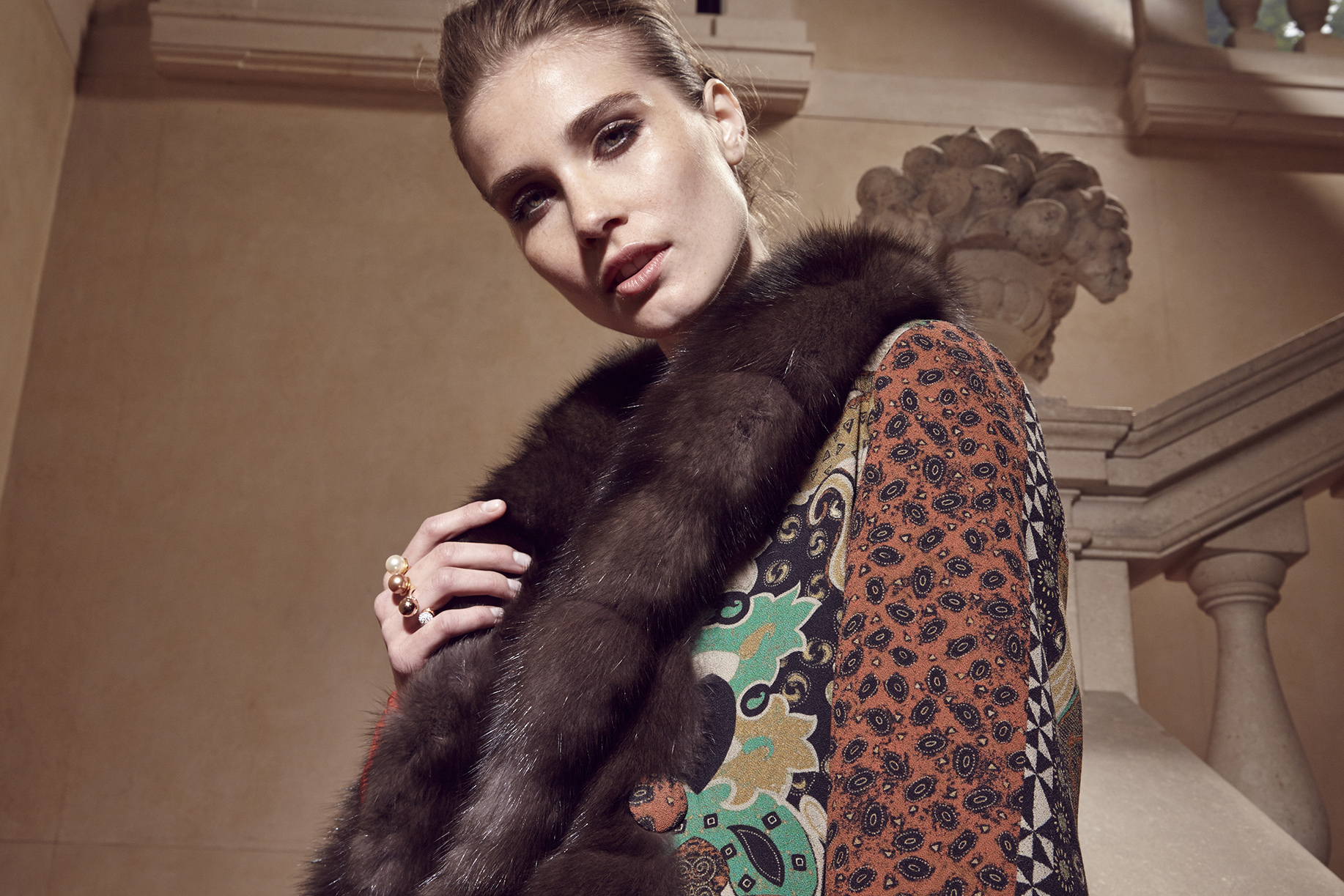 Sable coat enriched with a vintage fabric which makes this garment a piece of art.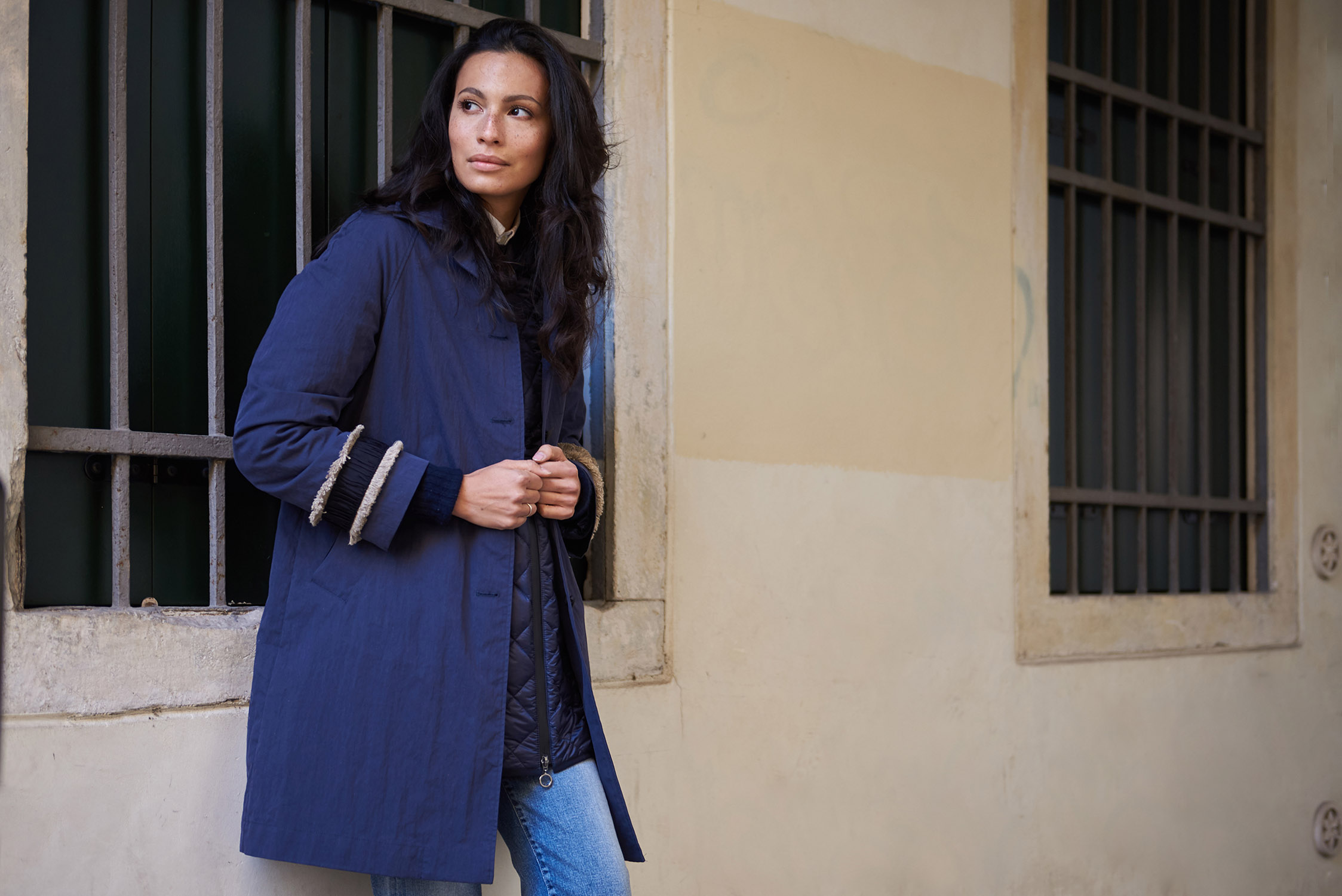 This garment is a 3 in 1 piece: it has an outer part made with a natural cotton which has then been treated to be water-resistant; the inner part is a light down jacket. The two pieces of the garment can be worn together or separately according to the weather and occasion of usage.