Founded in 1986, Arca is Italy's leading manufacturer of packaging, paper products and display stands.
The production units are located in China and Italy, and quality control and technical assistance are carried out at the production site to guarantee reliable delivery schedules and the very highest qualitative standards.
Thanks to its logistic platforms in Italy, covering over 5,000 square metres, ARCA offers its clients the option of collecting products wherever it is most convenient.
between 5 and 15 million Euro
Reference year of turnover:
MANUFACTURING OF PAPER AND CARDBOARD ITEMS
PRINT AND PRINT RELATED SERVICES
Manufacturing of slabs, sheets, tubes and profiles in plastic
Manufacturing of packaging in plastic materials
Manufacturing of plastic items for the building industry
Manufacturing of other furniture for offices and shops
Manufacturing of other items nec
Wholesale trade of various, non-food consumer products nec
Wholesale trade of furniture for offices and shops
WAREHOUSING AND TRANSPORT SUPPORT ACTIVITIES
Contact Information
Business Proposals
FRATTE SANTA GIUSTINA IN COLLE (PD)
No business proposals uploaded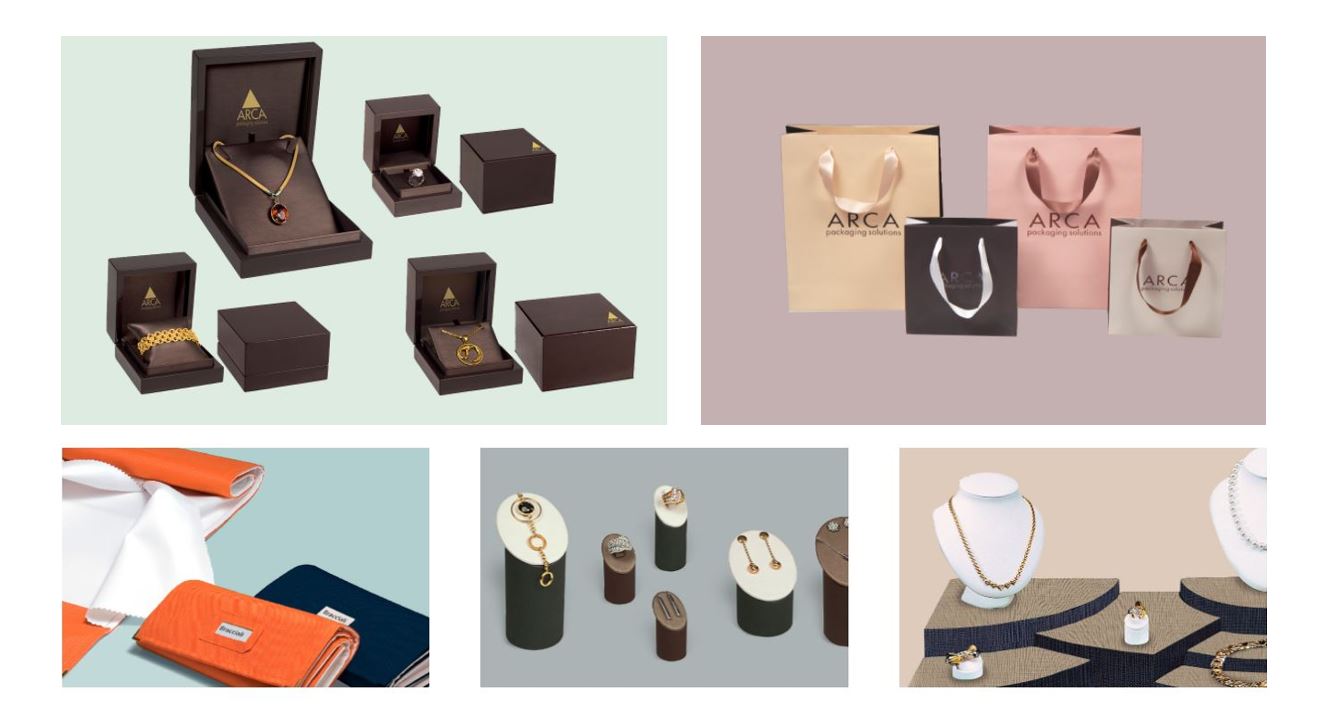 We provide packaging for various sectors and manage special projects on demand