SITEM S.r.l. is an italian company working in the field of natural stone. Our distinctive feature is the production of a wide set of different TRAVERTINE products, starting from the blocks up to the TILES and SLABS. we can offer this kind of TILES and SLABS cross cut or vein cut: Filled and honed ,Filled and polished , Filled and brushed , Tumbled Furthermore the PALLADIANA (large, medium and small) is included among the materials produced by Sitem S.r.l.. The italian Travertine that we used are: NAVONA CLASSICO NOCE ASCOLANO The tiles size range from 6"x 6" to 24"x 48" and all our product are CE certified. Since the beginning our company has been always directed towards export sales in Germany, in United States, Canada and Australia. For more details about our company and products, please visit our website and do not hesitate to contact us: www.sitemitalia.net You could directly contact me at fabio@sitemitalia.net.
Reference year of turnover:
From 75.000 to 250.000 Euro
Edge trimming on white travertine tiles
Contact Information
Business Proposals
VIA SALARIA INF. 27 / B - FRAZ. BRECCIAROLO
No business proposals uploaded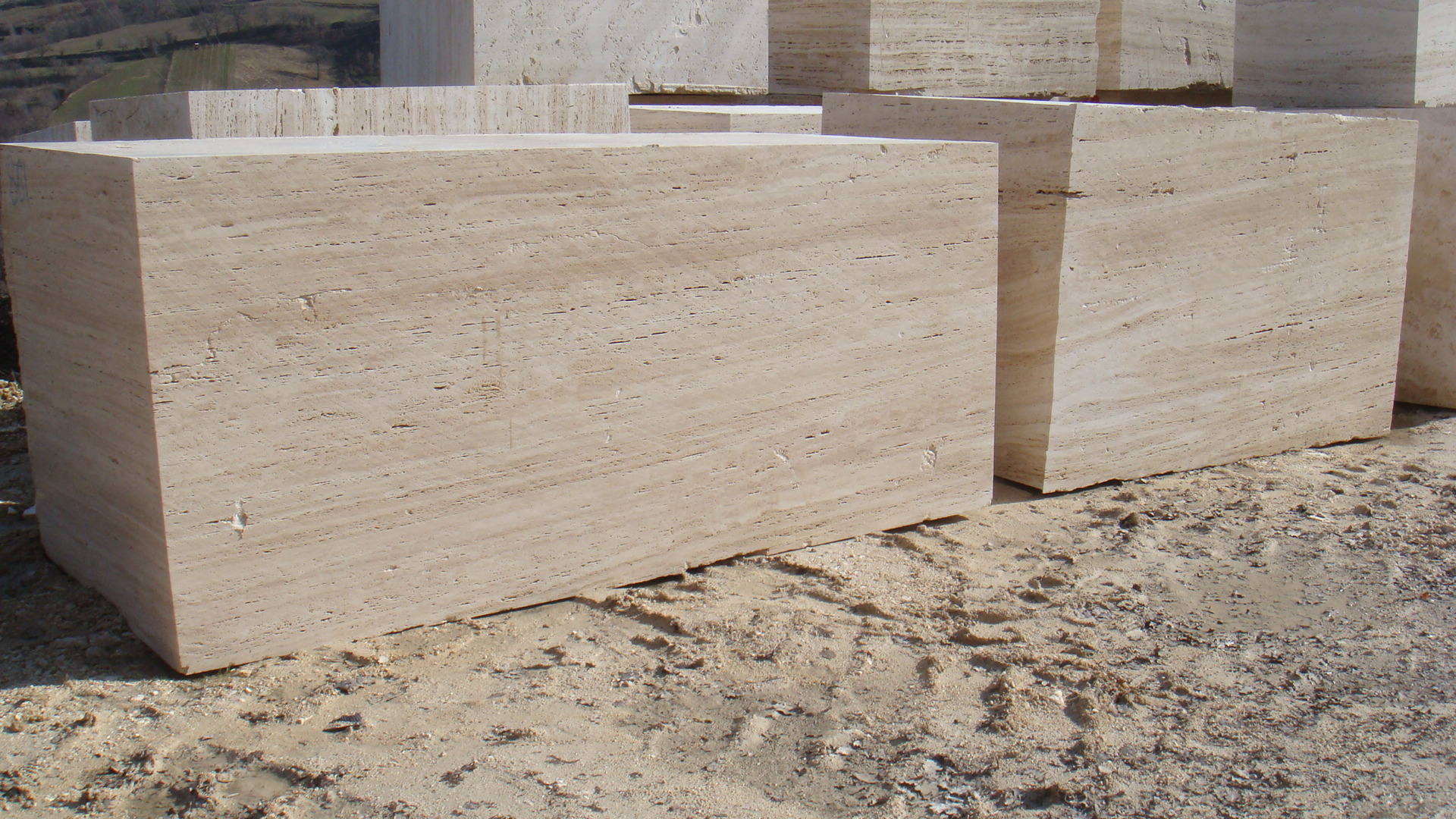 Travertino classico, made in Italy, tiles and Slabs available.
Travertino Ascolano chiaro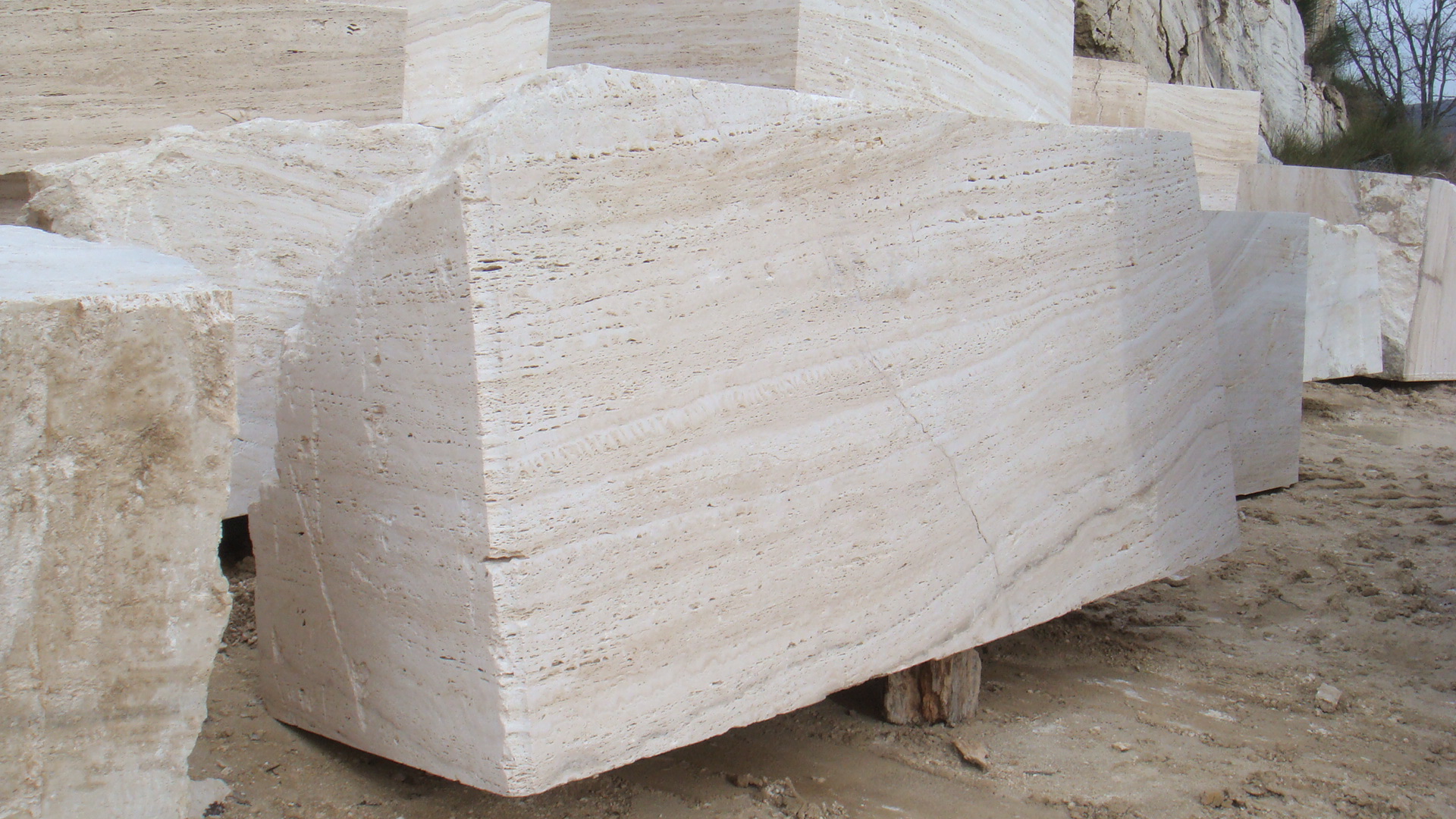 Travertino ascolano chiaro, Tiles and Slabs available.
Travertino classico ascolano venato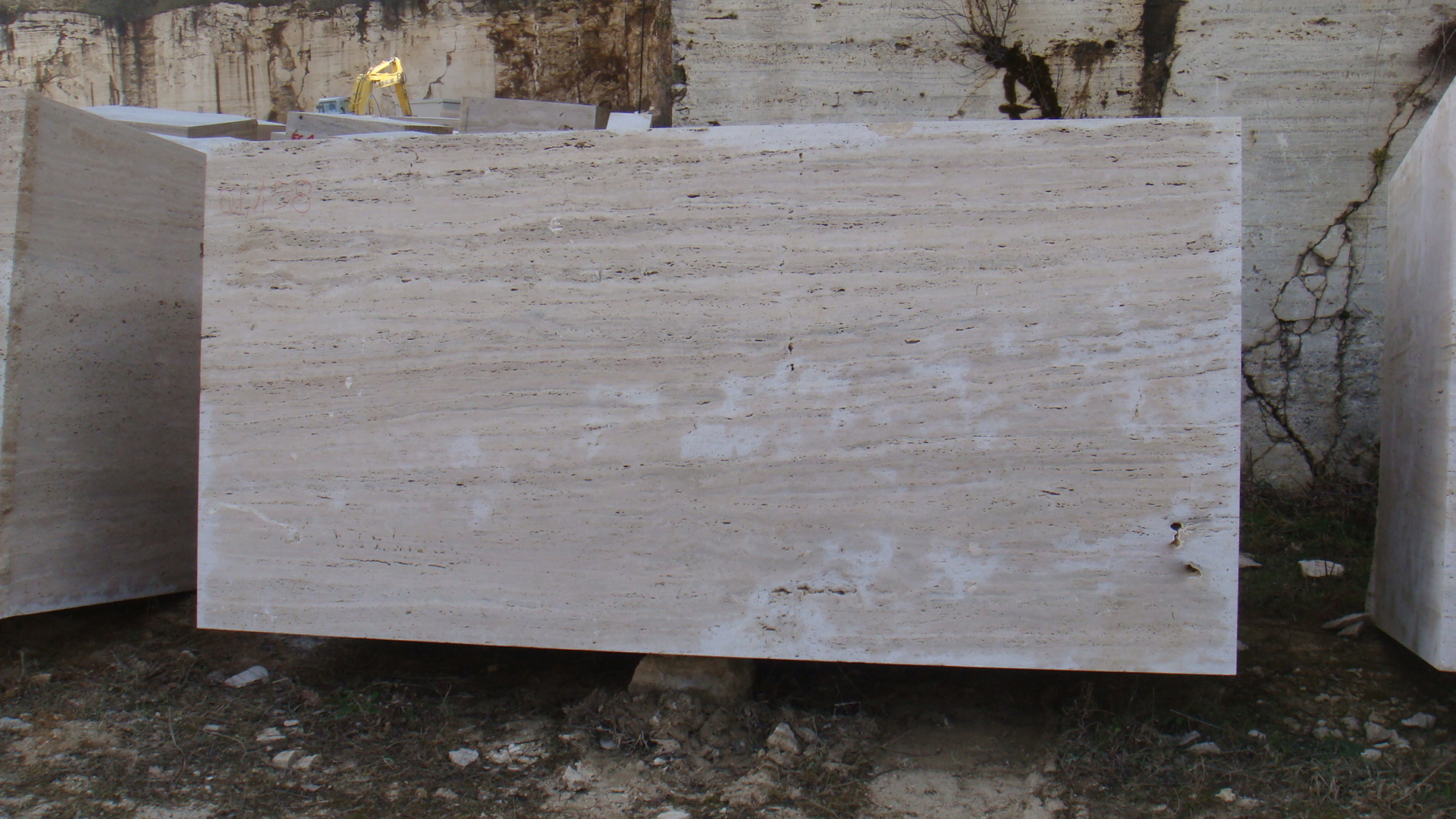 Travertino classico ascolano venato