PCA offers innovative solutions for Environmental Monitoring and Civil / Military Security. We employ a line of cutting edge instruments equipped with intelligent sensors (the electronic nose) for quality control (PEN3), for a remote control network (OlfoSense), and for preventing risks from toxic gases, CWA and explosives (GDA). PCA Technologies is part of Airsense Analytics GmbH group and works as worldwide distributor for electronic noses dedicated to Environment Assessment and produced by Airsense.
between 0.5 and 2.5 million USD
Reference year of turnover:
Contact Information
Business Proposals
VIA SAN GIOVANNI BOSCO N. 24 - 20010 POGLIANO MILANESE (MI)
No business proposals uploaded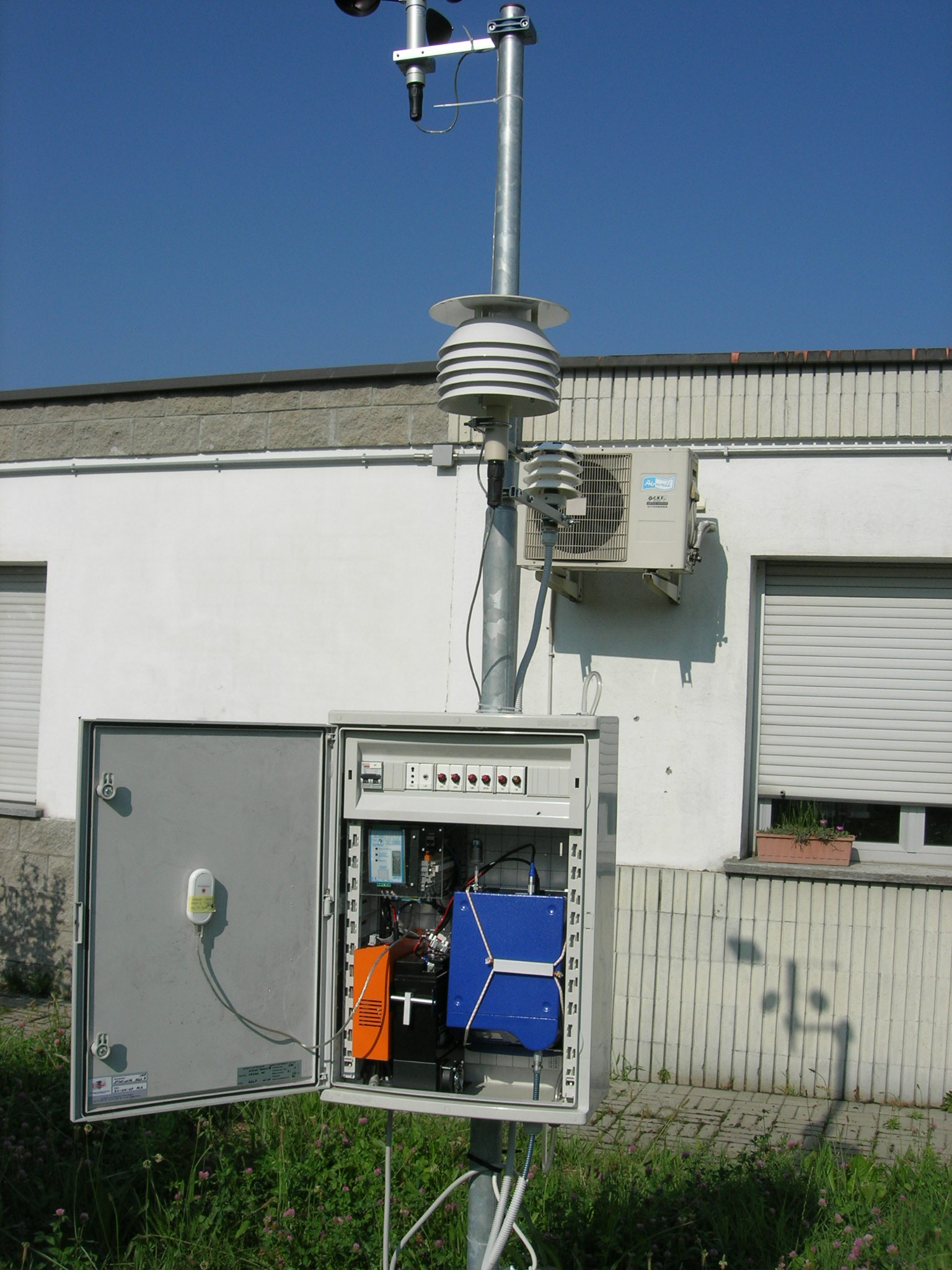 OlfoSense is our Electronic Nose for monitoring 24h/7 odour leakages. Its main application is to set up a network for Air Quality where users check environmental parameters on a real time bases. OlfoSense is the ideal application for industrial emissions control, and it's completely manageable remotely. The instrument is used to control odorous dispersions and other analytical parameters useful to meet current standards on emissions and in compliance with Authorizations of aerobic and anaerobic plants, landfills, waste water treatment and petrochemical plants.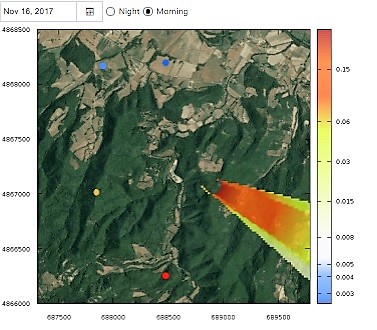 SMIT is our software for a real-time simulation of the dispersion of pollutants; it must be connected to the OlfoSense and to a Meteo station. SMIT calculates the odor concentration at sensitive receptors and gives an overview about how compounds are spreading in the area due to meteorological factors. It runs on ISCST3 dispersion model, which describes the trend of concentrations into the "Stable Boundary Layer" as a Gaussian hybrid function.