BISVA Ltd has been producing vacuum packers for both domestic and professional use under the high quality S.I.C.O. KITCHENWARE brand since 1985.

Our company has always recognized the need to give its products high standards of reliability and thus, it has been concentrating the whole production cycle inside the firm by monitoring the quality of its products in real time. In countertendency with the general market trend, we have embarked on an ambitious process of vertical integration started with both the implementation of moulding machines and the implementation of machines used to make and maintain moulds. Further investments have been made to implement the production of electric engines and transformers used in our products. Accurate checks are made as for the selection of materials as well as in each phase of the assembly process until the final test of each single machine.

Every year considerable investments are made to increase the quality and reliability of our products. Constant technological research allows us to satisfy our most demanding customers' requirements. Furthermore, our qualified staff members offer you the possibility to have personalized and made-to-mesure products.

BISVA Ltd thanks everybody who has chosen or will choose its products.
Reference year of turnover:
Manufacturing of household appliances
Manufacturing of non-electrical, domestic use equipment
Contact Information
Business Proposals
No business proposals uploaded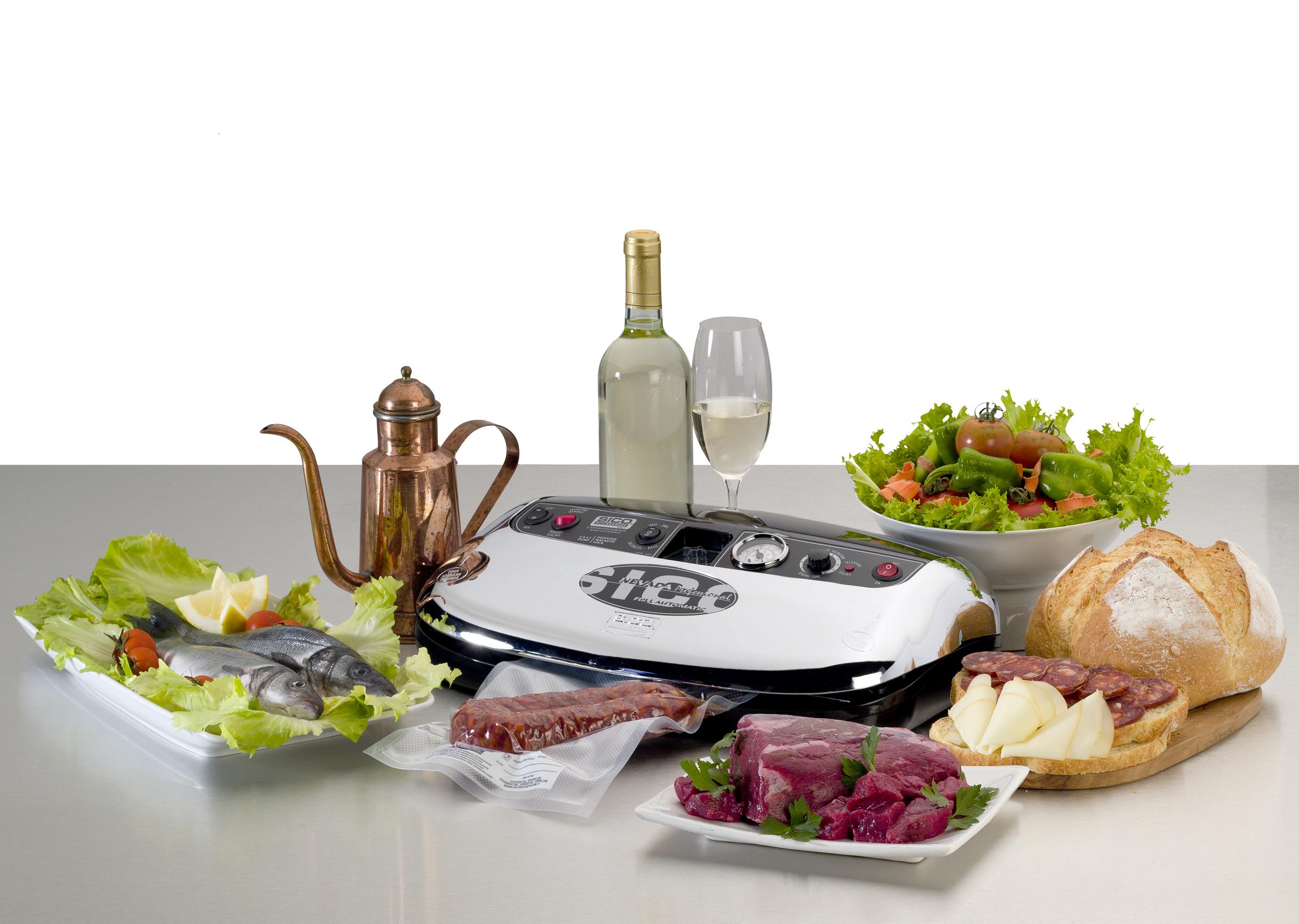 Vacuum PackersMod.Nevada CR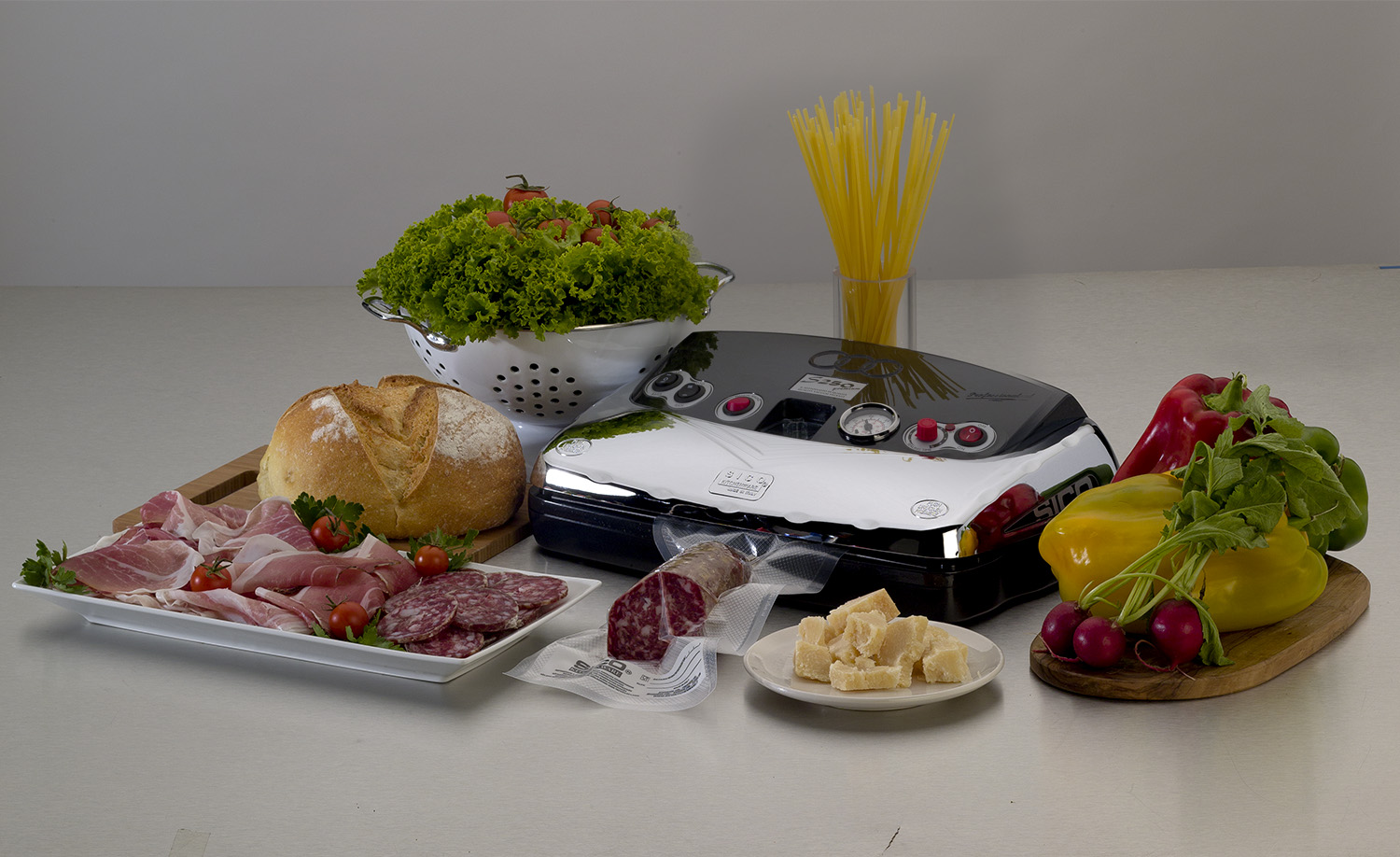 Vacuum PackersMod.S250 Premium CR