Gusti d'Italia s.r.l. is an export company, located in Piemonte (Italy), that numbers among its partners some of the most experienced Italian wine growers, oil mill owners, pasta workshops, coffee roasters, sauce and jam producers, bee keepers.
We export all over the world and can provide a wide range of Italian foods and
beverages, within a reasonable short time, fully equipped with due health
certification.
The freshness, the quality and the authenticity of our products are dear to our heart. Nevertheless we take care of our customers' packing and delivery
requirements and we follow step by step the whole logistics operation.
between 0.5 and 2.5 million Euro
Reference year of turnover:
From 750.000 to 2.5 million Euro
Intermediaries in the trading of food, drink and tobacco products
WHOLESALE TRADE OF FOOD PRODUCTS, DRINKS AND TOBACCO PRODUCTS
Wholesale trade of fresh fruit and vegetables
Wholesale trade of dairy-cheese products, eggs, edible oil and fat
Wholesale trade of beverages
Contact Information
Business Proposals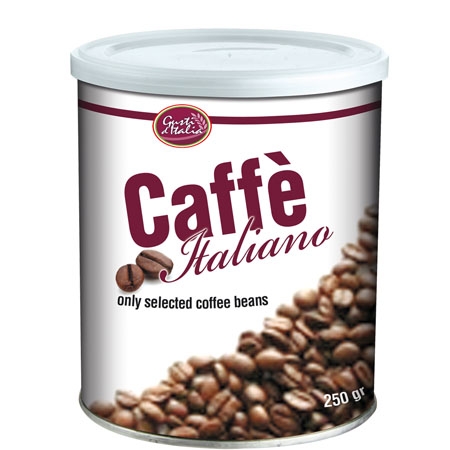 Coffee blend results from a combination of best arabica quality beans and a little percentage of robusta, to offer the real Italian espresso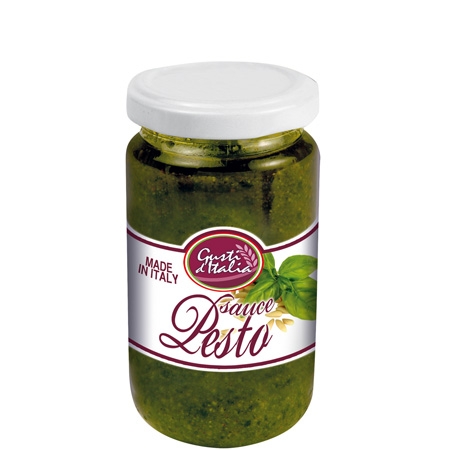 The best Italian sauce: pesto, red pesto, black pesto, amatriciana sauce, puttanesca sauce, devil hot sauce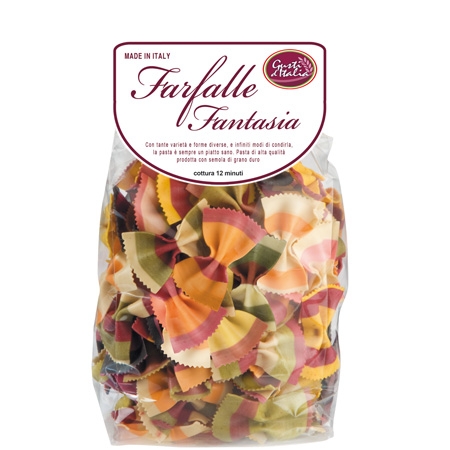 Pasta made with 100% durum semolina flour and water, the practice together with extrusion and drying methods assure a higher special quality