We was born in 1948 with the production of Grana Lodigiano.
Since 1997 he creates and supports the production of "Bella Lodi" black rind
a range of products all in the "Premium" range of the Grana family, followed by a very long seasoning "GOLD Selection" (24 months and beyond). To these excellences has recently been added "la Raspadura", of which we are the leader, thin veils of cheese peeled strictly by hand. For the GDO we produce private label product lines, with leadership in Grana certified for Vegetarians (without rennet of animal origin).
between 15 and 25 million Euro
Reference year of turnover:
From 75.000 to 250.000 Euro
Dairy-cheese industry, pasteurisation and milk preservation
Production of milk derivatives
The video depicting the origins of the oldest grana cheese, from the first Granone Lodigiano until today, where the "parmesan" cheese was born. The Cistercian monks of the Abbey of Cerreto in the Middle Ages, the Madonna sitting on the wheels of black grana cheese, the only dairy who produce this cheese that has more than 100 years, the protected reserve in the Parco Adda Sud, production with milk only from the restricted area, the secret recipe and unique taste, the art of Raspadura. Naturally lactose-free, from renewable energy sources.
Contact Information
Business Proposals
CASALETTO CEREDANO TRESCORE CREMASCO (CR)
No business proposals uploaded
Bella Lodi Classico black rind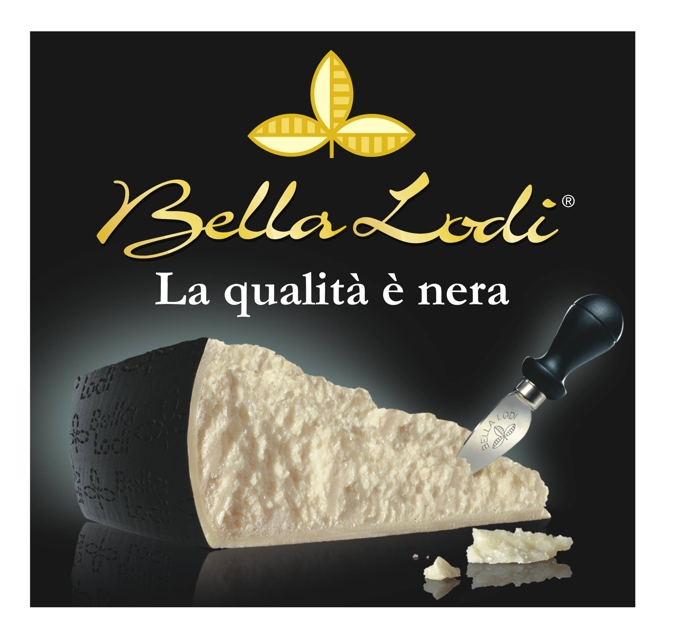 Bella Lodi Classico with black rind.
A unique cheese.

The oldest
Bella Lodi "Classico" is an aged cheese with black rind. Its origins can be traced to the great dairy tradition of Lodi dating back to the Middle Ages.

A single producer
It is produced by a single dairy more than 100 years old in a municipality of the protected reserve of the Adda Sud Park.

"Kilometre 0" milk
The milk used for the production of this excellent cheese is milked every day, fresh and noble, coming directly from the nearest milking stall less than one hour away from the cheese dairy.

A unique flavour
The selection of lactic ferments gives the cheese a unique unmistakeable flavour, a white colour, intense aroma and a full flavour that is never piquant or overly salty.

Naturally lactose free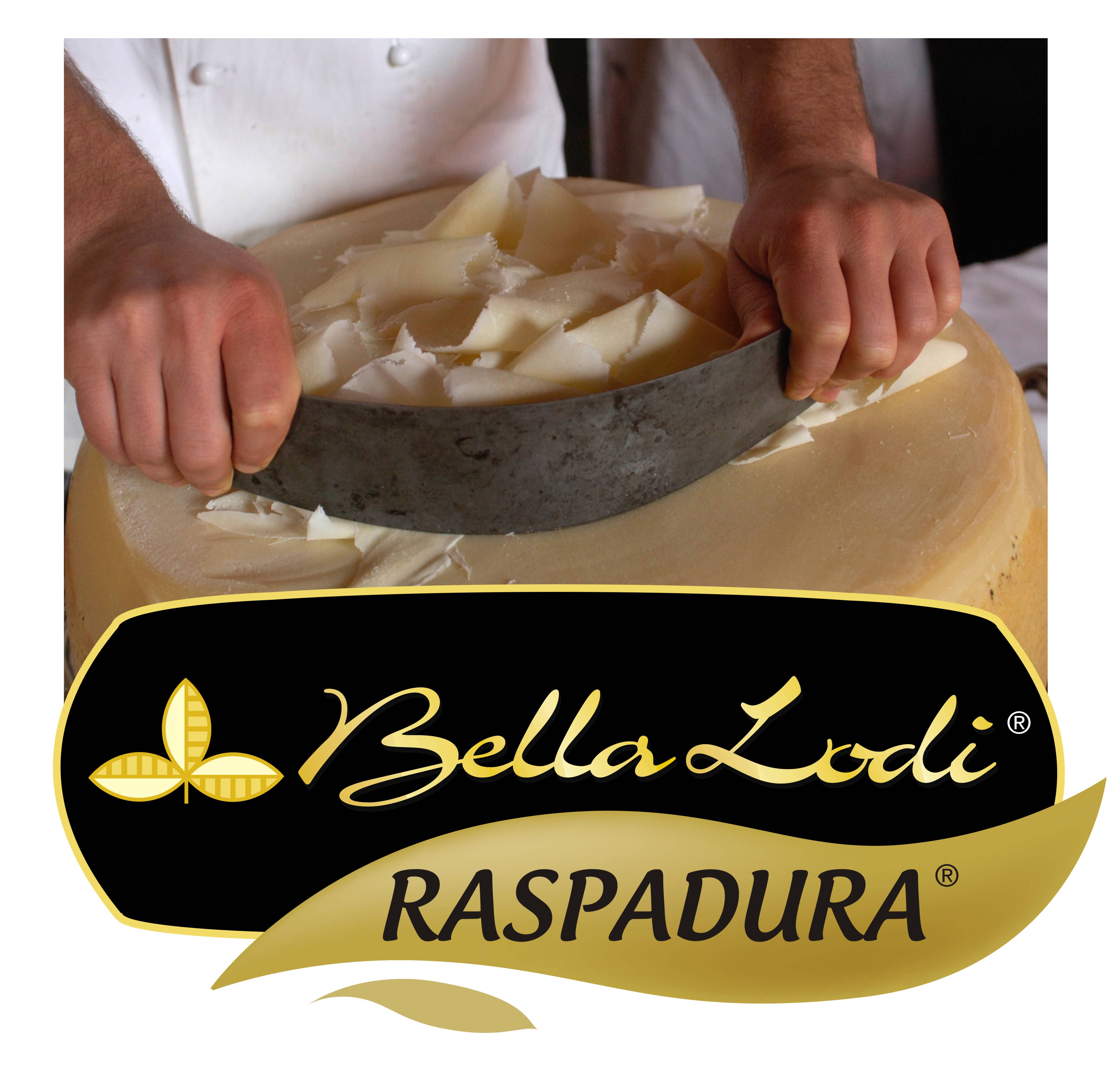 Bella Lodi Raspadura, from an ancient tradition to finger food.

A typical term belonging to the Lodi dialect, but one that is still in current use. Bella Lodi rediscovers the ancient «raspa» technique, a way of serving cheese by presenting it in very fine cheese shavings that are scraped off using a particular type of knife. So soft and light that it melts in your mouth, to enhance all the typical characteristics of this cheese.

Raspadura makes an ideal starter or nibble to be enjoyed with an aperitif, often accompanied by cold meats such as salami, nuts or mushrooms. Perfect for providing the finishing touch to dishes like carpaccio, risotto or polenta, just as a snack on its own, or for filling rolls and sandwiches.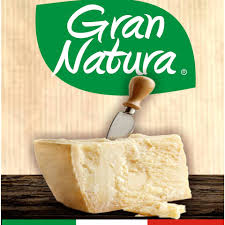 Gran Natura - Italian hard cheese

Suitable for vegetarians*
Lactose free
Preservative free
Only italian milk "Zero Km"
Produced with renewable energy
*we don't use rennet with animal origin