Who we are:
CAPPELLETTOITALIA is a world-leader in the manufacturing of streamline products used in the fine arts. All their products are patented and certified.
Traditional methods coexist along with modern innovation technology giving CAPPELLETTO products the extra edge required for the high quality seal.
The global marketplace has become CAPPELLETTO's new playground. Their products have gained reputation the world over for their fine craftmanship and superior quality.
The great care taken in the selection of raw materials makes CAPPELLETTO emerge from the crowd and tower above the rest. CAPPELLETTO use only the finest quality beech wood for their production.
All the CAPPELLETTO products are environment friendly. With CAPPELLETTO the consumer makes a responsible pro-environment choice.
between 0.5 and 2.5 million Euro
Reference year of turnover:
From 250.000 to 750.000 Euro
WOOD AND WOOD AND CORK PRODUCTS INDUSTRY (EXCLUDING FURNITURE); MANUFACTURING OF ITEMS IN STRAW AND WOVEN MATERIALS
Manufacturing of other products in wood, cork, straw and woven materials
Manufacturing of furniture for offices and shops
Manufacturing of other furniture
Manufacturing of furniture parts and accessories
Manufacturing of toys (including tricycles and toy musical instruments)
The Cappelletto crank easel www.easels.it/en
Electrical Easel by CAPPELLETTO www.easels.it/en
The Cappelletto family products is handmade in Italy by precision woodworking machinery
Cappelletto_Catalogue
All the products of Cappelletto Srl are made in Castelfranco Veneto, a small medieval town in the province of Treviso, it is located a few kilometers from Venice. In this place we keep our project alive for years: to make wooden products and articles that are able to defy time, with all kinds of precision machining on solid wood and other natural materials.
Contact Information
Business Proposals
No business proposals uploaded
CS-300 ART EASEL for professional use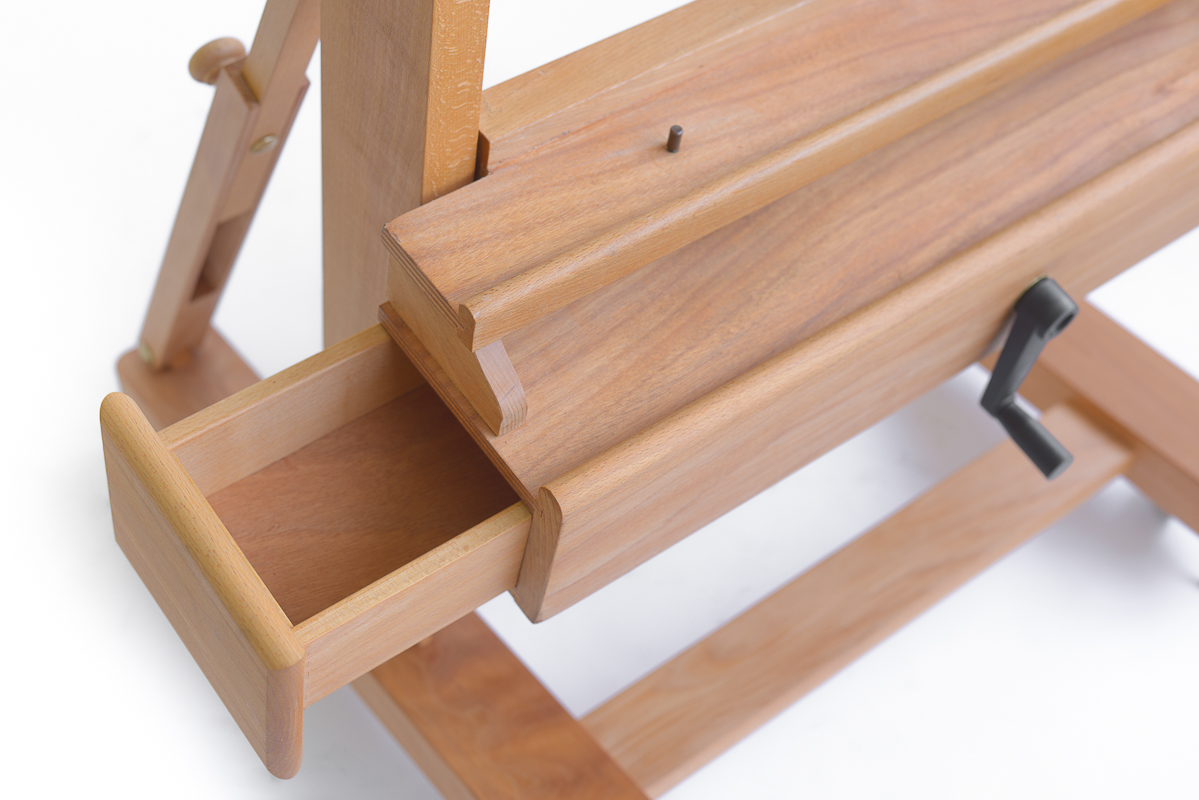 CS-300 professional studio easel in beech wood. Height adjustment by crank handle Turned wooden adjustment knobs. Features a double shelf and 2 drawers.Made and finished in natural beech which has been oiled to protect the wood. Optional extra Also available in laquered red walnut
CAPPELLETTO Studio Easels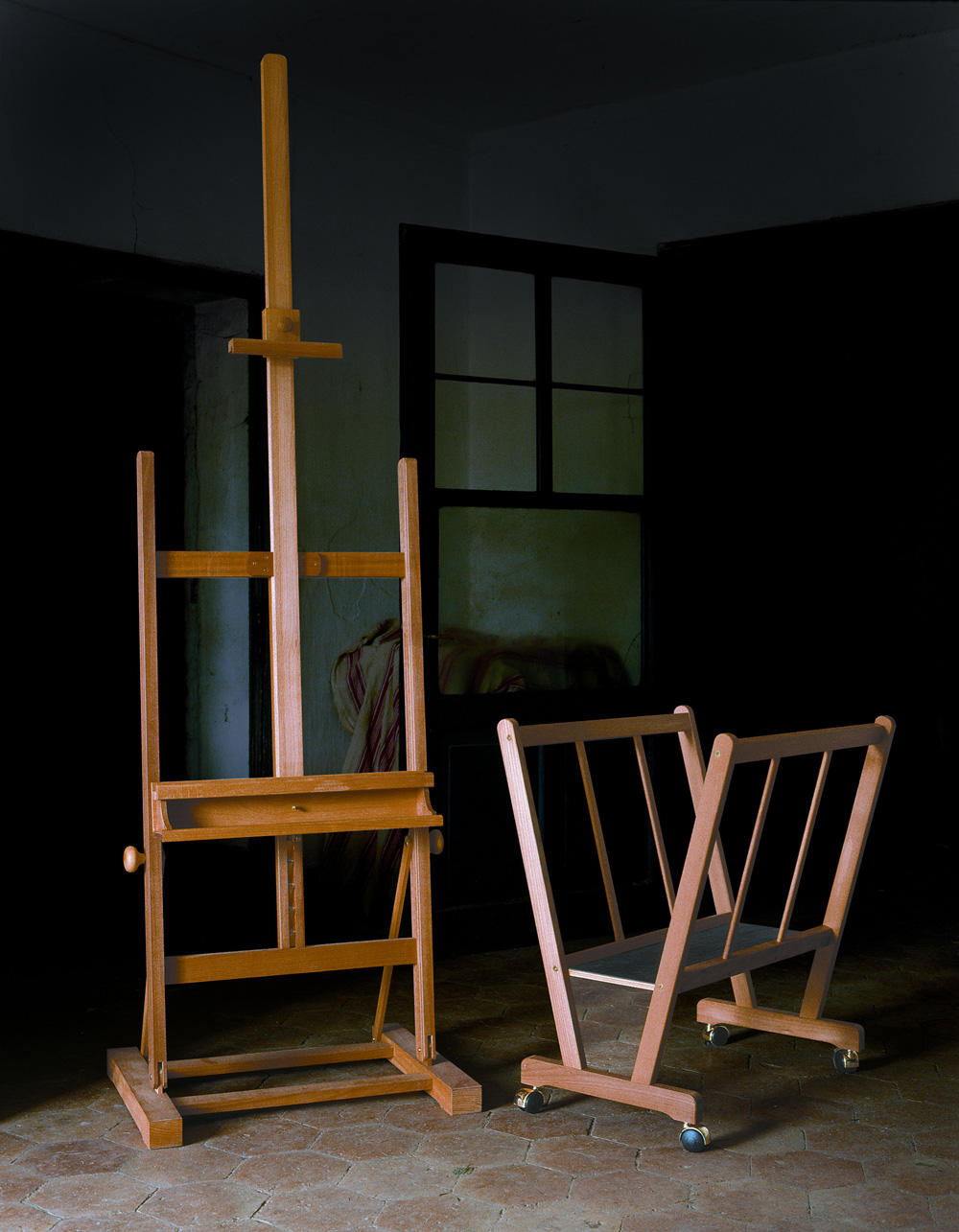 The Cappelletto Studio Easels are ideal for professional use in studio, gallery or in house. Made of oiled seasoned beech wood, very sturdy and steady both in the medium and in the big sizes, have a stable square base.
The adjusting system allows for a quick and easy lifting of large canvases. It also allows simple adjustment of the backward and forward inclination.
CAPPELLETTO Children easel / blackboard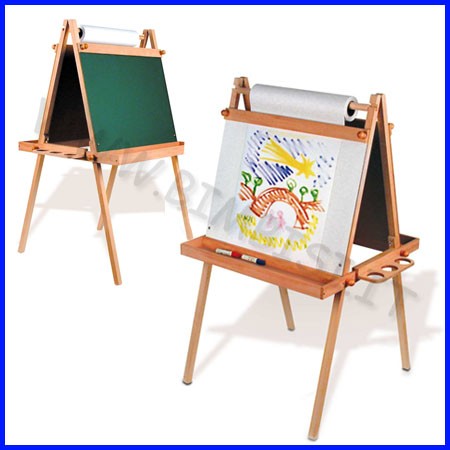 L-1 Kid's easel has two faces for work with chalk-board, erase-board and paper-roll. stain beech wood. Unbreakable guaranteed 12 years. two shelves for storing supplies. Cup-holder for brushes /water-color to be applied on all the four sides. Plastic knobs for easy adjustment of height 120 to 135cm.
CE-155N Display easel design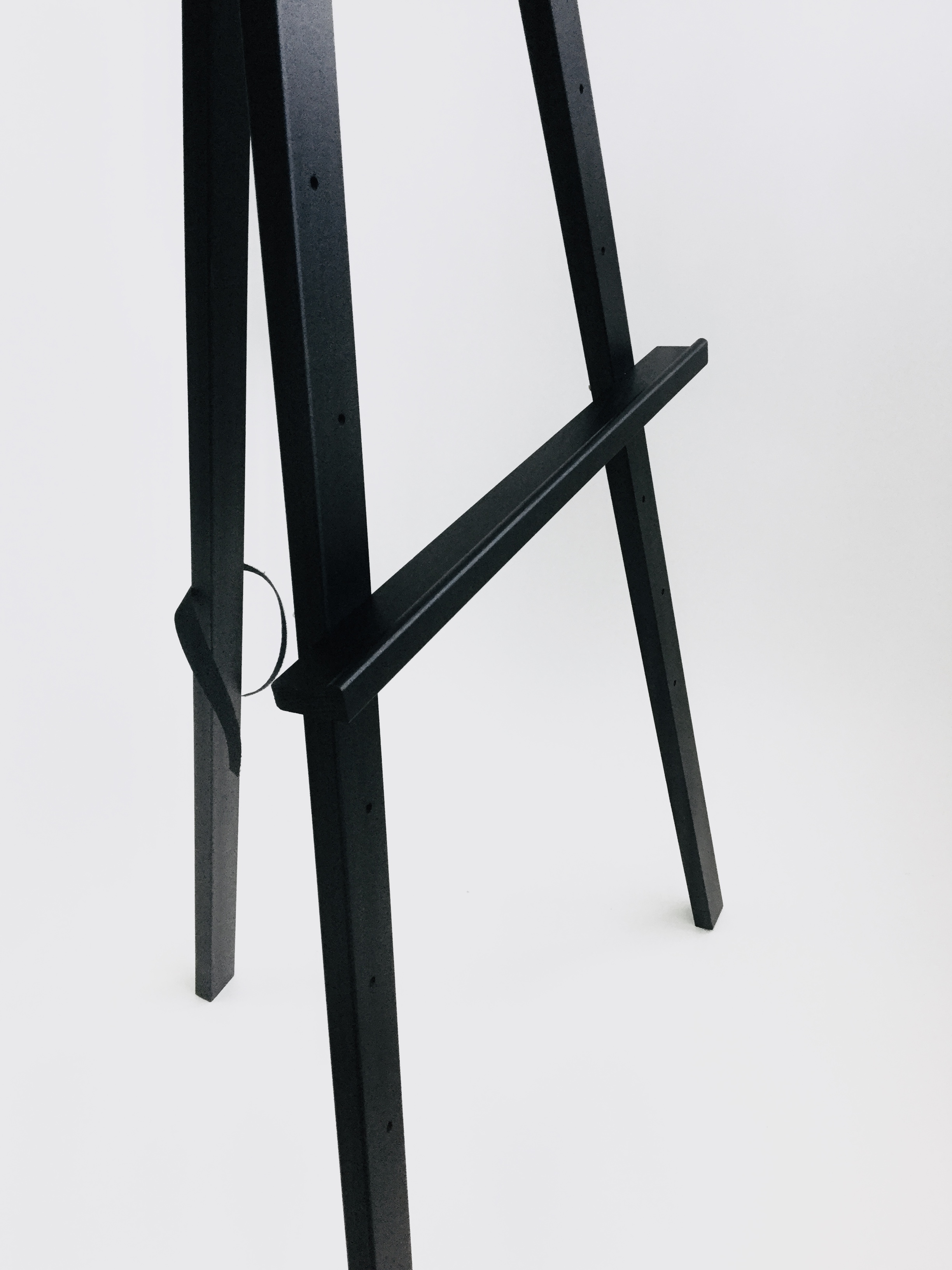 The Cappelletto CE-155N is a portable black display lyre easel made of lacquered beech wood, very light and easy to handle, with a low price. The base dimensions are 70 x 70 cm (27,5″x 27,5″) and the height is 150 cm (59″). You can adjust the canvas tray (adjustable up to 6 different positions) and the inclination of the back pole through a back wing nut system. Three supporting points on the floor provide stability. This portable black display easel can hold canvases up to 200 cm high and 4 cm thick. The shelf distance from the floor can vary from a minimum of 40 cm (16") to a maximum of 94 cm (37"). When not in use, it can be folded back on itself with one easy motion, for space-saving.
CAPPELLETTO Display Plexiglass easel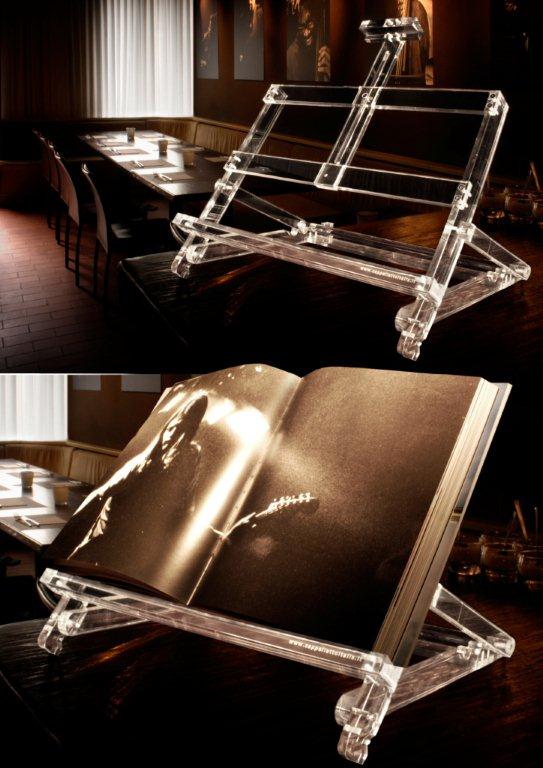 Display easel, made of Luxury transparent plexiglass (methacrylate).Ideal to display books or paintingsboth for gallery use and furnishing, of the Width: 44 cm Deept: 35 cm Height: min 28 / max 56 Max canvas:cm 48 h weight max: kg. 4 Weight: kg. 1,8