Who we are: CAPPELLETTOITALIA is a world-leader in the manufacturing of streamline products used in the fine arts. All their products are patented and certified. Traditional methods coexist along with modern innovation technology giving CAPPELLETTO products the extra edge required for the high quality seal. The global marketplace has become CAPPELLETTO's new playground. Their products have gained reputation the world over for their fine craftmanship and superior quality. The great care taken in the selection of raw materials makes CAPPELLETTO emerge from the crowd and tower above the rest. CAPPELLETTO use only the finest quality beech wood for their production. All the CAPPELLETTO products are environment friendly. With CAPPELLETTO the consumer makes a responsible pro-environment choice.
between 0.5 and 2.5 million USD
Reference year of turnover:
From 250.000 to 750.000 Euro
Contact Information
Business Proposals
No business proposals uploaded
CS-300 CRANK EASEL for professional use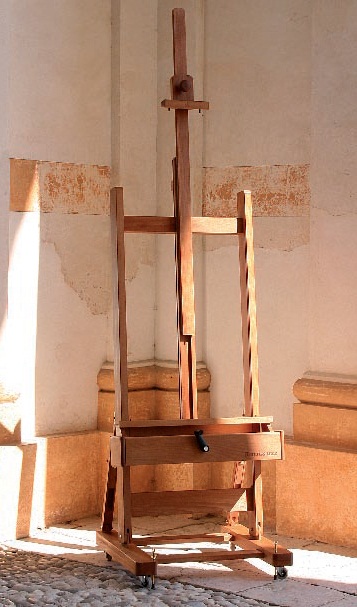 CS-300 professional studio easel in beech wood. Height adjustment by crank handle Turned wooden adjustment knobs. Features a double shelf and 2 drawers.Made and finished in natural beech which has been oiled to protect the wood. Optional extra Also available in laquered red walnut
STUDIO PROFESSIONAL EASELS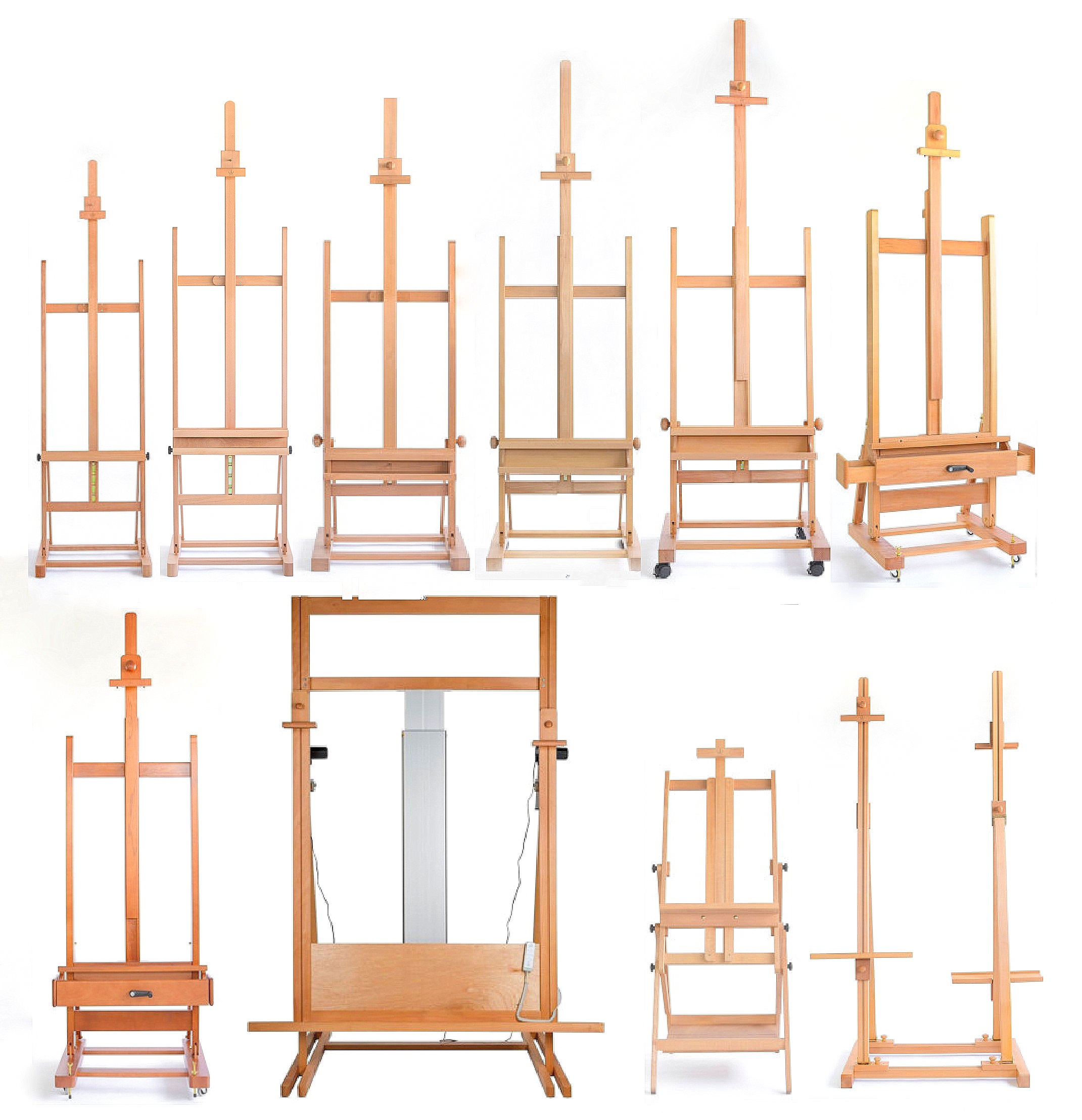 CS- Ideal for use in the studio, gallery or in the home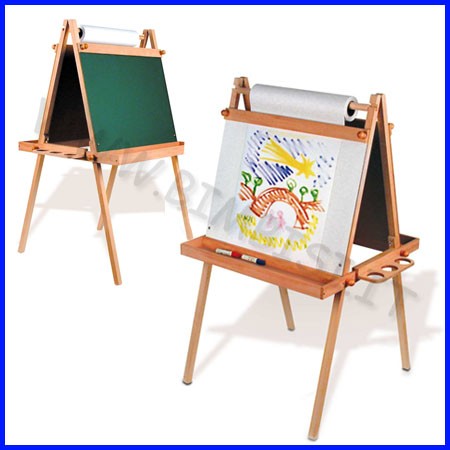 L-1 Kid's easel has two faces for work with chalk-board, erase-board and paper-roll. stain beech wood. Unbreakable guaranteed 12 years. two shelves for storing supplies. Cup-holder for brushes /water-color to be applied on all the four sides. Plastic knobs for easy adjustment of height 120 to 135cm.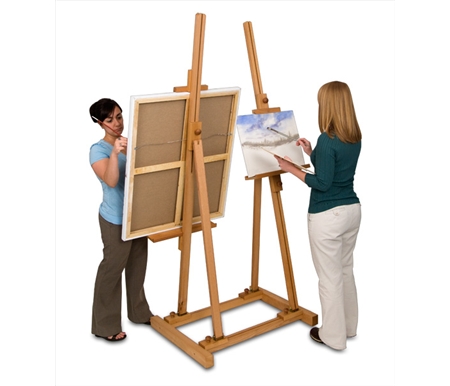 CS-250 is a marvelously simple but incredibly functional easel ?Paint side-by-side or back-to-back?Paint large or small pieces?Mast moves forward for reducing glare or pastel painting? made out of select beech Maximum canvas size is 1750mm high Overall height 208cm Base 90 wide Weight 12Kg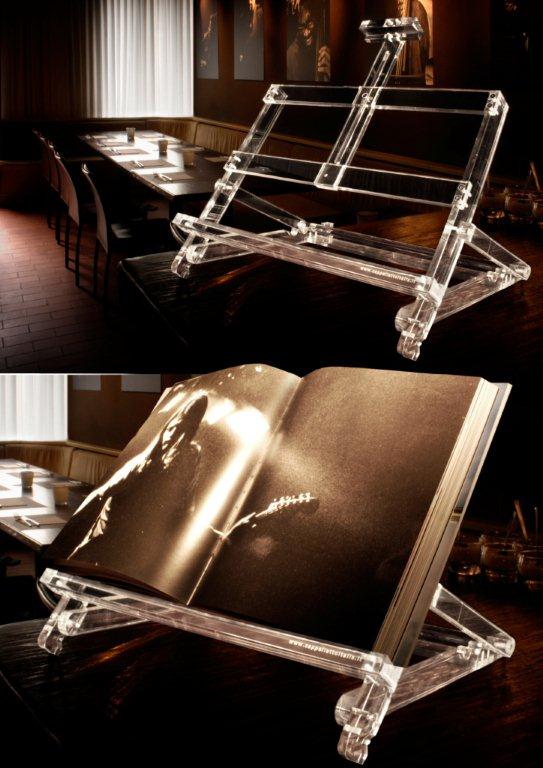 Display easel, made of Luxury transparent plexiglass (methacrylate).Ideal to display books or paintingsboth for gallery use and furnishing, of the Width: 44 cm Deept: 35 cm Height: min 28 / max 56 Max canvas:cm 48 h weight max: kg. 4 Weight: kg. 1,8