LAMA Design è "fabbrica sartoriale contemporanea" da quasi 100 anni si producono arredamenti esclusivi e totalmente artigiani in stile moderno contemporaneo. Tre sono le strutture espositive che presenta LAMA, nelle quali offrire i migliori Brands del mercato estero ed internazionale.
I macchinari che effettuano tutte le lavorazioni sono a controllo numerico in grado di realizzare qualsiasi tipologia di lavorazioni nella massima precisione.
La nostra bottega artigiana ci permette di poter realizzare prodotti unici e personalizzati per i nostri clienti, seguendoli dall'ideazione, alla progettazione fino alla realizzazione del progetto, completando la parte finale e decorativa con quadri, tappeti, tendaggi ed oggettistica.
LAMA Design ha aperto un canale estero per espandere la propria esperienza e i migliori brands in giro per il mondo per presentare il suo Made in Italy.
between 5 and 15 million USD
Reference year of turnover:
WHOLESALE TRADE (EXCLUDING MOTOR VEHICLE AND MOTORCYCLE TRADE)
Contact Information
Business Proposals
No business proposals uploaded
Cucina Soul di Ernestomeda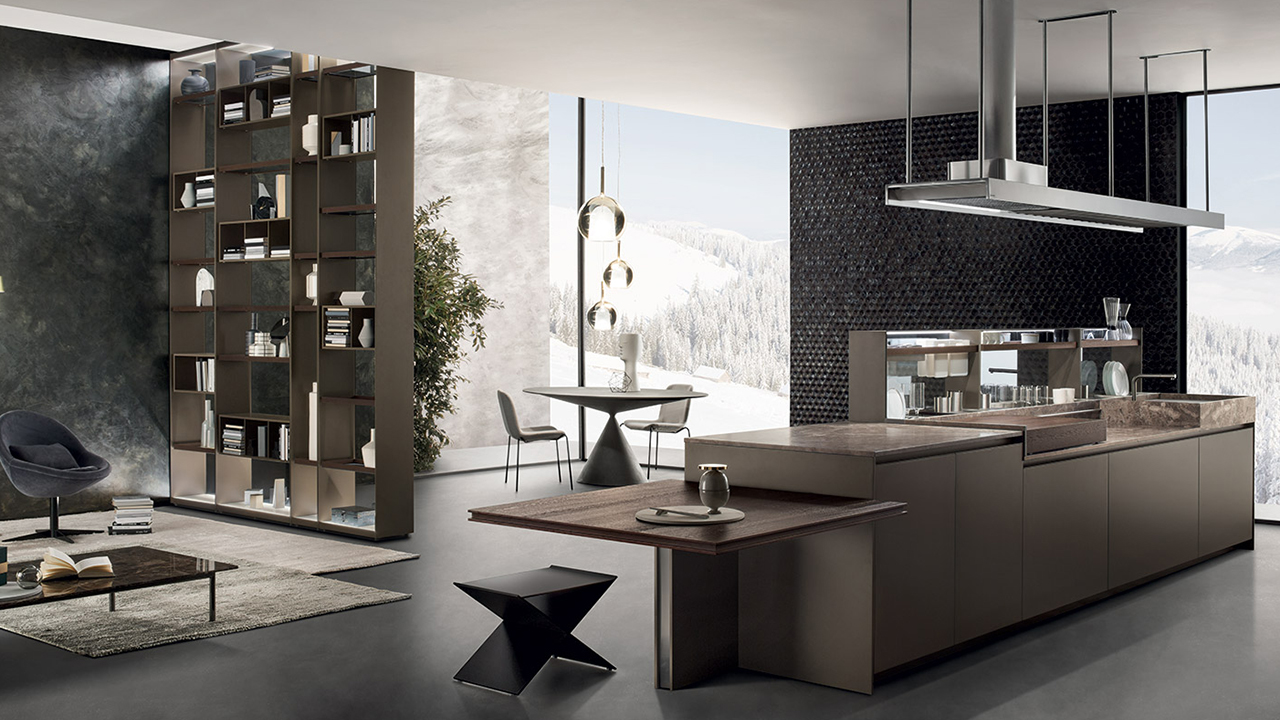 Soul si contraddistingue non solo per la scelta dei materiali in grado di rispondere ad alti standard di performance e di qualità estetiche ma anche per le soluzioni tecnologiche e di design che semplificano il lavoro in cucina.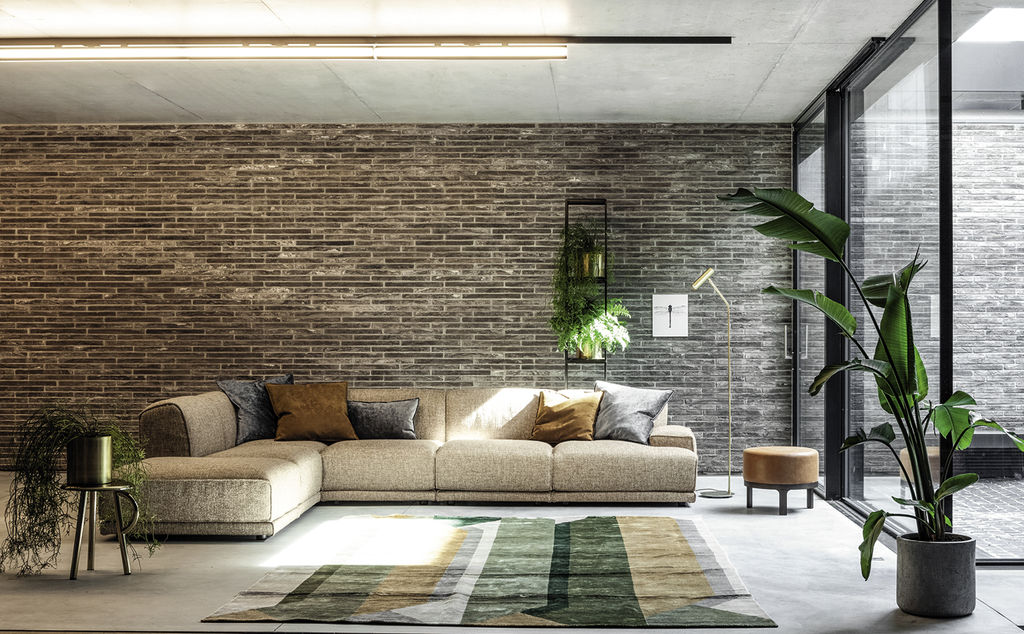 In divano Balmoral convivono qualcosa di familiare e qualcosa di innovativo. Ci risultano familiari le sue linee e le sue proporzioni accoglienti e generose. Sono innovative la sua grande componibilità, pulizia dei contorni e accuratezza dei dettagli.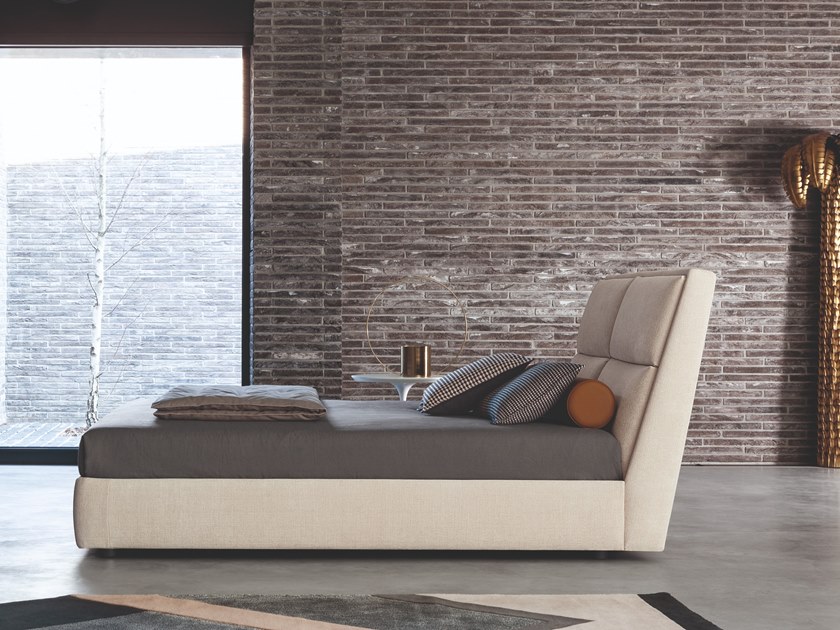 Sul morbido giroletto, privo di angoli al vivo, si innesta una testiera che non passa inosservata grazie all'incrocio che la suddividono in quattro soffici riquadri racchiusi in una cornice tessile. La promessa di comfort è ulteriormente sottolineata dalla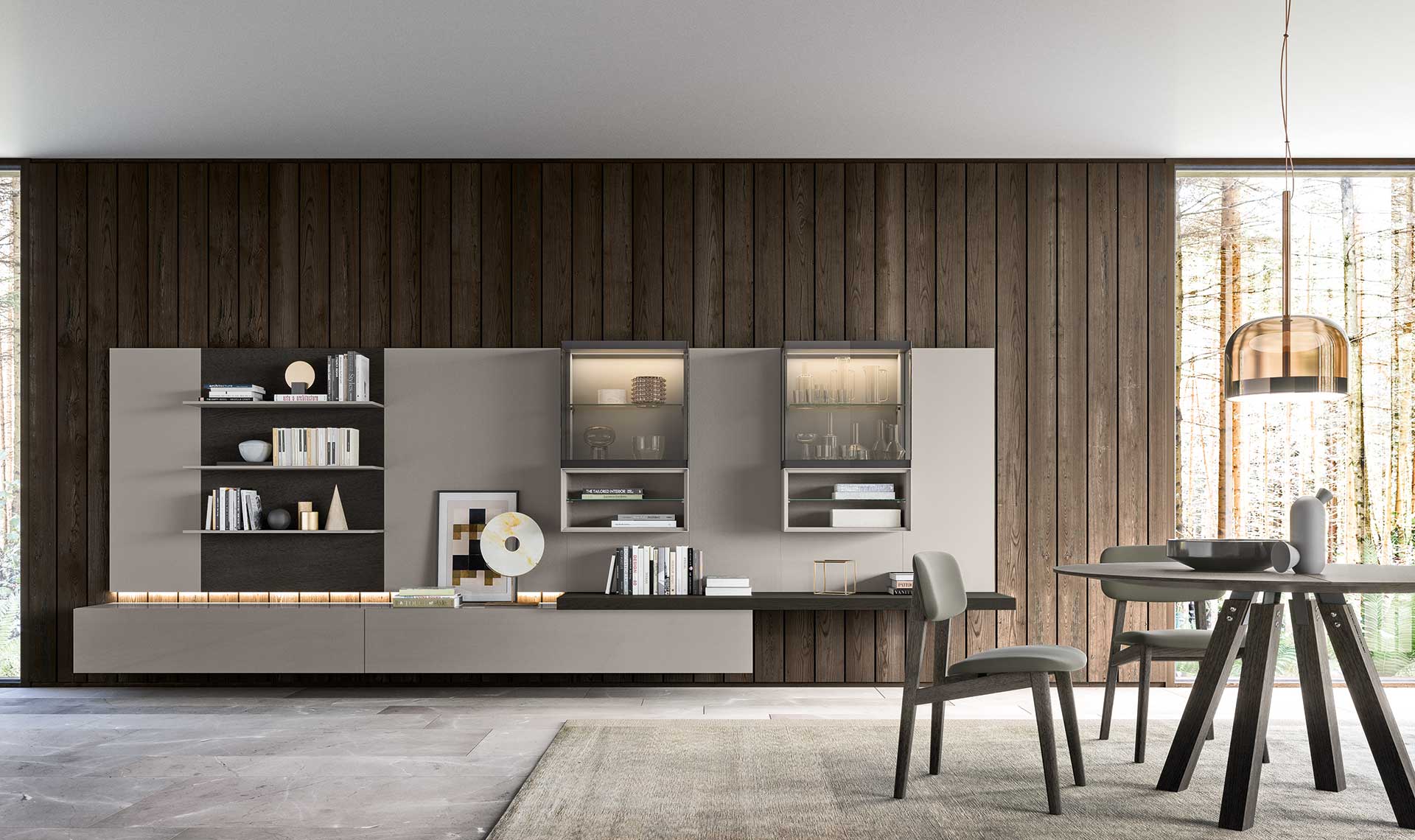 Day collection è un sistema versatile per tutti gli ambienti di casa, offre la più totale libertà di composizione di. Contenitori, mensole, schienali, panche e cassettiere per creare moduli tradizionali oppure nuove composizioni che giocano con i pieni e i vuoti. Anche le molteplici finiture si adattano a gusti ed esigenze diverse.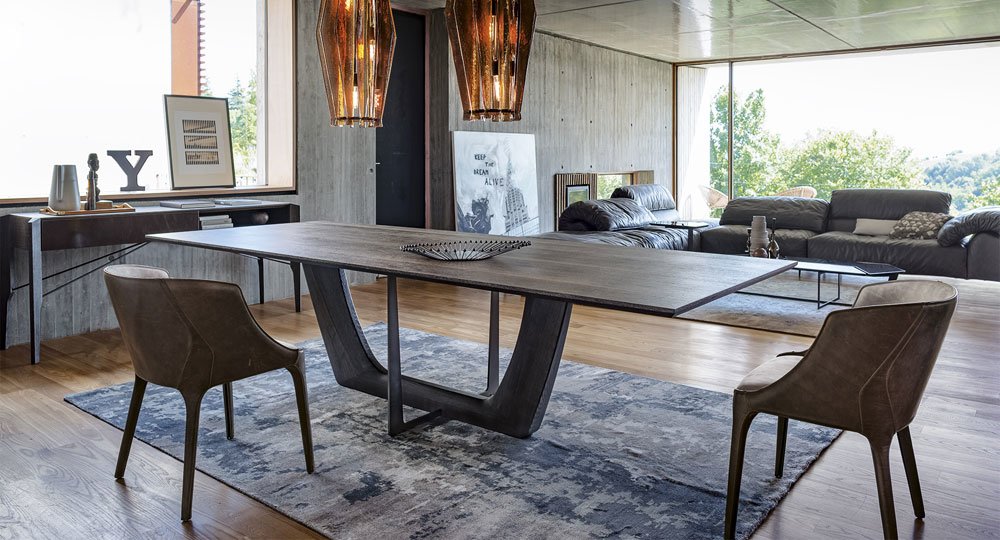 Tavolo dalla forte connotazione scultorea e ricco di dettagli unici, che assicurano una forte presenza scenica all'interno di ogni ambiente. L'importante struttura e la pregiata lavorazione della base mettono in risalto il singolare incastro dell'anello in metallo decentrato, rifinito in ottone, titanio o verniciato.