In 2003 we opened the wine and food services agency Vinarium, with the aim of offering the best of our wine and food culture, and at the same time guaranteeing amusement and professionalism to our clients.
Today Vinarium offers guided wine tasting in the best Florentine enotecas, cooking lessons in historical buildings, guided visits to the best Tuscan wine makers and the online sale of wines and artisanal food products.
We have used our vast experience in the world of wine, to offer you a curated selection of excellent wines, at a reasonable price, including delivery costs.
Each week we will make a considered and expert selection of excellent wine, and present it to you.
You can order any Weekly Offer, at any time, and choose your preferred payment method.
You will receive the bottles in a maximum of two weeks, without any tax or customs formalities, directly to your door.
All prices indicated in the weekly offers include shipping throughout the United States.
if you live in another country ( outside the US ) and are interested in knowing the price of these offers, please contact us.
between 250.000 USD and 500.000 Euro
Reference year of turnover:
From 250.000 to 750.000 Euro
TRAVEL AGENCY, TOUR OPERATOR, BOOKING SERVICE ACTIVITIES AND RELATED ACTIVITIES
Contact Information
Business Proposals
No business proposals uploaded
Chianti classico from small wine makers in the Castellina area

We'd like to begin with offering you some of the classic Chianti wines that we really admire, all originating from the Castellina in Chianti area.

We are able to provide you with the relevant background information about these wines.

Box of 12 bottles, containing:
4 bottles of Chianti Classico 2018 Buondonno
4 bottles of Chianti Classico 2017 Pomona
4 bottles of Chianti Classico 2015 Setriolo

The price includes shipping and delivery to your door
Montalcino wine from small wine makers
We continue our offer with two of our favorite producers of Montalcino: La Magia and Capanna.

We are able to provide you with the relevant background information about these wines.

Box of 6 bottles, containing:
2 bottles of Rosso di Montalcino 2018 La Magia
1 bottle of Brunello di Montalcino 2015 La Magia
2 bottles of Rosso di montalcino 2018 Capanna
1 bottle of Brunello di Montalcino 2015 Capanna

The price includes shipping and delivery to your door
An amazing Vernaccia, born from an ancient passion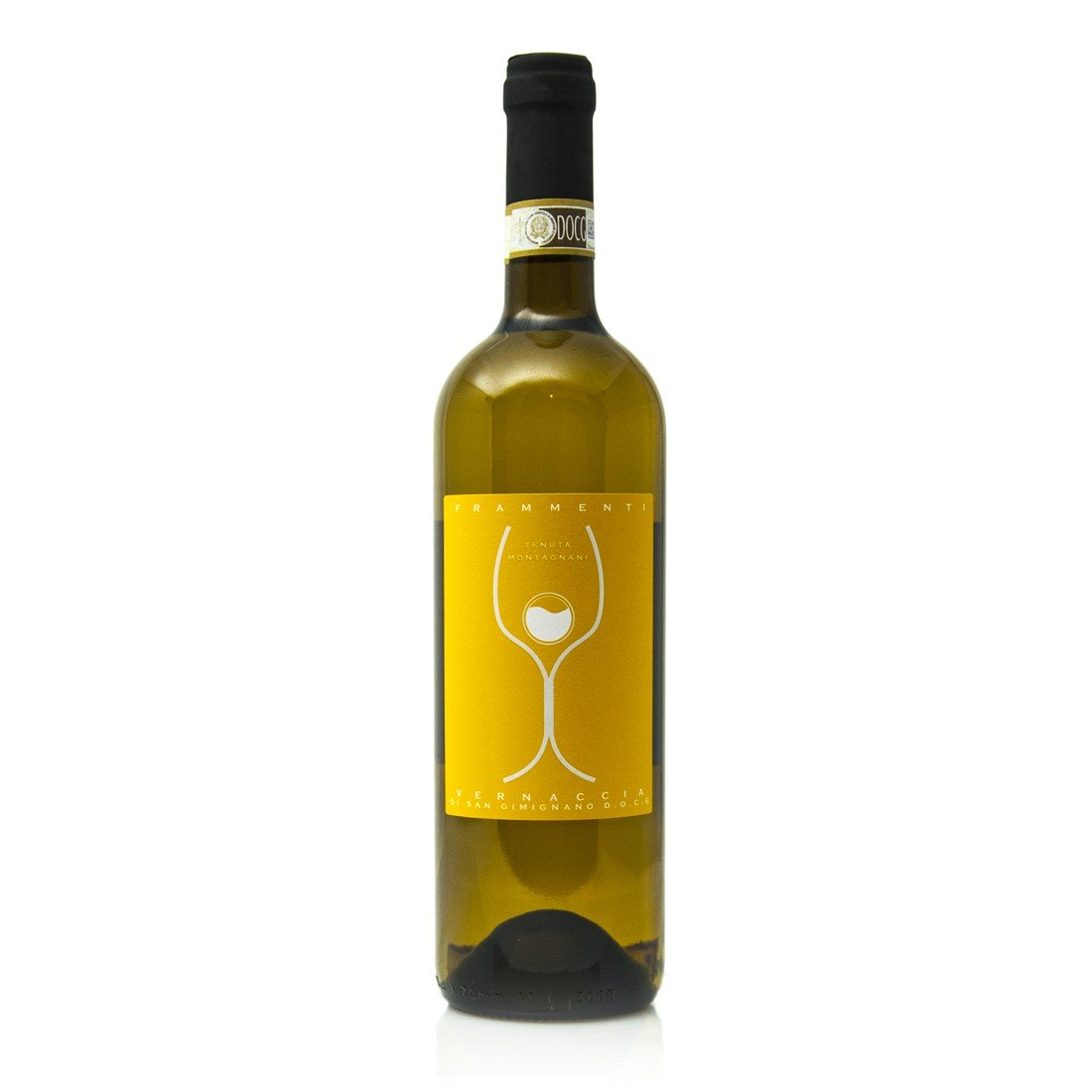 We continue our offer with one of the most particular wine makers of Vernaccia di San Gimignano: Tenuta Montagnani.

Box of 12 bottles, containing:
4 bottles of Vernaccia Frammenti 2018 Montagnani - Vernaccia di San Gimignano 100%, soft pressing of whole grapes, fermentation and aging partly in steel and partly in cement.
4 bottles of Vernaccia Assola 2018 Montagnani - Cru from single vine Vernaccia di San Gimignano 100%, soft pressing of whole grapes, fermentation and aging in cement tanks.
4 bottles of CO'i botto 2018 Montagnani - Sparkling wine from 50% Verdicchio and 50% Verdacchio grapes (old Tuscan grape variety now lost and found in the grandfather's vineyards) Maceration in the press of the grapes for 12 hours, soft pressing, fermentation and aging for 6 months in cement tanks, re-fermentation in bottle and aging on its lees for another 6 months.

The price includes shipping and delivery to your door
Invite your friends for lunch and amaze them with our hand-made Tuscan products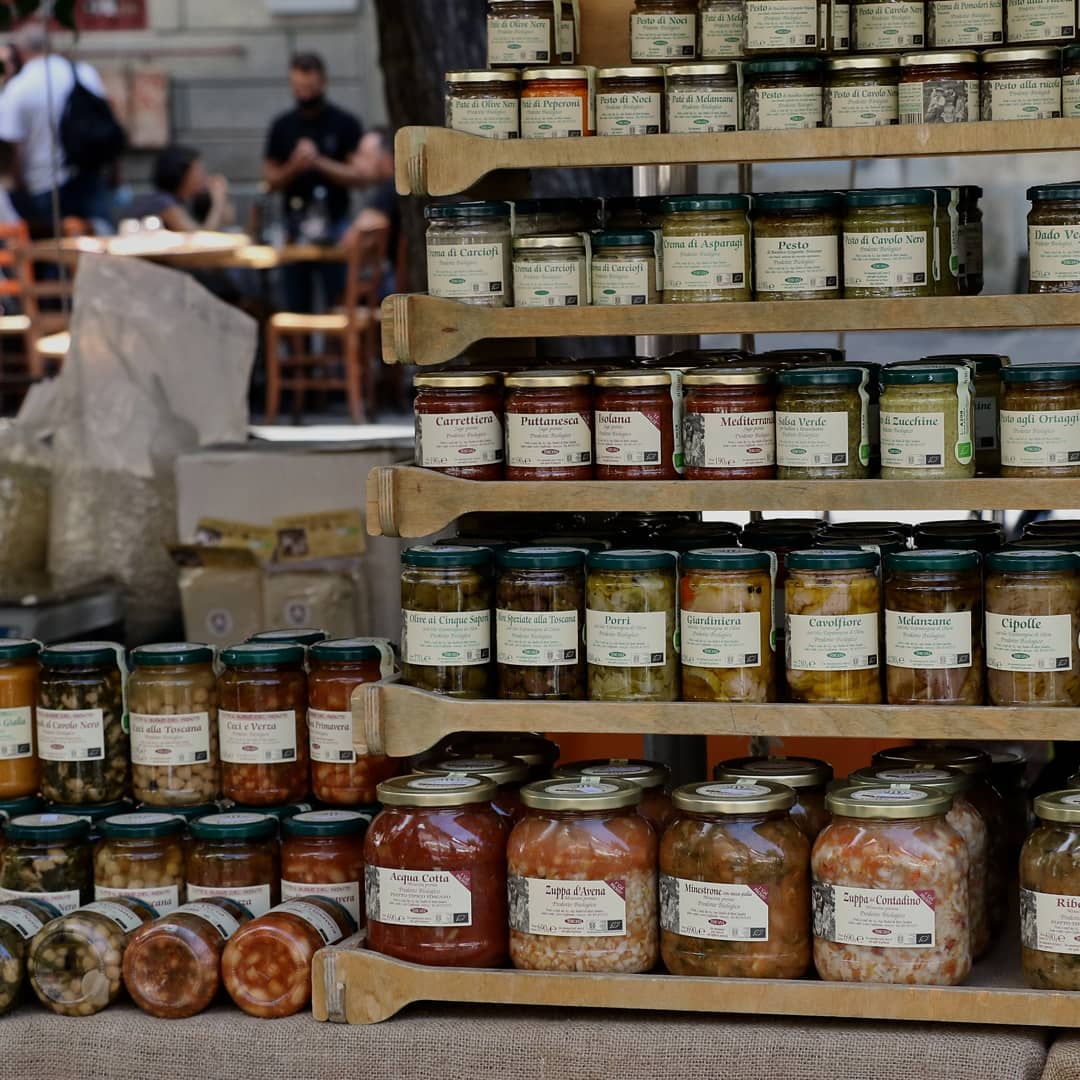 Delicious Tuscan moments
The Tuscan food excellence: delicious Tuscan moments.
After forty years of commitment in this field, accompanying our foreign clients to discover the best food products in Tuscany, we decided to make a selection and present some of these products in an active form, which pushes you to produce and enjoy something Tuscan.

A lunch with friends can also be an opportunity to talk about experiences had in recent trips. What better occasion to meet up with them, and prepare a delicious lunch with our fine ingredients, while chatting about Tuscany.
Az. Agr. Mario Castellucci, Faella – Pasta and biscuits

Pasta made from ancient grain Senatore Cappelli 500g x 2 – Macaroni and Fusilli

Pasta made from ancient grain Senatore Cappelli 250g Ricciarelle

Flour made from ancient grain Senatore Cappelli 1kg

Cantucci made from ancient almond grain Senatore Cappelli 200g



Az. Agr. Radici, Loro Ciuffenna – Vegetables in oil

Farmer's soup in a glass jar - 690g

Carrettiera sauce in a glass jar - 190g

Basil pesto in a glass jar - 85g

Dried tomatoes in oil in a glass jar - 180g

Aubergines in oil in a glass jar - 280g

Onions in oil in a glass jar - 280g



Az. Agr. I Mori – Wine

1 bottle of Vermentino di Montecucco 2019 - 0,75 l

1 bottle of Chianti from the Florentine hills, 2018 - 0,75 l

1 bottle of Tuscan Vin Santo - 0,75 l

We wish you a lot of fun and pleasure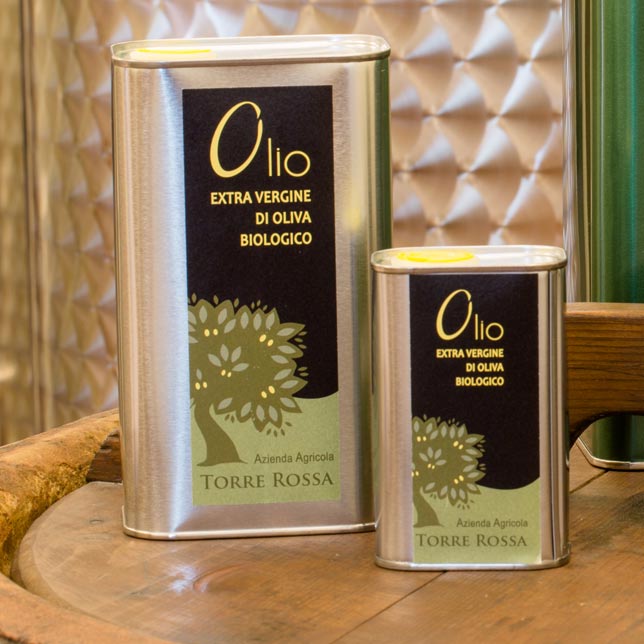 Delicious Tuscan moments
The Tuscan food excellence: delicious Tuscan moments.
After forty years of commitment in this field, accompanying our foreign clients to discover the best food products in Tuscany, we decided to make a selection and present some of these products in an active form, which pushes you to produce and enjoy something Tuscan.

All the ingredients from the best artisan producers, to prepare an authentic Chianti dinner at your home, with two first courses of pasta with tomato sauce and rocket, a soup with garden vegetables, an extra virgin olive oil from a Tuscan mill, aubergines in oil from the vegetable garden, delicate honey from the Arno valley, typical biscuits, and finally a good white wine for the aperitif, a red wine for dinner, and a sweet wine for dessert.



Az. Agr. Mario Castellucci, Faella – Pasta

Pasta made from ancient grain Senatore Cappelli 500g x 2 - Linguine and Penne

Cantucci made from ancient almond grain Senatore Cappelli 200g



Az. Agr. Radici, Loro Ciuffenna – Vegetables in oil, sauces and soups

Carrettiera sauce in a glass jar - 190g

Rocket pesto in a glass jar - 85g

Ribollita in a glass jar - 690g

Aubergines in oil in a glass jar - 280g



Tenuta Torre rossa, Impruneta – Oil

1 liter can



Valentina Lami, Reggello – Honey

Millefiori honey in a glass jar - 250g



Az. Agr. I Mori - Wine

1 bottle of Vermentino di Montecucco 2019 - 0,75 l

1 bottle of Chianti from the Florentine hills, 2018 - 0,75 l

1 bottle of Tuscan Vin Santo - 0,75 l