Cantarutti Estate is located in the heart of the Colli Orientali del Friuli, one of the most important DOC area in the whole Region, Friuli Venezia Giulia; San Giovanni al Natisone, is a small town in the middle of Rosazzo hills, at the top of these beautiful hills the famous Abbey makes the scenery very unique. Cantarutti Estate produces wines of particular interest and value (appreciated both in national and international markets), thanks to accurate varietal selections together with the most sophisticated wine making techniques. The style is more and more recognizable thanks to the personal strong mark; the company gets constantly better and gathers a qualified and well motivated staff which gets along very well. The annual production is about 100.000 bottles; a network of commercial agents takes care of the national market, while abroad (Japan, Brazil, Switzerland, Great Britain, Holland, Danemark ) there is a profitable cooperation with competent importers who assure a steady growth together with a more influential and capillary presence.
between 0.5 and 2.5 million Euro
Reference year of turnover:
From 250.000 to 750.000 Euro
Production of table wine and q.w.p.s.r.
Production of sparkling wine and other special wine
Accommodation relating to farm holidays
Catering activities relating to farm holidays
Contact Information
Business Proposals
AZIENDA CANTARUTTI ALFIERI SOC. AGR. SEMPLICE
SAN GIOVANNI AL NATISONE (UD)
No business proposals uploaded
PINOT GRIGIO FRIULI COLLI ORIENTALI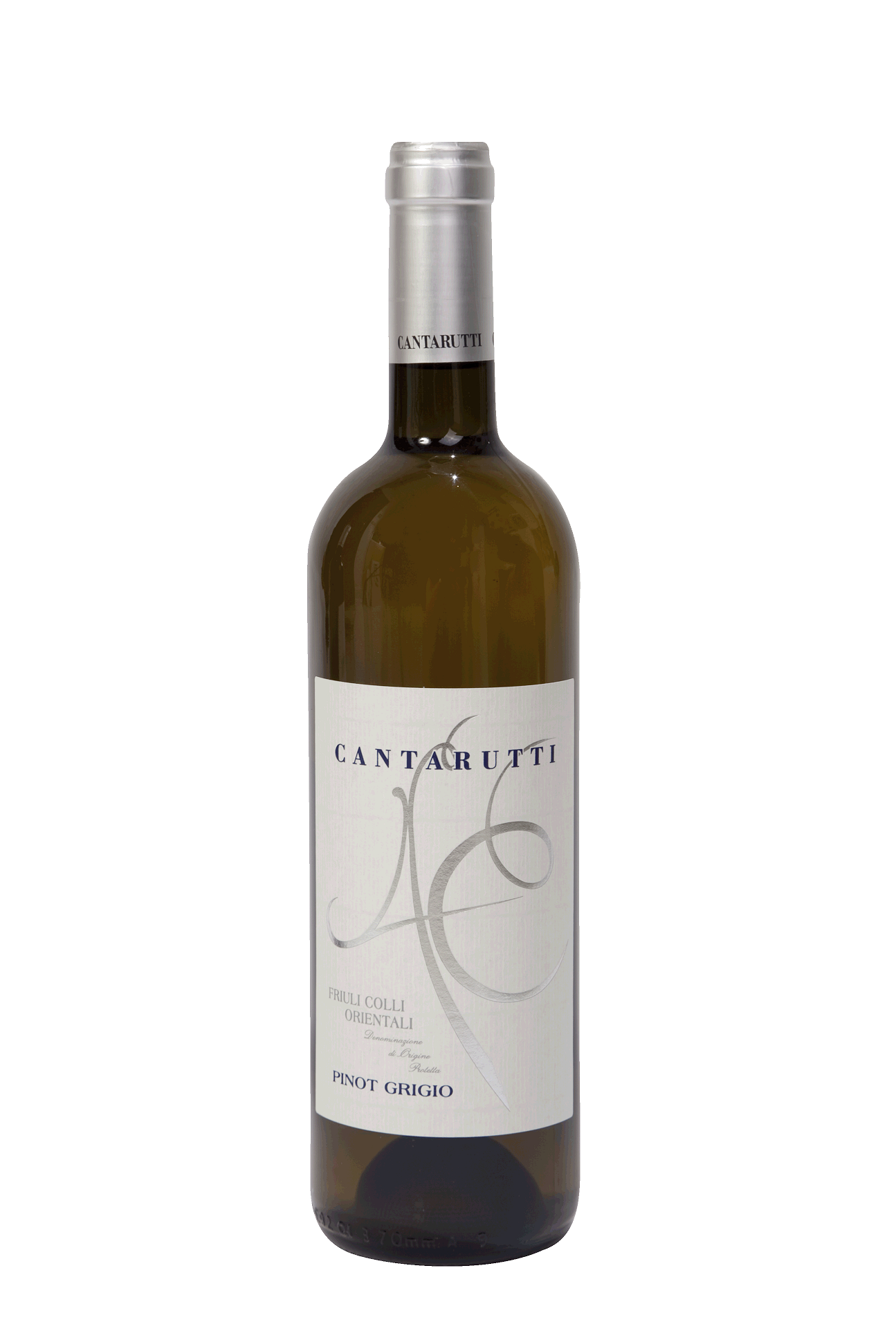 It is bottled during April and due to its unique complexity it is able to maintain and to improve its characteristics in the time even if it keeps its original freshness. If it is correctly maintained, it is a wine with great taste and smell features also five years after the bottling.
It has a pale yellow colour with pink reflections. At the nose it is deep and it remembers the wild flowers and lime, while in the mouth, it is perceived a wide balance: it closes with elegance in a long way.
It is interesting with vegetarian courses, soups, pastas but without hard taste and with delicate meats.