Azienda Agricola Barbuscia is a Sicily-based farm business, specialized in the production of gourmet specialties with authentic flavours. These specialties are obtained from the artisanal preparation of the seasonal harvest of the farm land.
The traditional techniques contribute to the creation of products which instill the ancient sensations of the surrounding land.
between 2.5 and 5 million Euro
Reference year of turnover:
From 75.000 to 250.000 Euro
AGRICULTURAL CULTIVATION AND PRODUCTION OF ANIMAL PRODUCTS, HUNTING AND RELATED SERVICES
CULTIVATION OF NON-PERMANENT FARMING CROPS
PROCESSING AND PRESERVATION OF FRUIT AND VEGETABLES
The values which make specials our gourmet delicacies.
Contact Information
Business Proposals
AZIENDA AGRICOLA BARBUSCIA
No business proposals uploaded
Artichokes (grilled, cream, heart) in olive oil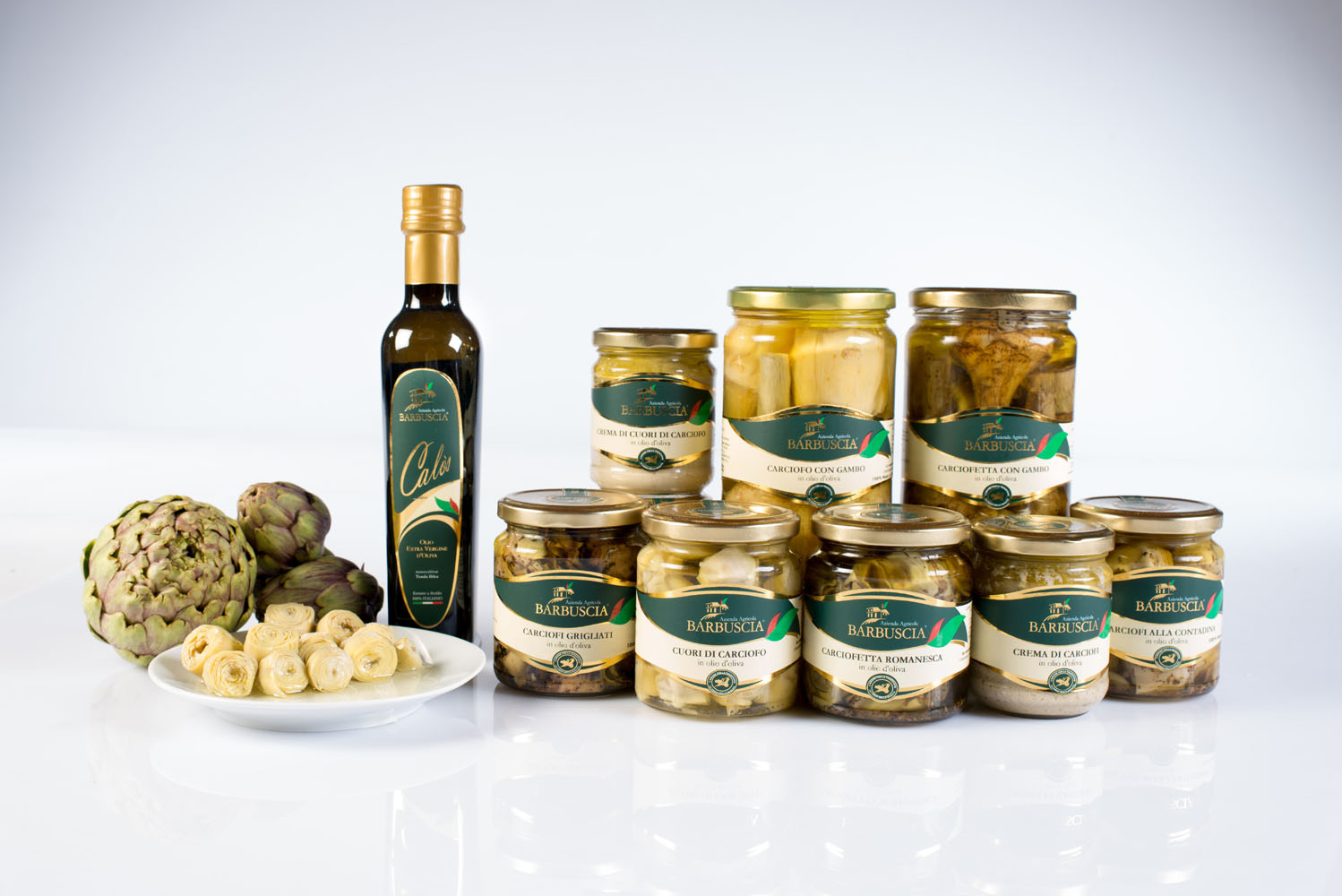 Artichokes (grilled, cream, heart) in olive oil
Sundried tomatoes (cream, grilled, whole, cherry) in olive oil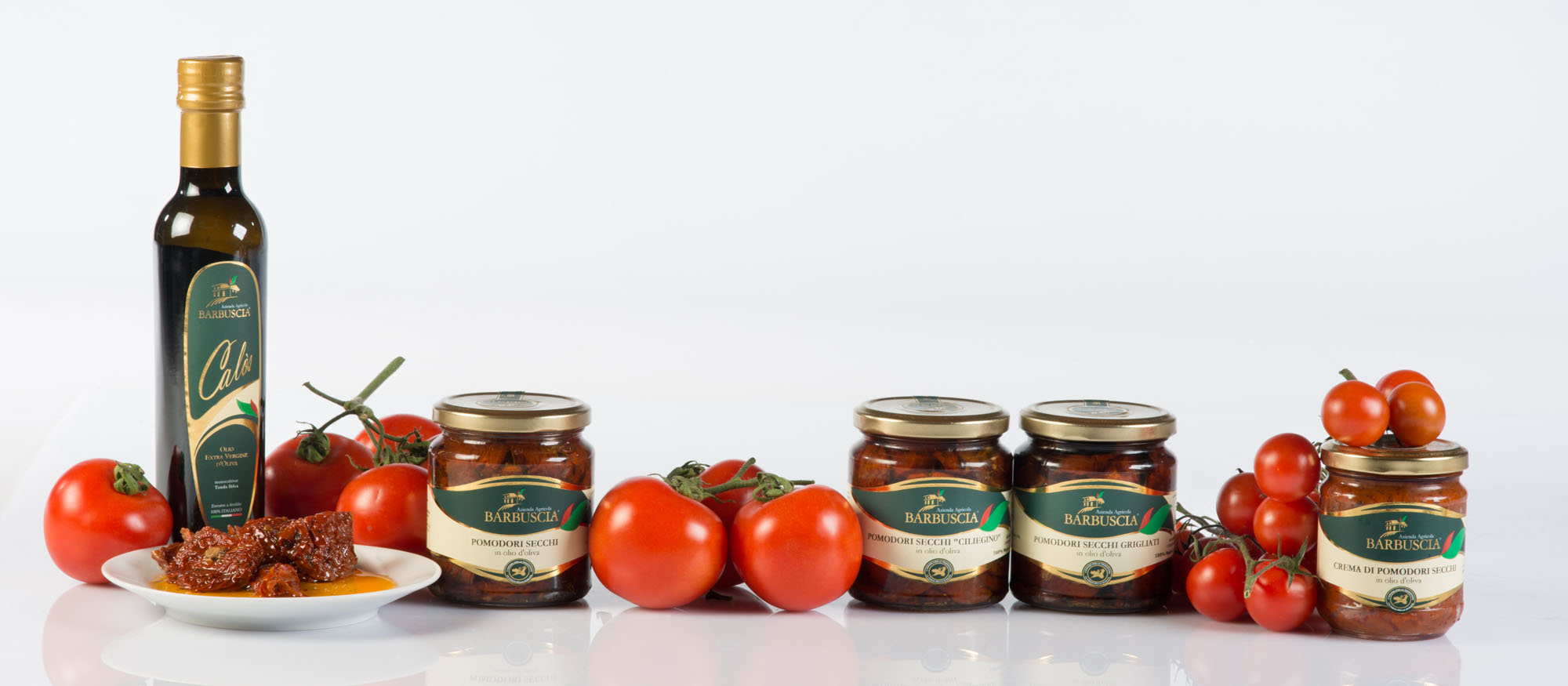 Sundried tomatoes (cream, grilled, whole, cherry) in olive oil
Rustic tomatoes sauces in big pieces and pasta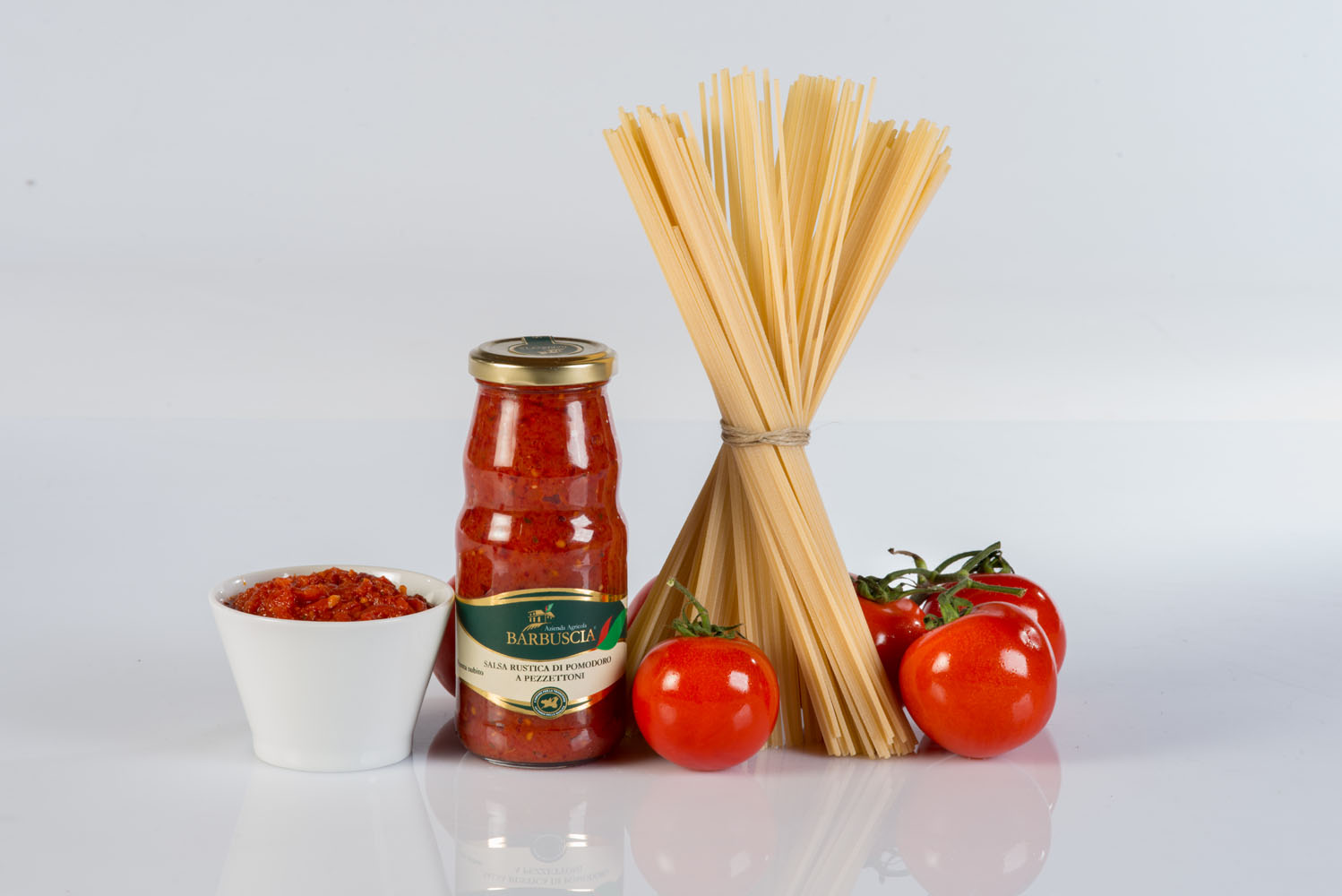 Rustic tomatoes sauces in big pieces and pasta
grilled asparagus, grilled artichokes, grilled mushrooms, grilled sundried tomatoes, grilled courgettes, grilled aubergine fillets, grilled peppers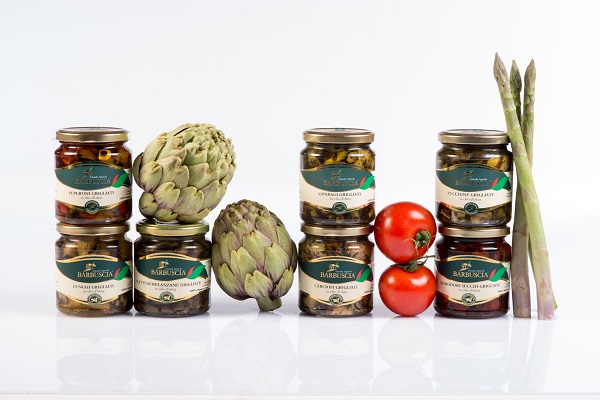 grilled asparagus, grilled artichokes, grilled mushrooms, grilled sundried tomatoes, grilled courgettes, grilled aubergine fillets, grilled peppers
semi-finished raw materials preserved in tin: artichokes, asparaguses and tins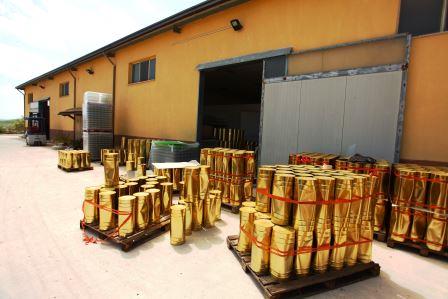 semi-finished raw materials preserved in tin: artichokes, asparaguses and tins