We are to present the Ns. company, specializing in the production of knitwear and knitted accessories ( Knitted Fabric, scarves,
hats, etc.) quality.Production takes placeexclusively in Italy, using raw materials and accessories of the best known companies in the industry to ensure that maximum aesthetics and durability of the product. We have the opportunity to fill orders customizablecolors and shapes even for small quantities ensuring continuity Article also in time. For any your interest or clarification please do not hesitate to contact us.

Tel. e Fax +39 0824 978107 E-mail reme1it@yahoo.it - info@maglieriareme.it
Best Regards.
Reference year of turnover:
MANUFACTURE OF CLOTHING ITEMS; MANUFACTURE OF LEATHER AND FUR ITEMS
Contact Information
Business Proposals
REME S.A.S DI RENZI ALBERTO & C.
No business proposals uploaded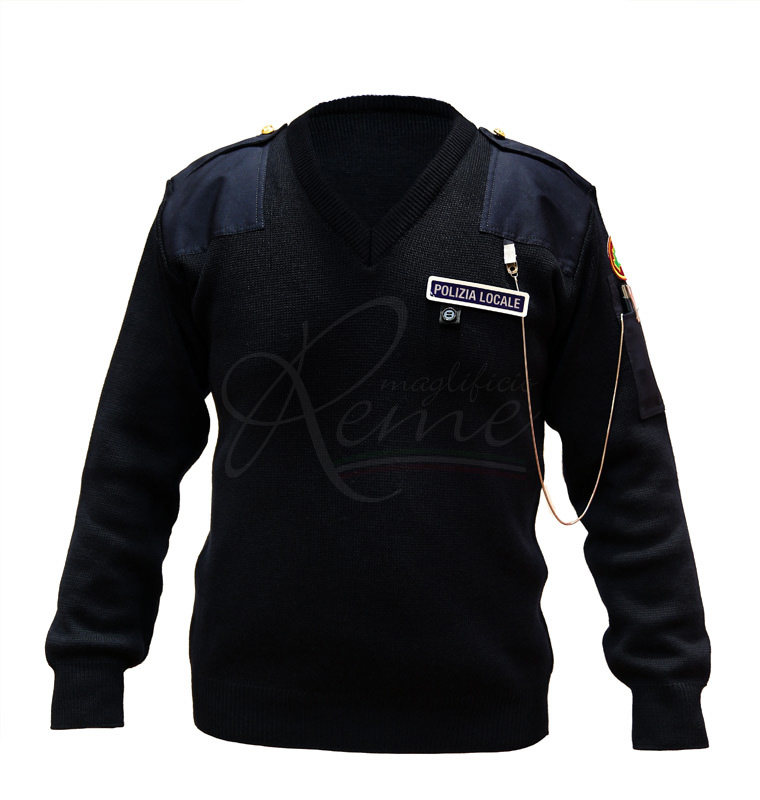 SWEATER FINEZZA 12
NAVY BLUE COLOR
NECK V
CLOSED PIN PROCESSING
COMPOSITION WOOL , ACRYLIC
MEDIUM WEIGHT SIZE L OUNCE 17,637
WITHOUT ACCESSORIES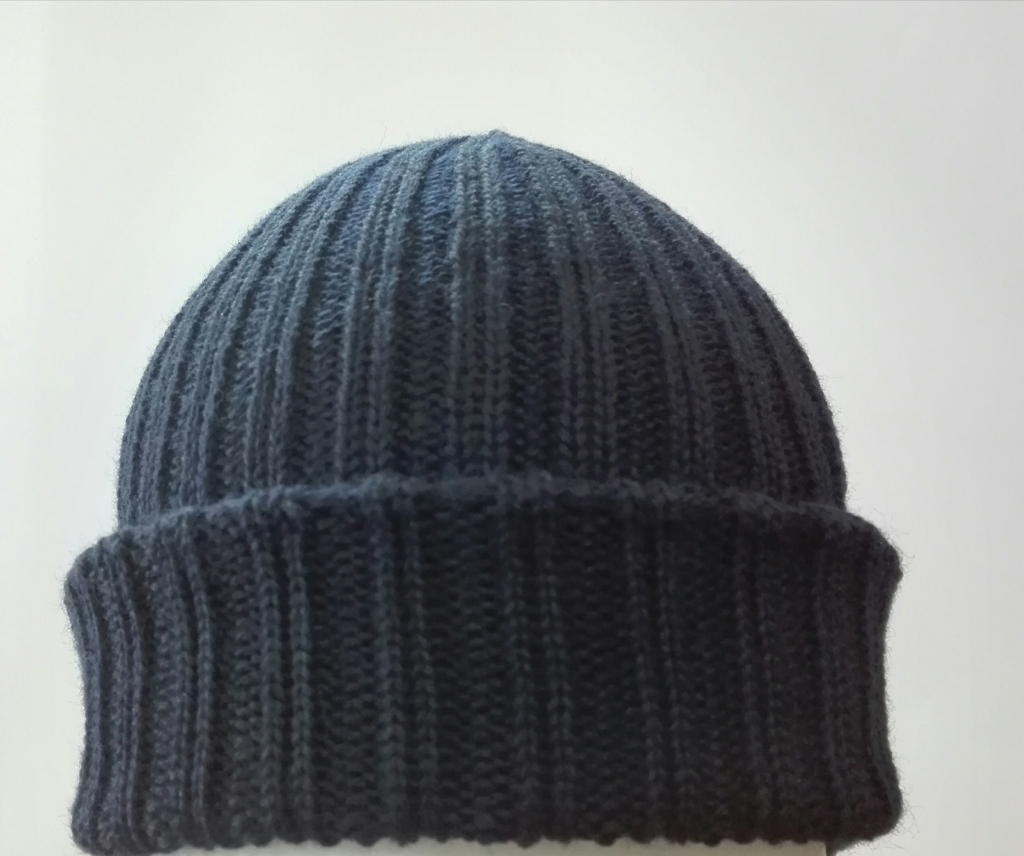 NAVY BLUE, BLACK COLOR
COMPOSITION WOOL, ACRYLIC
ACCESSORIES SWEATER SCARVES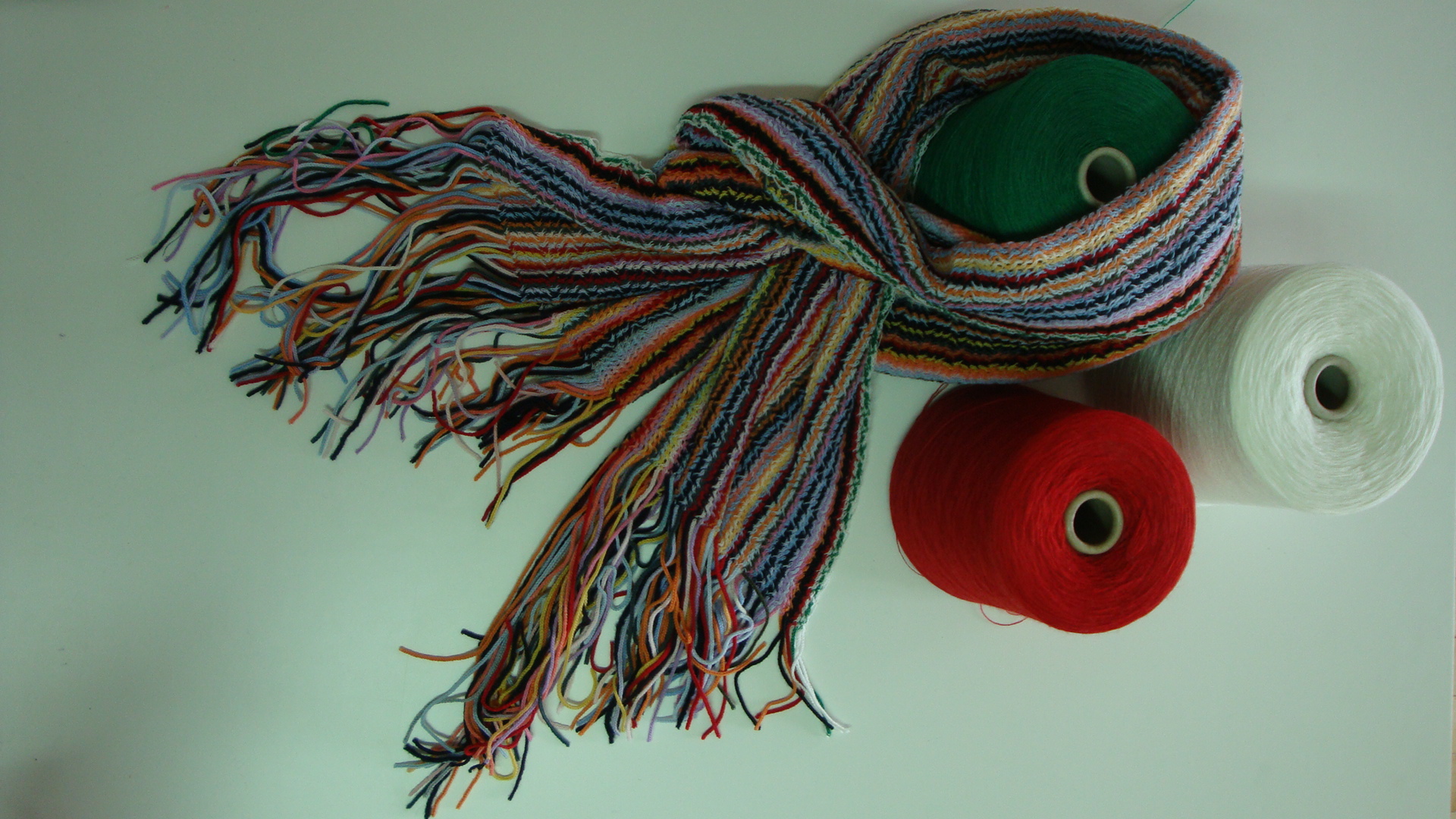 COMPOSITION WOOL, ACRYLIC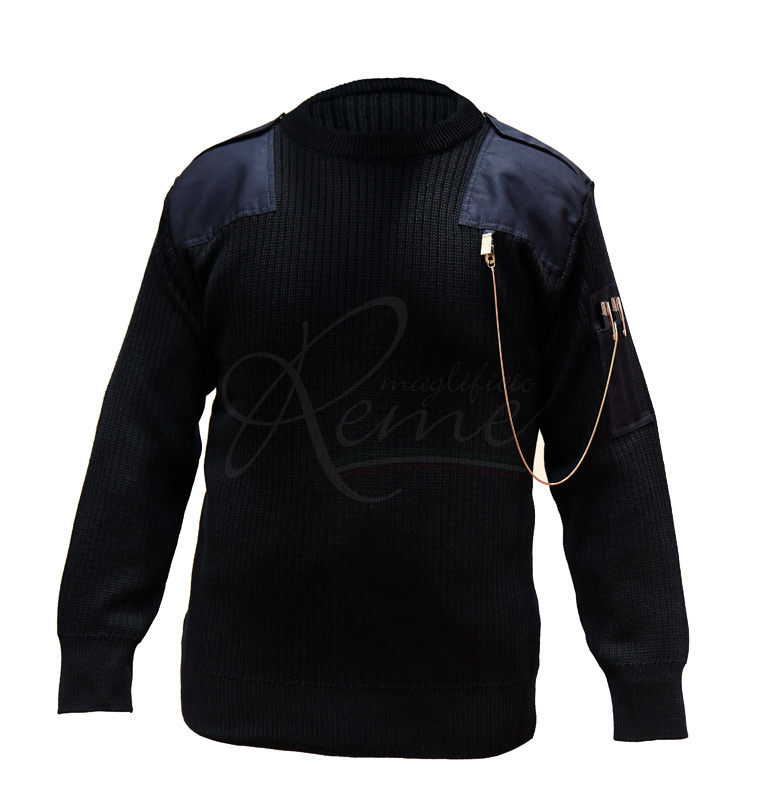 SWEATER FINEZZA 7
NAVY BLUE COLOR
ROUND NECK
CLOSED PIN PROCESSING
COMPOSITION WOOL , ACRYLIC
MEDIUM WEIGHT SIZE L OUNCE 25,0445
WITHOUT ACCESSORIES