RasoParete becomes a reliable partner with whom you can design environments, with results that play with spaces, perfectly organised to satisfy every single need. Doors, hatches, retractable walls, glass, crystal, multi-function curtains and much more.

A multiplicity of solutions to enrich, conceal, and furnish the indoor and outdoor environments of homes, offices and businesses. Our mission is to satisfy the needs of our customers, not only with professionalism and an in-depth study of the spaces, but also thanks to a search for highly customised solutions that are able to make optimal use of the available space, enhancing the functionality of the elements and their aesthetics.
between 0.5 and 2.5 million Euro
Reference year of turnover:
From 75.000 to 250.000 Euro
Manufacturing of other items in wood and carpentry for the building industry
The company tells its story with its first video. In this period of impossibility to meet, we have studied a series of videos that will talk about our world by analyzing several aspects of the company and the flush to wall systems.
Contact Information
Business Proposals
No business proposals uploaded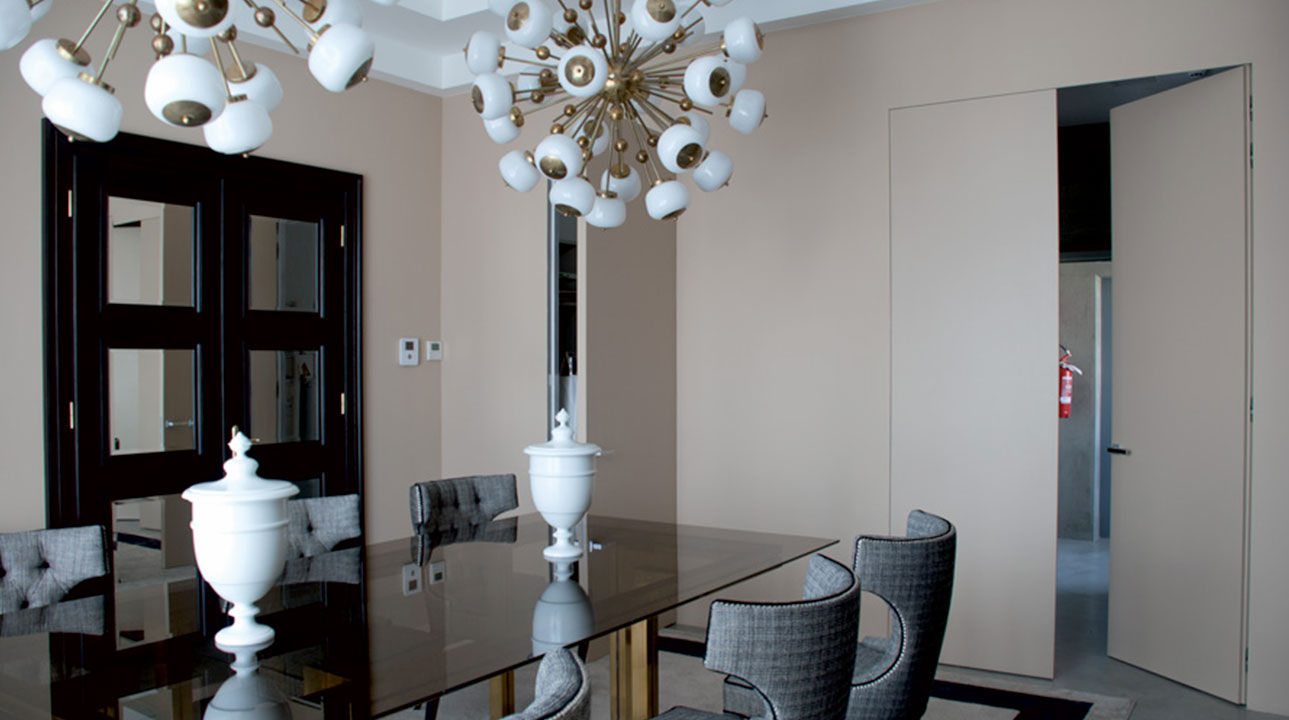 Offer your clients custome made ceiling hatch doors. They're invisible, simple to instal, light weight, stain resistent and customizable.

With RasoParete you can:

- Create multi-panel ceiling hatches
- Have faster access to electrical systems
- Avoid cracks andadjustment problems
Invisible drawer closures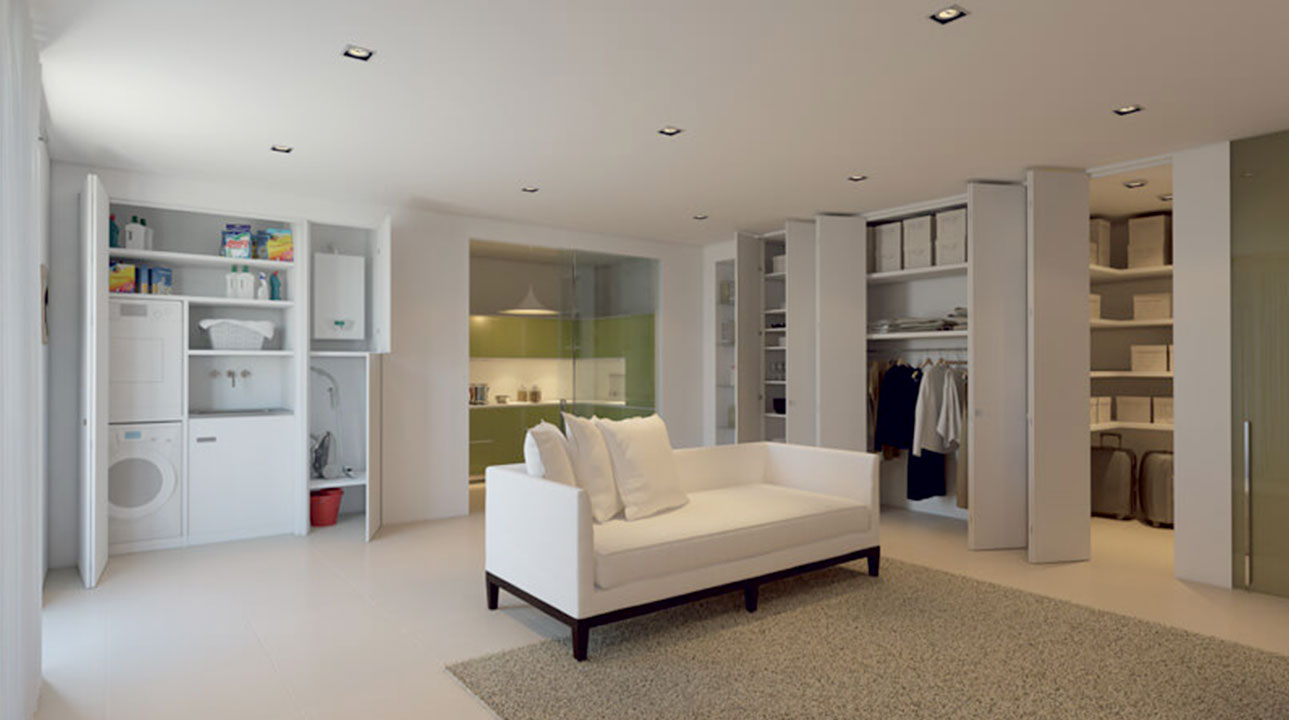 Finally, invisible doors, closets and areas that won't make you crazy, thanks to specific profile frames that do not deteriorate over time.

With RasoParete, you can:

- Finish apartment jobs faster.
- Complete a job perfectly with the highest quality.
- Avoid problems with cracking and sagging.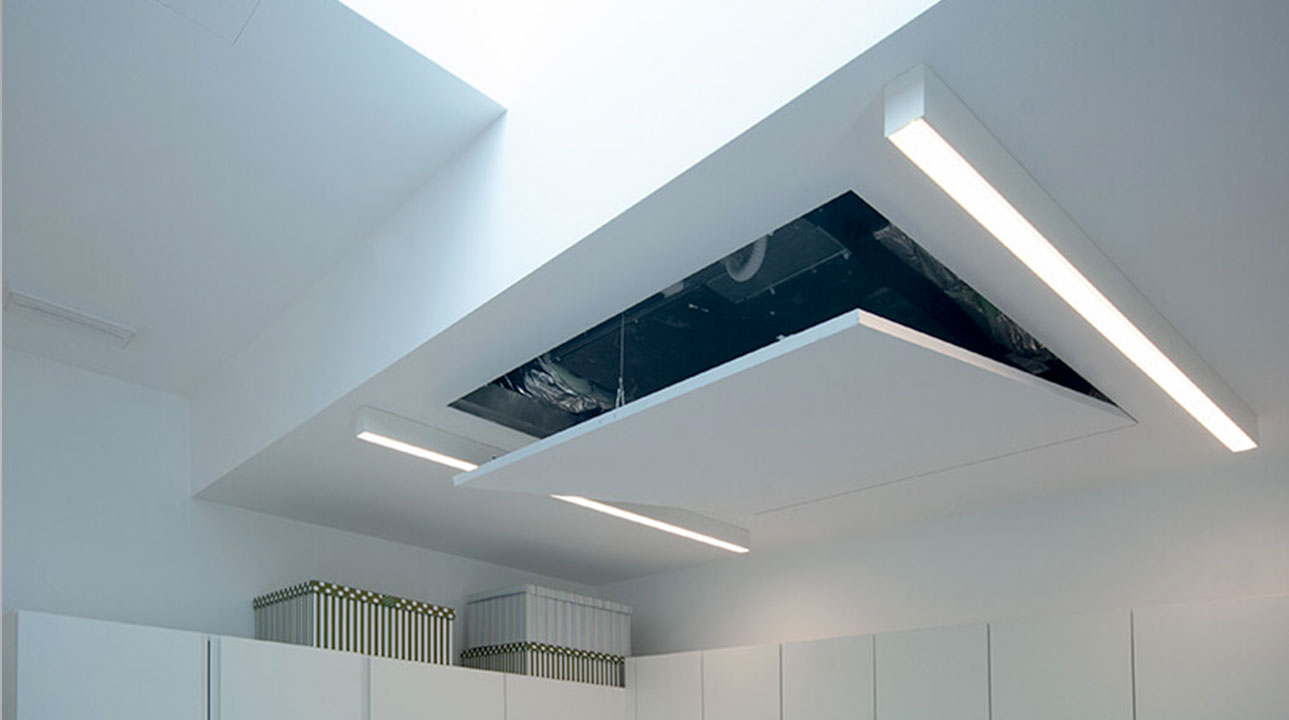 Offer your clients custome made ceiling hatch doors. They're invisible, simple to instal, light weight, stain resistent and customizable.

With RasoParete you can:

- Create multi-panel ceiling hatches
- Have faster access to electrical systems
- Avoid cracks andadjustment problems