In the heart of Valenza, jewelry's capital of the world, the finest goldsmith's art meet the famous Italian's creativity. From 1945, we are a point of reference for taste and style, in the world of jewelry.
between 0.5 and 2.5 million USD
Reference year of turnover:
From 75.000 to 250.000 Euro
MANUFACTURING OF JEWELLERY, CUSTOM JEWELLERY AND RELATED ARTICLES; WORKING OF PRECIOUS STONES
Contact Information
Business Proposals
No business proposals uploaded
Collection IRRESISTIBILE - crystals from Swarovski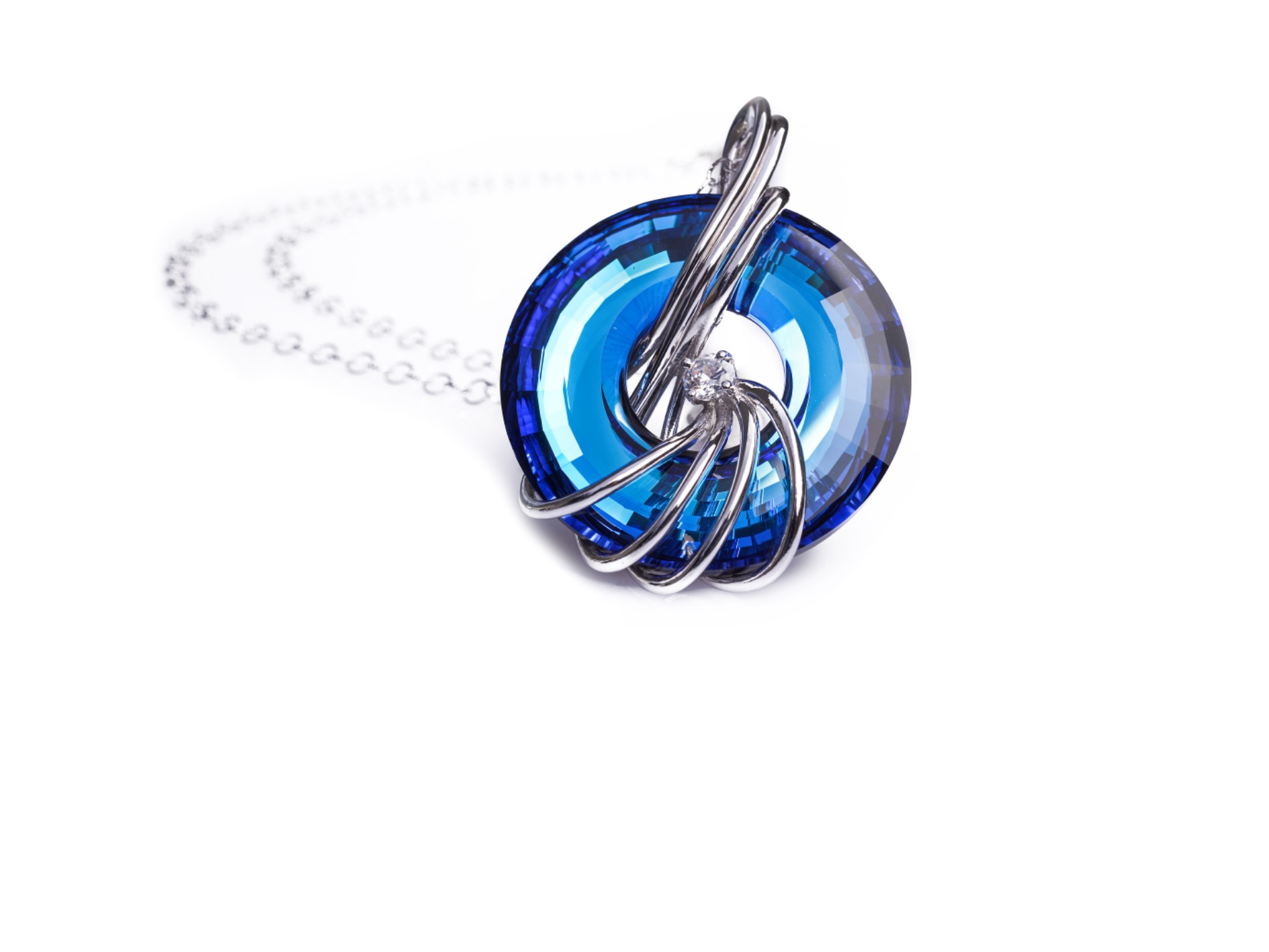 IRRESISTIBILE is born of an idea: combine the unique Italian style, with the glittering Swarovski® crystals. The passion for innovation and the will to experiment with new solutions, has brought us to work with Swarovski, the leading company in high quality crystals.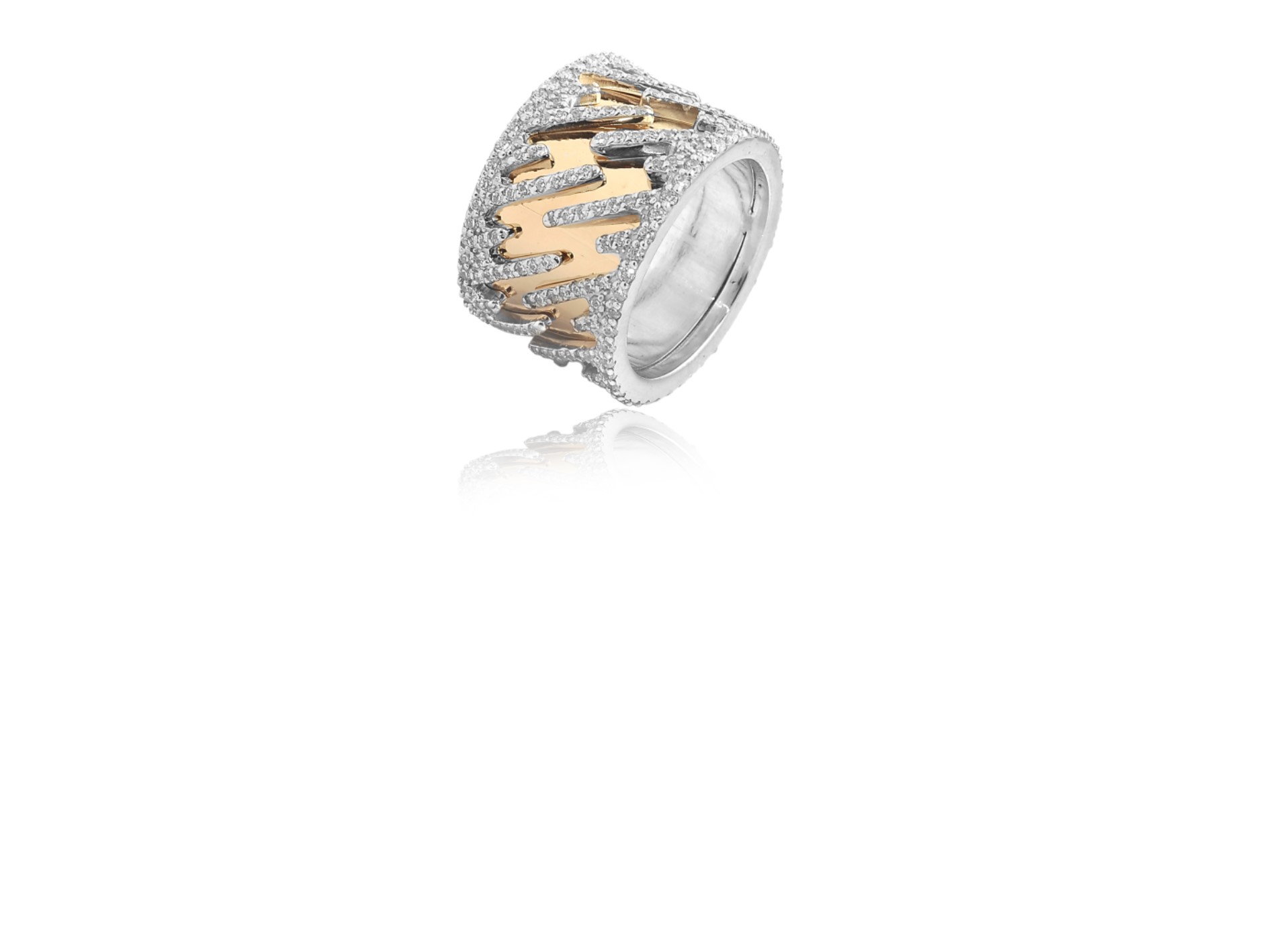 The quest for aesthetic and stylistic perfection, mixed with the balance of the shapes, has brought the creation of the collection, Pio Top Collection. Our design is inspired by the rich Italian artistic past. On paper, we brainstorm ideas, until we've found the right design.