The D.T.S. Dolciaria S.r.l. is an artisan company producing typical Sicilian sweets with the brand Pennisi -La Dolceria Siciliana.
The company boasts of a wide range of products, such as Sicilian cannoli shells, almond paste, soft nougat, Martorana Fruit (or Marzipan) and many other handmade products prepared according to the old family recipe.
The D.T.S. Dolciaria's secret is a mix of traditional and modernity, and all products are crafted for style and quality.
between 0.5 and 2.5 million USD
Reference year of turnover:
From 250.000 to 750.000 Euro
Product of crispbread and biscuits; production of preserved pastry products
PRODUCTION OF OTHER FOOD PRODUCTS
Production of cocoa, chocolate, sweets and sugared confectionery
Contact Information
Business Proposals
No business proposals uploaded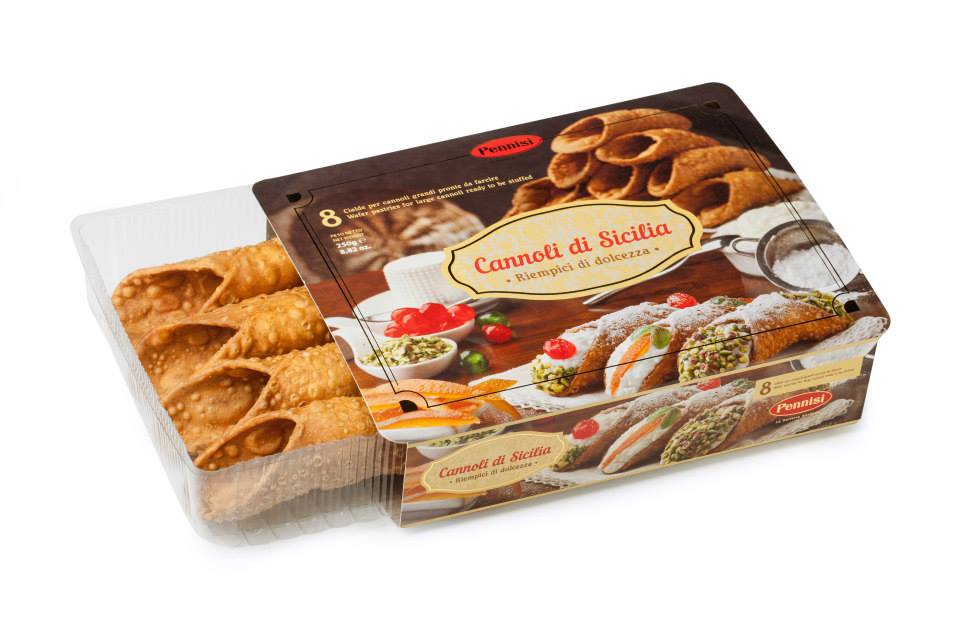 Cannoli shells - Crispy and tasty cannoli shells, prepared by hand, to be filled with ricotta cream, with white cream or chocolate cream, as tradition dictates.With Cannoli di Sicilia Pennisi, every house becomes a Sicilian pastry.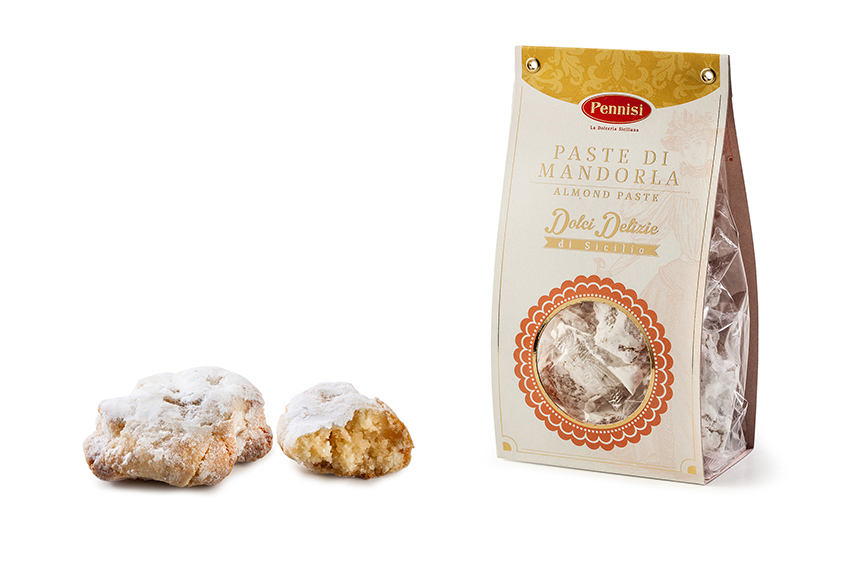 Almond Pastes biscuits are prepared with Pasta Reale, so named because it fit for a king. The almond pastes are a classic of Sicilian pastry. They are obtained from a soft paste by almond base, sugar for a sublime taste. Flavours available : almond, piastachio, orange, lemon and nuts.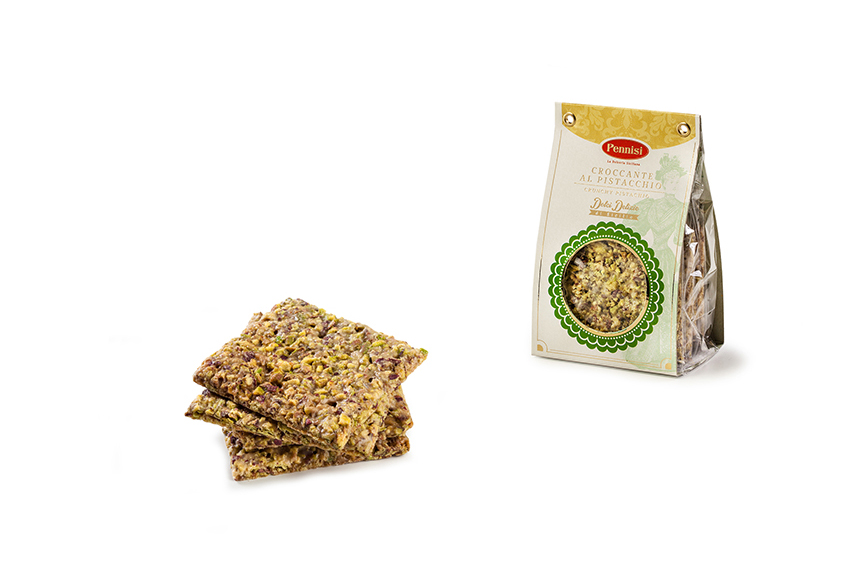 Crunchy pistachio: All the intense flavor of pistachio in a crisp whim, somewhere between sweet and sophisticated snacks, that will leave you speechless.Only very few natural ingredients and a procedure craft that dates back to the last century.The taste of the party at your house, ready to be enjoyed. Flavours available: Pistachio, Almond and Hazelnuts.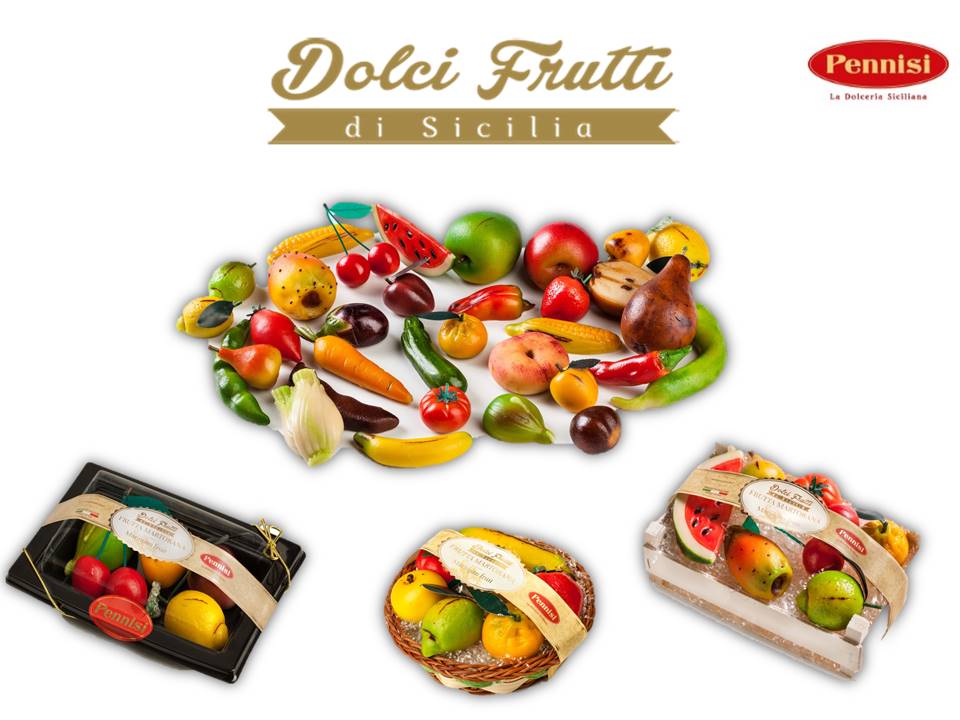 Marzipan fruit: Brightly colored and greedy, the Dolci Frutti di Sicilia (Sweet Fruits of Sicily) are genuine works of art that reveal the unique mastery of the Sicilian pastry.Fine marzipan becomes a pleasure for the eyes and for the palate.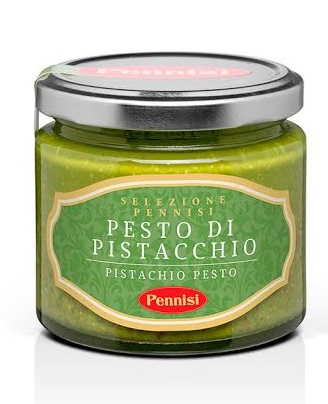 Pistachio pesto is a clear invitation to taste a traditional pasta dish, served with a condiment that enhances the taste of pistachio. A guaranteed success, on the table of the most demanding customer. Ideal also on: fish, meat, pizza, sandwiches and bruschetta.