Our company, founded in 1977 here in Naples, produces ergonomic and customized work chairs for the specific needs of the user. We have produced and produced armchairs for the highest personalities in all sectors, including His Holiness Pope Francis, the President of Confindustria dott. Vincenzo Boccia, the President Emeritus of the Republic Giorgio Napolitano, His Eminence Crescenzio Sepe Archbishop of Naples, His Eminence Franco Buzzi Prefect emeritus of the Ambrosian Library of Milan, the President Emeritus of Confindustria Emma Marcegaglia, the economist Prof. Giancarlo Elia Valori and many others religious, civil and military authorities.
Reference year of turnover:
Manufacturing of furniture for offices and shops
Manufacturing of chairs and armchairs for offices and shops
Contact Information
Business Proposals
PIAZZA SANT'ONOFRIO DEI VECCHI, 82 (VIA SEDILE DI PORTO)
No business proposals uploaded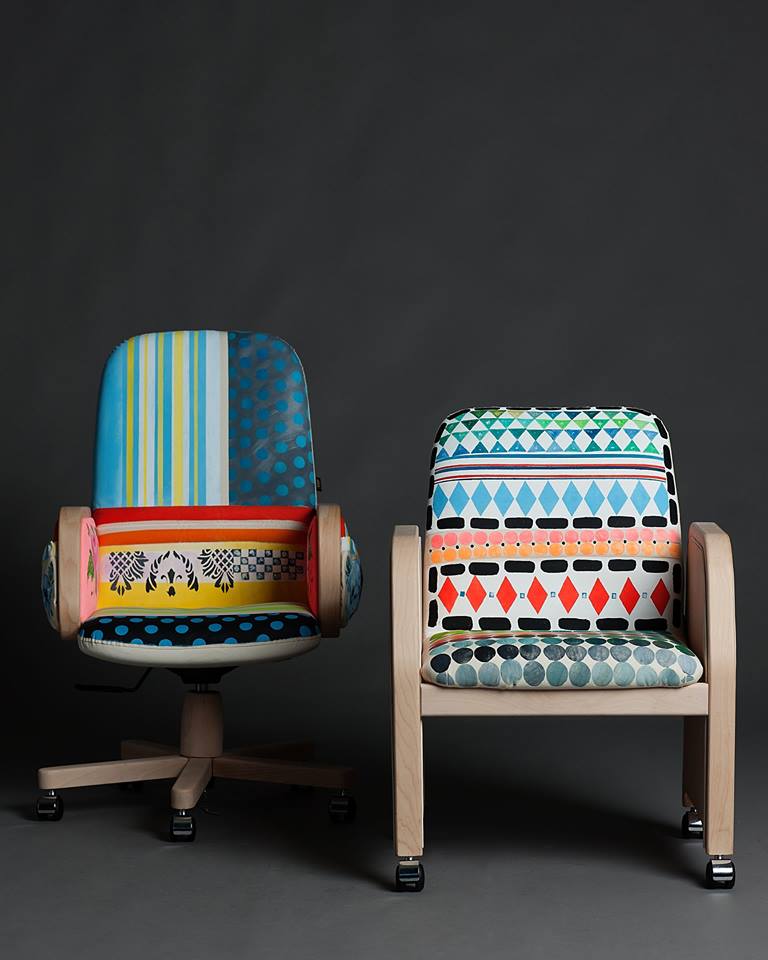 Born from the collaboration with the Belgian artist and designer, Sarah Van Hoe. Flowers, stripes, colors and designs: real design objects and workplaces particularly lively. Sarah Van's creations Hoe that "dresses" the armchairs by Vittorio Pappalardo VIP make it cool and a status symbol object is unique of power.
Made in collaboration with Sara Lubrano, well-known Neapolitan goldsmith artist, with fervent creativity and strong aesthetic sense. Without ever neglect ergonomics and safety dictated by the Vittorio Pappalardo VIP, this armchair is upholstered with San Leucio fabrics and embellished with handmade jewelry set in the arms, recalling the bags of the collection .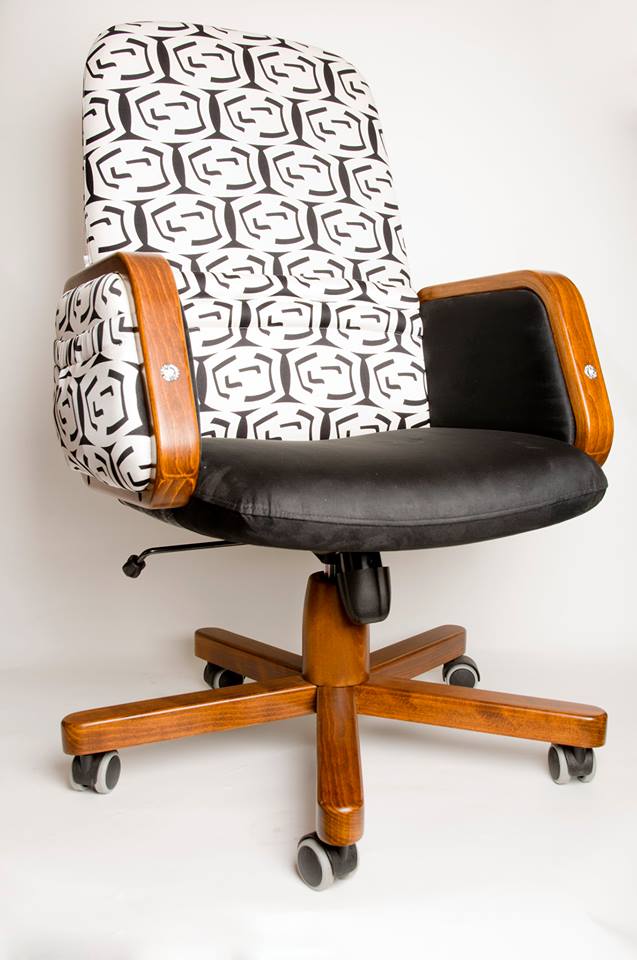 VIP became licensee of the fabrics of the Schuberth House, coats the seats, in the version Glamor-Plus. Emilio Schuberth is the great Neapolitan tailor world-famous who has dressed Queens and great divas of the caliber of: Ational dey -ty Brigitte Bardot, Rita Hayworth. This particular line is equipped also a coat hanger hanger and a bag hanger knob. The fabrics are coordinated with the fantasies of the clothes according to the own style. A Swarovski is set in the wood of the armrests.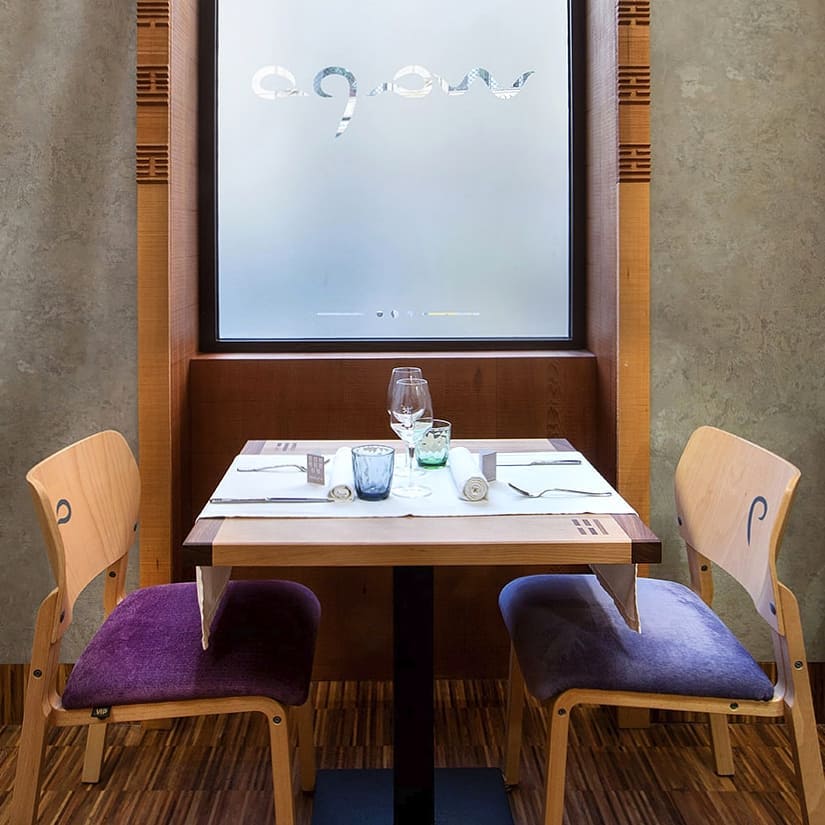 customizable ergonomic chairs for restaurants