Tebro company is one of the historical company in Rome
that operates from 151 years in textile sector and inside the
same building in front of Italian Parliament. So I send You
our licence dated 1973 that it is the most recent.

In the last years our company has become a reference
for the multinational brands of Hotels that operate in Italy.

Our company today is able to study the best bedding for the
hotels and private villas and it is able to produce standard products
and real innovative and tecnical products for our partners.

Just for having an idea. Tebro has created some special
new products for the hotel brands :

- We have created a collection of Vegan bed sheet and table
cloths (cotton or linen biological and substenible) that are
used from 5 stars luxury hotels for Vegan Customers;

- We have produced a special mattress topper that gives to the
bed an effect like a cloud with a very innovative raw material
We are the only one company that it is able to produce in this
method this item;

- We study collection of products for luxury SPA and we have
designed and produced two models of innovative bath robes
one in goose down feather or another in siliconized polyester
for the customer after the treatment.

- We have studied and produced tecnological products for beddin
A pillow protector with a cotton jersey fabric water proof or a
cover mattress in bamboo terry water proof.

Now I send You a short company profile.

Tebro company is a historical roman company that operates since 1867 in
textile sector. We have the historical headquarter of 1.300 sqm in front of
Italian Parliament.

Tebro group designs, produces and sells its own products of home linen
collections and hotels collections to many of the best hotels in Italy belonging
to multinational brands : Marriott (Tiberio Capri Palace, Marriott Venice,
Hotel Flora Marriott), Waldorf Astoria (Hotel Cavalieri Roma), Mandarin Milano,
Dorchester Collection (Principe di Savoia Milano ed Hotel Eden Roma),
Forte Hotel Collection (Hotel De Russie Roma ed Hotel Savoy Firenze),
Sheraton (Hotel Sheraton Eur), Belmond Hotels (Hotel Sant'Andrea
Taormina), Da Hotels (Palazzo Naiadi), Millenium Hotels (Grand Hotel Palace Roma), Starohotels (Michelangelo Roma e Firenze ed Hotel Metropole Roma), Hilton (Hilton Airport Fiumicino Roma) Hotel Regina Baglioni Roma, Forte Village Sardegna, Aldovrandi Hotel, TH Resort (Padova), MSC Italia, Plaza Athenee Parigi, Silversea and Hotel Metropole (Montecarlo), Sunset Beach Resort (Arabia Saudita) and many others.

Our specialization is the production for Suites of luxury hotels of home
linens collections for Suites of luxury hotels in cotton sateen or yarn dyied,
pure chachemere, pure linen, pure silk, production of accessories for bed :
down feather pillows or duvet, anallergic pillows, mattress topper, runner
for bed, cover for mattress, cover table conferences, cover for chairs, skirt for
table and slippers for Suites and SPA and many others products that You
can see in our catalogue or visiting our web site.

Our products are made of excellent quality but at competitive costs.

Catalogue : http://www.tebro.it/contract/
between 2.5 and 5 million Euro
Reference year of turnover:
From 250.000 to 750.000 Euro
Manufacture of bed linen, table linen and soft furnishings
NON-SPECIALIST WHOLESALE TRADE
Contact Information
Business Proposals
No business proposals uploaded
Bath Robe Velour 100% cotton with pipe and logo embroidered for Hotels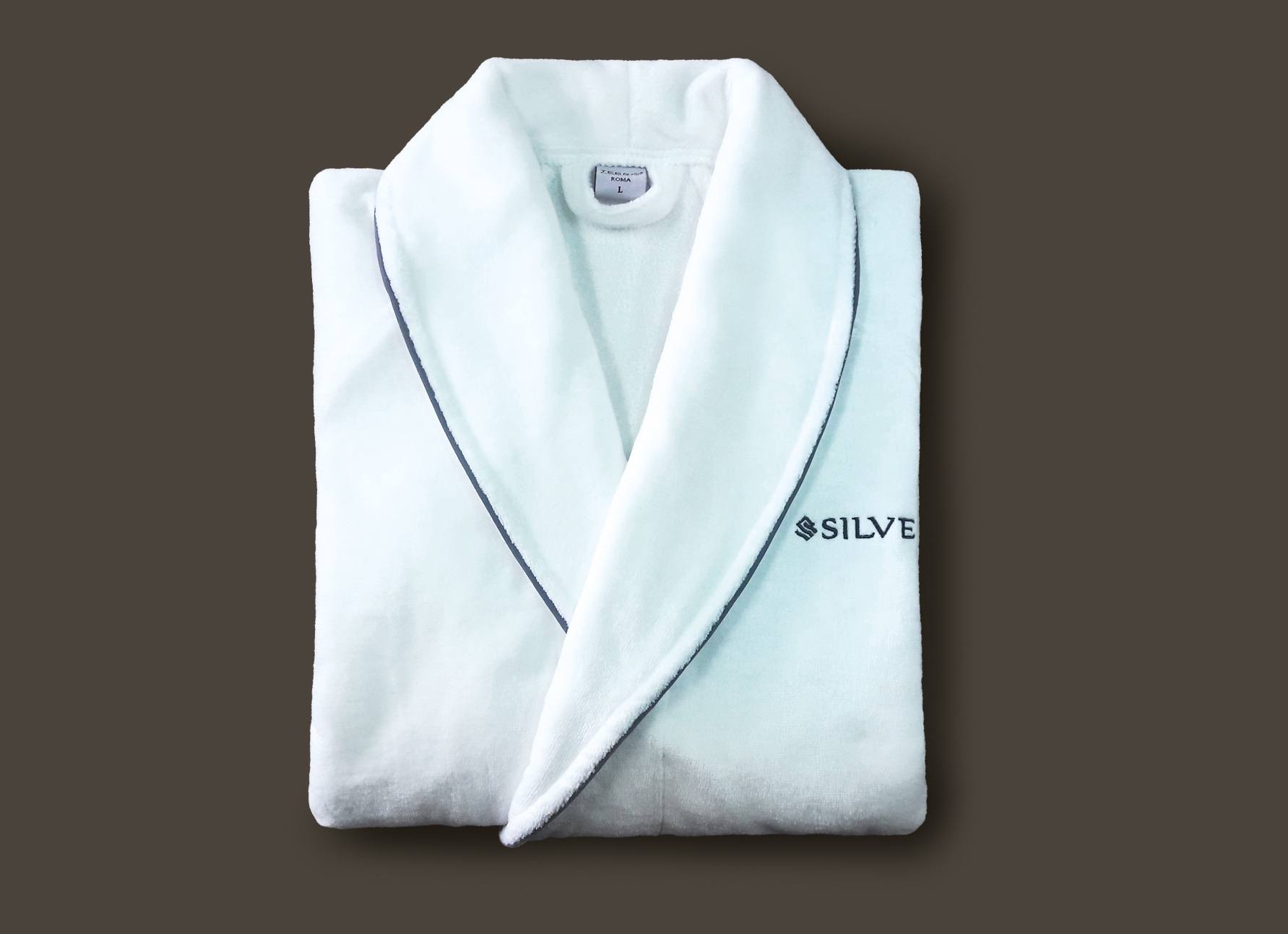 Bath robe velour for Hotels 100% cotton gr. 400 sqm. shawl model size S,M,L,XL with pipe coloured and logo embroidered
Mattress protector terry polycotton waterproof for Hotels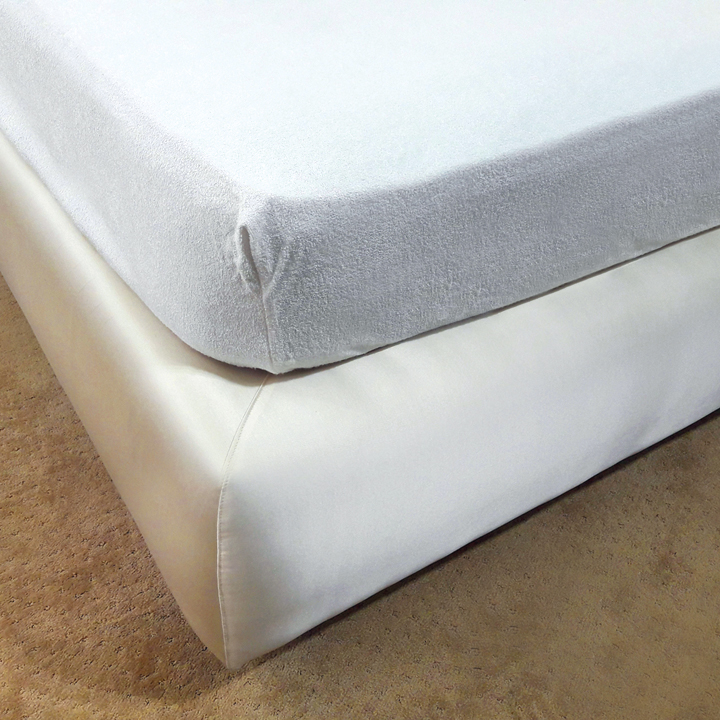 Mattress protector for Hotels produced with fabric terry polycotton waterproof finished with elastic on the corner in all the sizes reqeusted from customers
Down Feather Pillow for Hotels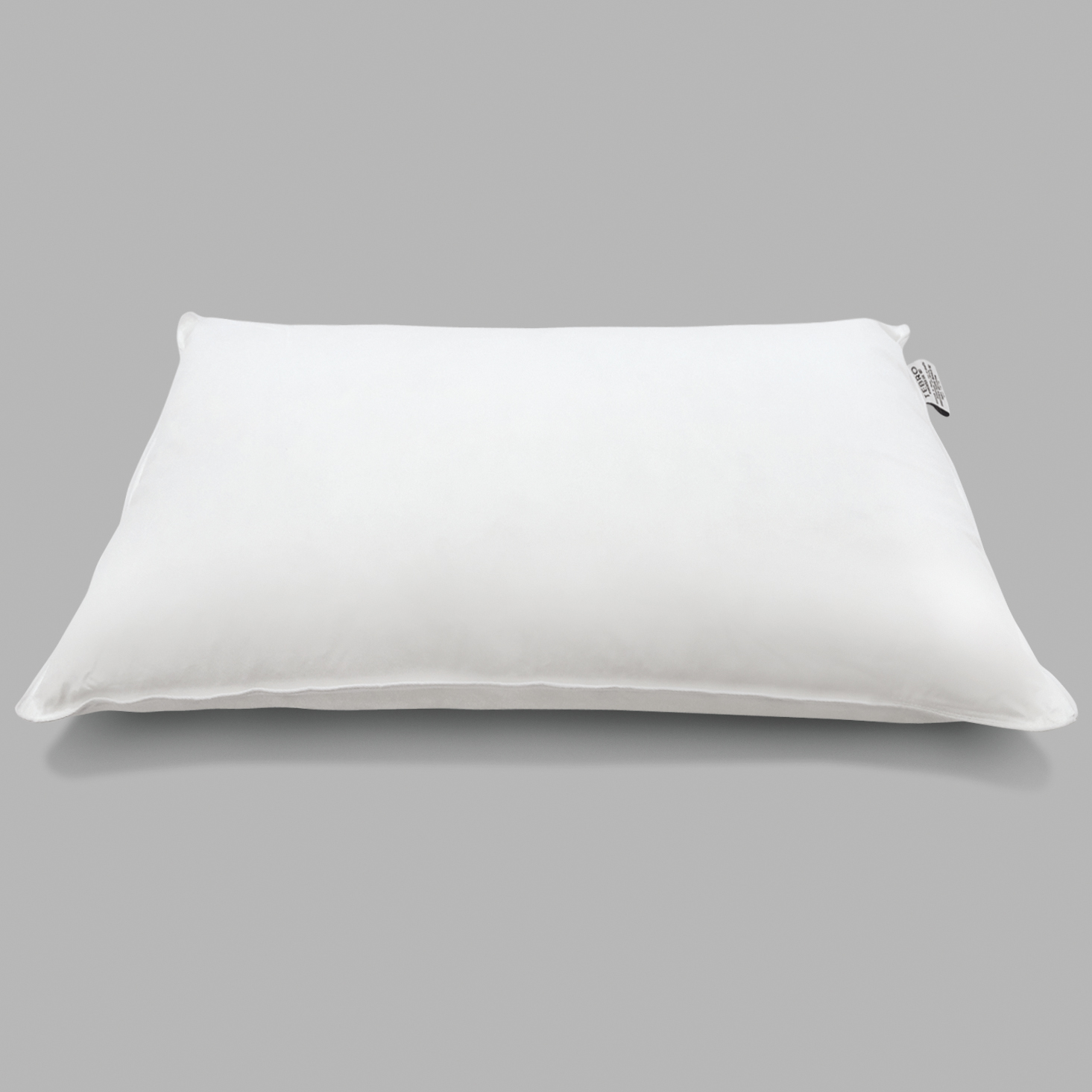 Down Feather Pillow for Hotels size 50 x 80 cm. gr. 1.100 double stitched and pillow bag
Mattress topper inside polyester and out side cotton for Hotels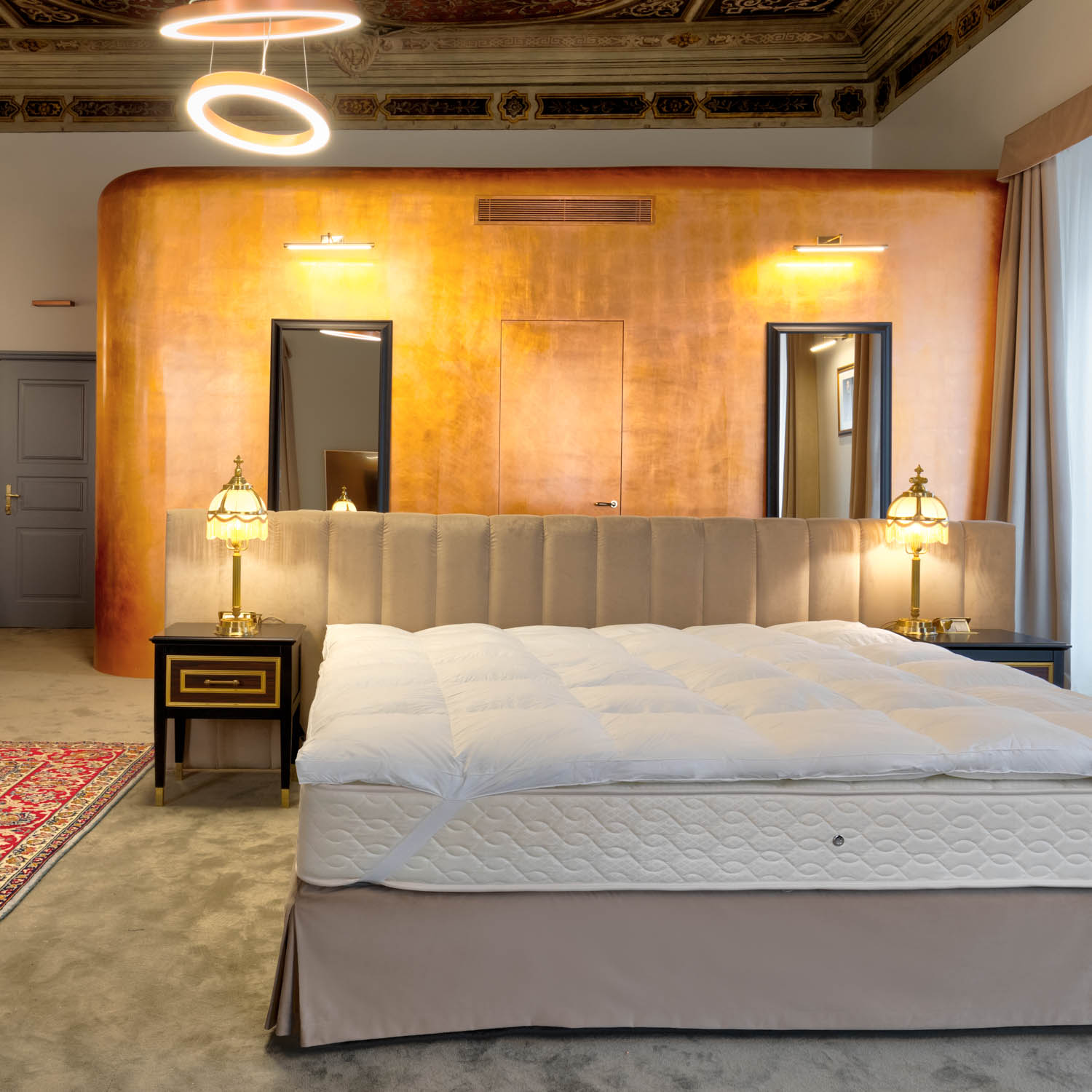 Mattress topper for Hotel inside polyester siliconized and out side pure cotton quilted with squares and sewing with double stitch gr. 1300 sqm. right for give to the customer maximum confort.
Polyester duvet quilted for Hotels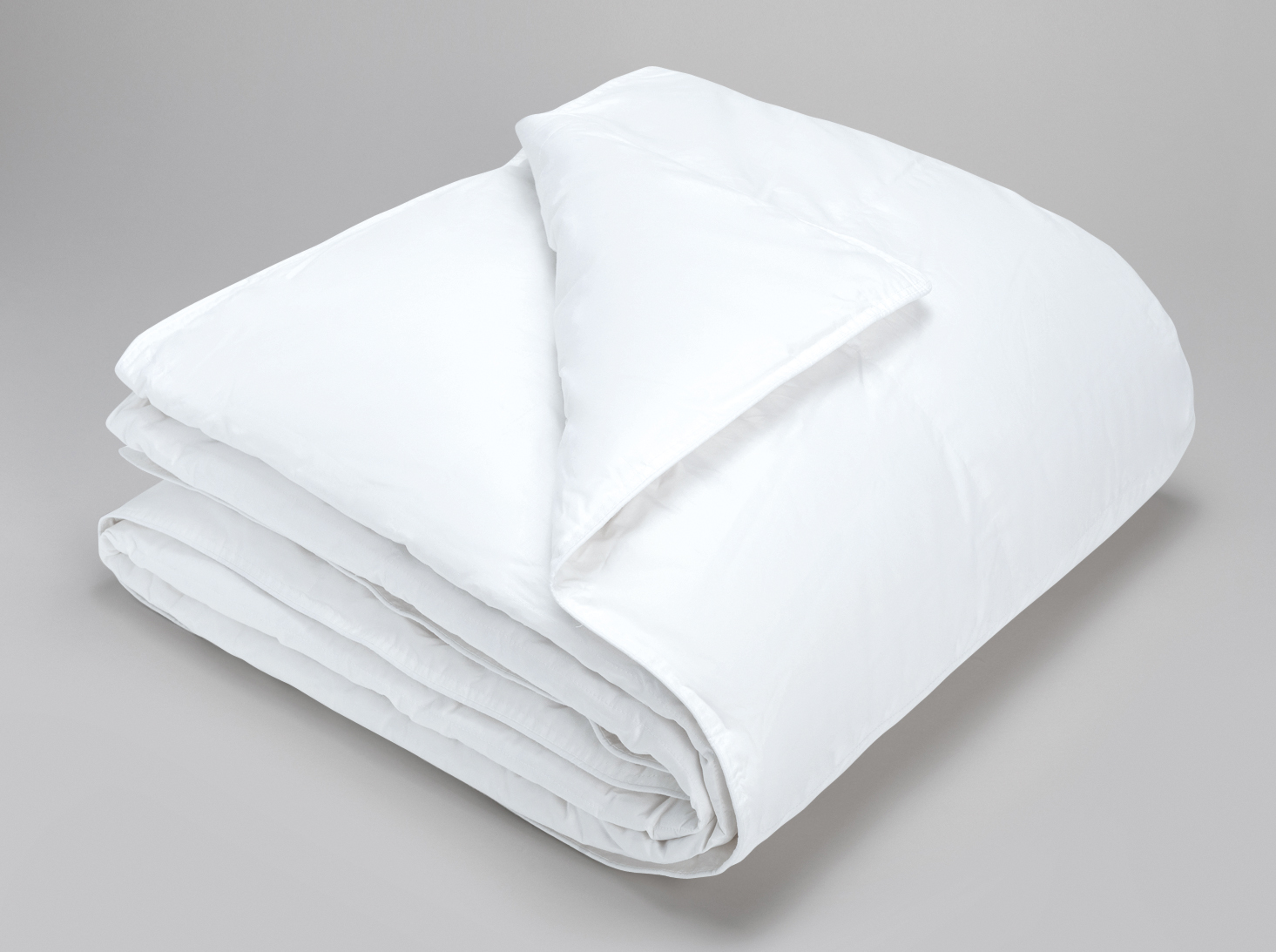 Duvet for Hotels inside polyester and outside pure cotton quilted with squares sewing with double stitch