Bergamasco Creations are realized following ancient techniques of handmade production, marginally supported by modern technologies. Our belief is that only the expert hand of man can give the uniqueness to a product and ours has it.. Handmade details, High Quality of Leather, Original Design. Bergamasco Bags are the perfect mix between good taste, elegance and practicality. Bergamasco brand is certified "100% Made in Italy" by the Institute for the Protection of Italian Manufacturers".
Reference year of turnover:
Contact Information
Business Proposals
C. & T. PELLETTERIE SNC DI BERGAMASCO CHRISTIAN & C.
No business proposals uploaded
Crocodile printed leather bag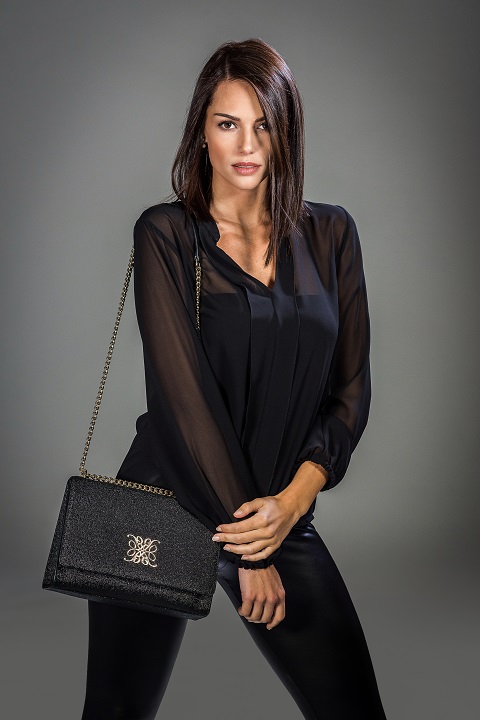 Leather with gloss effect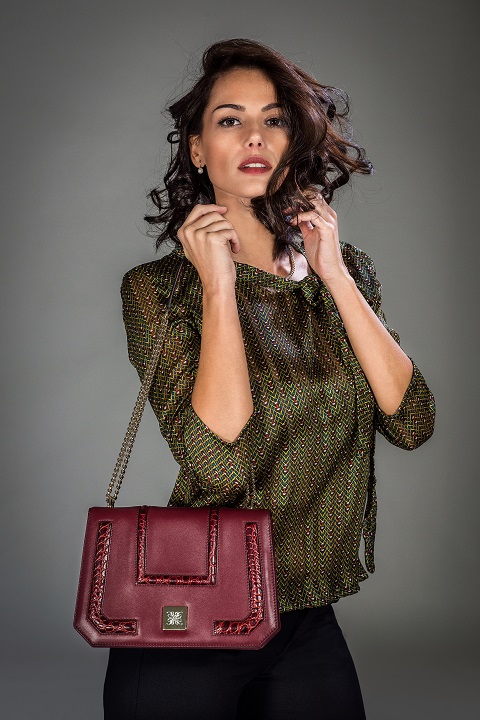 Crocodile printed leather details