High performance bike bags and accessories for riders and active people. #SeeTheWorld SCICON was born out of a garage near Bassano del Grappa, the heart of the cycling industry, by Luciano Fantin in 1980 to solve the problem of how professional cyclists travel with their bikes. The evolution over time has created a brand which not only solves problems, but inspires adventure around the world. After becoming an icon in the design and production of the world's best bike travel bags, SCICON became synonymous with a long list of champions. Today, SCICON is the most in demand brand for athletes who travel with their bike. Combining a passion to inspire and to broaden horizons with an in-house wealth of technical knowledge, expertise and history in the market, the introduction of new product categories in 2018 was a logical step. SCICON has created new collections in line with its values ​​of quality, comfort, and obsessive attention to detail. Its commitment is to guarantee perfect visual comfort and protection.
between 5 and 15 million USD
Reference year of turnover:
From 2.5 to 5 million Euro
Contact Information
Business Proposals
No business proposals uploaded
SCICON® AeroTech Evolution X TSA Bike Travel Case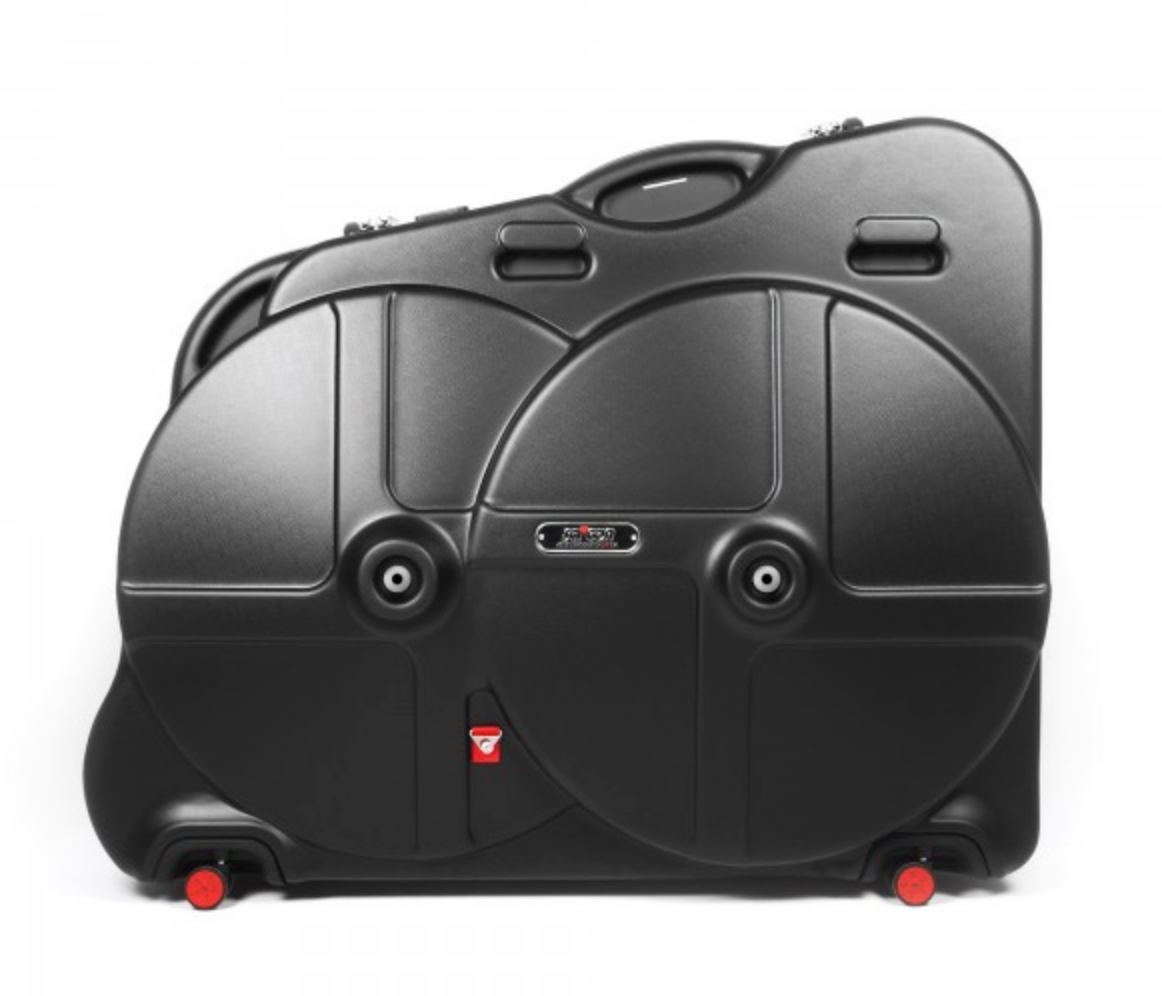 The toughest and lightest hard shell bike transport case in the world, now compatible with thru-axle system. The all-new SCICON AeroTech Evolution X TSA Bike Travel Case alleviates the stress, worry and hassle of traveling with a road or triathlon bike. Minimal disassembly of your bicycle, padded protection, dedicated storage space for all bike parts and strong yet lightweight materials, provide you with confidence that your bike will arrive safe and sound at your destination.