iDelivery iSrl is a biotechnology company specialising in the development of innovative skin care products. iDelivery iSrl is launching the Lenipsor+ product line for the topical treatment of psoriasis plaques.
Reference year of turnover:
MANUFACTURING OF CHEMICAL PRODUCTS
Manufacturing of perfume and cosmetics
MANUFACTURING OF BASIC PHARMACEUTICAL PRODUCTS AND PHARMACEUTICAL PREPARATIONS
Trial research and development in the bio-technological field
Contact Information
Business Proposals
VIA EREMO AL SANTUARIO 75
No business proposals uploaded
BioActiveGEL - Lenipsor+®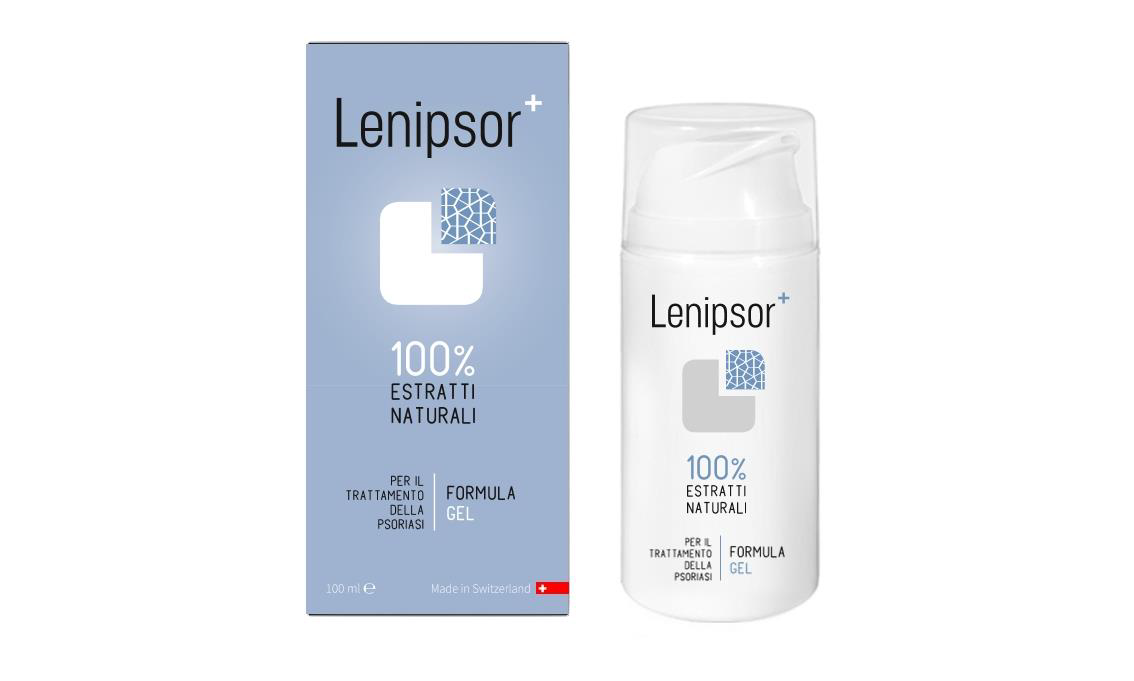 BioActiveGEL - Lenipsor+ is a dermocosmetic based on an innovative
complex "Lenipsor", indicated for the topical treatment of skin prone to psoriasis. It improves the aesthetic appearance of skin affected by the
signs of psoriasis plaques helping to reduce the annoying desquamation, gives relief thanks to the soothing effect, helps to normalize and protect the
epidermis. The BioActive GEL - LENIPSOR+ ® participates in a non-negligible way in improving the quality of life of those affected by this skin condition.