Florentia Cosmetics srl, along with Les Aromes, a historical brand in the Beauty business for over 35 years, produces the most innovative cosmetics and essential oils both for the professional beauty business and retail customer market.
Reference year of turnover:
Manufacturing of perfume and cosmetics
Manufacturing of essential oils
Contact Information
Business Proposals
No business proposals uploaded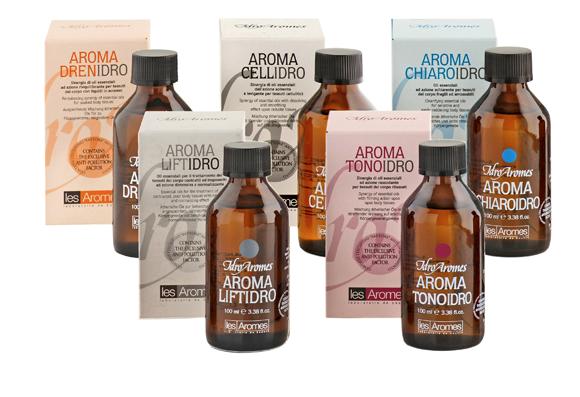 The Les Aromes products par excellence are the sinergies of Essential Oils.The ultimate target of these exclusive formulas is an innovative treatment to any kind of beauty application, both for for face and body.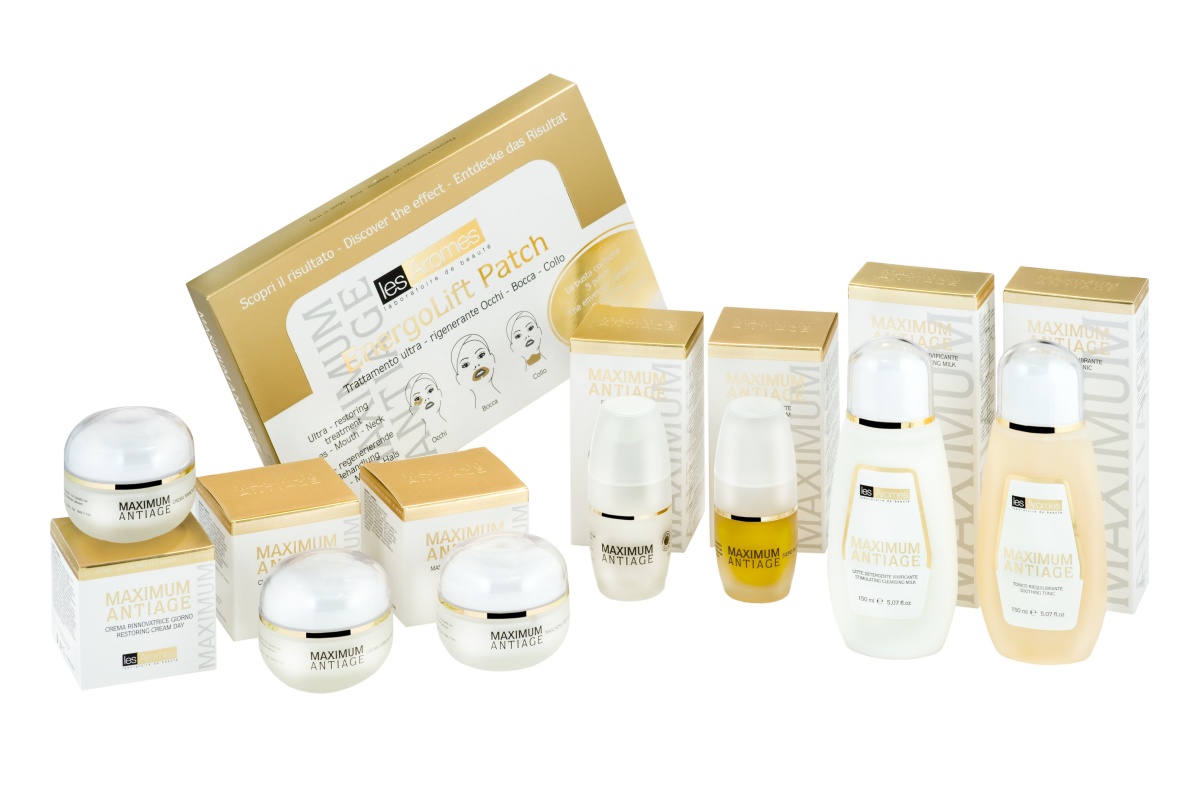 Youth treatment with muscle-relaxing, elasticizing and lifting effect.Raw materials contained are of sea and plant origin.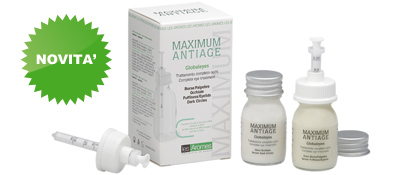 Complete Eye treatment focused to eliminate puffiness, dark signs and hanging eye-lids.Effective and safe formulation for the delicate eye area.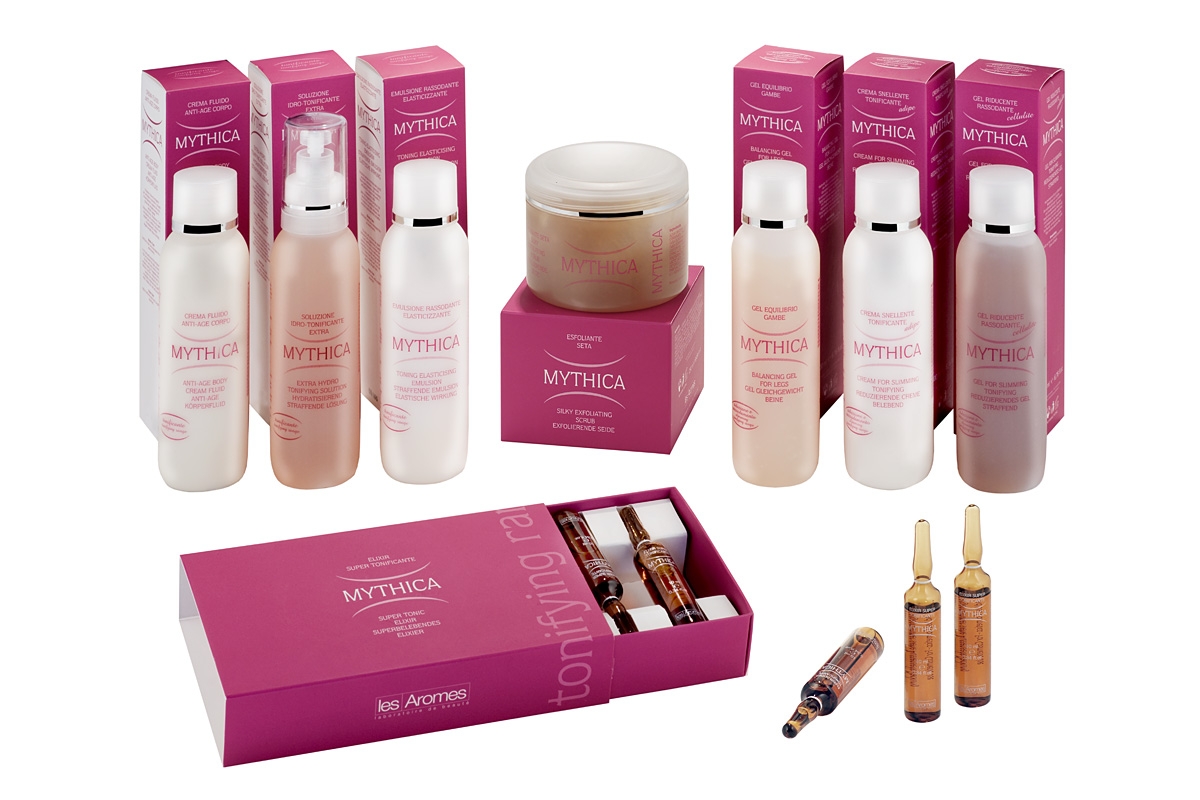 MYTHICA REDUCTION: Treatment for oedematous, fibrous cellulite with immediately visible effects. Specific treatment for restricted adiposity. A natural peptide withreducing and at the same time tonifying effect is contained in the formulation.MYTHICA TONIFYING: Specific product range for skin firming from epidermis to derma. Powerful peptides joined to plant extracts.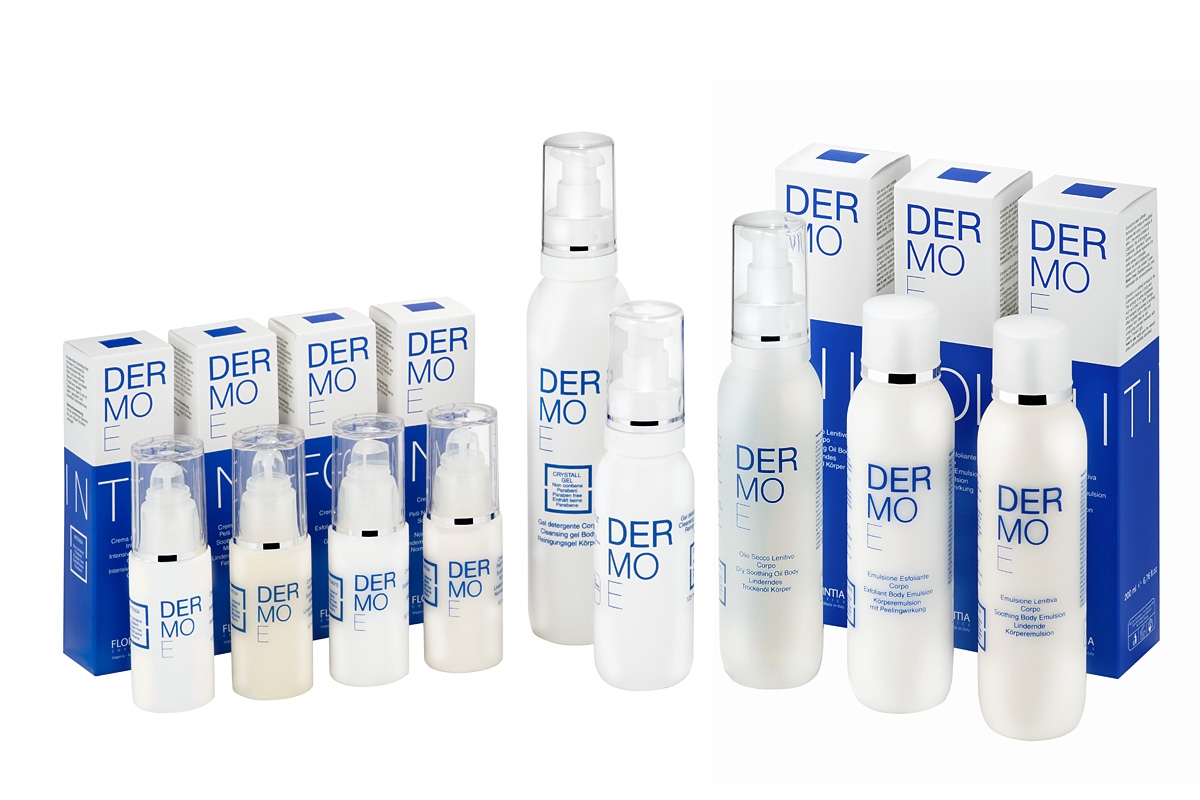 Cosmetic range specific for the treatment of skin undergoing laser/pulsed light-treatments.Normalizes the horny layer, soothing and protective effect.