Manufactory is a joinery that produce high quality of bespoke furniture. We define ourselves contemporary artisans, we link our thirty-year experience in working with furniture, mainly wood material, to our proven managerial ability which allows us to follow, handle and execute with the same level of attention and passion big work orders just as the small one. We operate throughout the national territory and abroad.

Our custom-made jobs are specific projects realized under the direct guide of the planner, architect or interior designer, developed thanks to our workers' experience and, where necessary, installed directly. The Manufactory mark is the right combination between an industrial management, quick and efficient, and the refinement of handicraft. Products and projects which are special.
We work in different sectors, from the Residential (the kitchens are our core business) to the Commercial one, as well as the Special. Their lowest common denominator is the importance that the indissoluble bond between aesthetics and function holds in the business sector. Fine spaces, functional, cosy and well-made.
Manufactory srl
Via Santa Maria dell'Arco
64023 Mosciano S. Angelo (TE) - Italy
T. +390858072135
info@manufactory.design
www.manufactory.design
between 0.5 and 2.5 million Euro
Reference year of turnover:
From 75.000 to 250.000 Euro
Manufacturing of furniture for offices and shops
Manufacturing of kitchen furniture
Manufacturing of furniture for home furnishing
Manufacturing of other furniture (including those for external furnishing)
Contact Information
Business Proposals
VIA SANTA MARIA DELL'ARCO
MOSCIANO SANT'ANGELO (TE)
No business proposals uploaded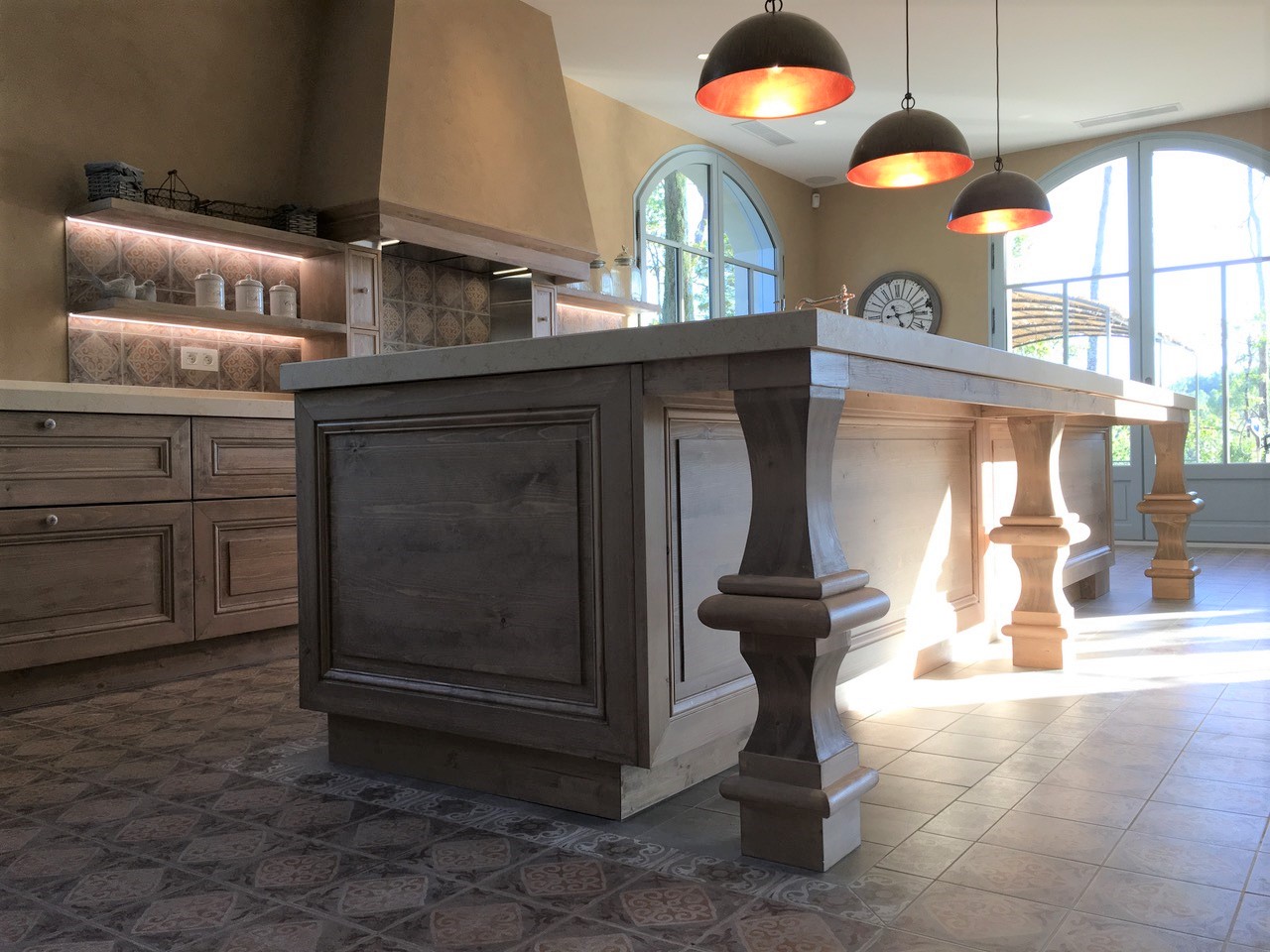 Bespoke Kitchen in classic style. Structure realized in wood batten, all the front parts are in oak veneer. The legs are in massive oak wood.
Bespoke Kitchen in modern style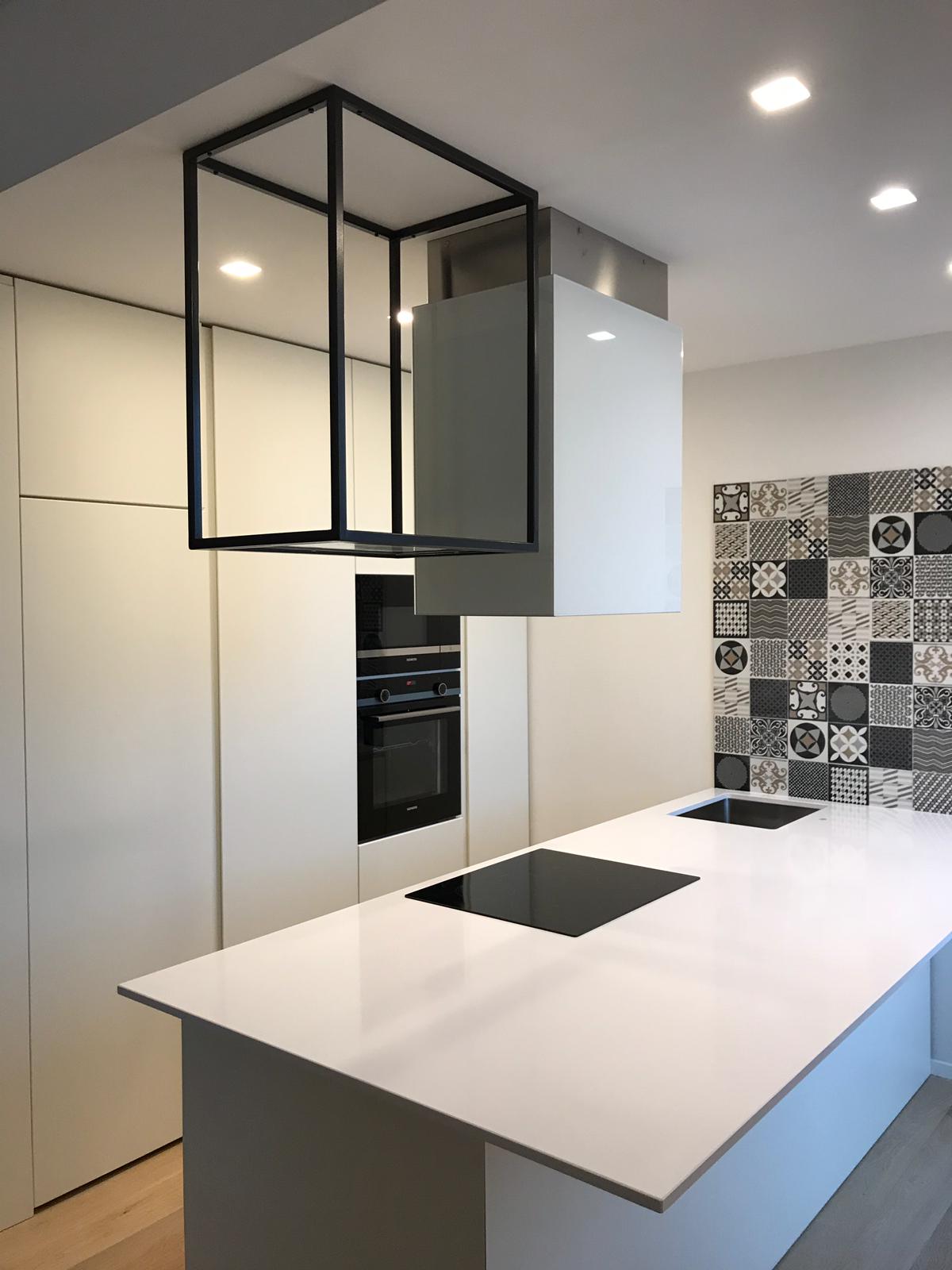 Bespoke Kitchen in modern style