ABRIGO Fratelli Winery is located in the heart of the Langhe hills in Diano d'Alba and since 1935, it is a family-owned business. Ernesto Abrigo, his sister Mariarita, his son Walter (the agronomist) and brother-inlaw Emanuele (the wine expert) lead the company. With vineyards covering 27 ha, they produce the great wines of this area:

• Barolo Ravera DOCG
• Diano D'Alba DOCG
• Diano d'Alba DOCG Superiore
• Nebbiolo d'Alba DOC
• Barbera d'Alba Superiore DOC
• Langhe Bianco DOC
• Alta Langa Brut Metodo Classico

Our wine selection has 7 labels: the Barolo Ravera stands out, aged in Allier oak barrels for 24 months, it is rich, soft and inviting. Another important wine is the Diano d'Alba Superiore, a fragrant wine that balances structure and drinkability, and the classic Barbera Superiore, with its vibrant and entertaining acidity. The Alta Langa Metodo Classico Brut is an excellent sparkling wine made with Chardonnay grapes,with all the characteristic of the Alta Langa, a zone raising interest and appreciation worldwide.

Our vision consists in adapting the experience of the local traditions with the technologies and innovative spirit of today. Thanks to the knowledge and care that the family and employees apply to look after the vineyards and wine cellar, the ABRIGO Fratelli wines are deeply representative of this territory and its winemaking philosophy.

The ABRIGO Fratelli signature wines respond to an ancient secret that matches the typical spirit of Piedmont, supported by a millenary tradition looking towards the future.
between 0.5 and 2.5 million Euro
Reference year of turnover:
From 250.000 to 750.000 Euro
Production of sparkling wine and other special wine
Contact Information
Business Proposals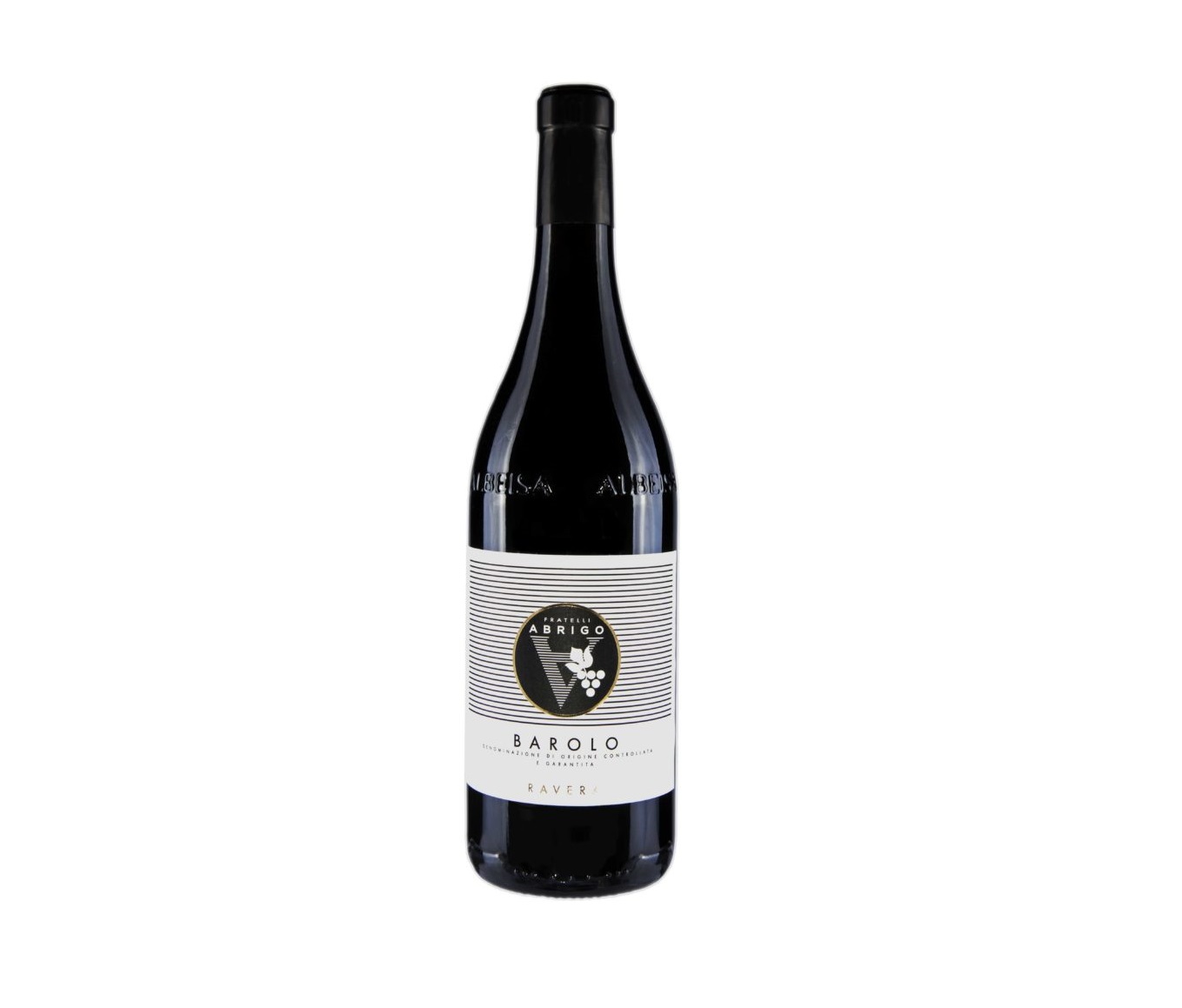 Region: Piedmont
Village: Novello, Ravera (CN)
Variety: 100% Nebbiolo
Characteristics: garnet red color with burnt orange shades; rich and fruity nose with notes of red fruits jam and spices. Full bodied, dry and persistent taste.
Food pairings: red roasted meats, wild game meat, mature cheeses. Serve at 18°C.
DIANO D'ALBA SUPERIORE DOCG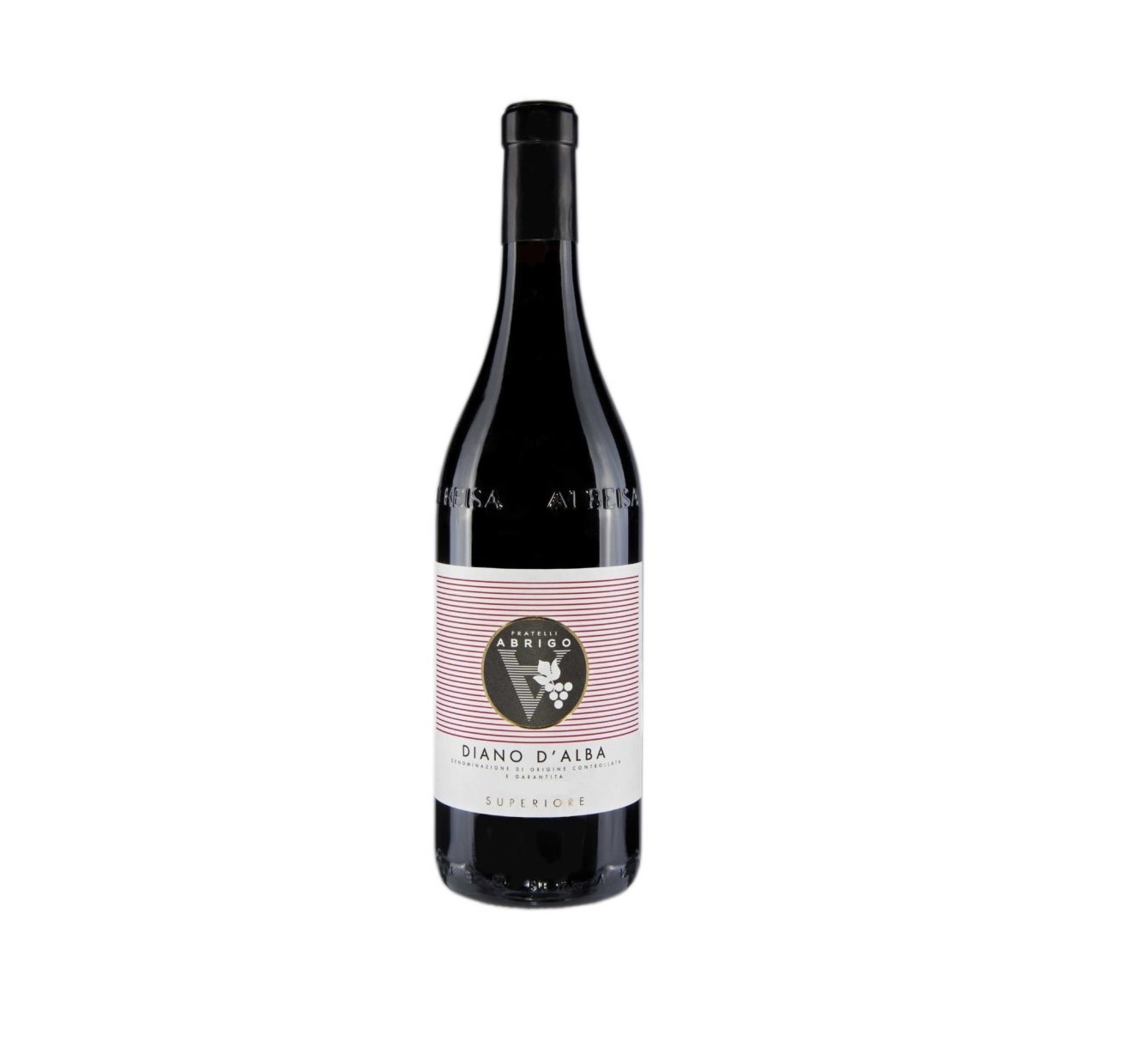 Region: Piedmont
Village: Diano d'Alba (CN)
Variety: 100% Dolcetto
Characteristics: bright ruby red color with purple shades; enticing nose with notes of small red fruits and jam; round, smooth taste with flavours of wood and liquorice, underlined by a marked acidity.
Food pairings: meat main courses, cold cut and cheeses. Serve at 18°C.
ALTA LANGA DOCG Metodo Classico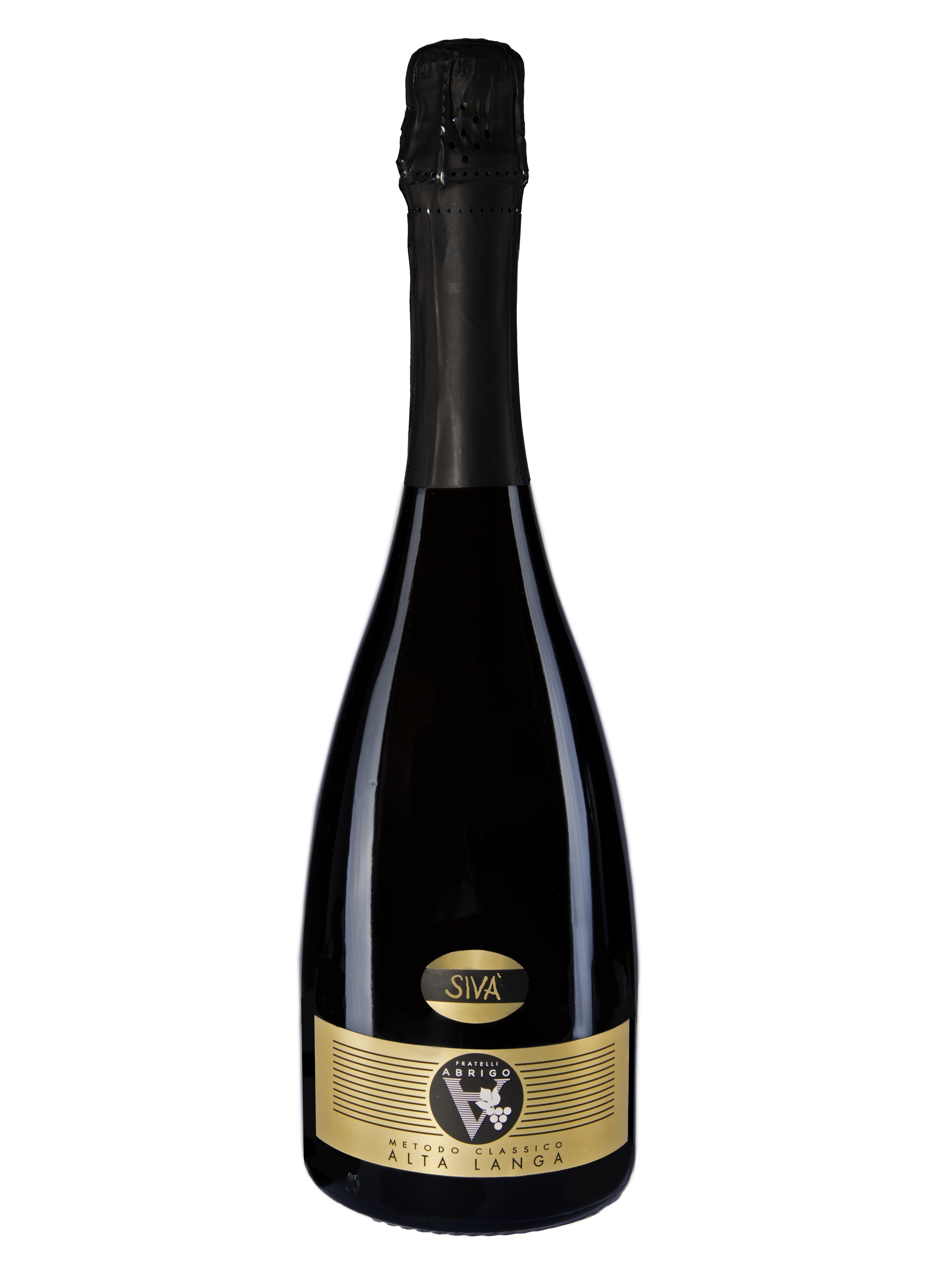 Region: Piedmont
Village: Sinio (CN)
Variety: 100% Chardonnay
Characteristics: straw yellow color with a fine, persistent perlage; the nose is classic Chardonnay with pleasant hints of bread crust; fresh and dry, the light acidity is balanced by a remarkable softness.
Food pairings: excellent as an aperitif, it pairs well with appetizers, shellfish and other fish dishes. Serve at 8-10°C.
Region: Piedmont
Village: Diano d'Alba (CN)
Variety: 100% Barbera
Characteristics: bright ruby red color; vinous bouquet with notes of rose and fruits and a slight hint of vanilla; full-bodied, the palate is rich and well balanced, with a persistent aroma of blackberry jam.
Food pairings: stewed and boiled red meats, rich and tasty sauces, cold cuts. Serve at 18° C.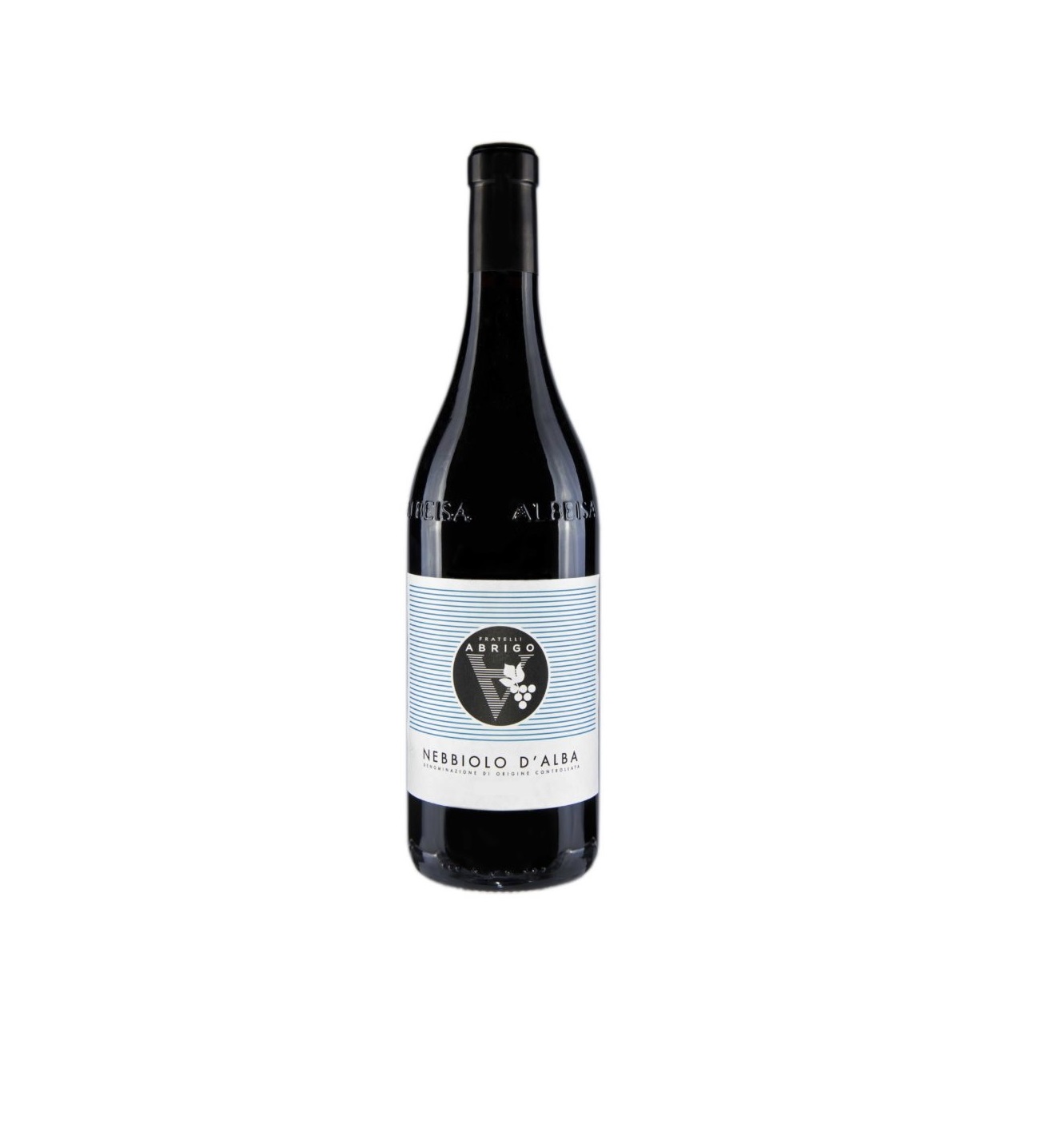 Region: Piedmont
Village: Diano d'Alba (CN)
Variety: 100% Barbera
Characteristics: garnet red color; the bouquet is rich and ample with hints of red fruits jam, raspberry, wild strawberry and spices, cinnamon and tobacco; full-bodied, dry, smooth and persistent on the palate.
Food pairings: savoury pasta dishes, meat main courses and aged cheeses. Serve at 18° C.