We are the designers and manufacturers of high performance silent hydraulic three screw pumps and the inventors of the Continuum® technology.

Settima Meccanica entered the hydraulics market in 1978, as a producer of three screw pumps for the lift & elevators industry. Over the years, the company has constantly developed its pumps portfolio and is now able to satisfy the requirements of an increasing range of industrial and mobile markets.
FROM 100 TO 499 EMPLOYEES
Reference year of turnover:
From 5 to 15 million Euro
Manufacturing of other pumps and compressors
SETTIMA - The Technology of Silence
SETTIMA Continuum - The Sound of Silence
Contact Information
Business Proposals
SETTIMA DI GOSSOLENGO GOSSOLENGO (PC)
No business proposals uploaded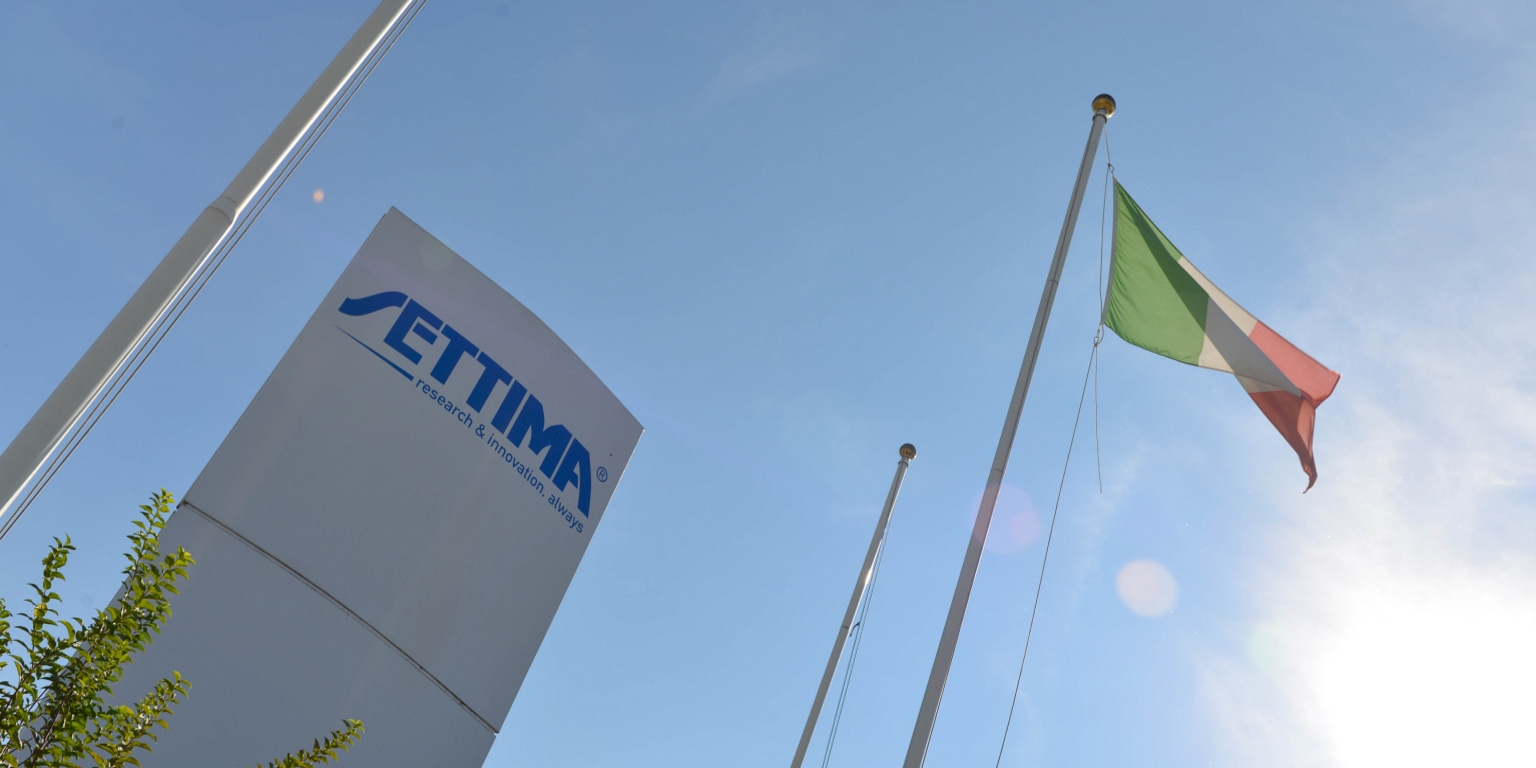 The world's first no noise helical rotor pump invented, patented and produced by Settima Meccanica. Continuum® represents the no noise alternative to gear and vane pumps. Ideal for high pressure applications (up to 300 bar)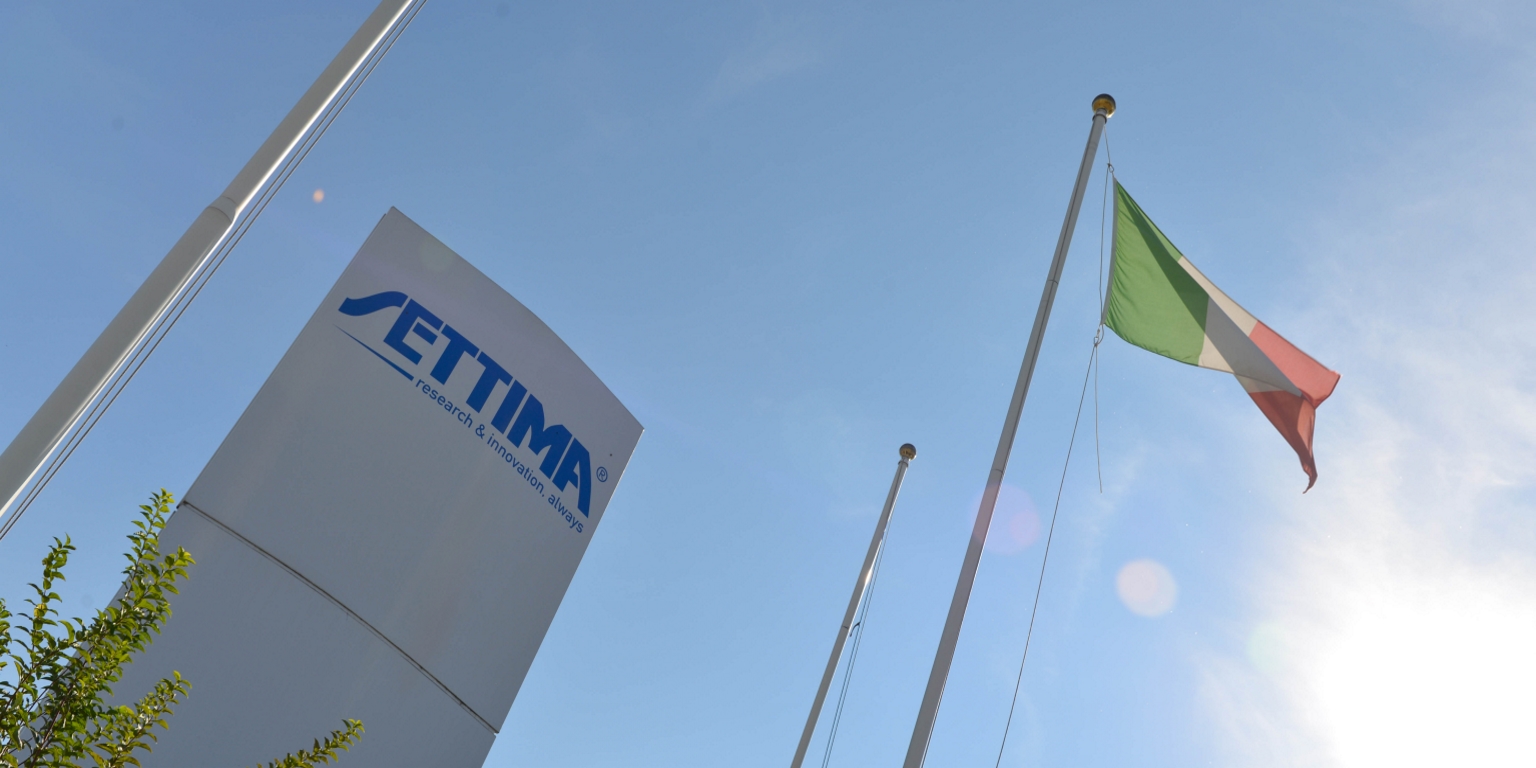 Dry and submersible screw pumps for low and medium pressure, no noise applications up to 80 bar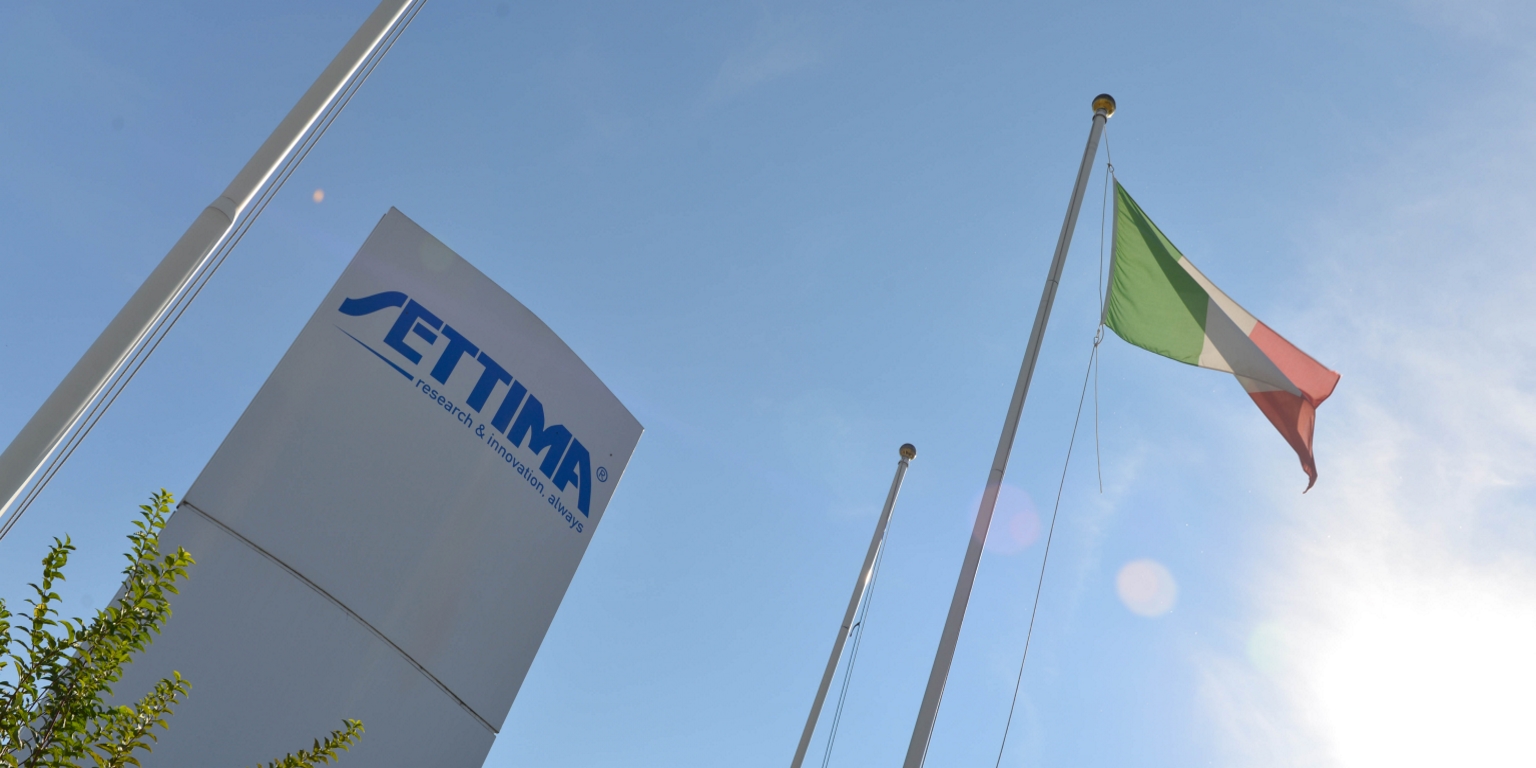 Compact, dry and submersible screw pumps for low pressure, no noise applications up to 40 bar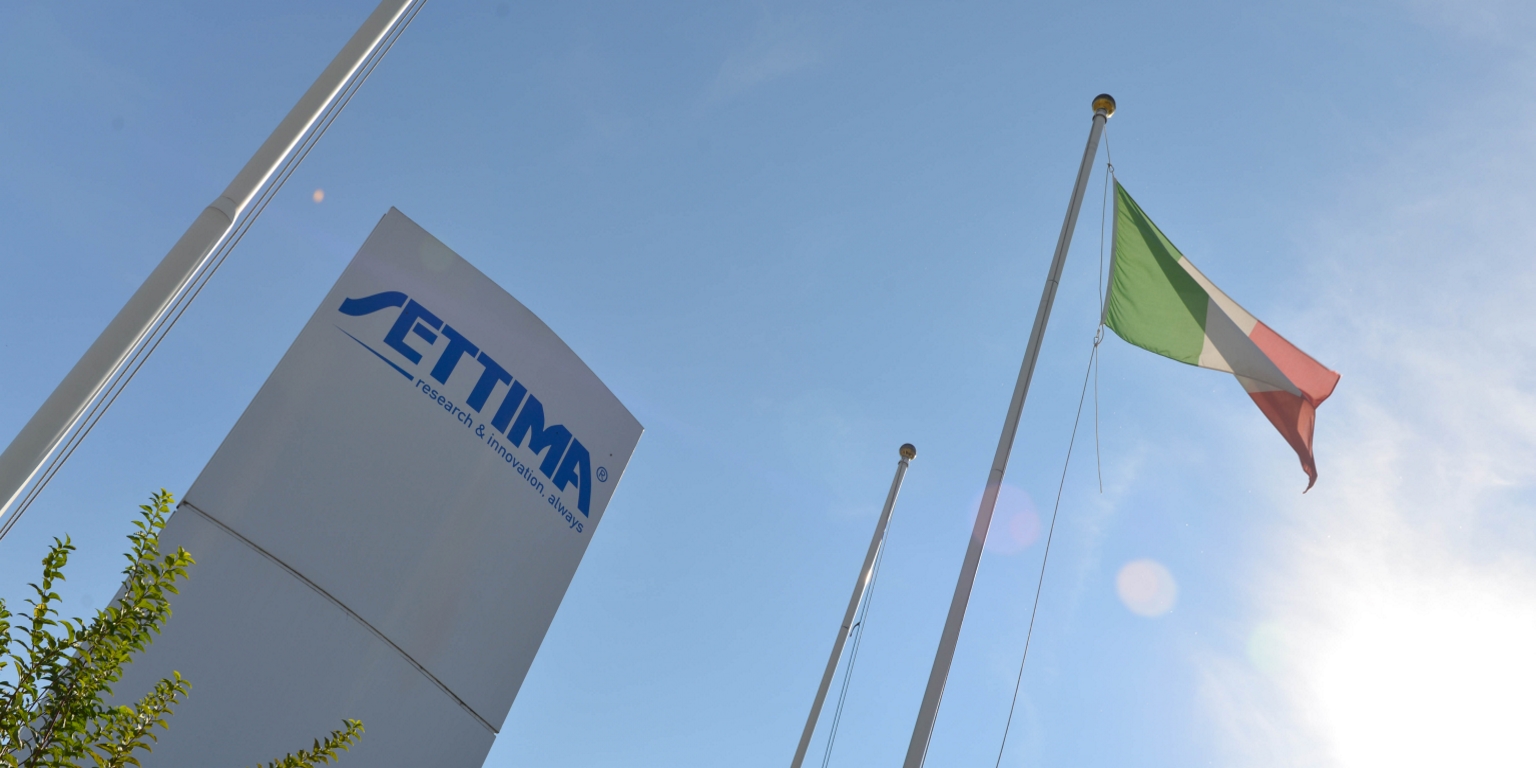 Dry screw pumps designed and manufactured in accordance with API676 (3rd edition) also available for high flow ranges (up to 4900 L/min). With or without internal liner.