Macè, the first Italian company completely dedicated to fourth range fruit, has always been an innovative company, introducing the High Pressure Process (HPP) in Italy in the year 2008. We are also the first company in Europe to patent a line of snacks that are legume based and 100% vegan. With our "Jjuice" and "5 elements" brands we want to help provide a healthy,
high quality diet without compromising the selection of raw materials and their successive processing. We want healthy food to be readily available for everyone on a daily basis and for this reason, in everything that we do, we never lose sight of our values: innovation, quality and 100% natural.
between 2.5 and 5 million Euro
Reference year of turnover:
PROCESSING AND PRESERVATION OF FRUIT AND VEGETABLES
Production of fruit and vegetable juices
Contact Information
Business Proposals
No business proposals uploaded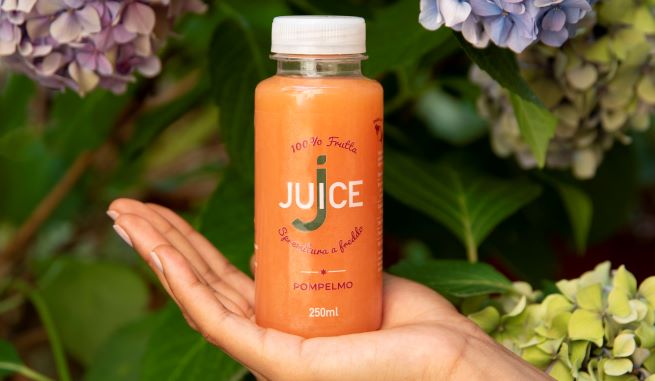 JJuice is our brand of "fruit to drink". We select the best fresh fruit and while using technology in the production process we respect the environment and
work with passion. The result is a 100% cold-pressed fruit juice with no added sugars or preservatives, rich in vitamins and with a taste that is better than homemade freshly squeezed fruit juice.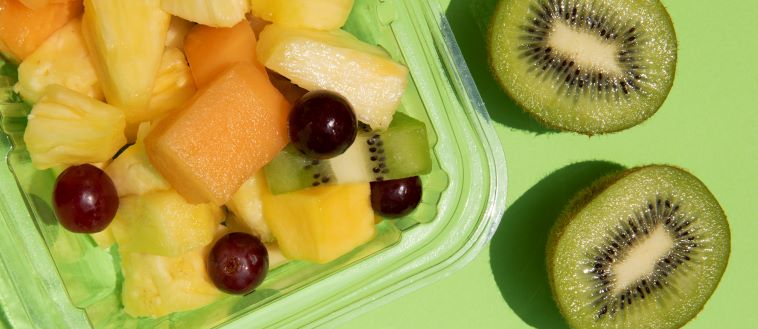 We offer the largest available range of ready-to-eat fresh fruit: with no colouring, preservatives, additives or sweeteners. For 20 years, simply ripely picked seasonal fruit, peeled and sliced. Certainly, a natural pleasure. 100% natural.
5 elements is a range of snacks made only from legumes, vegetables, cereals and whole seed dried fruit, with no added sugars. These crunchy, crumbly snacks are 100% organic, 100% vegetarian and vegan and have biodegradable packaging, with no preservatives or added sugars. Furthermore, the line is a valuable source of fibre and protein and has a low glycaemic index. Can't get any healthier than that!