Azienda che opera nel settore della gioielleria da oltre 40 anni.
Reference year of turnover:
MANUFACTURING OF JEWELLERY, CUSTOM JEWELLERY AND RELATED ARTICLES; WORKING OF PRECIOUS STONES
Manufacturing of jewellery and gold art objects in precious metals or plated in precious metals
WHOLESALE TRADE (EXCLUDING MOTOR VEHICLE AND MOTORCYCLE TRADE)
SPECIALIST WHOLESALE TRADE OF OTHER PRODUCTS
NON-SPECIALIST WHOLESALE TRADE
Contact Information
Business Proposals
No business proposals uploaded
Gold Ring with blu topaz briolet cut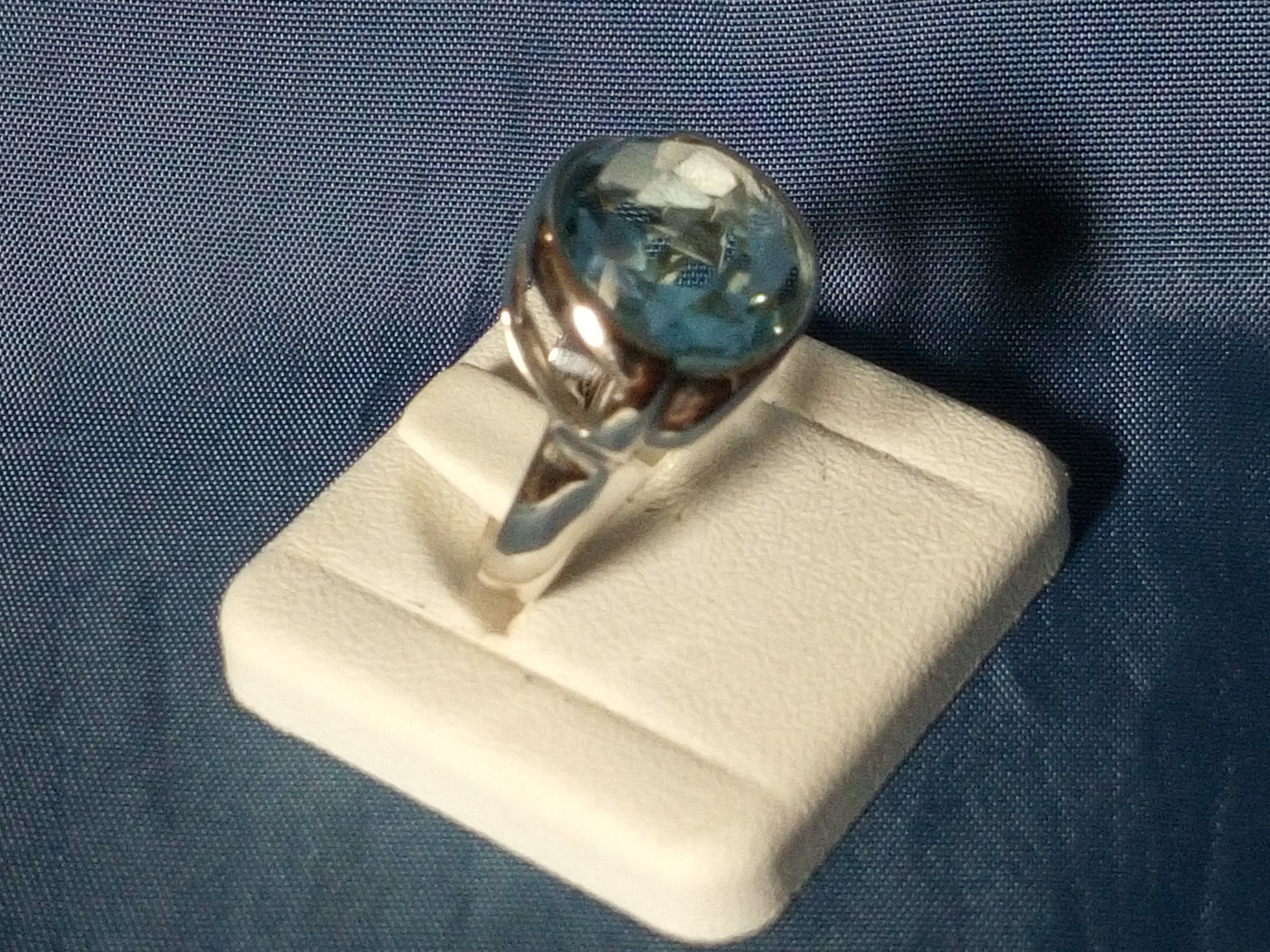 Anello in Oro 750% con Topazio Azzurro.
Gold Ring with yellow Topaz and cut rose diamonds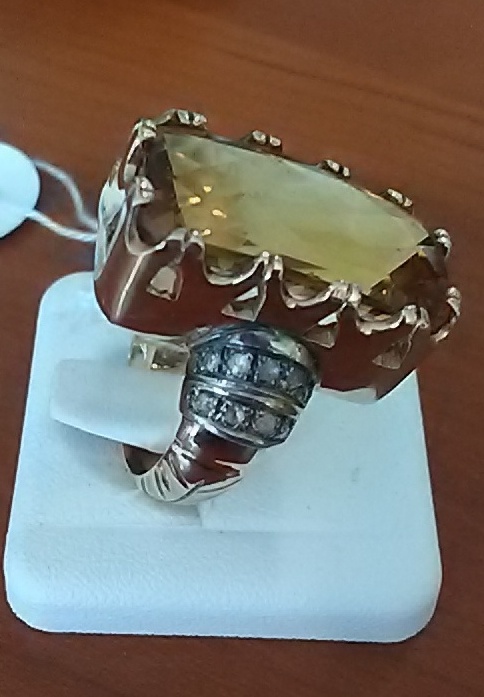 Anello in Oro 750% con Topazio Citrino Naturale.