CERRATO S.p.A. is among the leading Italian companies in the metallic closing system's branch, featuring a wide and well-established national commercial network and with ongoing international projects.
Administrative staff, engineer, technicians and workmen: more than 50 expert employees share the same philosophy, goals and passion working in its premises and factory, covering a surface of 8710 sq. mt.
Born in 1890, CERRATO S.p.A. is nowadays an highly specialized company in producing all kinds of residential, industrial and commercial metallic closing system.
Availing itself of 10 production and processing lines, a 1700 sq. mt paiting department, 300 sq. mt installation department and a 1560 sq. mt storehouse, CERRATO S.p.A. can be considered as an advanced, complete and efficient "supply chain".
Every closing system are EC certified under the current European laws and made using technologies and qualities higher than the standard.
The great deal of flexibility of our production allows us to realize and customize tailor-made closures, responding to the most various needs by ensuring resistance, durability and anti-intrusion security.
between 5 and 15 million Euro
Reference year of turnover:
Manufacturing of doors, windows and frames, shutters and gates in metal
CERRATO CHIUSURE METALLICHE
Contact Information
Business Proposals
CERRATO CHIUSURE METALLICHE SPA
MONTECORVINO PUGLIANO (SA)
No business proposals uploaded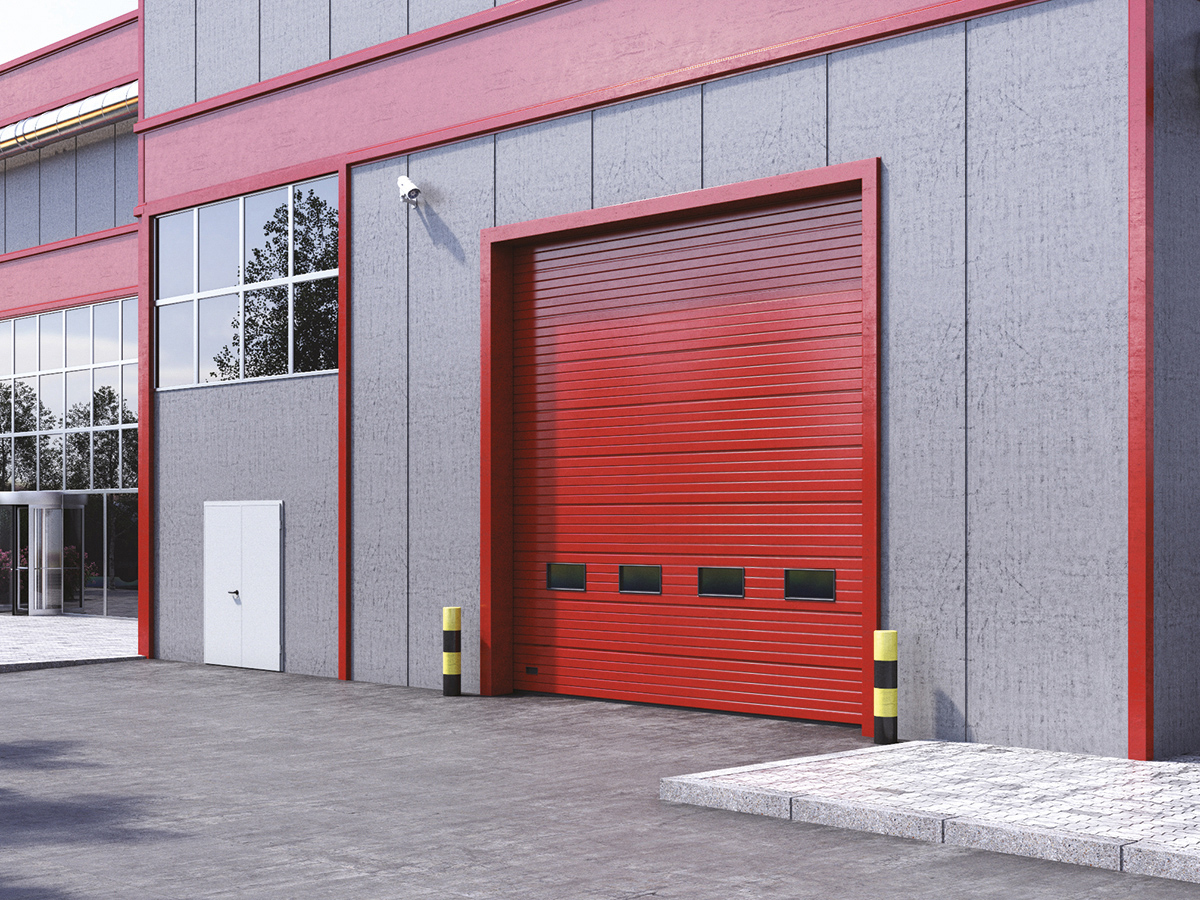 The ideal solution for ease of operation and minimum space occupied. For Industrial design.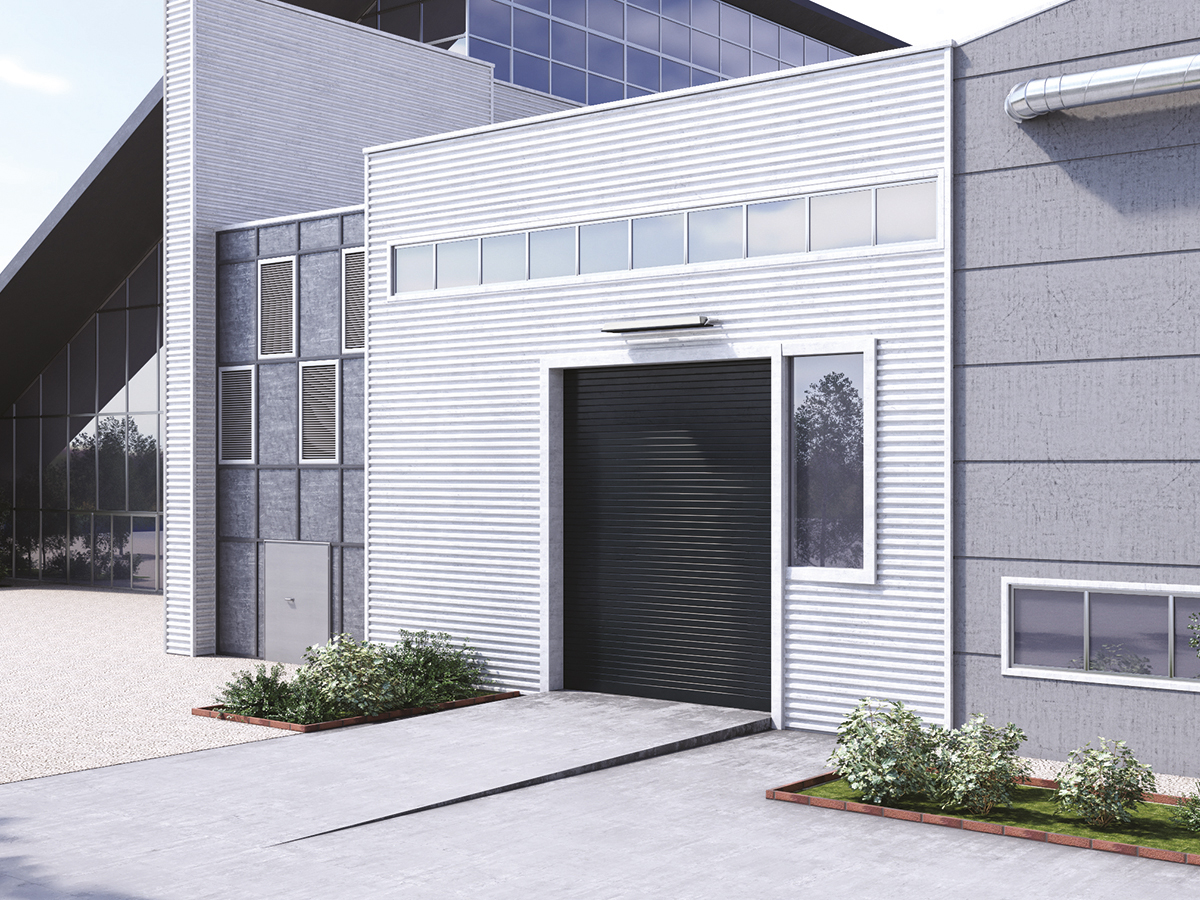 The most versatile closing system for many purpose, activities and space. For industrial design.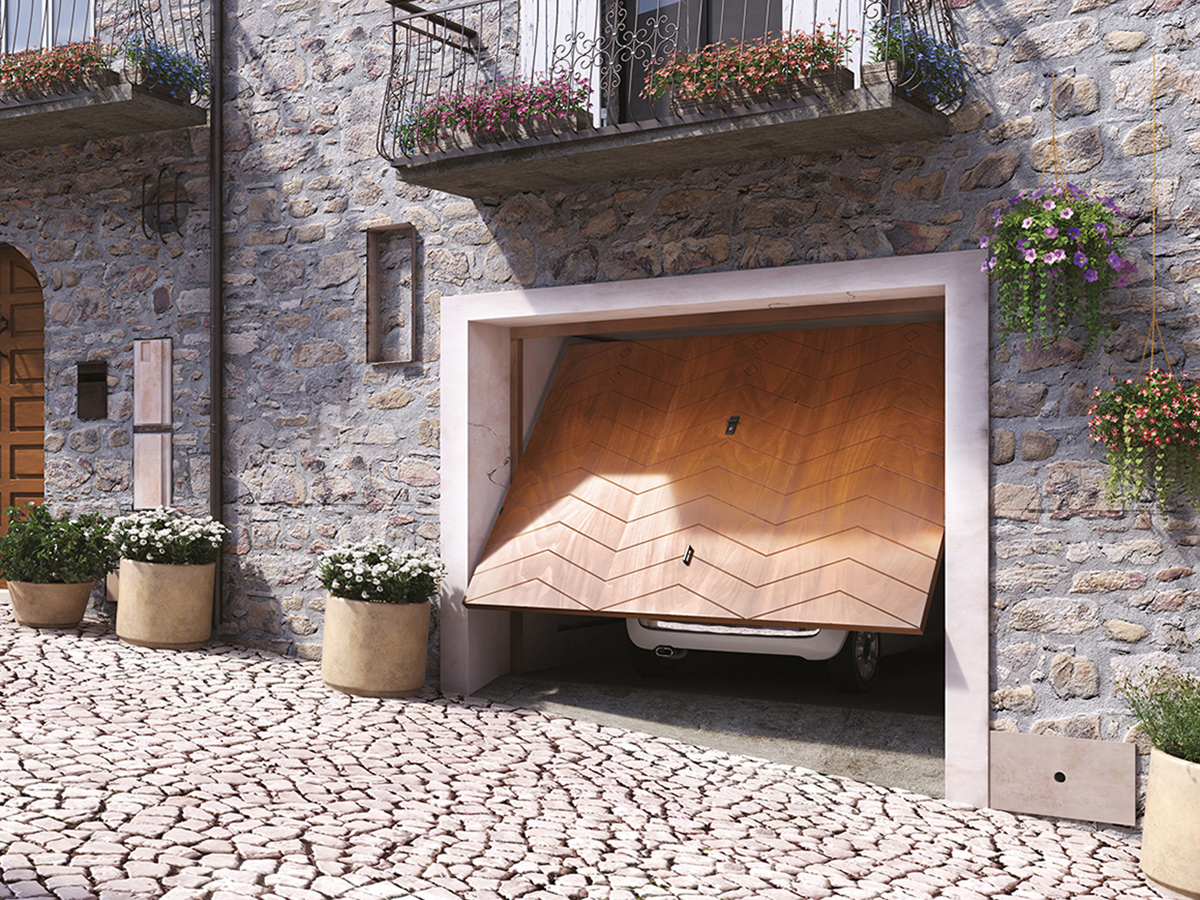 Strength and practicality with optimized space. For residential design.