Sos ozono is an Italian company that manufactures and markets ozone generators for the sanitation of air and water.
With a view to saving and maximizing results through the least possible impact on the environment, we have acquired a patent from the former City of Science regarding the use of ozone for the sanitation of air and water.
In fact, SOS OZONO focuses on the possibility of sanitizing and deodorizing private, public, civil and industrial environments with an innovative and ecological system.
The problem of disinfection increasingly affects a large number of activities, which have an obligation to ensure their customers, by their sensitivity and corporate responsibility, as well as by law, environments of their structures efficiently sanitized and sanitized.
Today, finally, to replace disinfecting, harmful and expensive chemicals. We can offer our services provided through the use of our 'Class 1' medical equipment certified by QUALISAN and tested in the Hygiene laboratories of the Department of Preventive Medicine of the Federico II University of Naples.
Our equipment emits gaseous ozone or ozonated water, which thanks to the great oxidizing power of ozone, destroy antibiotic-resistant bacteria (staphylococci, pseudomonas aruginosa, legionella, mold, spores etc.) and insects, until they are completely canceled.
Currently our product range includes a range of 19 devices, divided into domestic and professional and medical lines. Allowing to go to sanitize from smaller environments such as vehicle interiors or refrigerators, or PC workstations, to large industrial plants, schools, public offices, hospitals.
In addition to the products, which can be distributed on the market, we also offer sanitization services to treat environments, fabrics, vehicles with ozone. These are shock treatments to be performed with machinery with high concentrations of ozone and which allow us, for example, to intervene in areas to be reclaimed, buildings hit by fires and from which to remove odors thanks to ozone, treatment on osmosis ships. These are services that we provide directly to the end customer and which are also the subject of our training courses for the reduction of chemical risk and in our Cleaning School in which we train operators specialized in the professional cleaning sector, prepared and trained for the use of machinery. for professional and industrial use with ozone.
Reference year of turnover:
From 250.000 to 750.000 Euro
Manufacturing of household appliances
Contact Information
Business Proposals
VIA PONTE PELLEGRINO, 39/B
No business proposals uploaded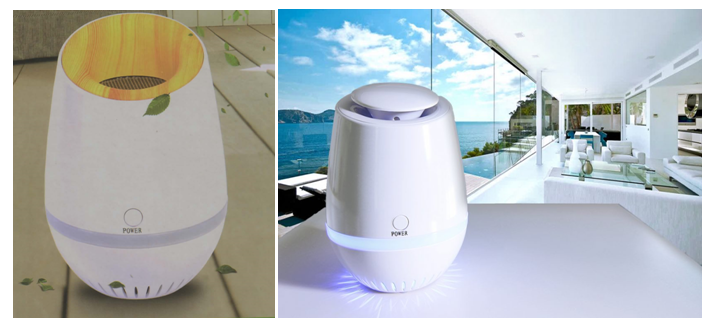 Effective ozonator for the destruction of mold and spores, deodorization of environments and in food processing. Its powerful antiseptic power allows the elimination of bacteria and the inactivation of viruses that are difficult to attack with other methods, without using chemicals. Its potential is commensurate with the size of the environment to be treated, up to 50 m2 producing 200-400 mg / h.Room deodorization - elimination of bacteria, germs and viruses - improvement of air quality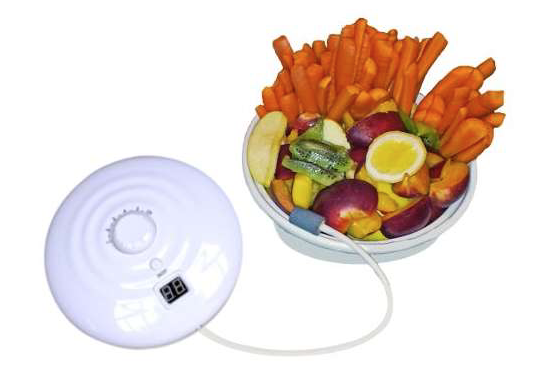 It produces effective water and air for the destruction and inactivation of viruses, bacteria, mites, molds and spores, deodorization of environments and in food processing, purifying fruit, vegetables and food. The ozone properties make it one of the most effective room disinfection systems, to which is added the advantage that, unlike other products, leaves no harmful residues. In fact, ozone is created directly in the environment to be purified and after having reclaimed the treatment volume, it spontaneously decomposes, returning to its original state, i.e. oxygen. The ozonator produces purified water for home-office use ,to be used integrated with the coffee machine,for example, washing of vegetables and food, eliminating pesticides and bacteria, drinking water (also sparkling) used for oral hygiene, of the skin and teeth whitening and sterile air up to 50 square meters allowing the deodorization of the environments eliminating mold and bad odors making them pleasantly sanitized and sterilized (500mg / h).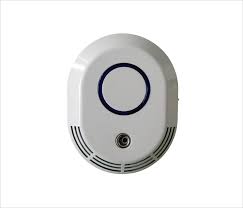 It deodorizes, sanitizes, sterilizes small rooms, bedrooms, living rooms, ideal for smokers, hotel rooms up to 15 square meters, removing bad odors from animals, food, cigarettes and dust. The oxygen present in the room increases by activating in time for the complete sterilization of the environment by activating a LED light (200mg / h). In addition to these technical features, one that may seem less important but which we believe is fundamental in this case: the silence, this feature allows you to insert this product even in the environment where air quality is very important, the bedroom, finally think about it together with clean air and silence.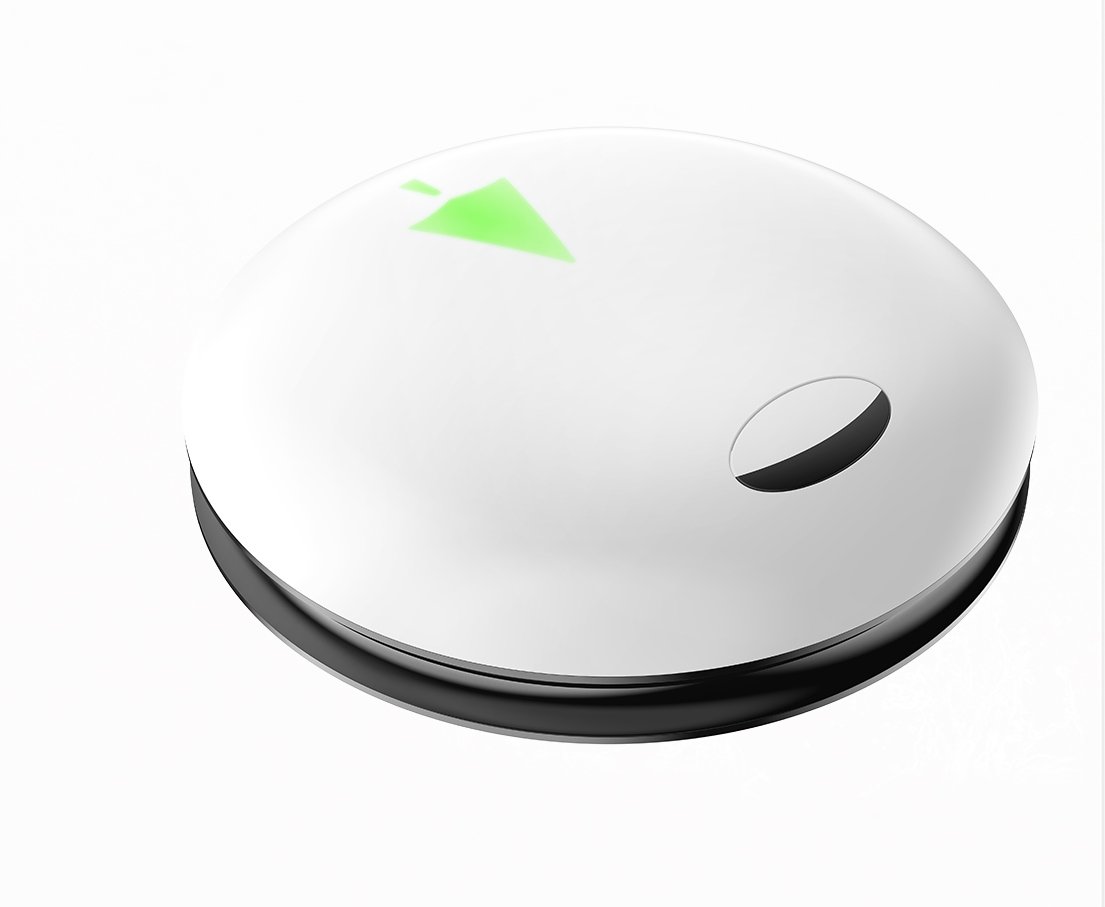 Ozofrigo & Bagno sanitizes and sterilizes without chemicals, the fridge, closet, bathroom, furniture and small rooms up to 8 square meters destroying odors, eliminating over 99.98% of bacteria, fungi and molds that contaminate food, fruit and vegetables, plasters, wood, leather, tiles and toilet. It prevents molds, increases the shelf life of food for 2 months and their conservation. Thanks to the action of Ozone, your environment (bathroom) will always be perfectly sanitized automatically by sterilizing the entire compartment (1.5-3 mg / h). It destroys odors, smoke and dirt, generates sterilized air. Refreshing and disinfection: destroys the remaining pesticides, bird and animal hormone, makes vegetables and fruit refreshing in real time.

Innovative ecological treatment integrated in the kennels up to 0.2sqm, able to guarantee your friend a deep cleaning and a complete disinfection, delivering a puff of ozonated air (3 mg / h) that ensures perfect sanitization of hair, skin and of the kennel without using chemicals and rinsing. Also used to sanitize objects that come into contact with him, such as blankets or his toys. Also ideal for your cat and other pets to treat the hair, providing valuable help in fighting or preventing mild manifestations of dermatitis, allowing you to clean it without coming into contact with water that loves very little. Eliminates bad smells in environments where your friends, birds, rabbits, hamsters, dogs, cats, etc. live. Eliminates insects without the use of insecticides and chemicals, leaving a pleasant clean smell.