Since its establishment in 1930, our company has been manufacturing wooden furnishings per homes, private villas, hotels, serviced apartments, boutiques, restaurants, shops, and public places.

Our experience in working with wood, for customized furniture as well as mass production, makes it possible for us to create a vast array of products: wardrobes and walk-in closets, complete bedroom sets, bookshelves, wainscotings, false ceilings, kitchens, bar counters and reception desks, furnishings for shops and offices, contracts for hotels, interior doors, REI fireproof-certified products, and portals.

With the utmost respect for quality and our constant trust in the values of artistic artisan products, when it comes to style, we will be able to satisfy your each and every need (from classic to modern to designer furnishings).

Our production facilities allow us to carry out all the necessary steps in creating the final product, all within our company, from wood cutting to polishing and final furniture decorations; decorations that are created using prestigious materials and sophisticated style, even with gold and silver leaf applied by hand.
between 250.000 USD and 500.000 Euro
Reference year of turnover:
Manufacturing of furniture for home furnishing
Arnaboldi Interiors Doors at Presidential Palace Abu Dhabi
Arnaboldi Interiors Salone del Mobile 2018
Contact Information
Business Proposals
CANTU` FRAZ. VIGHIZZOLO CANTU' (CO)
No business proposals uploaded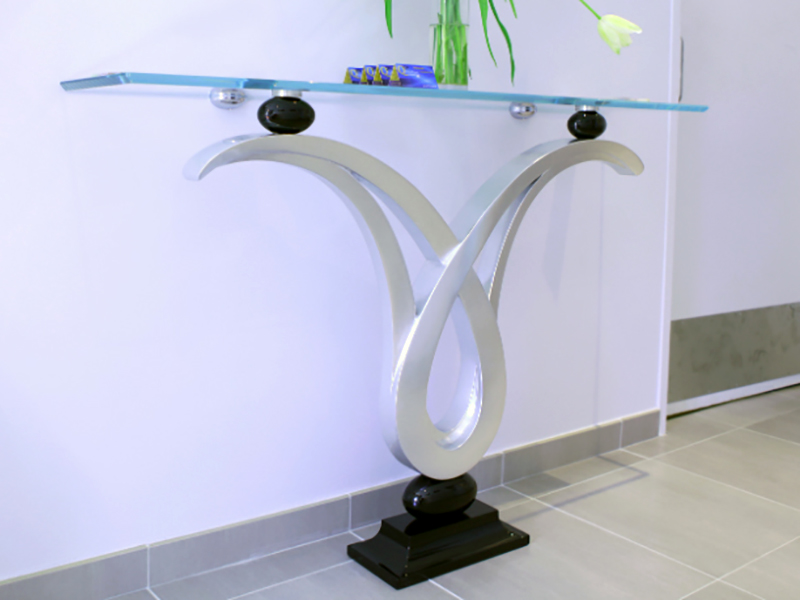 Consolle with wood frame, finished in silver leaf, glass top.
Dimensions W.140 H.97 D.30 cm.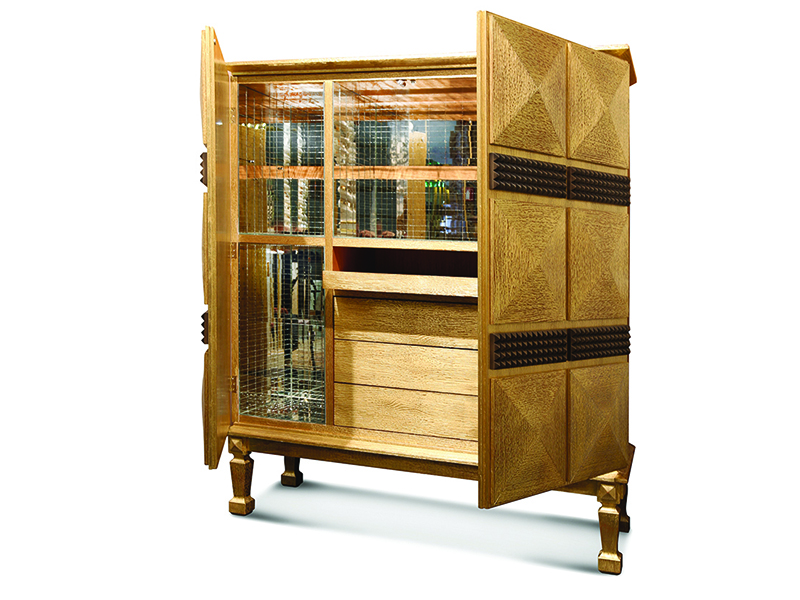 Cocktail cabinet picke-finish oak with gold leaf
Dimensions W.124 H.114 D.44 cm.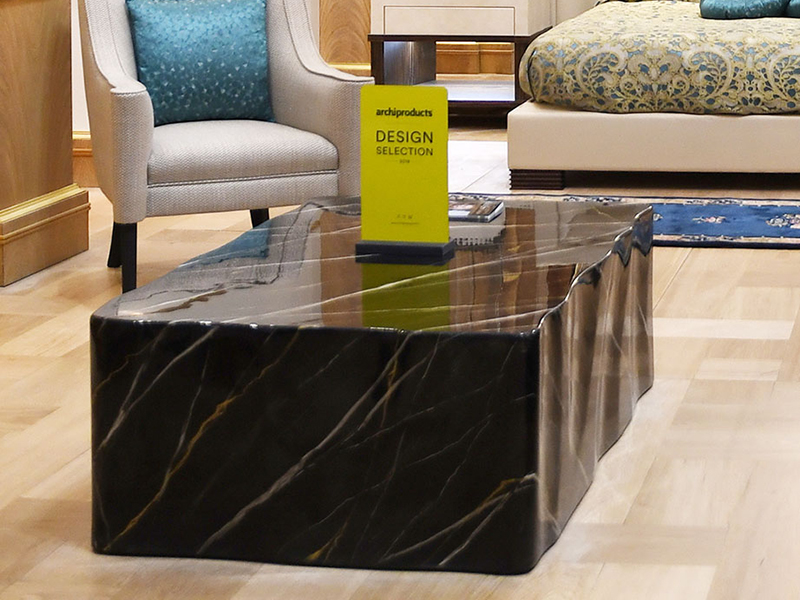 Wood with marble-effect lacquer:
W. 120 H. 40 D. 80 cm
W. 80 H. 30 D. 50 cm
W. 88 H. 31 D. 68 cm