The company was founded with the aim of designing and manufacturing innovative solutions for home automation. It has been investing to develop innovative products for over twenty years. Its brand, which has always been known by leading companies in home automation, is prominent in Italy and abroad as a symbol of quality, reliability and professionalism. It can offer a wide range of products to meet every need, from simple motor control up to complex control system. The applications of its products are roller shutters, blinds, screens and pergolas.
between 2.5 and 5 million USD
Reference year of turnover:
From 75.000 to 250.000 Euro
Contact Information
Business Proposals
Electronic LS Radio Motors
5 wired electronic tubular motors with integrated radio receiver. Possible applications: Roller Shutters, Sun Awnings, Blinds, Screens, Pergolas

Bluetooth & Wi-Fi Devices for Home Automation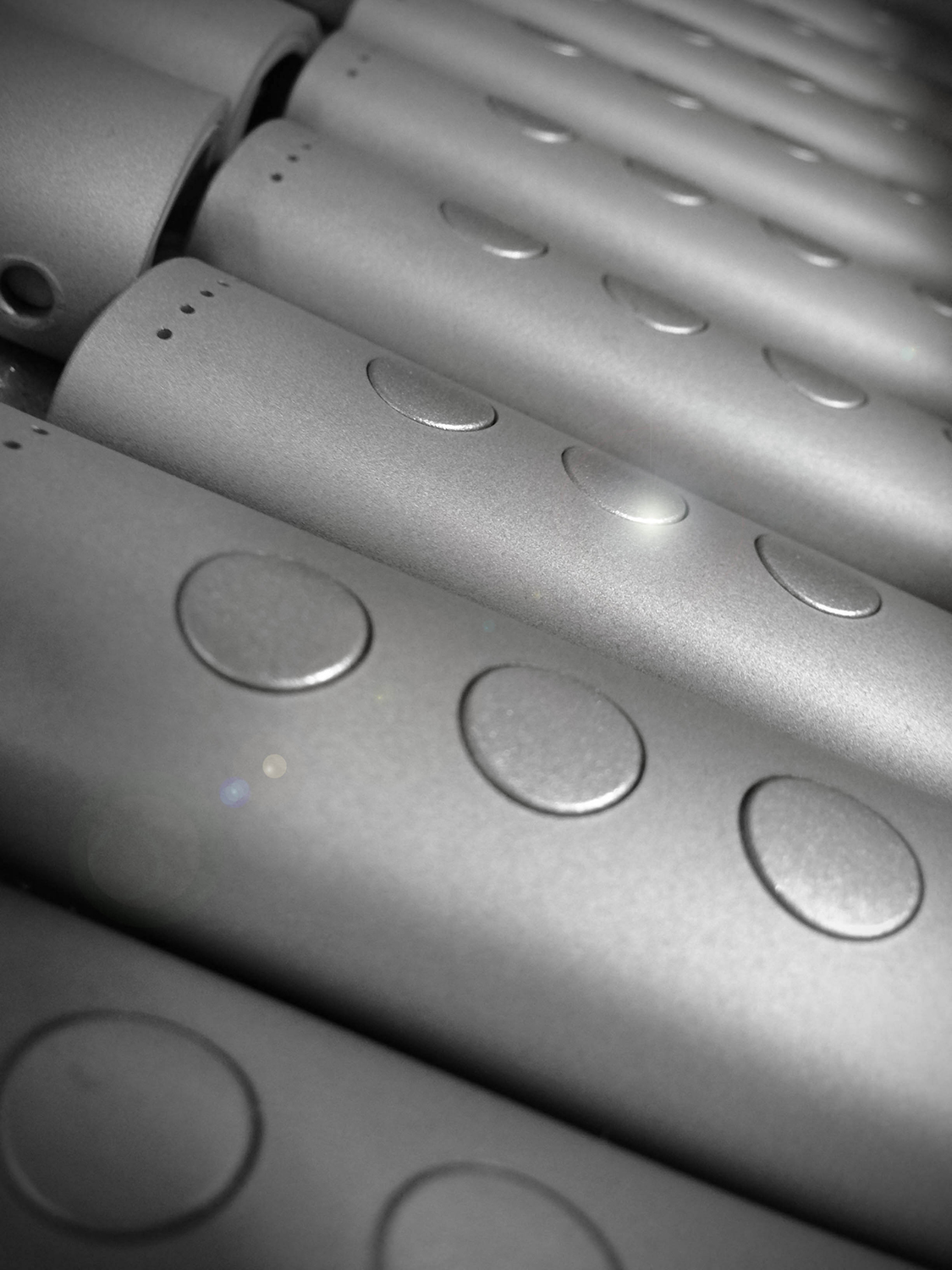 Radio Transmitters managing up to 40 channels, 10 weekly timers, 10 scenarios, 10 groups.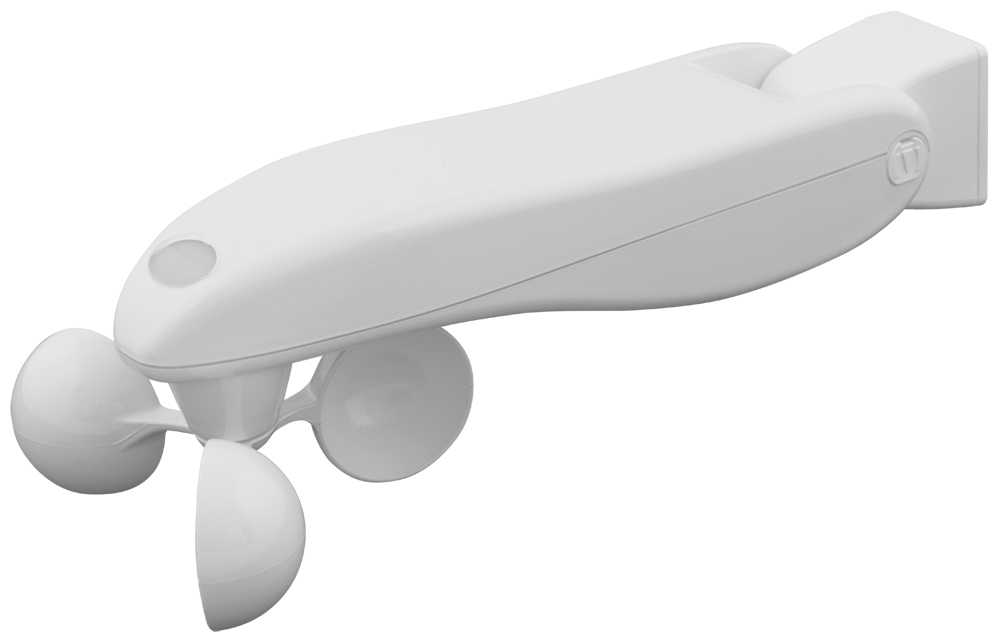 Wired or Radio Sensors for Weather Control (Sun, Rain and Wind)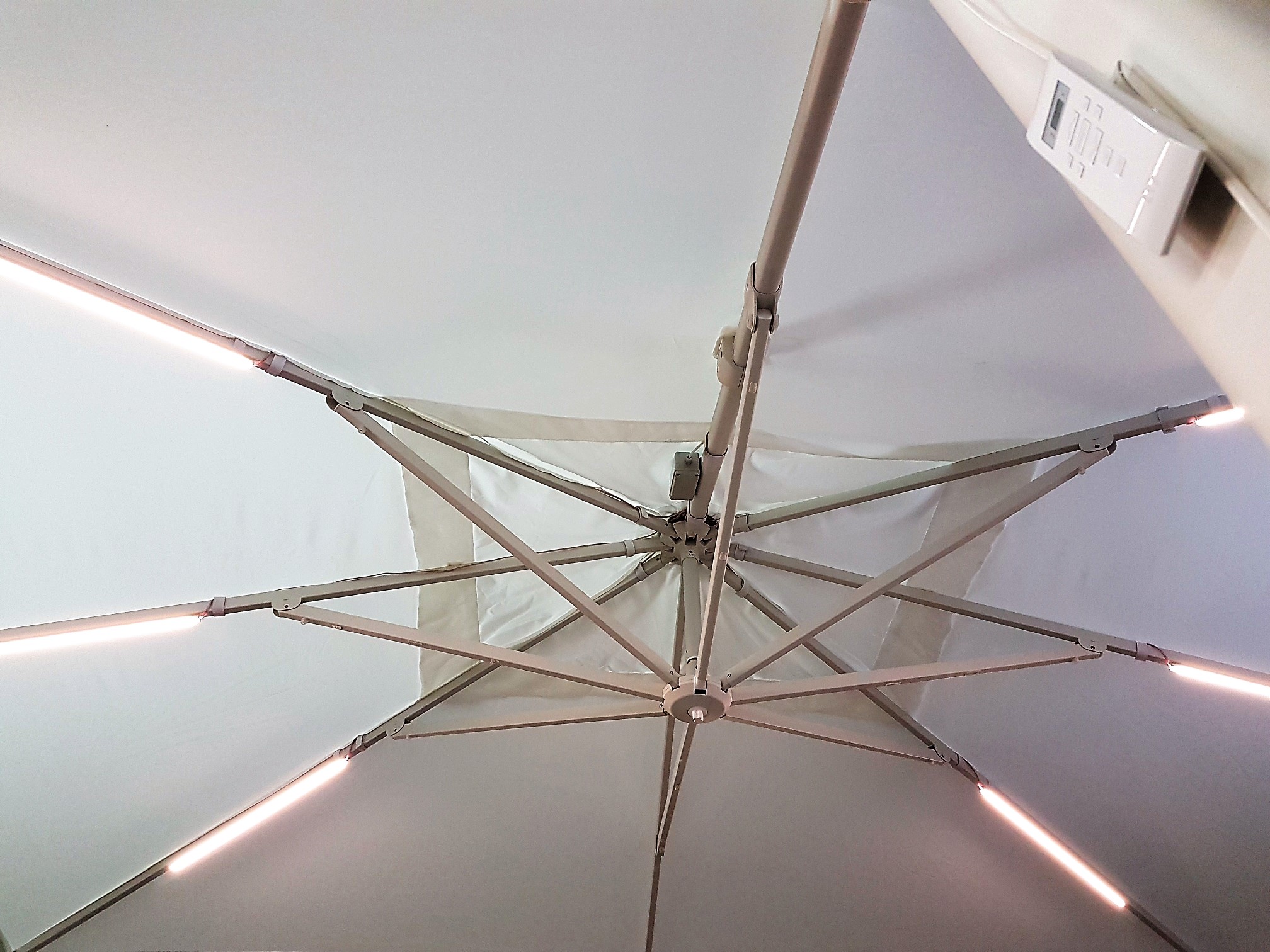 Aluminium bars with white/natural/RGB led strips: 14.4W/mt, 160 leds/mt, IP67 for outdoor use or IP0 for indoor use. Radio Receiver "MIR White" (13A) or "MIR RGB" (5A)