The Italian company, CORES4N s.r.l., founded in 2008 (former Salvatore Napoli, company founded in 1985), is specialized in the preservation and restoration of ancient and modern built cultural heritage. The core business is the execution of construction works on cultural properties, such as covering works, restoration of facades, capillary moisture, structural consolidation and seismic improvement and the restoration of frescoes, stuccos and statues.
between 250.000 and 500.000 Euro
Reference year of turnover:
CONSTRUCTION OF RESIDENTIAL AND NON-RESIDENTIAL BUILDINGS
Construction of other civil engineering works nec
SPECIALIST CONSTRUCTION WORKS
Preparation of building sites
COMPLETION AND FINISHING OF BUILDINGS
OTHER SPECIALIST CONSTRUCTION WORKS
TRANSLATIONS AND INTERPRETING
Language schools and courses
Conservation and restoration of works of art
Contact Information
Business Proposals
No business proposals uploaded
Duomo di Milano- Cathedral of Milan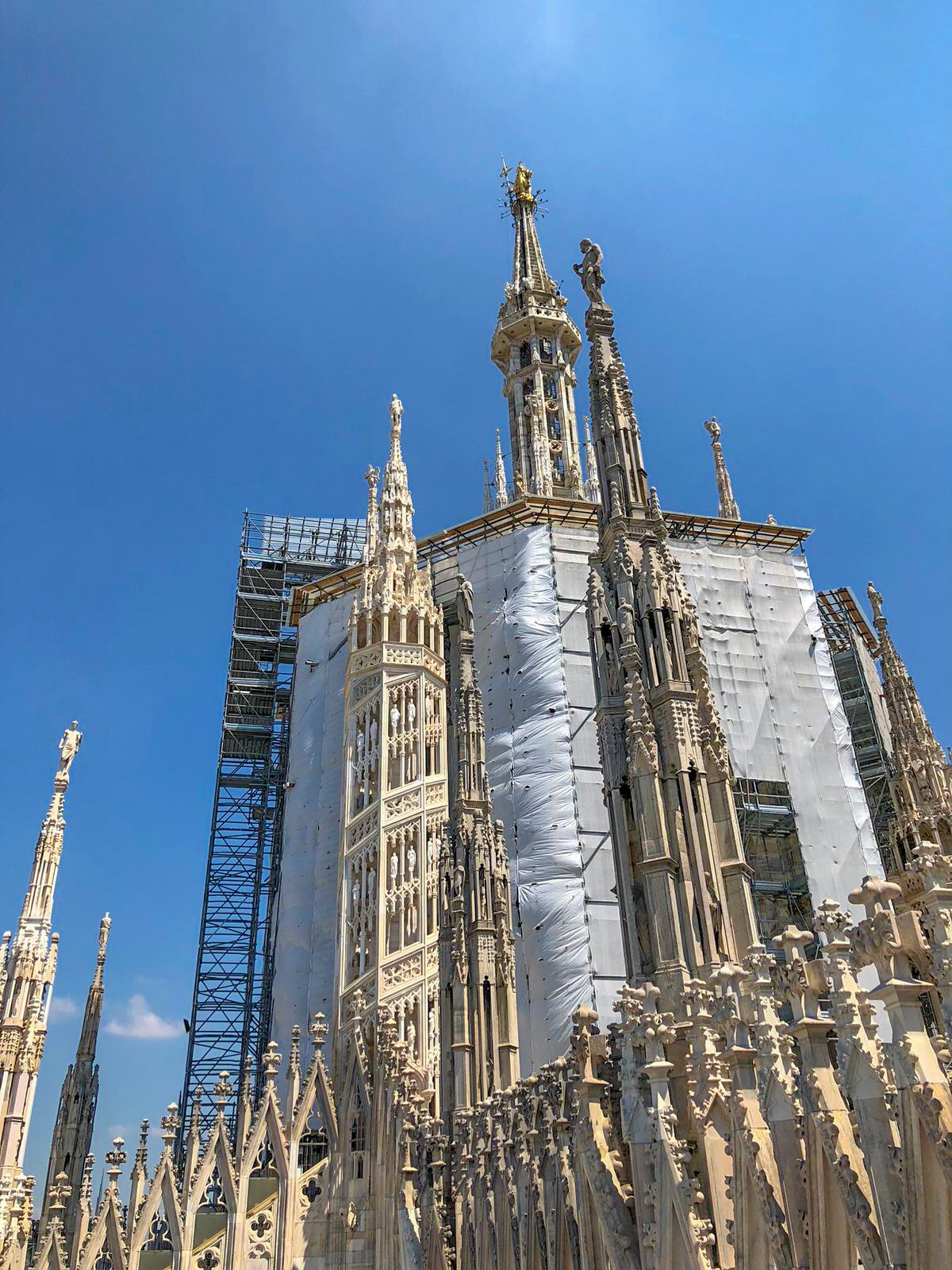 Restoration and Conservation project of the oldest spike of the Cathedral of Milan.