Eligroup - Naval Service Network - is specialized in maintenance and installation of electrical and electronic systems, it has been strongly appreciated by the maritime market also as a distributor and installer of a variety of equipment for navigation, communication and safety
Our company is the result of our experience and tradition in ship repairs, an industry in which we have been leaders at international level for over 70 years.
Eligroup facilities cover an area of approximately 2000 sqm that includes offices, workshop, warehouse and electronic laboratory. Strategic is also the geographical position of the company that is located at central area of Port of Naples.
Eligroup carries out electrical and electronic systems maintenance, the overhaul and maintenance of mechanical and hydraulic systems, navigation, communications and safety equipment.
Thanks to its long tradition in the shipping industry, the company boasts an international reputation and is a recognised leader in the design and implementation of systems for passenger and cargo ships, offshore and mega yachts.
Working with the major Classification Societies, Eligroup is able to provide ships owners and yards with a wide range of solutions, from the study and analysis of a problem through to a "turnkey" solution that is customised according to the type of ship and customer requirements.
Eligroup operates on the global market, directly through its technicians or via a network of certified partners accredited by the major Shipping Registers and certification bodies.
between 0.5 and 2.5 million USD
Reference year of turnover:
REPAIR, MAINTENANCE AND INSTALLATION OF MACHINERY AND EQUIPMENT
Repair and maintenance of electrical equipment
Repair and maintenance of ships and boats (including their engines)
Contact Information
Business Proposals
Calata Villa Del Popolo, 3 Porto di Napoli
No business proposals uploaded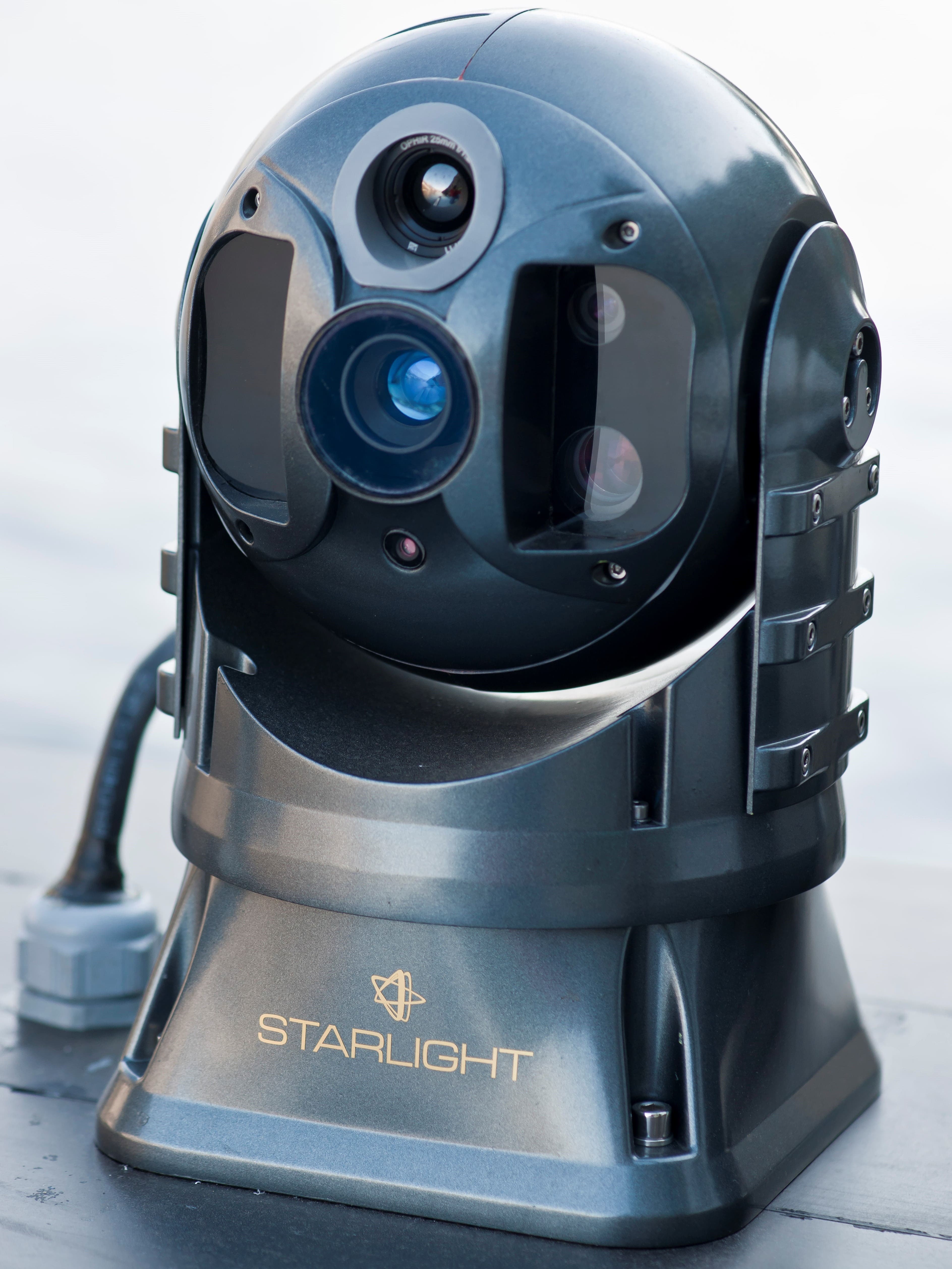 Starlight Italia is the manufacturer of the PREDATOR series of day and night vision camera systems installed worldwide on superyachts, workboats, high-speed craft, Coast Guard ships, fast patrol vessels and research vessels. Starlight NVSs are used for night navigation, searching of small targets, rescue, anti-piracy. Since 2005 we have been exclusive suppliers of Starlight solutions for maritime safety and marine intelligence. Some of the technologies include: HD resolution, focus stacking, 360 surveillance, automatic target detection, tracking, shape estimation, image stabilization, image recognition.
Internal Communication Systems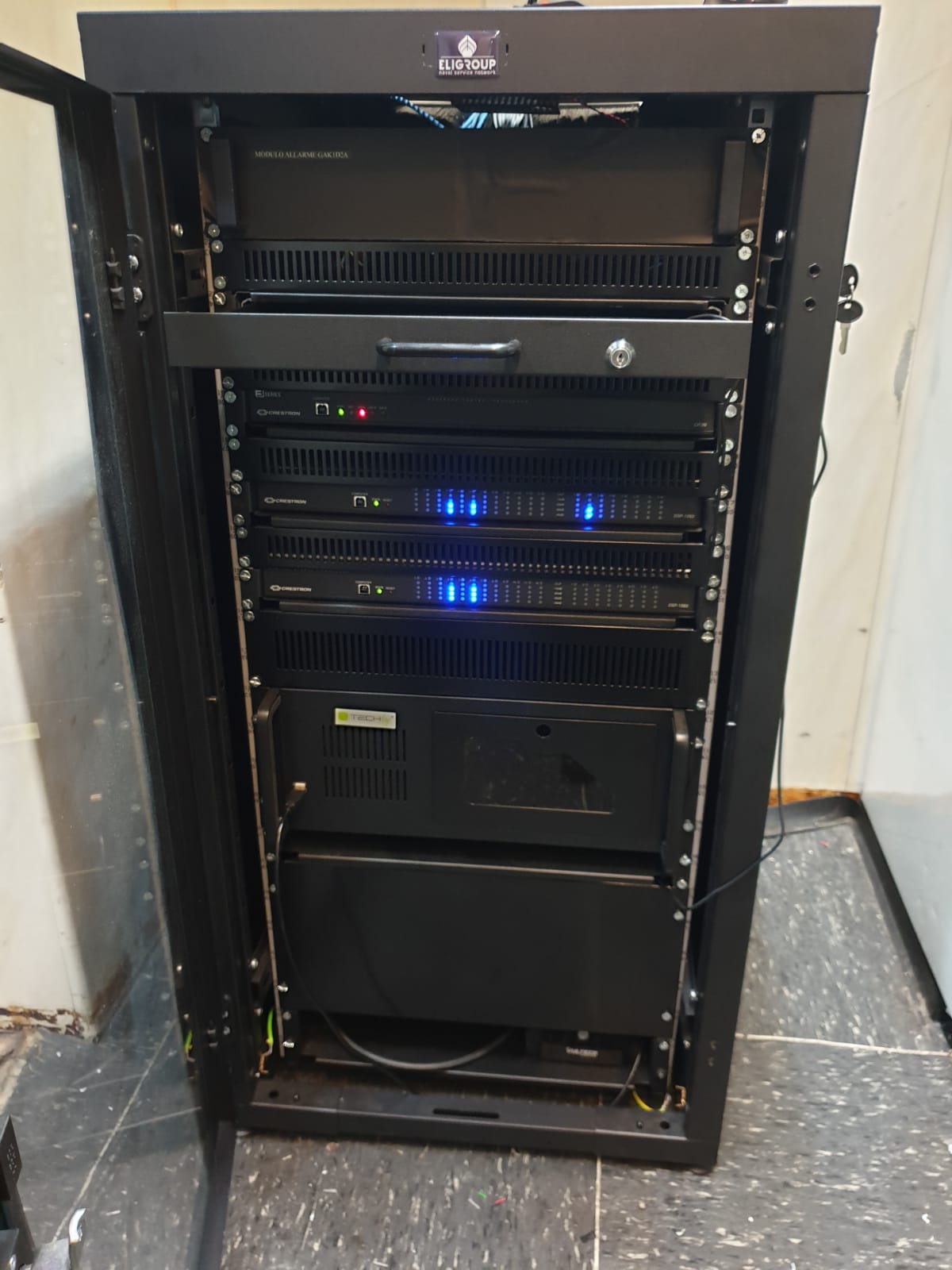 ELIGROUP® sound management solution, integrates emergency and general purpose broadcast functions, enables background music and general or zone calls. The system has all the functional features provided by more expensive competitors, including an emergency microphone, class D power amplifiers and a message generator. Specifically designed by Eligroup for use by megayachts, it supports prioritized communication of public announcements, alarms, emergency and safety messages. The system has recently been updated, tested and installed on over 200 yachts and the ICS system has received approval from R.I.NA. with no. ELE174604CS.