The Fratelli Casolaro Company is one of the leading Italian companies for the HO.RE.CA. Equipment.
The company has exhibition space of 8.000 sq. meters at the CIS wholesale centre in Nola (Naples).
More than 80.000 different items are on display for customers to choose, select and compare at first hand.
A qualified staff helps customers personally with their purchases and multilingual operators assist clients from all over the world.
A web site always updated allows registered users to place order and receive information quickly and with a very easy procedure.
In order to offer a service more and more effective and complete, the F.lli Casolaro Hotellerie Spa has now built a team of people able to manage and satisfy the whole HORECA sector operators.
F.lli Casolaro Spa organizes events and fairs for all customers from HO.RE.CA. Sector!
In Autumn and Spring the most important chef and masters in pastry, cooking and food presentation will partecipate to those events and will show their ability and technics to our customers. Those meetings are important to be always updated and learn new trends and products.
The showroom location is at CIS in Nola the biggest Wholesale Centre in Europe specialized in no food distribution only 20 kms away from Naples Airport.
Our brands: Casolaro, Mecnotec, Casolaro plus, Casolaro Jewels.
Exclusive distributor of LANDHAUS
We can personalize pocelain, glassware, cutlery, menu lists, gadgets, textiles, professional clothing, toiletries and so on;
A specialized graphic department develops marks and logos that will be reproduced on the products chosen. We can realize the best decorations using all the latest technologies. The porcelain is fired in our own kiln that reaches the temperature of 1200°C and gives the decorations lively and brilliant colours. Also this kind of customization is extremely resistant and has a long lasting quality.
between 5 and 15 million Euro
Reference year of turnover:
WHOLESALE TRADE OF OTHER END CONSUMER GOODS
Wholesale trade of items in porcelain, glass and other cleaning products
Wholesale trade of glass and crystal
Wholesale trade of ceramics and porcelain
Wholesale trade of cutlery and saucepans
Wholesale trade of various, non-food consumer products nec
Retail trade or any type of product over the internet
casolaro hotellerie everything you need for your business
150 years celebration! We started the celebrations on 19 and 20 February 2018 with the First Review of the White Jackets, a non-competitive event reserved for professional chefs and pastry chefs, as well as for enthusiasts and students of hotel institutions. By the end of 2018, two more events are scheduled to celebrate this very special anniversary: 8 and 9 October 3 and 4 December
Contact Information
Business Proposals
F.LLI CASOLARO HOTELLERIE SPA
No business proposals uploaded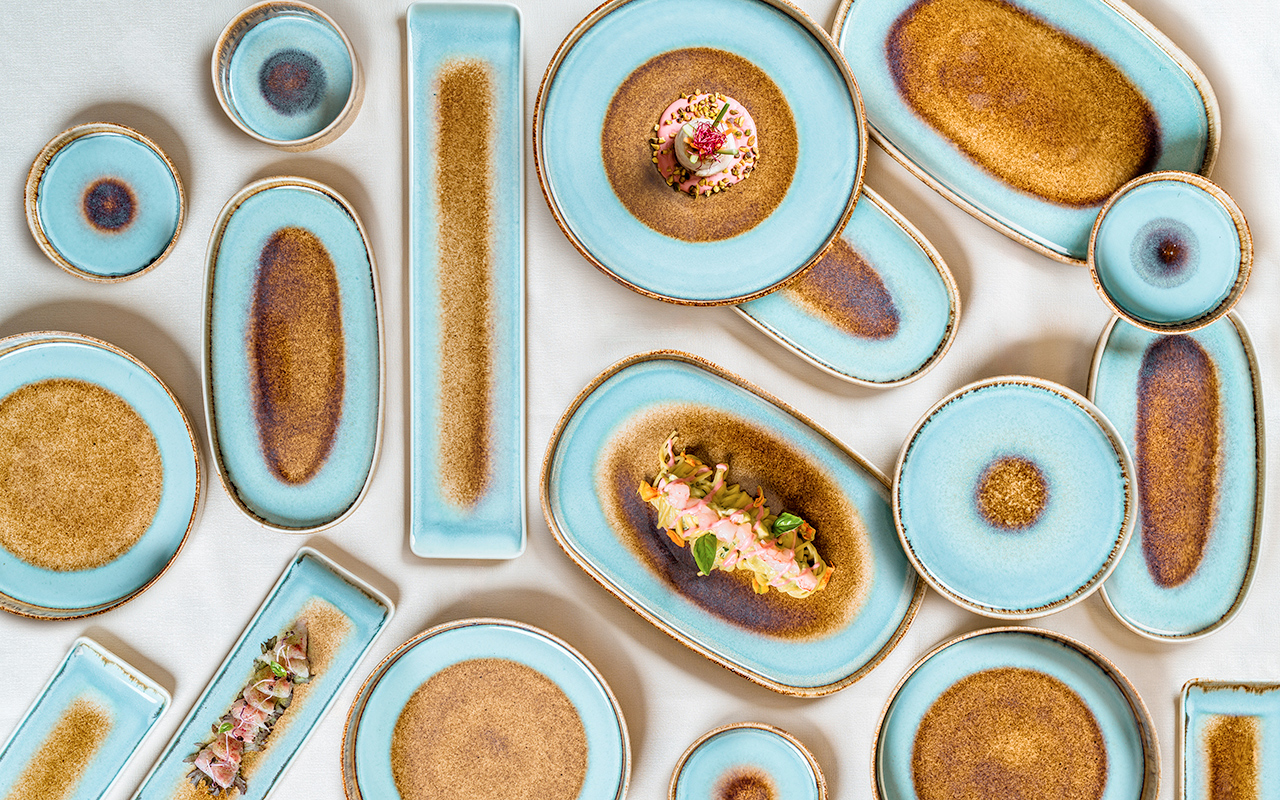 The Landhaus Dubai Line embodies the essence of the Orient: each piece is hand-decorated with a mix of shades and colors inspired by the sands of the desert and the crystalline waters typical of this place.
The Dubai Line transforms your table into a journey between modernity and tradition, adding a magical touch to every meal.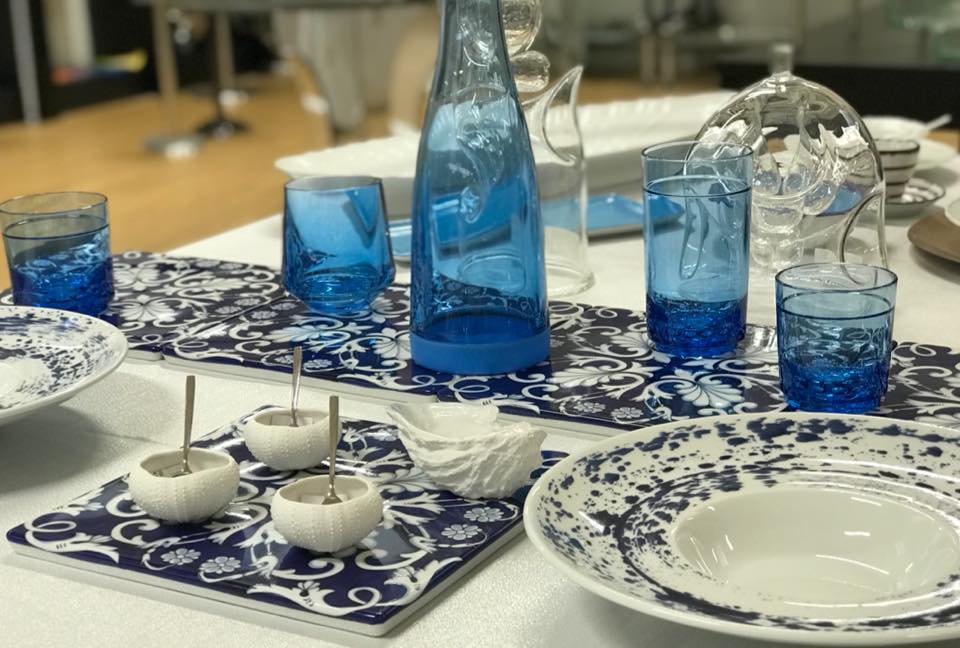 Landhaus porcelain by Victor Cole. Porcelain of excellent quality and unique decorations made by the designer Victor Cole exclusively for Landhaus. Bright colors under glazed and certified for food. Bring a new life at your table!!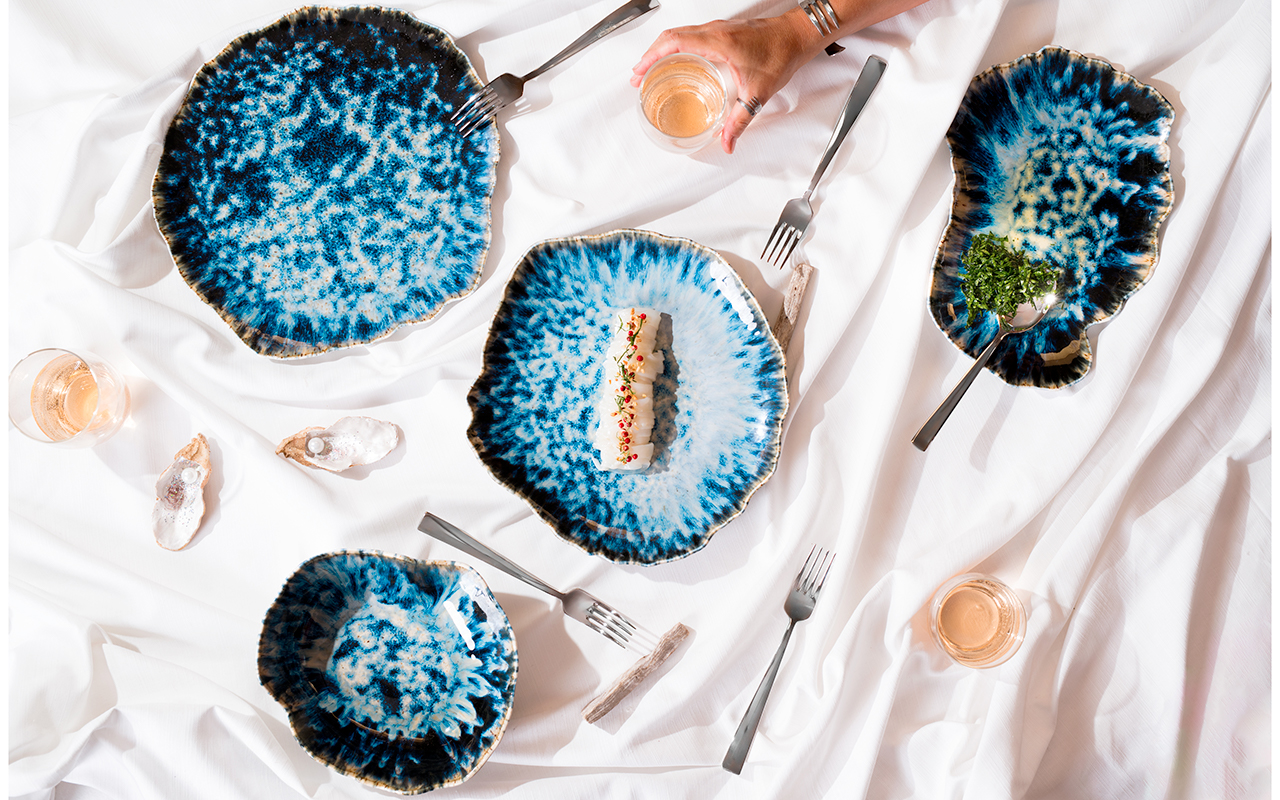 The Faraglioni of Capri Line, created by Landhaus, is made up of four shapes, carefully selected .
Each plate is a unique masterpiece, hand-decorated in shades of deep blue and with jagged and shaded edges that evoke the island's iconic stacks.
The right setting to enhance your dishes!
The square base and irregular shape give a contemporary feel and the bright color will never fade!
The pigment, in fact, is inserted into the glass mixture during production, and is not only found on the surface.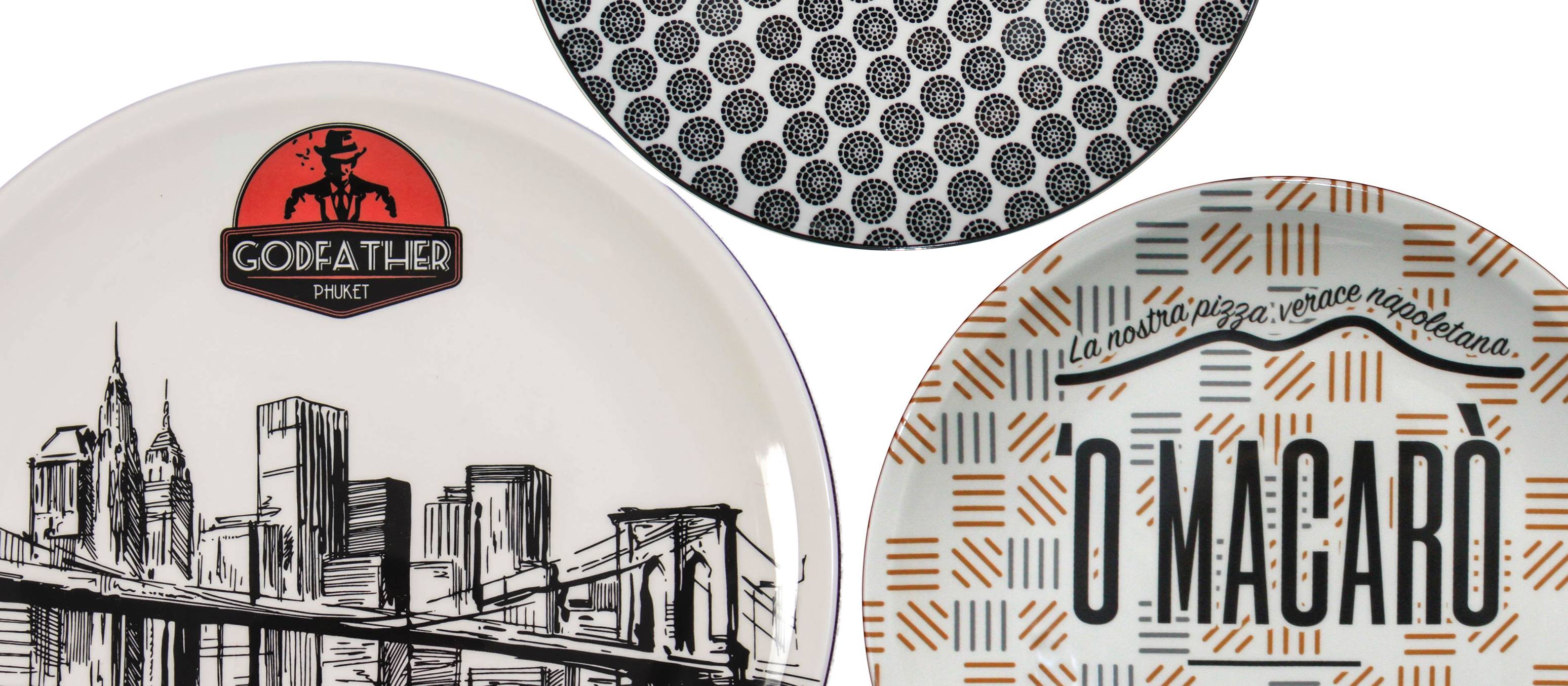 Porcelain, cutlery and glassware : every size and shape; we can customize everything