Italian company specialized in production and B2B distribution of Made in Italy women's and men's wear. In the wide selection of garments offered by this company, clients find refined and classic items as well as young and dynamic look garments, constantly updated according to the latest fashion trends.
The company produces three brands Adamantea and Adaday for women's wear and Quintodecimo for men's wear.

Adamantea was a nymph, the foster mother of Zeus (divinity of humans and gods). Her milk represents life's lymph, rich of renewing power. She was proud and industrious, carrying the gift of eternal youth. She was pure, shining, precious, strong, perfect and untamable just like the woman who wears our brand's clothing.

Adamantea collection is designed for a young woman, who feels to be always like that, elegant and proud, but always careful of tendencies as well as personal needs.
An Adamantea dress is synonymous of versatility and wearing it means to renew yourself every day with style, nobility and eternal youth.

Quintodecimo is the ancient name of the city of Mirabella Eclano, so called because it is fifteen miles from Benevento. Its symbol is a Phoenix as it burned three times and it rose from its ashes always stronger.
The company chose this name its men's ceremony brand because Quintodecimo expresses strength, determination and pride, values that well represent a man.

The Adaday line is born from the Adamantea brand: trendy every day proposals for the woman who does not want to give up style on every daily occasion.
Adaday brand makes every day special by garments with a refined taste, innovative design and high quality: Adaday is grit, determination, charm, comfort and attention to detail.
between 0.5 and 2.5 million Euro
Reference year of turnover:
Manufacturing of non-woven fabrics and other such items (excluding articles of clothing)
Bespoke manufacture of outer clothing
Dress-making and manufacture of made-to-measure outer clothing
Wholesale trade of clothing and accessories
Retail trade or any type of product over the internet
Contact Information
Business Proposals
Mirabella Eclano (AV) MIRABELLA ECLANO (AV)
Made in Italy women's and men's wear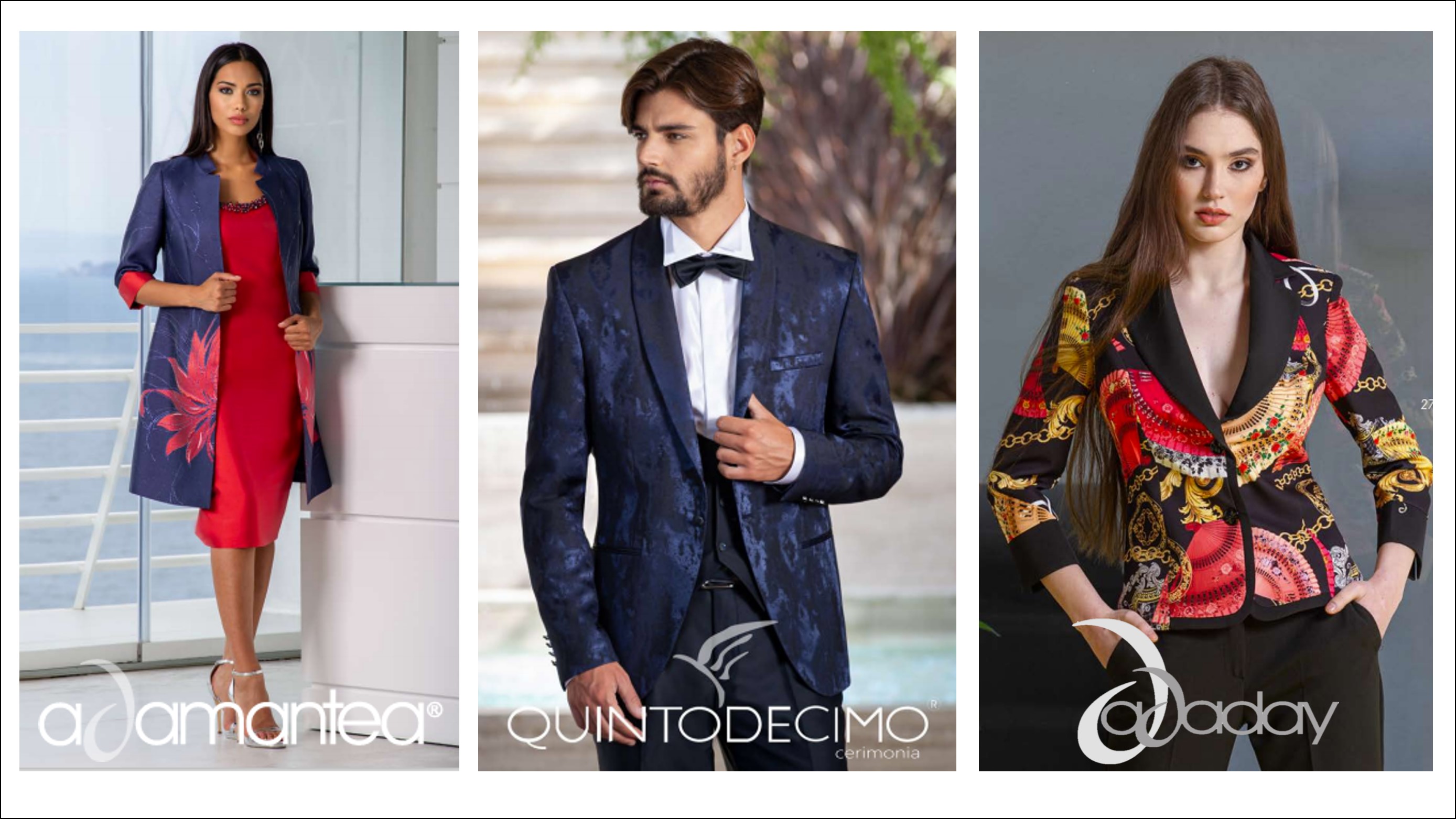 Adamantea - Quintodecimo - Adaday SS 21 Collection
Made in Italy women's and men's wear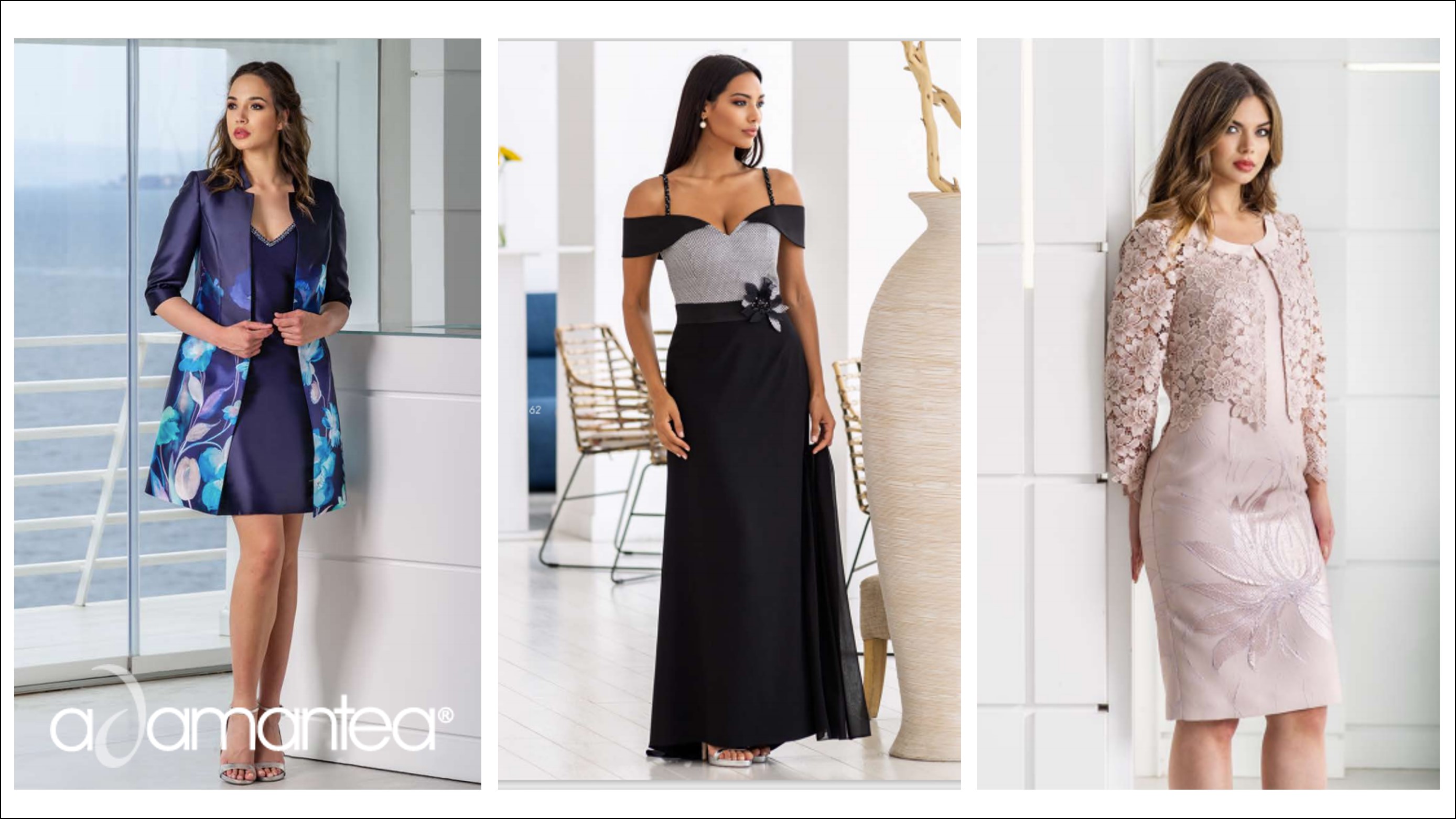 Adamantea SS 21 Collection
Made in Italy women's and men's wear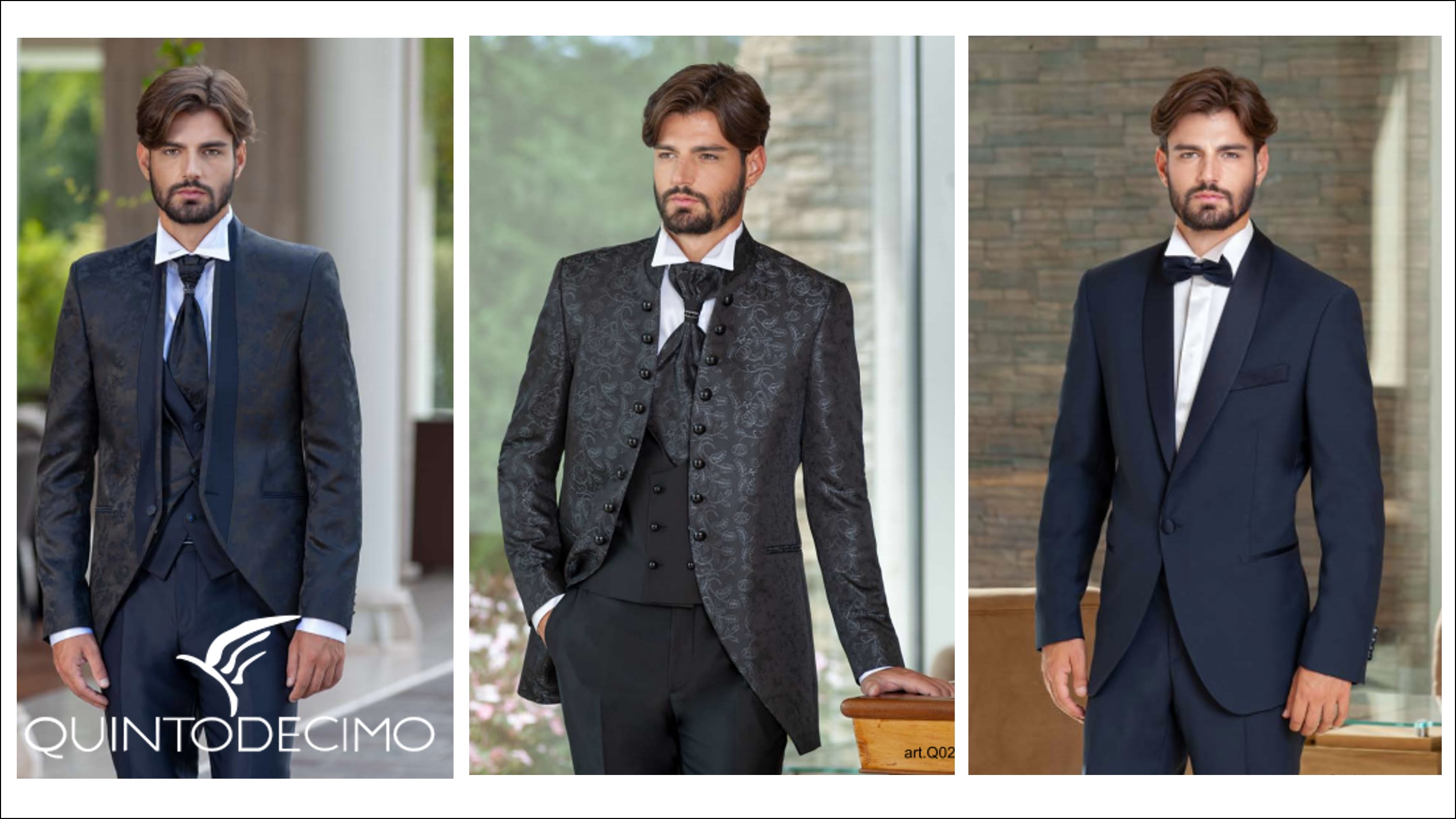 Quintodecimo SS 21 Collection
Made in Italy women's and men's wear