Alimeco is an Italian producer of ingredients and complete solutions for the Food Industry. Founded in 2008, today Alimeco grew into an international partner for many businesses in the industries of meat, pasta, ice-cream and pastry, bakery and snack. We specialized in the study of blends and mixes of flavors, spices and other functional ingredients that help you achieving excellence in taste and offer quality.
between 0.5 and 2.5 million Euro
Reference year of turnover:
Processing of tea and coffee
Production of seasoning and spices
Production of food products nec
Wholesale trade of other food products
Contact Information
Business Proposals
No business proposals uploaded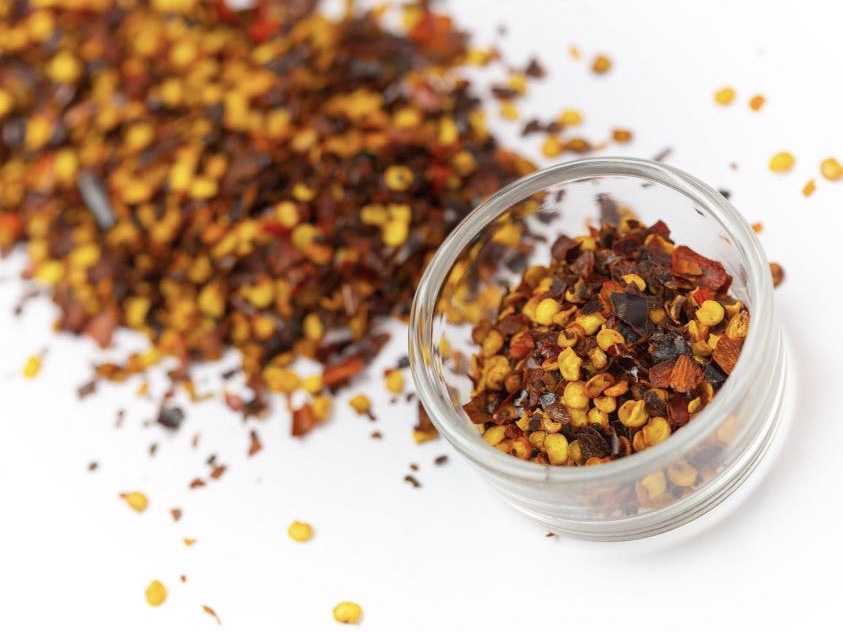 Spices, dried vegetables, vegetable extracts, concentrates. They include but are not limited to: black and white pepper, red pepper, turmeric, paprika, cinnamon etc.
Soluble Coffee and tea for vending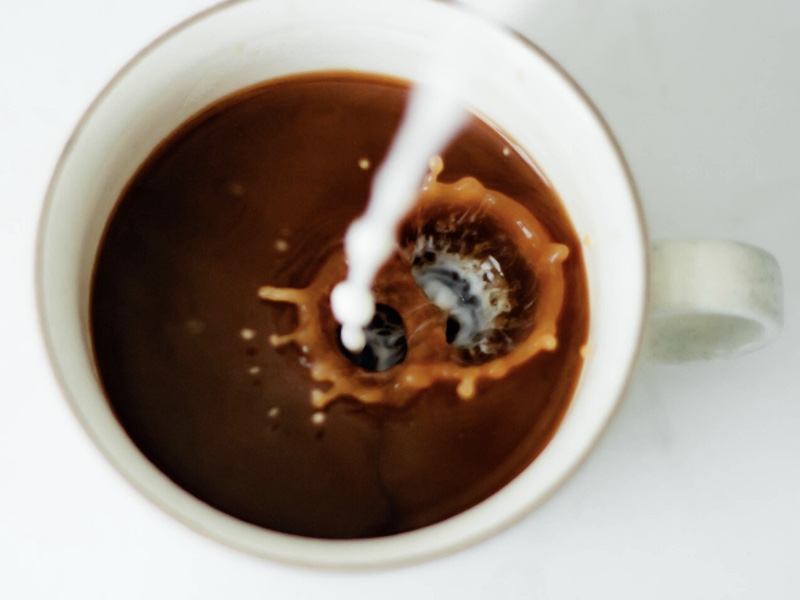 Coffee, milk, tea, cappuccino, herbal tea, cortado and other creations for vending, horeca, OCS, catering and automatic distribution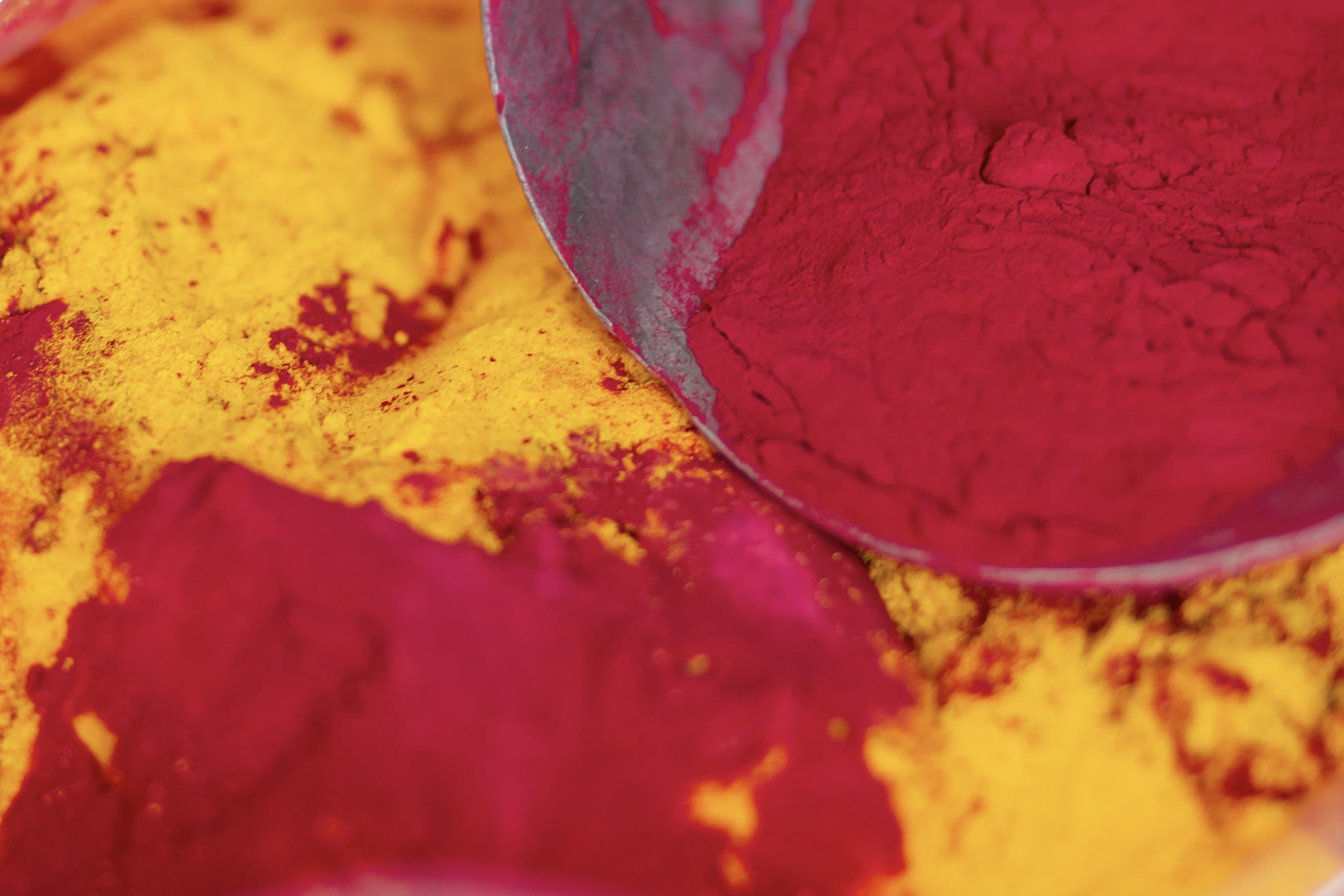 Flavors and colors for the food industry. From spinach, tomato, squid ink in powder form for pasta, to turmeric, paprika and others for bakery and all other industries and applications.