Tutti i prodotti della collezione Decor – Light & Home sono realizzati utilizzando PLA, un materiale al 100% ecologico e biodegradabile che deriva dagli scarti di lavorazione dell'industria agro-alimentare, nello specifico deriva da piante come il mais, il grano o la barbabietola, ricche di zucchero naturale. Questo materiale ha una trasparenza e traslucenza che lo rendono particolarmente adatto all'illuminazione, creando effetti di luce e colore unici. Nella nostra produzione questo materiale viene lavorato da una macchina 3D di grandi dimensioni che prima lo scioglie e poi tramite un ugello sagoma il prodotto livello dopo livello. Ogni pezzo viene realizzato singolarmente rendendo la nostra produzione artigianale, ne deriva quindi una estrema possibilità di personalizzazione che rende ogni paralume un
pezzo unico ed irripetibile, sia nella variazione cromatica che la trasparenza del materiale e le sfumature di colore assumono durante la produzione sia per le ampie varietà di forme realizzabili.
Reference year of turnover:
Manufacturing of furniture for offices and shops
Manufacturing of kitchen furniture
Manufacturing of furniture for home furnishing
Manufacturing of other furniture (including those for external furnishing)
Retail trade or any type of product over the internet
Fashion design and industrial design activities
Contact Information
Business Proposals
DECOR DESIGN SAS DI MATTIA BELLI & C.
No business proposals uploaded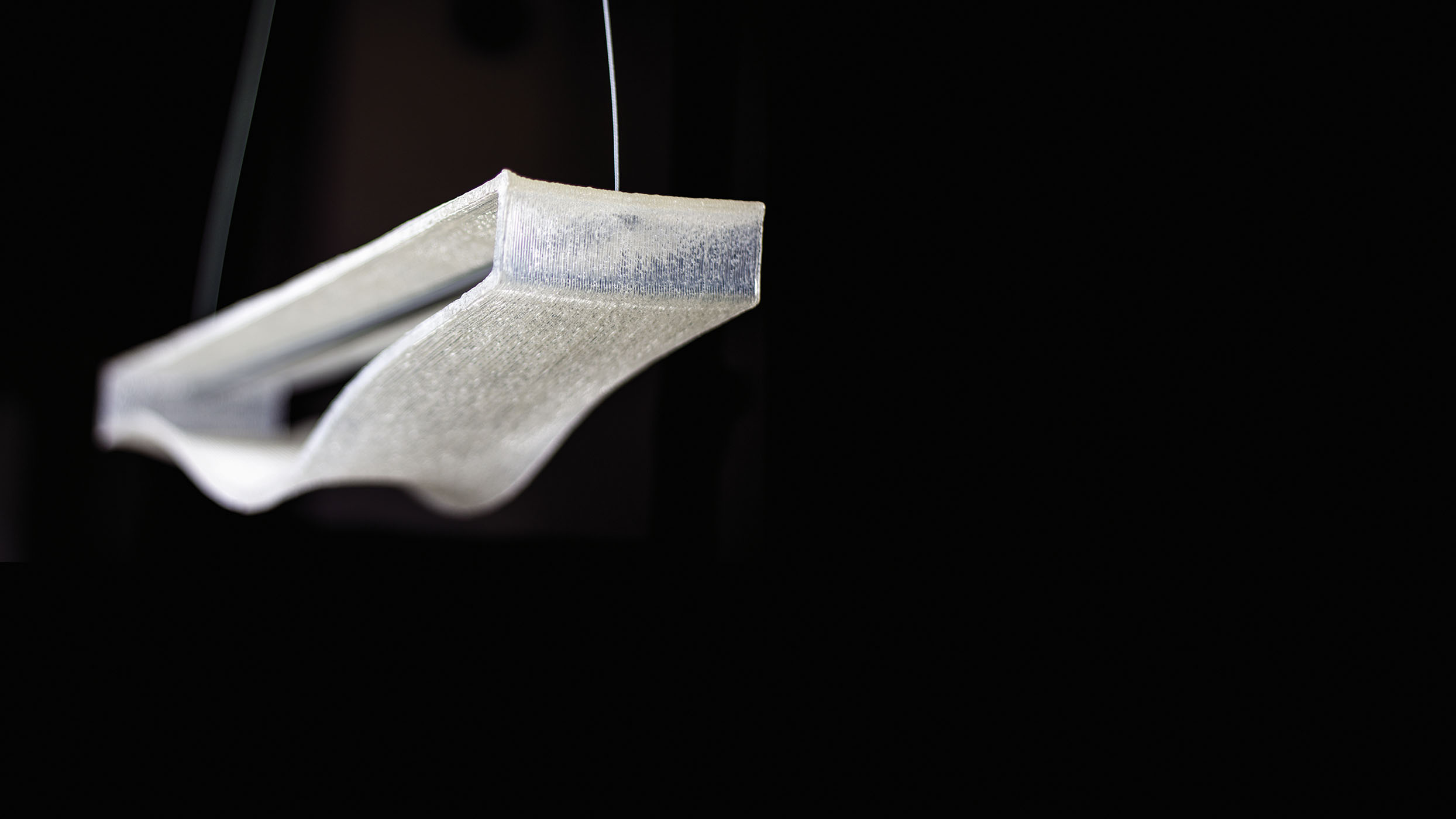 Inspired by a wave, Wave is the innovative modular system for suspension or wall with an LED light source inside which can be adapted to any environment in different configurations.