We are glad to introduce you our company: Metamorfosi s.r.l.

At the beginning, Metamorfosi was born as a brand of C.P. Italian furniture, a firm with more than 30 years of experience in the handmade furniture's area. Later it became a brand with its own corporate identity.
In few words, we manufacture classic and modern furnitures, with a mixture of antique and modern art. We work with both "competitive" and exclusive models that we personalize using our wide range of finishings, which is our strength.
In the last few years our laboratory studied the development of natural finishings, completely non-toxic, without chemical agents, and respectful towards the environment and people's health.
Through realization of customized models and particular colours we are able to satisfy different needs; we also work on project.
Lately with our great satisfaction we manufactured personalized items using graphic print on wood.
between 250.000 USD and 500.000 USD
Reference year of turnover:
From 250.000 to 750.000 Euro
Wholesale trade of furniture, rugs and lighting items
Contact Information
Business Proposals
No business proposals uploaded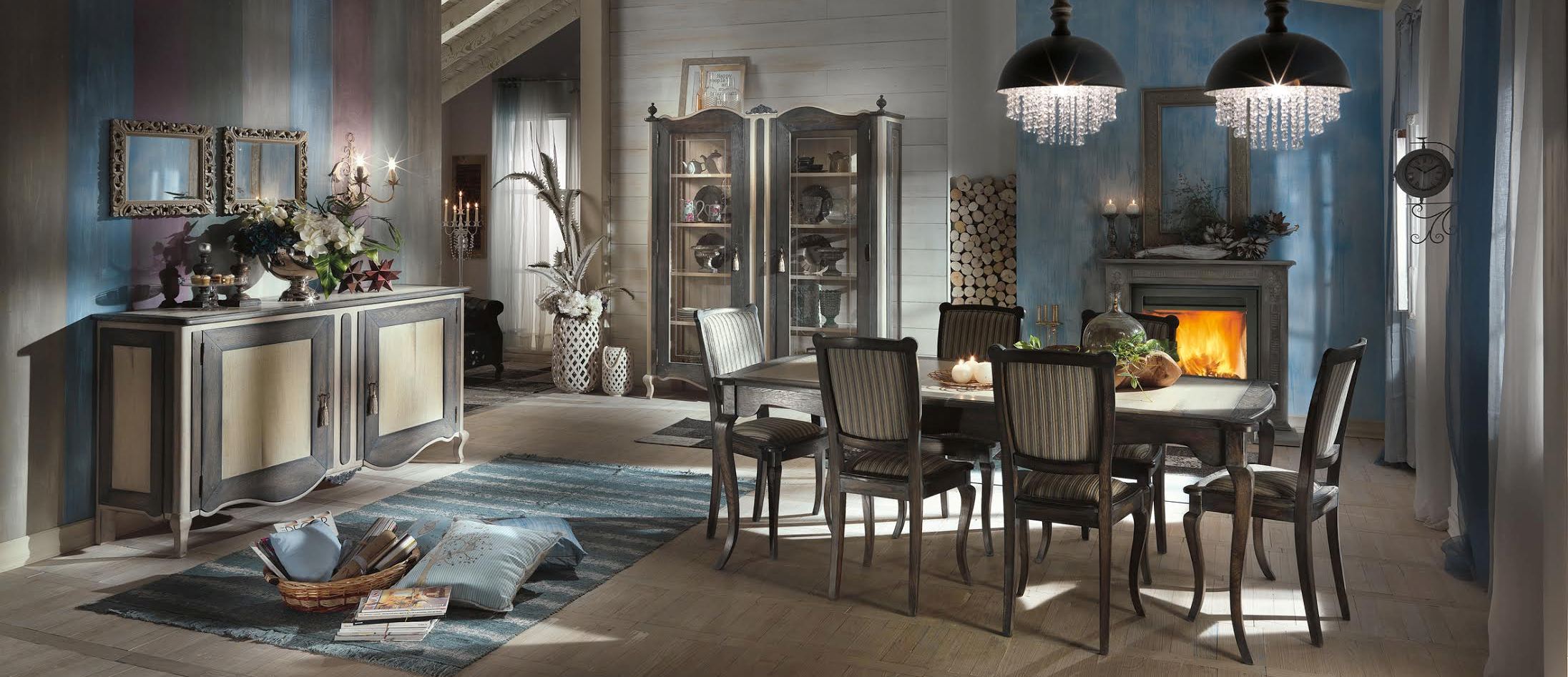 Diningroom in massive oak with 100% natural finish.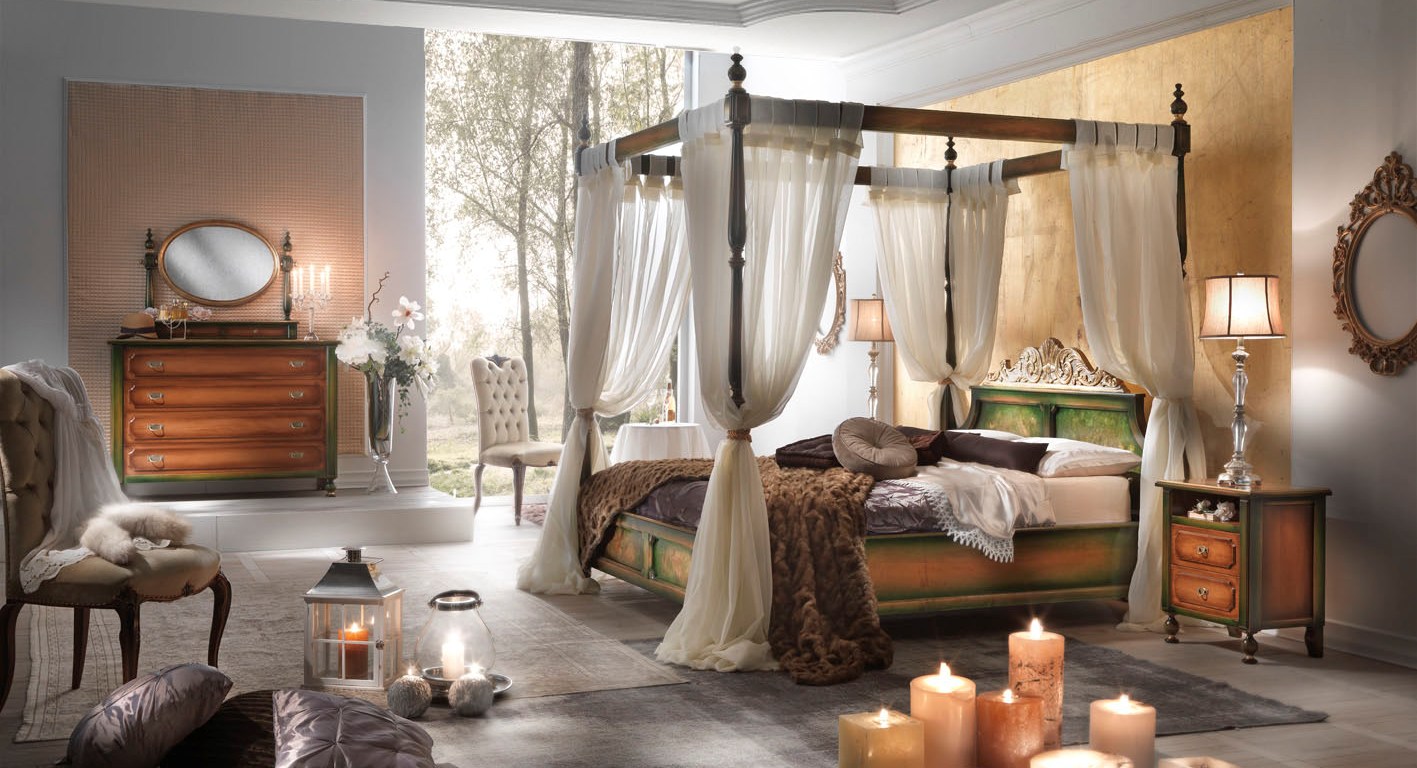 Bedroom in massive lime-tree finished with our exclusive gothic effect.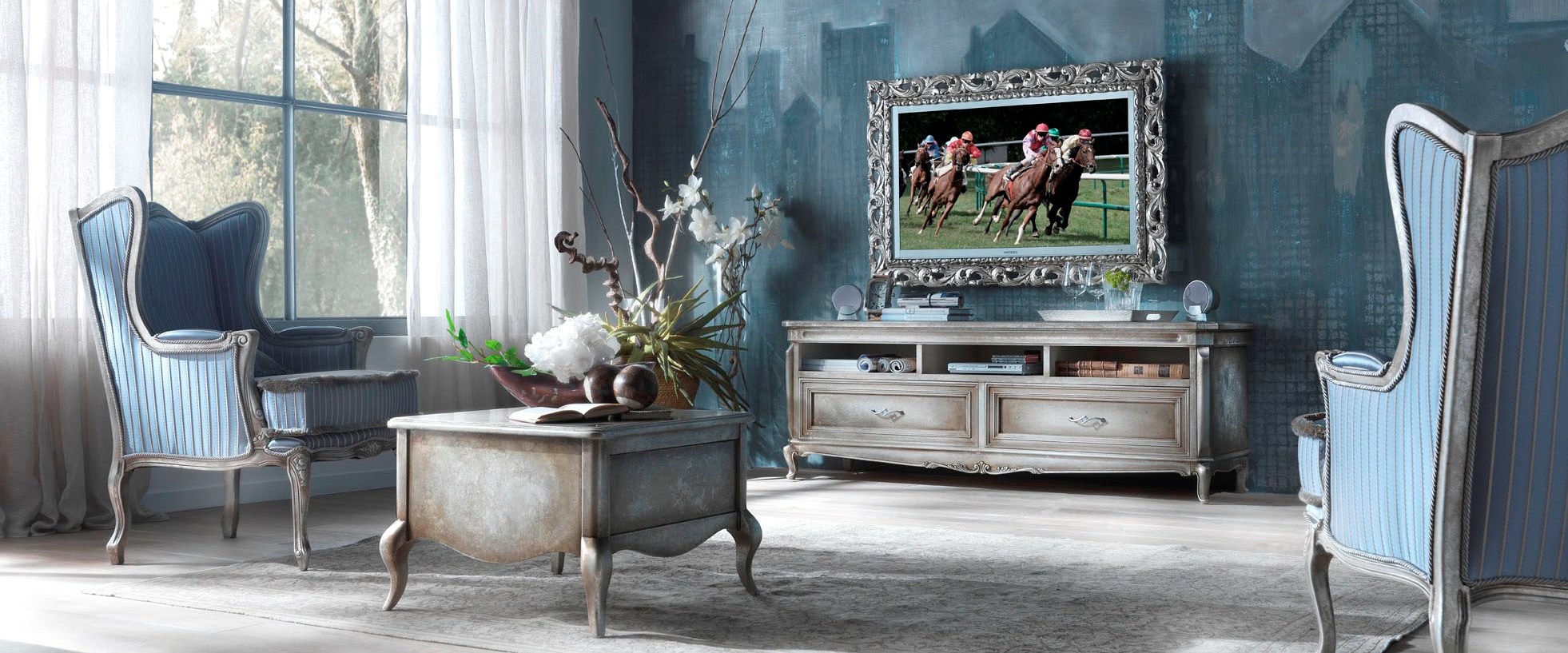 Livingroom in massive lime-tree finished with our exclusive gothic effect. Upholstery of high quality.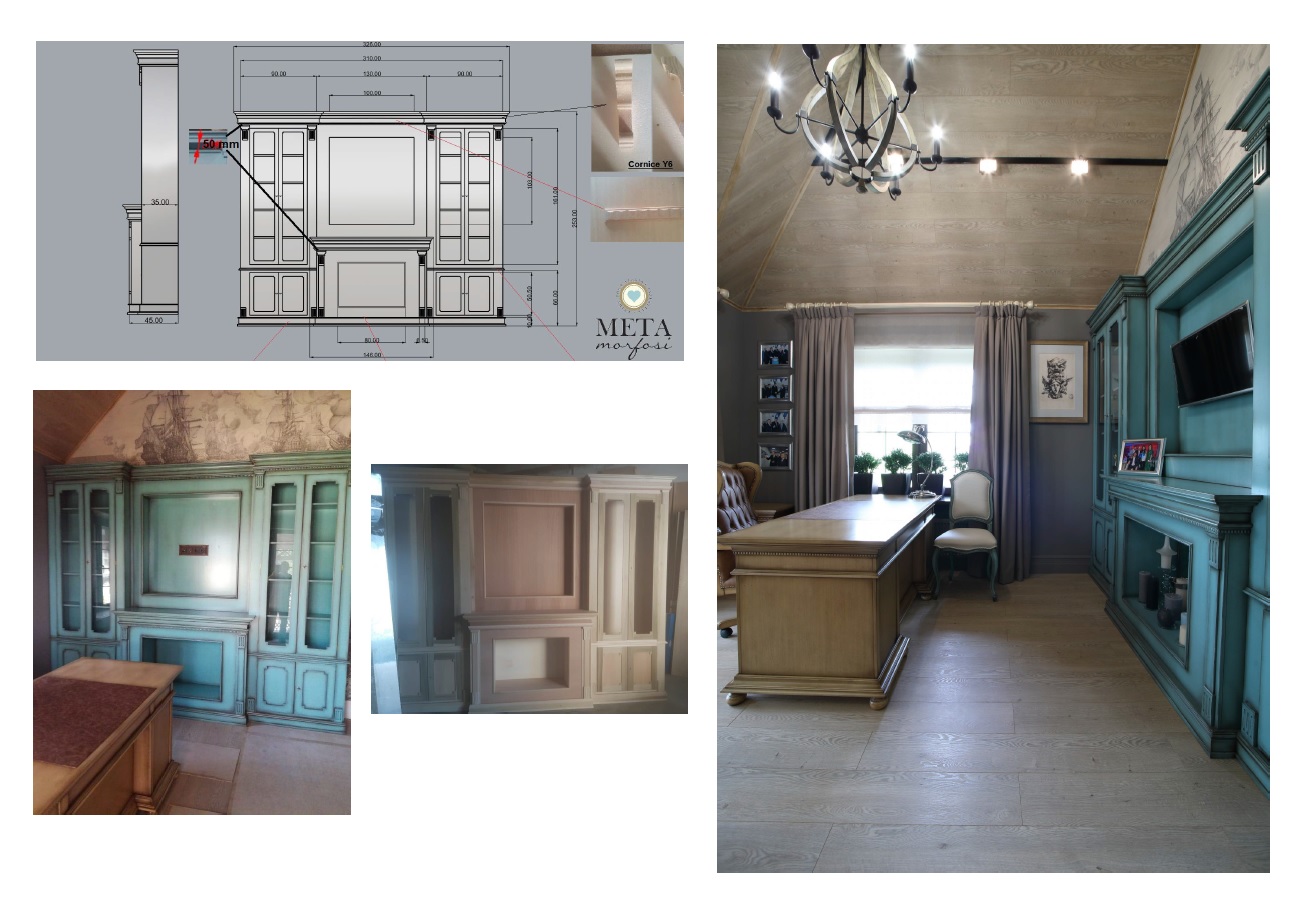 Custom made project in massive wood finished with one of our shabby effect of "Original line".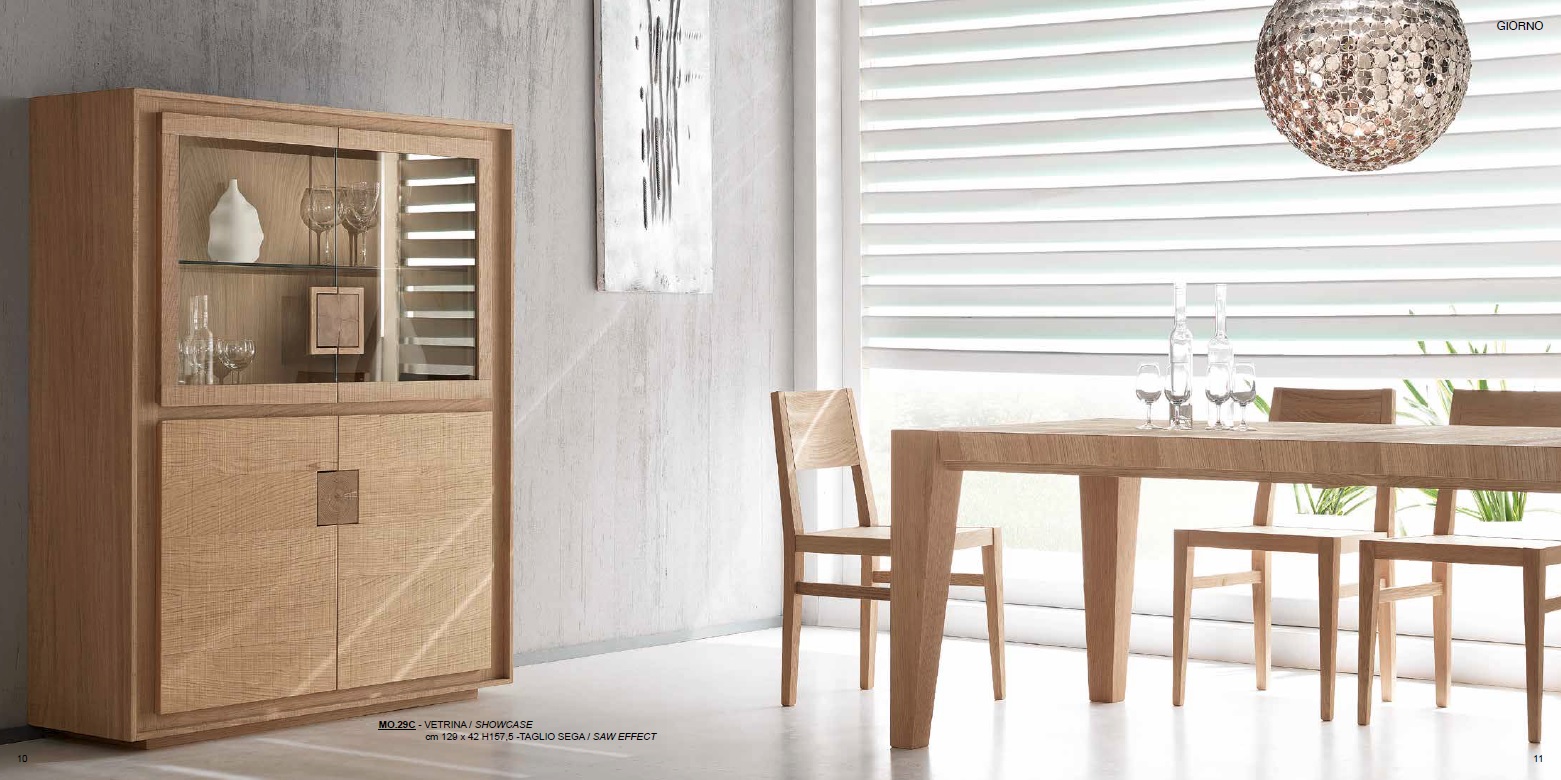 diningroom in massive saw-effect oak with 100% natural finish.