The brand Syrtaria, l'Arte del Cucito©, realizes sartorial and handcrafted clothing and accessories using only Made in Italy fabrics with exclusive Made in Sicily design.
Colours, perfumes and folklore that characterize the Sicilian customs and traditions are a source of inspiration for her creations.
Syrtaria defined her products as "creations" and not part of the "seasonal collection" because they are timeless.

What our Brand stands for?
- Made in Italy
- Craftmanship
- Uniqueness
- Customization
- Tailor-made
- Sustainability
Reference year of turnover:
Dress-making and manufacture of made-to-measure outer clothing
Manufacture of various items and accessories for clothing
Retail trade of fabric for clothing, furnishings and linen for the home
Other booking services and other tourist support activities not performed by travel agencies nec
Contact Information
Business Proposals
SYRTARIA L'ARTE DEL CUCITO S.A.S. DI MARIA SCHEMBARI E C.
No business proposals uploaded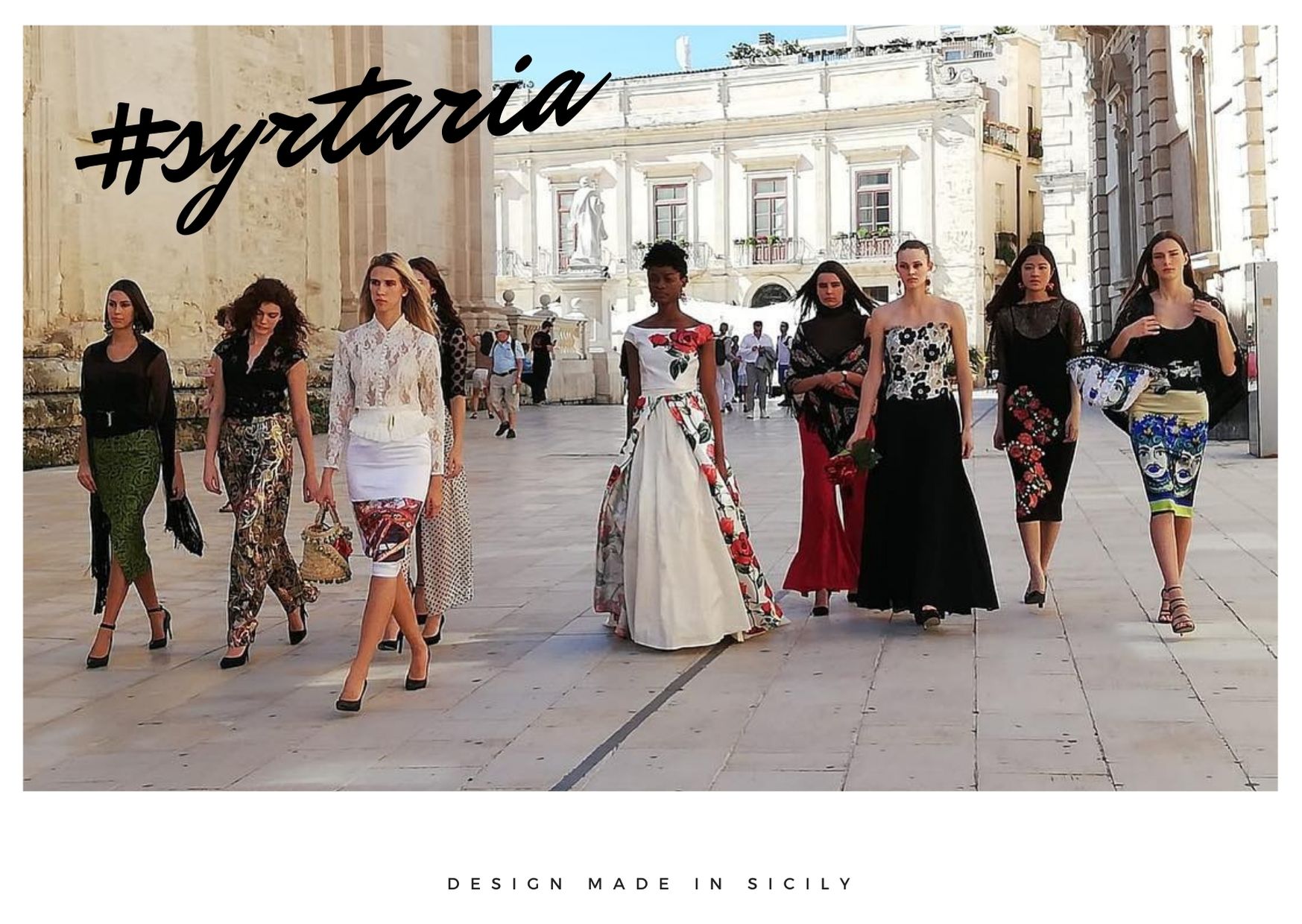 A brief overview of the style and creations Made by Syrtaria