Fossi Winery is located in the city of Signa, approximately 8 km from Florence. In 1986 Enrico Fossi, driven by his passion for wine, decided to abandon his previous work to establish a winery. Today the company has 9 hectares of vineyards and to help Enrico there is the son Sasha.
We think that to obtain a great wine it's necessary to have the best vines, a perfect microclimate and a sensitivity that allows to understand when to make those "small but important things" that make the difference between a wine and a great wine.Currently we produce 8 red wines and 2 white wines;
they spend a period of aging in barriques.
We think it's really important to have a good communication and relationships of trust with our customers, especially in this bad situation caused by the coronavirus.
For further informations please contact us to the e-mail agrifossi.fossi@gmail.com or visit our website (www.agrifossi.com)
Reference year of turnover:
Production of table wine and q.w.p.s.r.
Contact Information
Business Proposals
AZIENDA AGRICOLA FOSSI DI FOSSI SASHA
VIA DEGLI ARRIGHI 4, SIGNA
No business proposals uploaded
Sassoforte (100% Cabernet Sauvignon)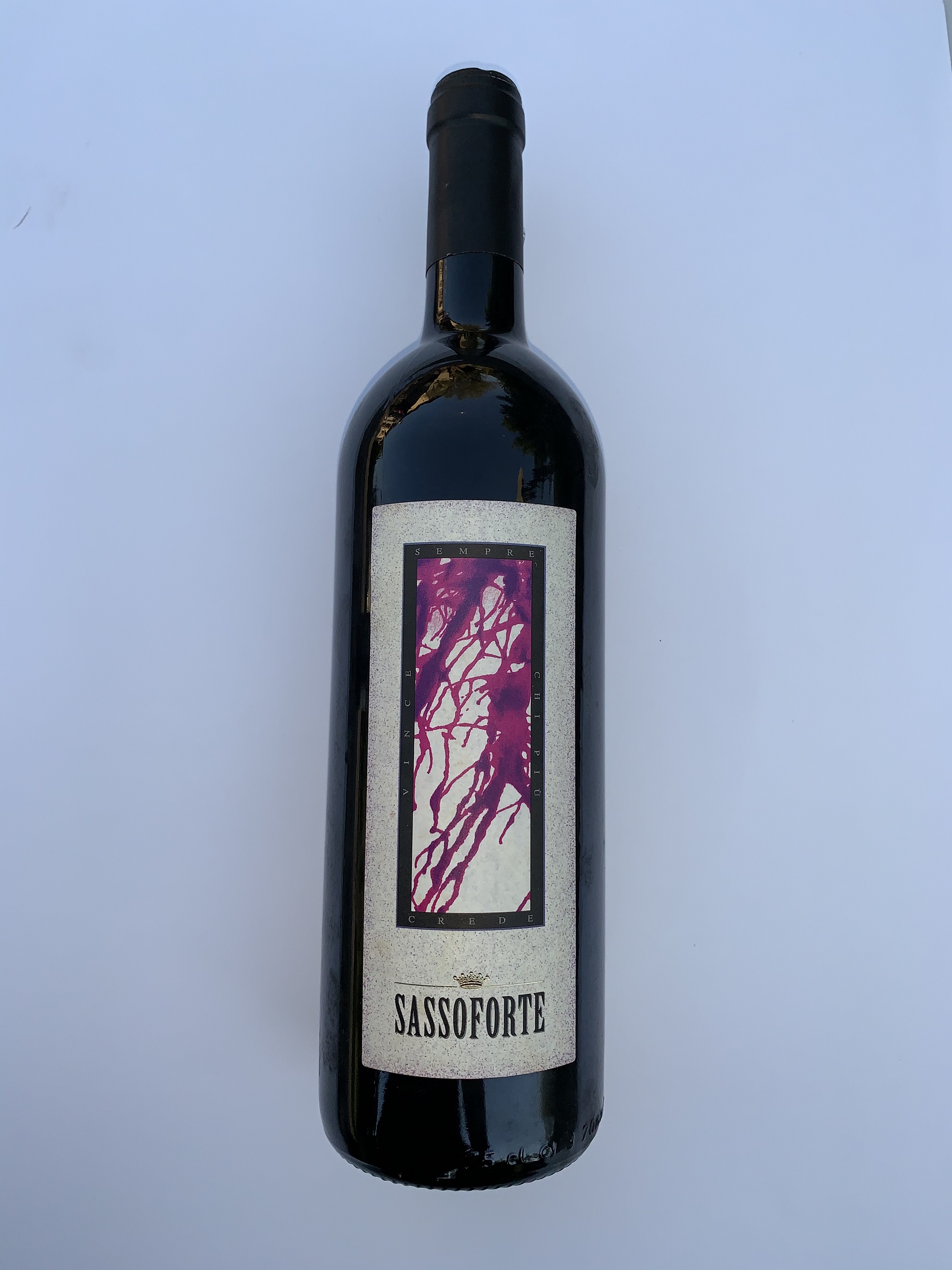 Black-violet color with a ruby red background, cherry in spirit predominates on the nose. Wine with a large body that manages to maintain an extraordinary elegance. Pure black currant, graphite, licorice and tar are matched by a driving power and intensity, a deep pile texture and exceptional balance, poise and breed. A real iron fist in velvet glove.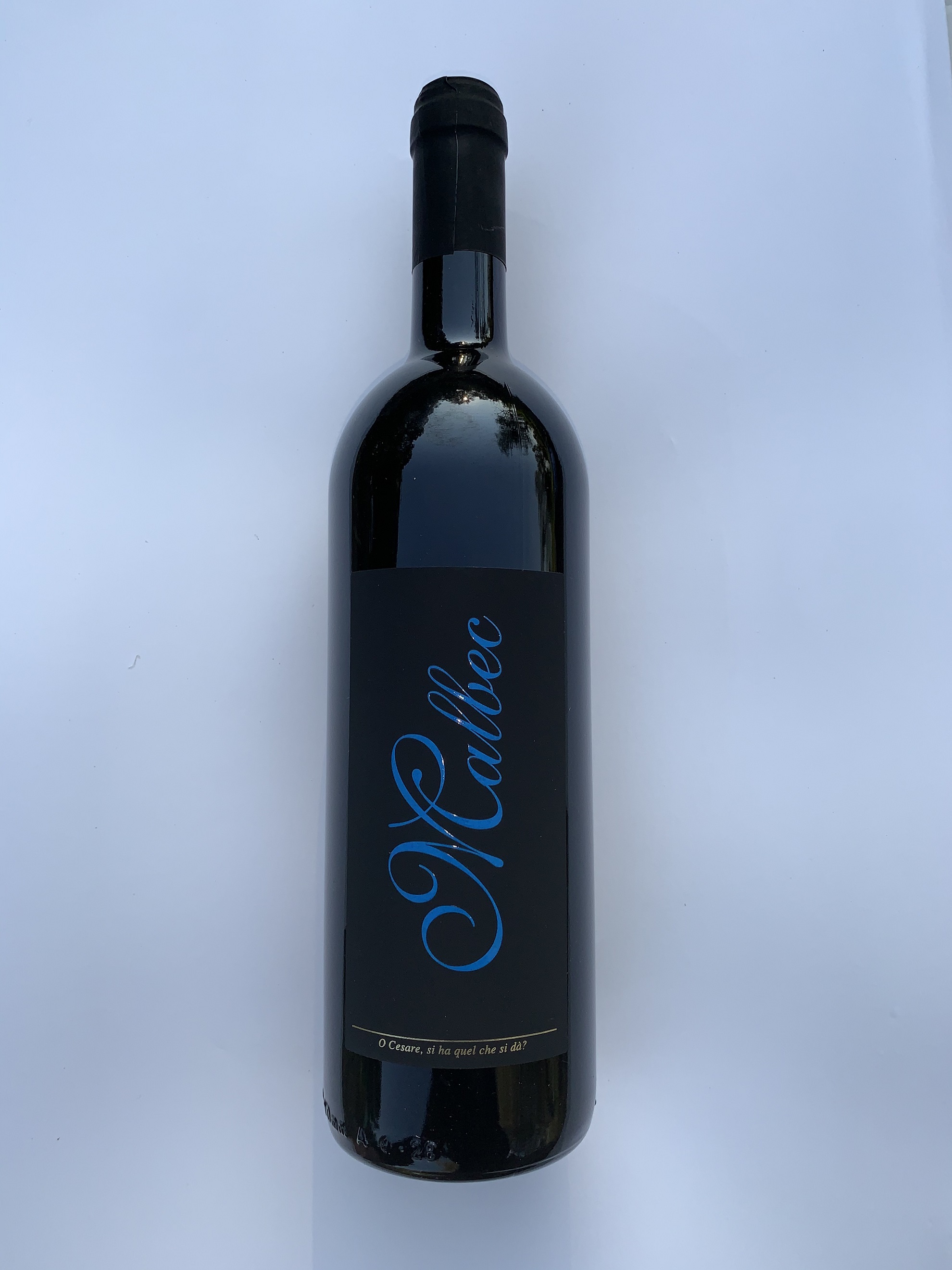 Dark purple color, exotic aromas of red currant, cinnamon and cardamom. The hints refer to raspberry liqueurs of a certain intensity and to chocolate. Important structure accompanied by a superb longevity and a finish where dark chocolate becomes predominant.
Vignavento(100% Sangiovese)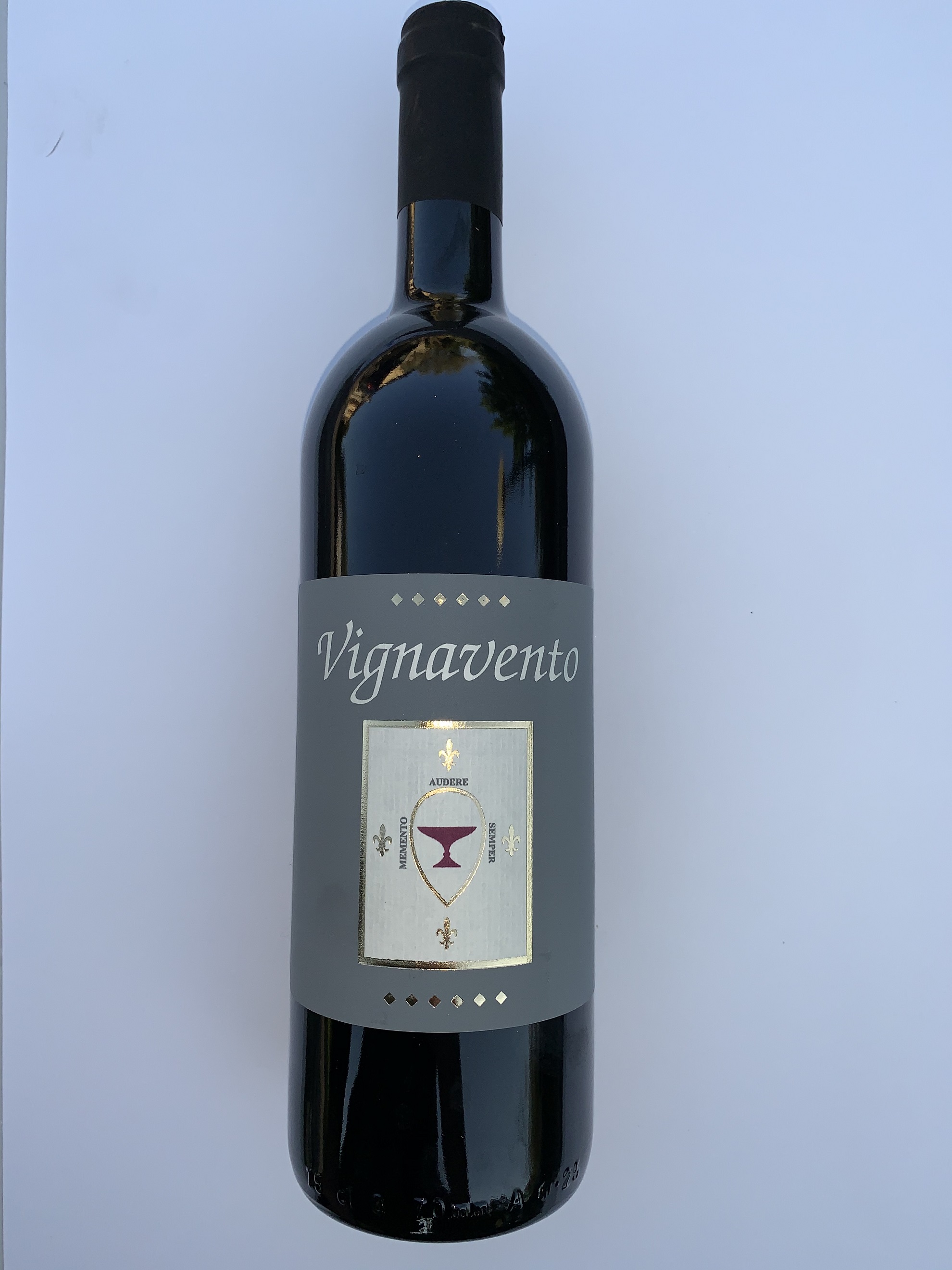 Dark in its tonal concentration, very complex in the notes of tobacco and underbrush. In its typicality it has intense aromas of wild flowers, especially violet, mammolo and iris. The richness of the texture is supported and sustained by tannins with an attractive light graininess which gives extra density to the texture.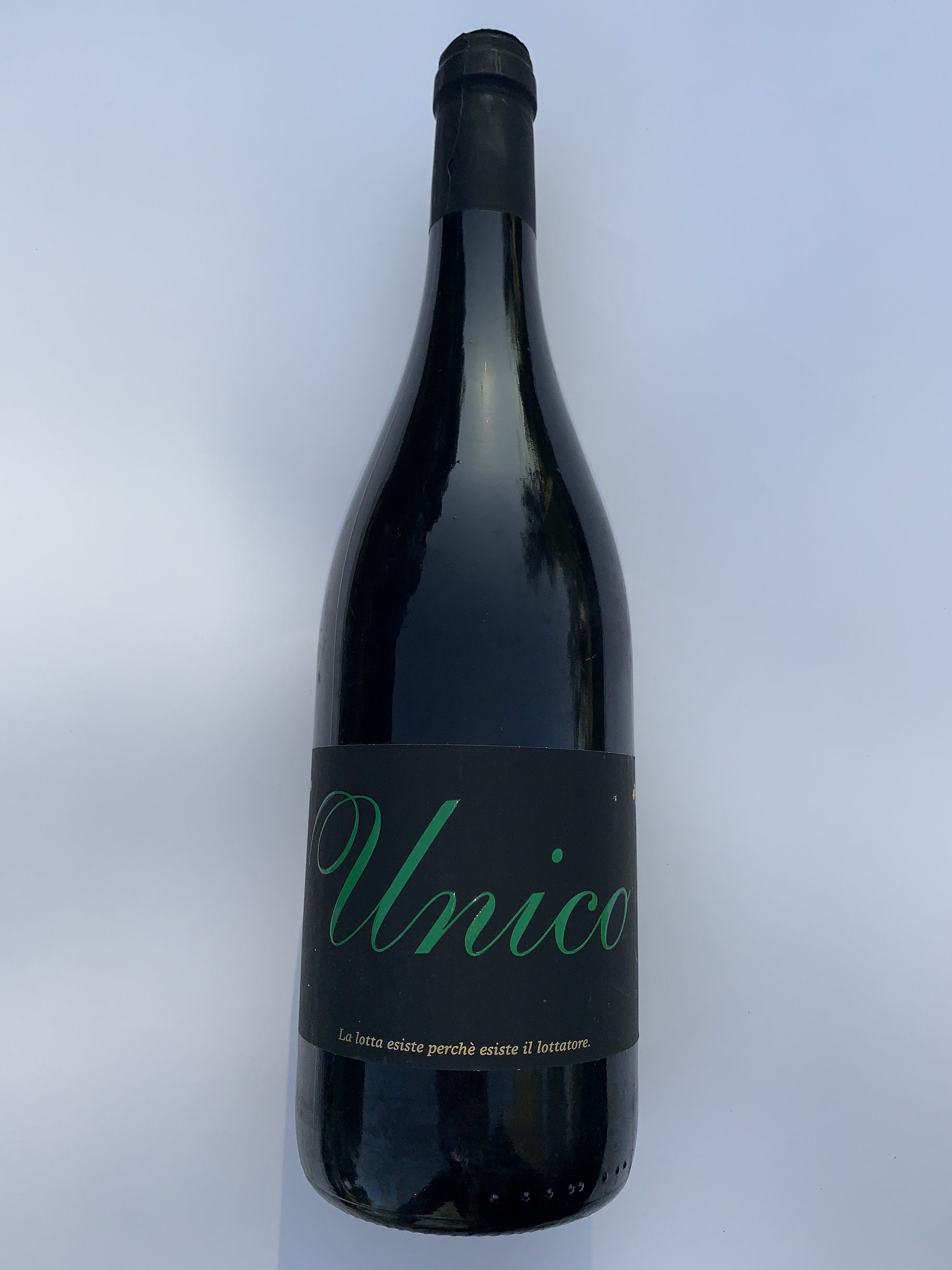 Intense color, crunchy red fruit and minerals on the nose. Full-bodied and rounded wine, predominant sensations of chocolate and black cherry.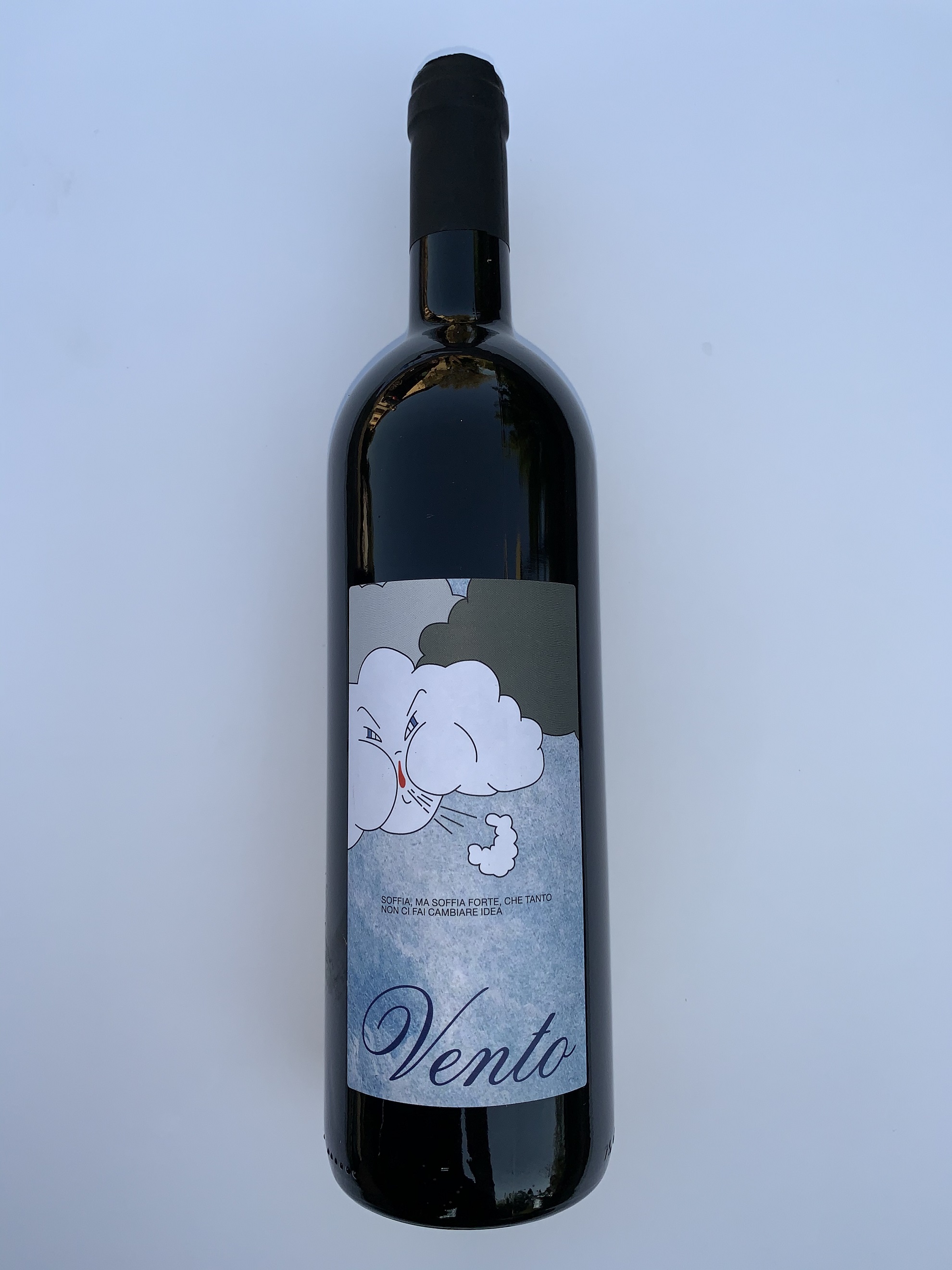 Our red blend. Intense red color, exotic aromas of cinnamon, cardamom and kirsch. Intense and persistent, ripe and velvety tannins, berries and cocoa prevail in the finish.