INTERIORS ITALIA

It's just passion combined with the long experience production that allow our company Interiors Italia to create attractive Italian furniture in Shabby Chic style, Country chic, Provencal Style & Hand painted.

We use the most noble matter that Mother Nature creates, working it entirely here in Città di Castello… that's why all our products can be marked with the label "Made in Italy".

We supply our furniture to domestic and foreign markets with the ability to customize sizes, colors and more or less antique or worn finishes.

We also realize custom works and custom furniture by project or by drawing in addition to our standard collections.
between 0.5 and 2.5 million Euro
Reference year of turnover:
Contact Information
Business Proposals
No business proposals uploaded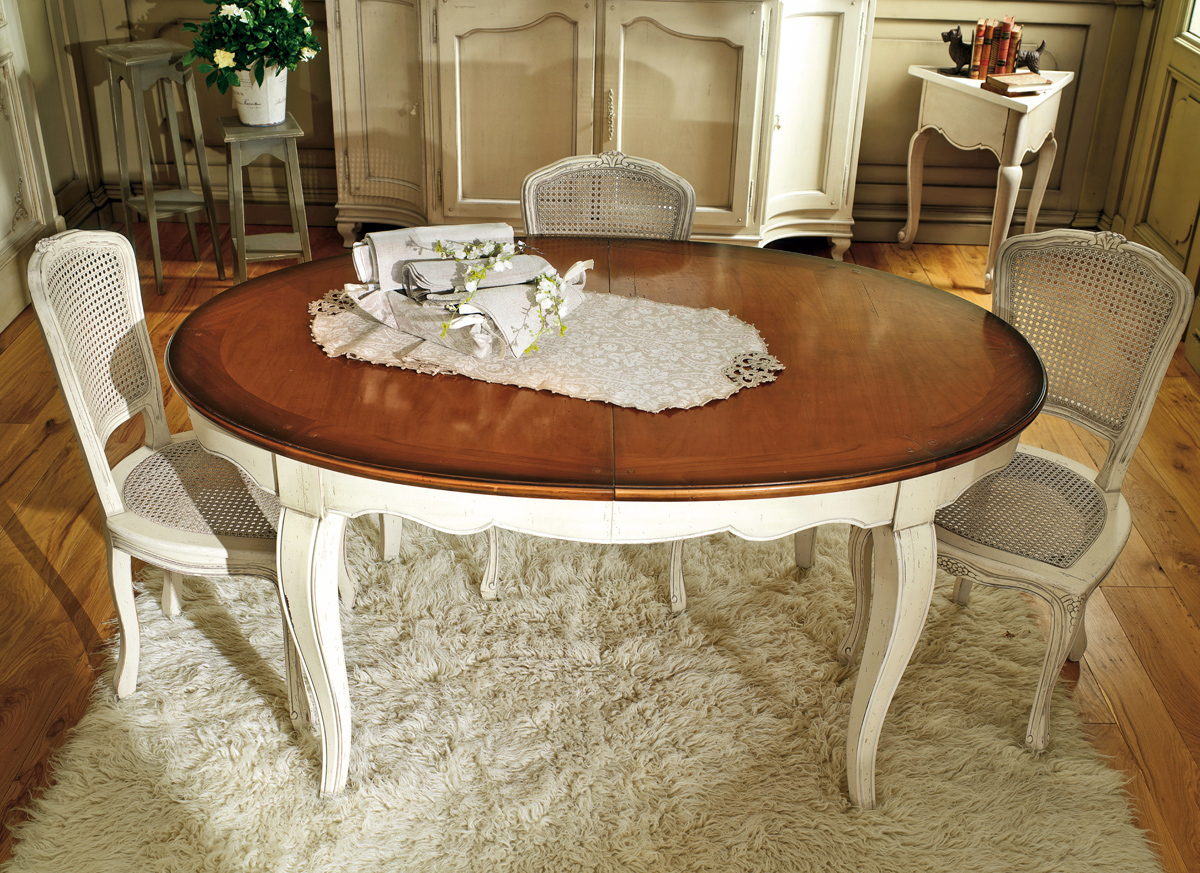 Adjustable Oval Table with one or more extension, W. 160/210 D. 110 H. 80
Glass cabinet with 9 doors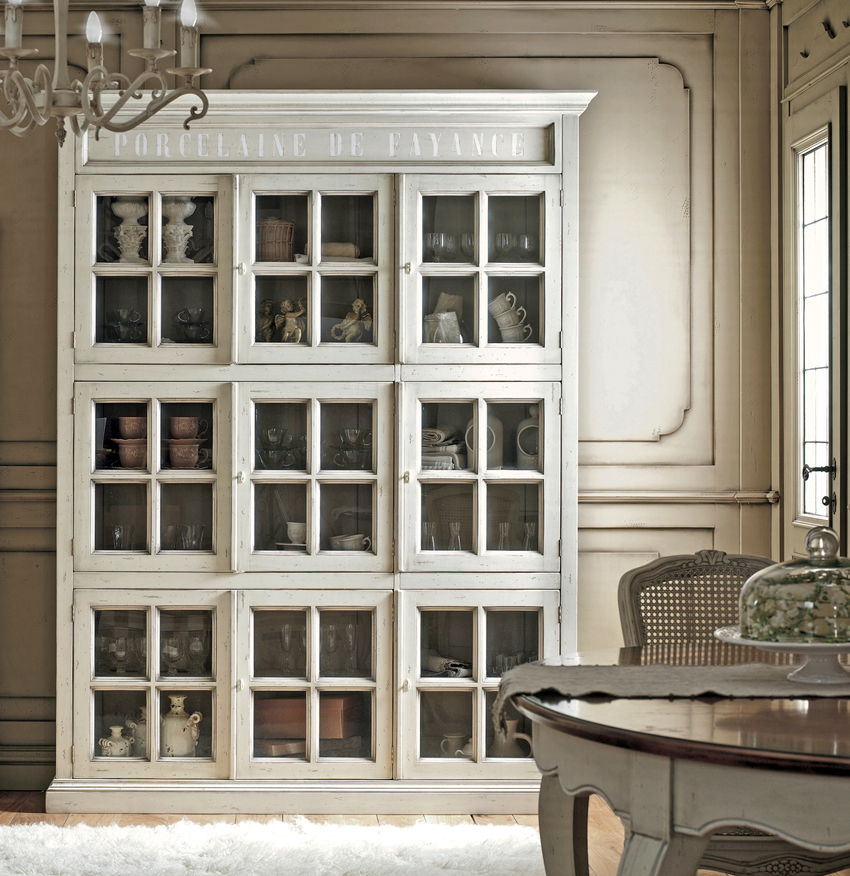 Glass cabinet with 9 doors, W. 170 D. 42 H. 220
Bookcase with 6 drawers and 2 doors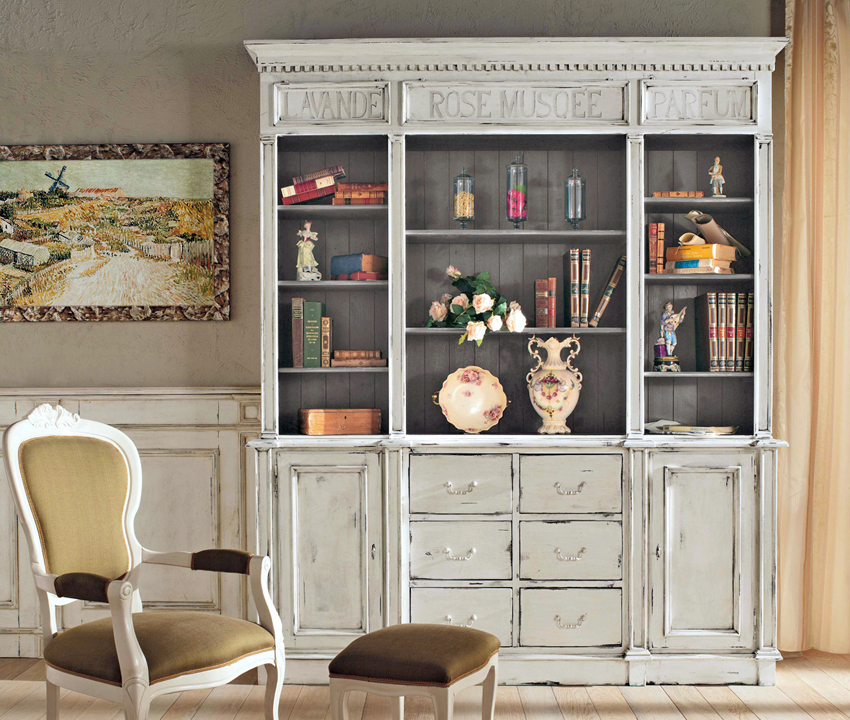 Bookcase with 6 drawers and 2 doors, W. 205 D. 50 H. 240
Hand-decorated chest of drawers and oval mirror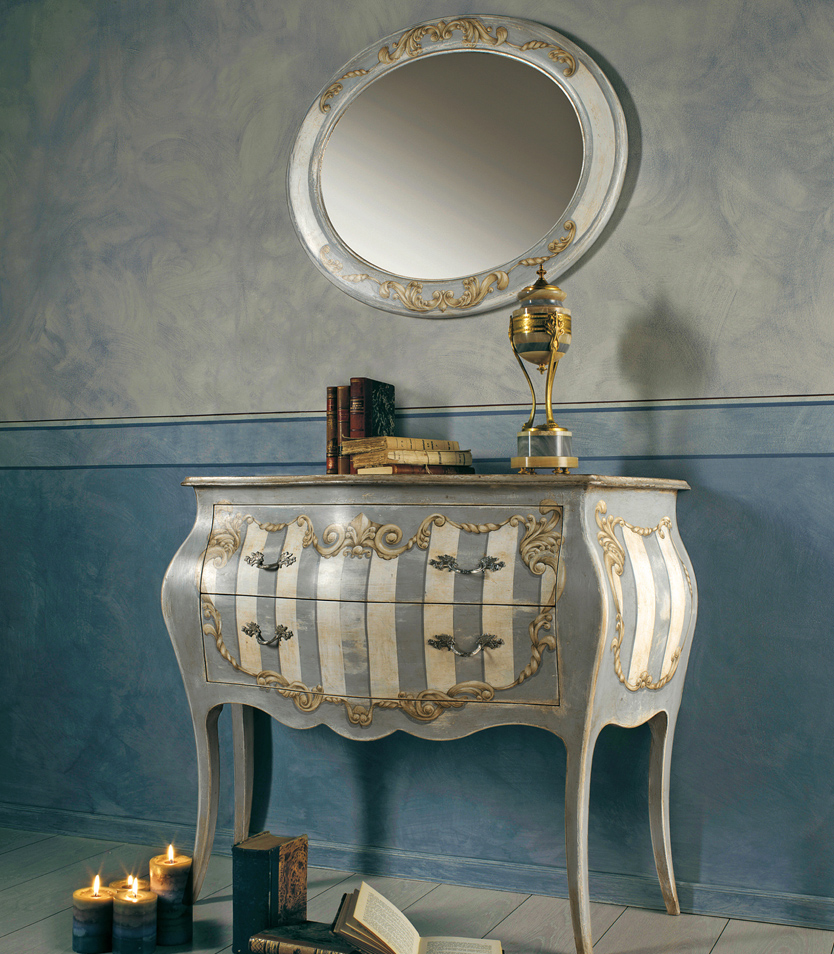 Hand-decorated chest of drawers, W. 104 D. 45 H. 85
Oval hand-decorated mirror, W. 80 H. 60
Provence double bed, night-stand and 3 doors wardrobe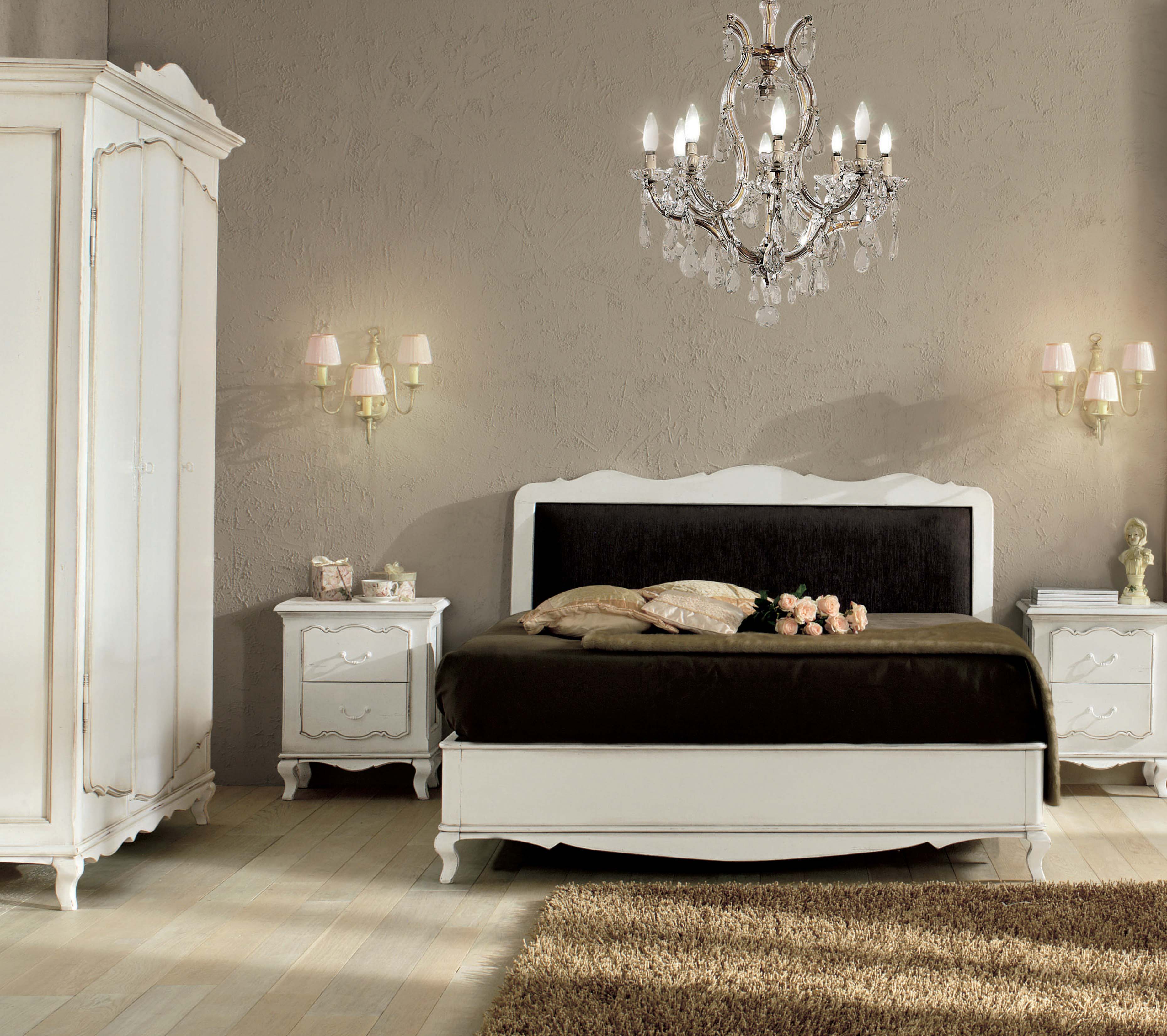 Provence double bed, W. 170 D. 205 H. 115
Provence night-stand with 2 drawers, W. 55 D. 40 H. 65
Provence 3 doors wardrobe, W. 180 D. 65 H. 214