Established in 1927, and still family-owned, La Tipografica Varese is known Europe-wide as one of Italy's most reliable printers. Based in Varese, with two productive sites, LTV believed since its foundation in a constant search for the most up-to-date machinery.

Nowadays we are fully specialised in both sheet and web-fed offset printing, on almost every possible book size from 100x75mm up to 300x230mm, in one, two and four colours.

A strong commitment has been placed on the keeping the processes in-house, being therefore able to fulfil any customers' need from pre-press (upon receipt of the pdf, the file is processed, and a CTP plate is exposed very shortly afterward) to print (there are currently 4 web-fed offset machines, and some 14 printing units on several sheet fed machines) to binding (whether it's sewn, perfect bound, paper or hard back, or even notch bound, we offer any possible service), offering a unique technical and productive solution.



LTV has developed a constant turnover increase in the export market. Customers are some of the most respected European publishers, in Italy, France, England and Germany. An important part of our service is dedicated to achieve punctual deliveries worldwide.

Our products range from dictionaries (either mini - 100x75mm - to any other size, on light paper, in one to four colours) to high volume books in various formats and colours. All our web-fed machines are designed to supply the largest number of pages per signature, from 32 up to 192 (even in a 96+96 configuration), giving us the chance to provide the best solution for any requested pagination and size.

ISO9000 quality standard is reached throughout the whole printing process, by a software integration of the prepress and the machine. Several folding modules are stored in-house, enabling through the different cut-offs, the best and maximum flexibility among the different folding sizes.
FROM 100 TO 499 EMPLOYEES
between 15 and 25 million Euro
Reference year of turnover:
From 5 to 15 million Euro
PRINT AND PRINT RELATED SERVICES
A brief tour of the factory
Welcoming the students of a local school
An interview with the CEO
Contact Information
Business Proposals
LA TIPOGRAFICA VARESE SRL
Printing and binding of books - any kind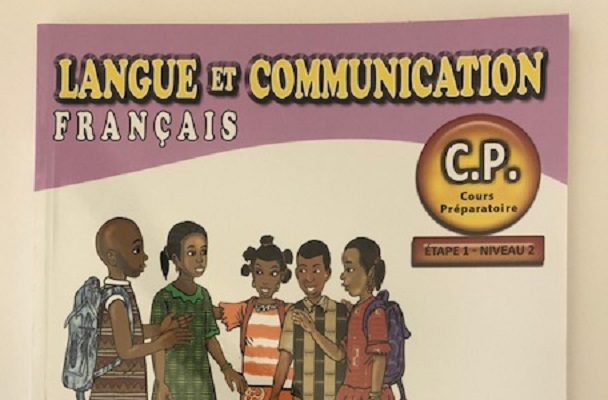 From a minimum of 28gsm we can print any book up to 82mm thick, in colour and B&W - school books, bibles, dictionaries, novels, manuals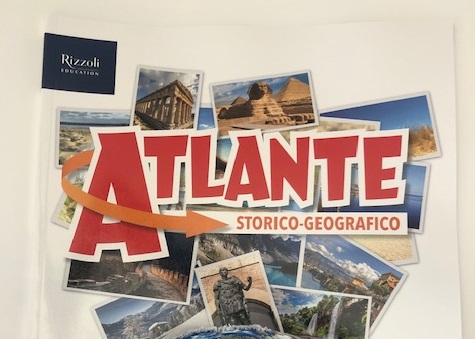 Up to 260x350mm, on any paper including coated and offset without wood, in full colour
Bibles, dictionaries, legal books on thin paper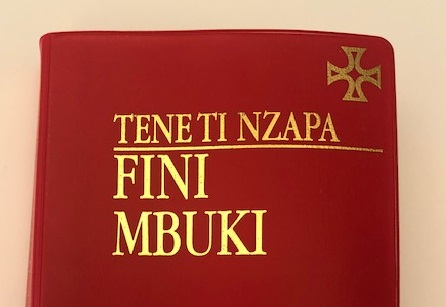 From a minimum of 28gsm we can print high-pagination books up to 82mm thick, in colour and B&W